The 2017 OHL playoffs are heading into the Conference finals, but the Windsor Spitfires have plans of their own. As hosts of the 2017 Memorial Cup, Windsor Spitfires and the city of Windsor joined forces on Wednesday to announce several activities that will take place during the Memorial Cup week. The event runs from May 18-28, 2017.
The 6,500-seat WFCU Centre in Windsor will host all of the Memorial Cup games, but the community rinks will play a big part all week.
Something for Everyone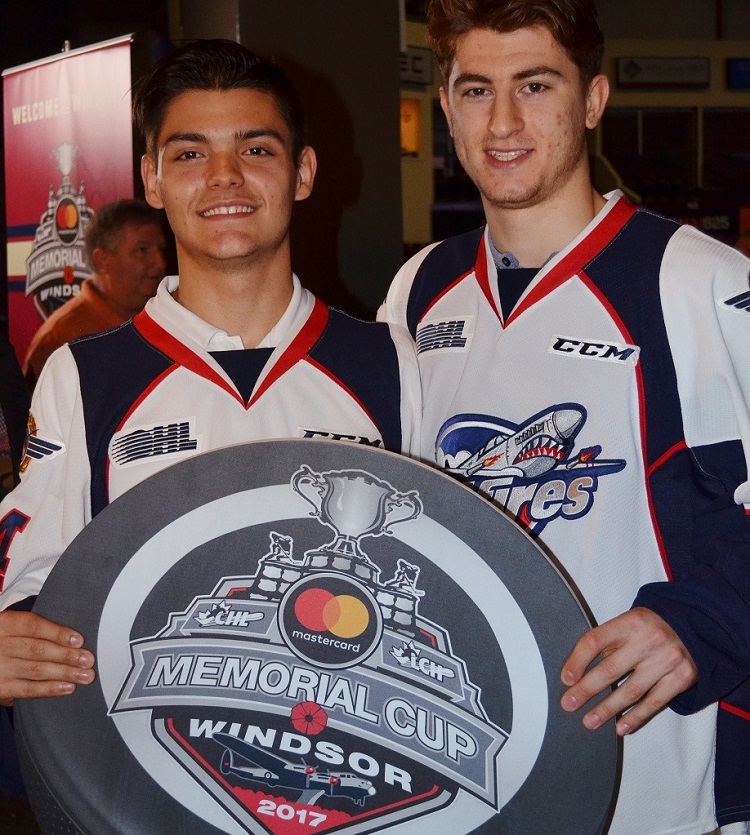 The games start on May 19, but the Memorial Cup will arrive in grand style at Dieppe Park in downtown Windsor on May 18. The Canadian Coast Guard will bring the trophy at 6:00 p.m. It will then be led by the military in a parade to the Cenotaph on University Ave between Goyeau St. and McDougall Ave.  That's where a free celebration will take place at 7:00 p.m. Fans will have a chance to take pictures with the Memorial Cup at City Hall until 9:00 p.m., too.
A big part of the Memorial Cup experience is the interactive games and displays the tournament brings.  Windsor will be no exception, too. The Greenshield Rink the WFCU Centre Community Rinks will host the "Mopar Fan Zone", featuring interactive games and a variety of displays including Chrysler, Rogers, Parks Canada and Scouts Canada.
The Corporal A.P. Grennon and Canadian Veterans Memorial Rink will host local military displays, too. There will also be a Riverside Minor Hockey display as well as trophies from the Hockey Hall of Fame available for viewing.
The AM800 Community Rink will host the ever-popular "Molson Hockey House." Every year, thousands of fans gather for not only food and drinks but live music before and after the games as well.  Several bands are scheduled to perform including Greatest Hits Live and United Snakes.  This part of the festivities is for 19-and-over, however.
You do not need a  Memorial Cup ticket to attend any event and they are free to the public.
Main Bowl Madness
The Community Rinks will be busy all week with activities, but the main bowl has its fair share, too. Here is the previously-released Memorial Cup schedule:
May 19 – QMJHL v. Windsor 7:00 p.m.
May 20 – OHL v. WHL – 3:00 p.m.
May 21 – Windsor v. WHL – 7:00 p.m.
May 22 – OHL v. QMJHL – 7:00 p.m.
May 23 – WHL v. QMJHL – 7:00 p.m.
May 24 – Windsor v. OHL – 7:00 p.m.
May 25 – Tiebreaker (if necessary) – 7:00 p.m.
May 26 – Memorial Cup Semi-Final – 7:00 p.m.
May 28 – Memorial Cup Final – 7:00 p.m.

Memorial Cup
Saturday, May 27 is the traditional day off for the tournament, but there will still be hockey played. At 2:00 p.m., a collection of great CHL alumni will lace up the skates for the CHL Alumni game.
The players involved will have ties to the Windsor and Essex County region. There will be two 20-minute periods and tickets are available for $15 (plus tax) starting April 20. Some proceeds from the game go to a legacy project in association with "Smilezone." This is a charity created by Scott Bachly and former Spitfires' great Adam Graves that is dedicated to helping put a smile on the face of children who are dealing with health issues.
For more information on the Memorial Cup, its tickets and activities, visit the Memorial Cup website.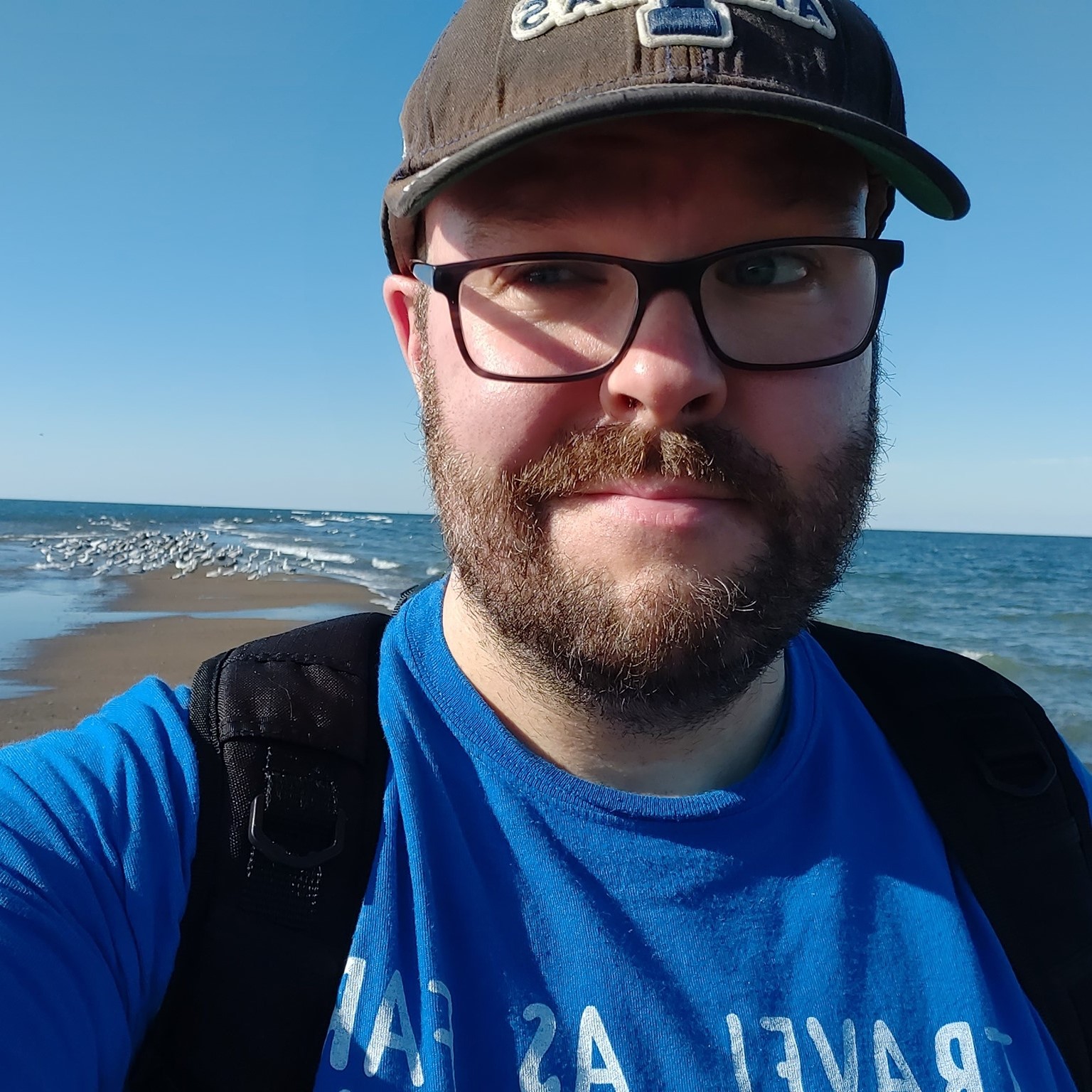 A nearly life-long resident of Windsor, ON, I graduated from St. Clair College (Journalism) and University of Windsor (Communications) and have attended Windsor Spitfires' (and OHL) games for 30-years. My areas include multimedia journalism and photography.