The Winnipeg Jets have an embarrassing amount of young talent these days. Mark Scheifele, Kyle Connor, Nikolaj Ehlers, and Patrik Laine come to mind. They also have a proliferation of strong youngsters in the pipeline  — players cutting their teeth in the minors that have a good chance of one day contributing at the NHL level — such as Sami Niku, Brendan Lemieux, Mason Appleton, and Michael Spacek.
A Starving System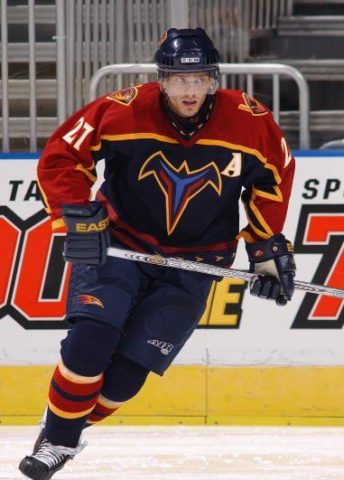 It wasn't always this way. When True North Sports & Entertainment purchased the Atlanta Thrashers and relocated them to Winnipeg in 2011, their cupboard of viable prospects was completely empty. It's taken the Jets nearly a decade to stock their shelves.
The Thrashers were utterly incompetent at the draft table during their twelve seasons. They selected a number of busts and proved incapable of acquiring any meaningful organizational depth.  This became obvious when the franchise relocated to Winnipeg and the Jets had to call up players from their minor league system during their inaugural 2011-12 season. Most of these fringe players that donned a Jets jersey have long been forgotten and for good reason. Here are five of them from that season:
Spencer Machacek (13 games)
Machacek, drafted in the third round of the 2007 entry draft, is arguably the only player to have a modicum of positive impact. He posted five points in his first five games and tallied nine points in his 13-game Jets career. He also managed to have a plus/minus rating of plus-8 — the third highest of any Jet in their inaugural season.
However, after his brief tenure, he went back to the AHL the following year and has never played another NHL game. He's played in Europe in the DEL for the last four years.
Ben Maxwell (Nine games)
Ben Maxwell was a second-round pick of the Montreal Canadiens in 2006 but was traded to Atlanta in 2011 along with a fourth-rounder in exchange for Brent Sopel and Nigel Dawes. He played four games for the Jets early on in the season and was pointless.
He was claimed off waivers by the Anaheim Ducks before being reclaimed by the Jets near the end of the year. This time, he played five games and posted five points, including one multi-point effort against the Washington Capitals. In that game, he scored one of his two NHL goals on this nifty backhand spin-o-rama:
Maxwell played another year in St. John's but didn't crack the Jets roster again. For the last six years, he's played overseas and for the last four, he's been in the KHL, this year playing for Moscow Spartak.
Brett Festerling (Five games)
Brett Festerling is just one of many defensive "red shirts" — non-notable, generic filler players — that made quick pit stops on the Jets' transient d-corp in their first year. Similar players include Grant Clitsome, Derek Meech, and Arturs Kulda.
However, it was Festerling — an undrafted player who was acquired by Atlanta in Feb. 2011 and had been playing professionally since 2007 — that had the most potential to make an impression on the blue line as a stay-at-home defenseman. Unfortunately, he failed to do that. He was called up for five games in November in which he averaged 13:11 of ice time and didn't record a point. He was sent down and never logged another shift in the NHL after his brief, inconsequential stint with the Jets. He's played for Hamburg and Nuremberg of the DEL for the last six years.
Brett MacLean (Six games)
Another Brett who made a cameo appearance in the Jets' first season was the London, Ontario product who was drafted 32nd overall by the Phoenix Coyotes in 2007. MacLean had draft pedigree and three successful, 40-plus point seasons with the AHL's San Antonio Rampage. It's understandable why the Jets picked the centre up off of waivers just four days before their inaugural game against the Canadiens.
He wasn't technically a call-up but, either way, he didn't last long He was waived after playing five October games in which he picked up two assists. Unfortunately for Maclean, he was forced to retire after going into cardiac arrest during a pickup game the following summer. He's now an assistant coach at the University of Waterloo.
Kenndal McArdle (Nine games)
McArdle is another player who wasn't technically a call-up (as he made the Jets' opening night roster) but he still qualifies for this list as you probably forgot about him. The Jets swung a deal with the Florida Panthers for McArdle in the offseason and must have been excited to get a 20th overall draft pick who'd been an elite goal scorer for the Moose Jaw Warriors and praised as a "hard-working, energy line forward" during his time with the Panthers.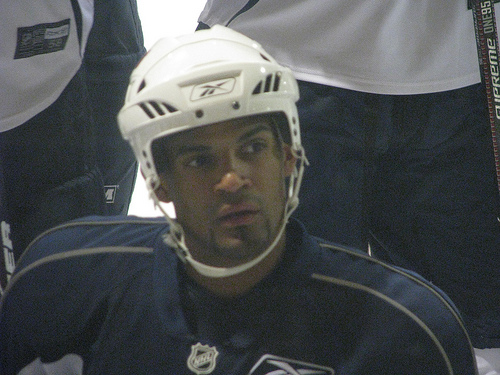 Unfortunately, McArdle did nothing for the Jets. He was held pointless in nine games and had a minus-3 rating. He was sent down to St. John's and never returned. McArdle retired after the 2013-14 season and is now a footnote in the Jets' history book.
Jets Have Come a Long Way
Luckily, the Jets no longer have to depend on the Machaceks, MacLeans, or McArdles. That's thanks to Kevin Cheveldayoff's wizardry in the draft and long-term approach to developing top talent. Sometimes, it's good to take a look back and remember where you came from even if it's just to remind yourself that you never want to go back there.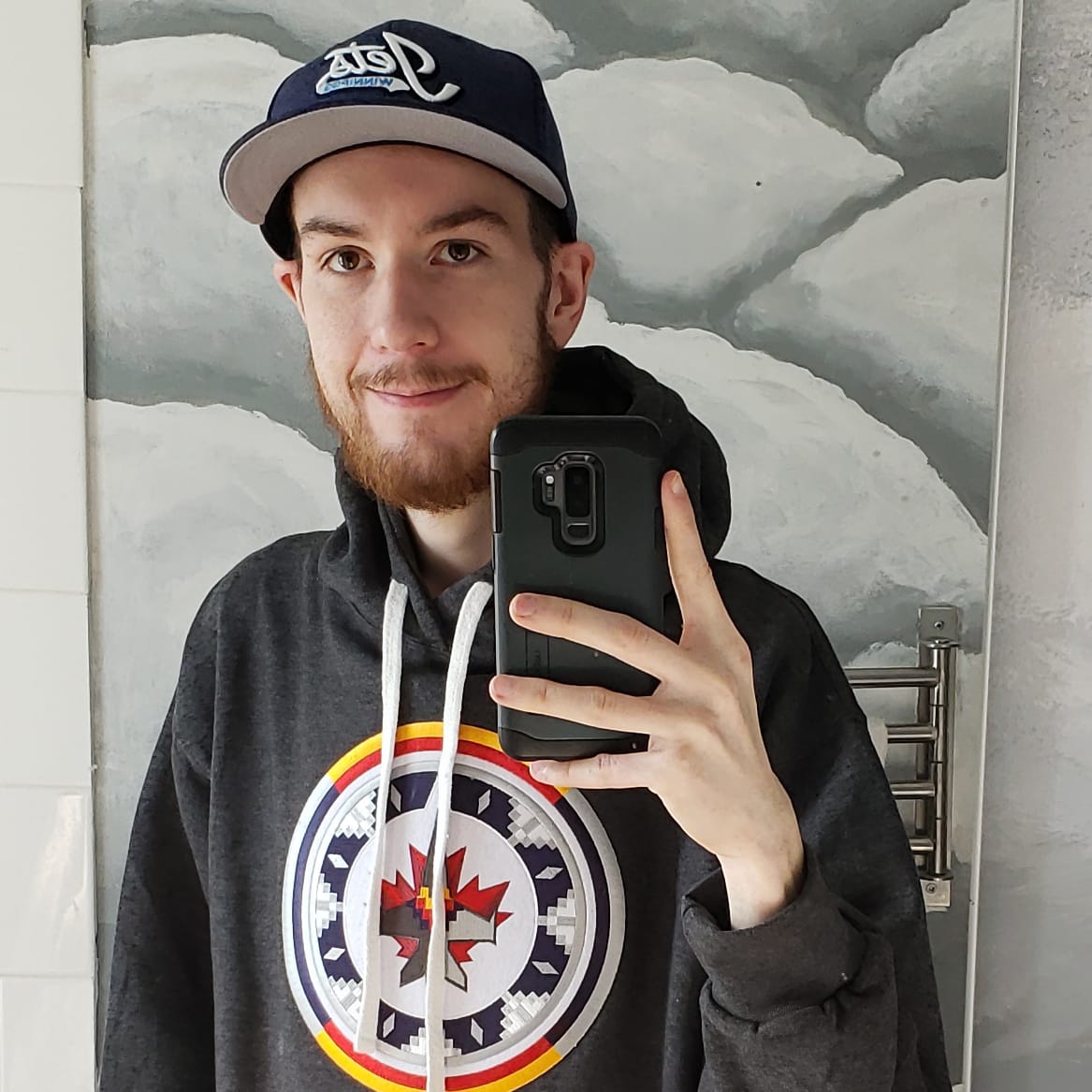 Declan Schroeder is a 27-year-old communications specialist and freelance journalist in Winnipeg, Manitoba. He holds a diploma in Creative Communications with a major in journalism from Red River College and a bachelors in Rhetoric and Communications from the University of Winnipeg.
Deeply rooted in the city's hockey culture, the original Jets skipped town when he was two and the 2.0 version came onto the scene when he was 17.