Welcome back to our summer preview series.
In case you missed our first two previews, we previewed the Metropolitan Division with TSN's Frank Seravalli. We also previewed fantasy hockey with NHL.com's Matt Sitkoff. Today, we focus on the Columbus Blue Jackets.
This is the first part of a two-part series we are doing with the Blue Jackets. We are going to ask 10 burning Blue Jackets questions. Helping us do that are two individuals that know the Blue Jackets about as good as anybody.
In Part One, Alison Lukan from Bluejackets.com and Buckeye State Hockey joined us to help answer these burning Blue Jackets questions. Can the Jackets win the Metro? What is the state of the defense given no new acquisitions? Why is Sergei Bobrovsky the NHL's second highest paid goalie? How much pressure is Todd Richards under to win this season? That is just some of what you'll get.
Stay tuned for Part Two of 10 burning questions, when Rob Mixer from Bluejackets.com stops by to give his perspective on the same questions. Click below to hear our entire conversation with Alison.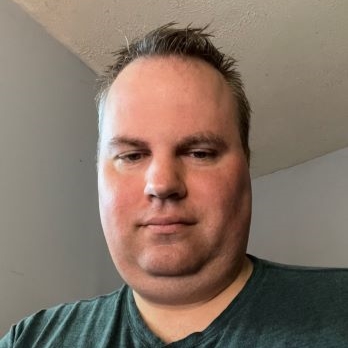 I am a fully credentialed writer who covers the Columbus Blue Jackets, Cleveland Monsters and Erie Otters as well as the Ontario Hockey League and NHL Draft. The 2022-23 season will mark nine seasons with the Hockey Writers. I am also the site's Credentials Manager. Please take note of the updated Twitter handle: @mark_scheig.