This series between the Tampa Bay Lightning and Detroit Red Wings has been a back and forth battle. In this series no team has been able to get a stranglehold on the best-of-7 or put together back to back wins. Detroit and Petr Mrazek have exceeded the expectations of many in this series and have given the Tampa Bay Lightning all that they can handle and more.
The Wings had a chance to close out this series on home ice in Game 6 and did not get the job done. This series has been the most even series of any first round series. Both teams took one game on home ice and one on the road in games 1-4. Both teams won on the road in Games 5 and 6. Both teams have averaged 2.5 goals per game on the road and at home in this series. Detroit has had the special teams advantage and Tampa Bay has had the edge in the faceoff circle. Tampa Bay is at home tonight is looking to prove that home ice advantage in the playoffs is in fact only good in a game 7. The Washington Capitals just proved that against the New York Islanders, and it will be interesting to see if Tampa Bay can win their biggest game since the 2011 Eastern Conference Finals tonight on home ice at Amalie Arena. Here are my predictions for tonight's game.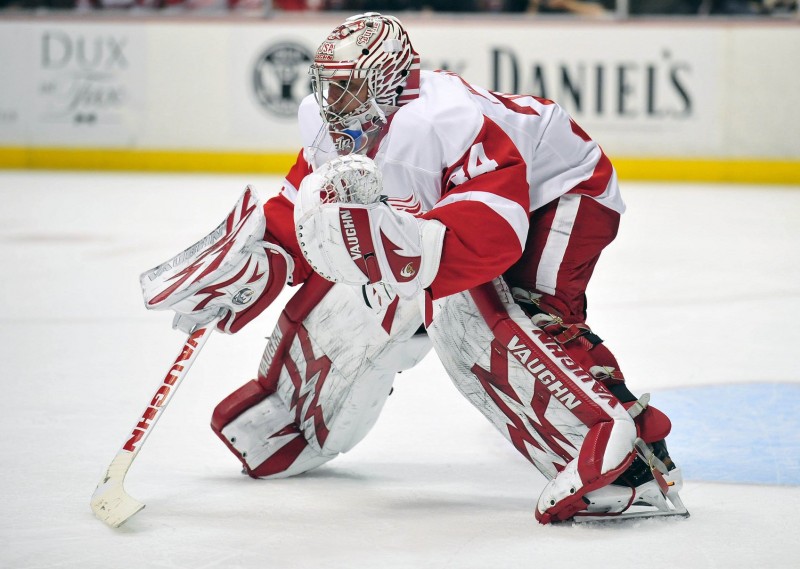 5) The Detroit Red Wings Will Score First
It has been this type of series where games are exciting, unpredictable, and back and forth. A lot of people expect Tampa to take care of business on home ice, but the Red Wings will score first tonight and put the pressure on the home team.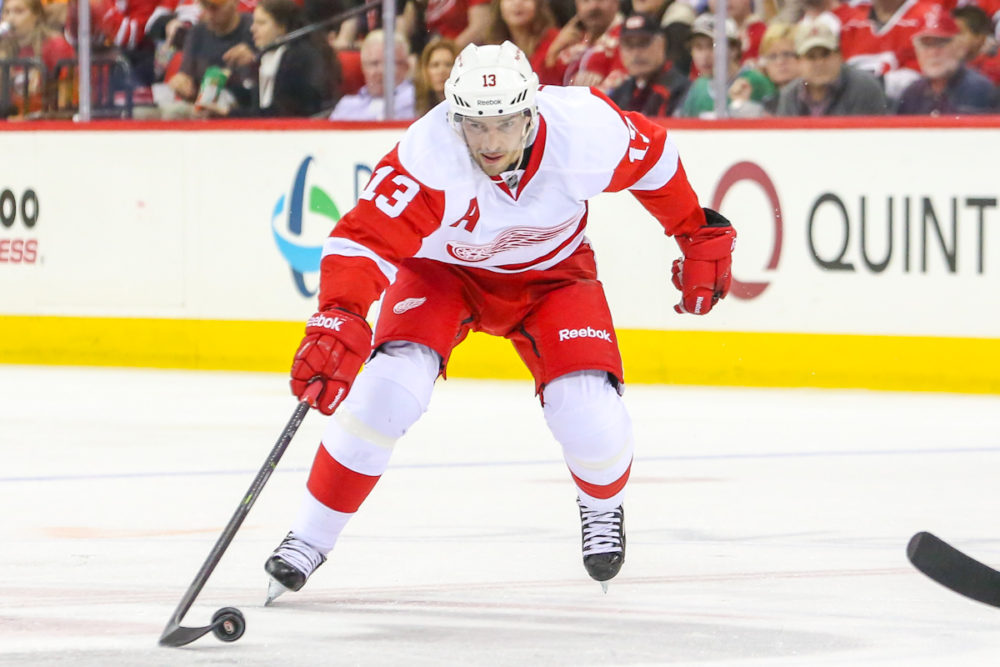 4) Steven Stamkos Will Score his First of the Series
Stamkos is too good of a player to not score in an entire playoff series when he is counted on to put the puck in the net. In recent years if Stamkos does not score, the Lightning probably do not win. The fact that they are in a Game 7 without their best player scoring a goal just shows their depth, and probably has the Red Wings shaking their head. Stamkos will show up tonight and get his first of the series.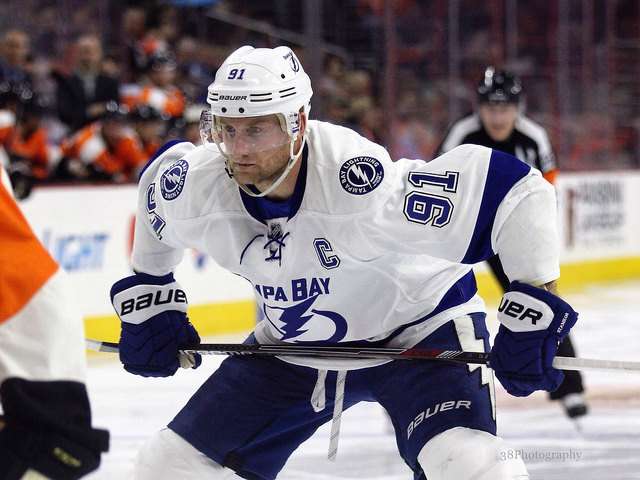 3) There Will be 3 or Less Penalties Called Tonight
Anyone who watched the Islanders/Capitals Game 7 the other night in Washington probably noticed that it was the ultimate "let them play" type of game. To me the entire game felt like the teams were in overtime. Washington dominated that game and played most of it in the zone of the New York Islanders. There were a few points of the game where a penalty call seemed obvious and was just not called. The referees really seem to let the players play in games like these, and you just hope that it is called even. If a physical, nasty series like the Caps/Isles had only 1 penalty called in Game 7, I do not see too many being called tonight.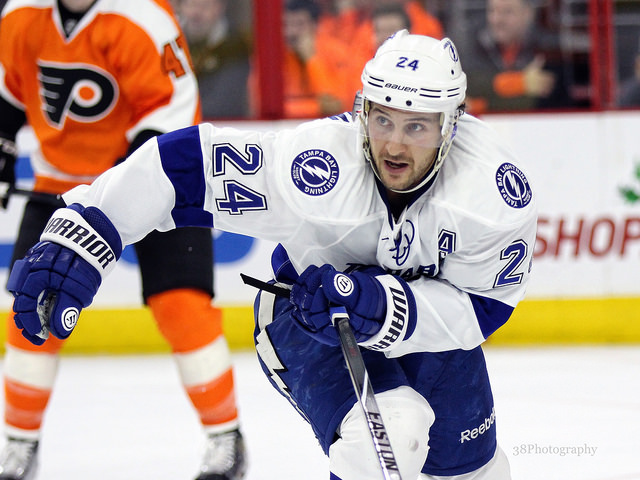 2) The Tyler Johnson Show Will Continue
Before this series I predicted Tyler Johnson to be the X-Factor for Tampa Bay and he has been a lot more than that. Johnson has 6 goals in the series and two game-winners. He singled handedly took matters into his own hands late into Game 4 and won the game for the Lightning to help them tie the series at 2 games apiece. It was a stunning comeback by Tampa Bay in Game 4 where Johnson contributed 2 goals and an assist including the game-winner in OT off an odd-man rush with Victor Hedman. If Tampa Bay wins this series that is the moment we will all look back on and be a major reason that the Lightning advanced.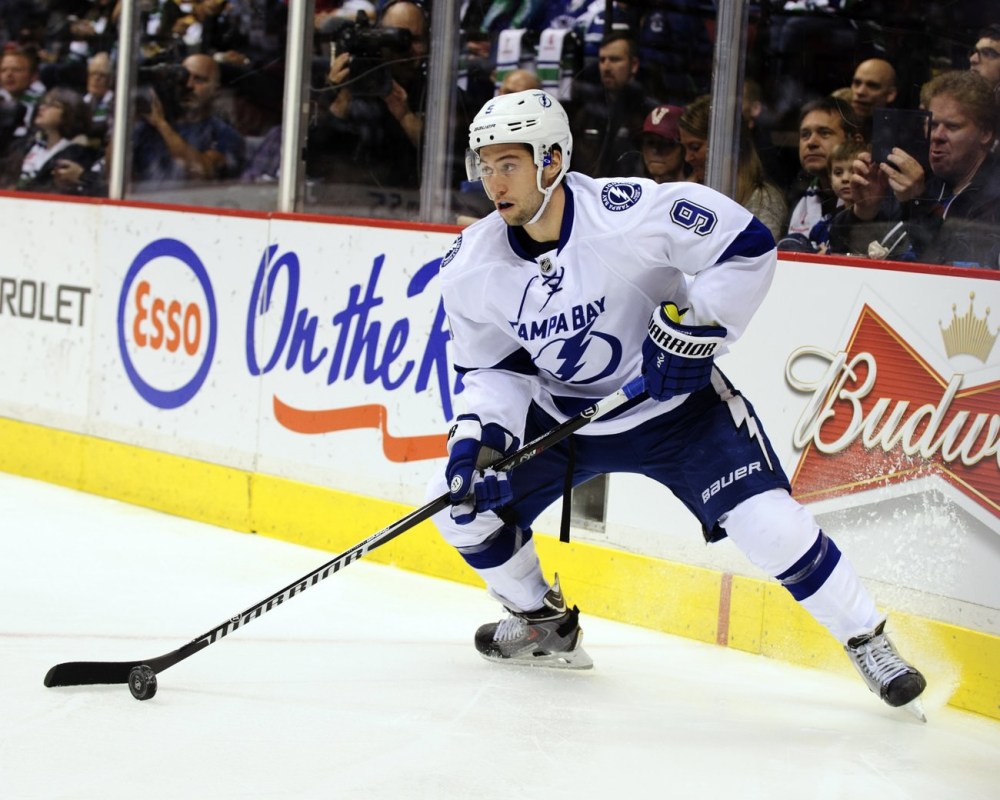 1) The Tampa Bay Lightning Will Win Game 7 in OT
This series seems destined for an epic finish. I believe it will be a tight checking battle all night long. The Detroit defense will have to step up tonight with the loss of Niklas Kronwall to a one-game suspension after his hit on Nikita Kucherov in Game 6. Bishop and Mrazek will keep their teams in this game and it will go to OT with a score of 2-2. In overtime I am choosing Ondrej Palat for the potential #bucciovertimechallenge to net the game-winner and send the Lightning to Montreal.
I am a 2015 graduate of Montclair State University in New Jersey. I have coached ice hockey at the high school level for two seasons here in NJ. I will be covering the Toronto Maple Leafs moving forward for The Hockey Writers.