May the fourth be with you, Red Wings fans.
It's unfortunate that the Detroit Red Wings are on summer break during National Star Wars Day, but there is a new hope…for next season. Heading into the new season, the Red Wings are still strong enough to threaten the Eastern Conference, though it's possible that the Maple Leafs empire strikes back with young talent. Return of the Jedi.
And now, before the force awakens, let's take a look at which Red Wings fit the mold of the latest group of Star Wars characters—young and old.
Rey: Dylan Larkin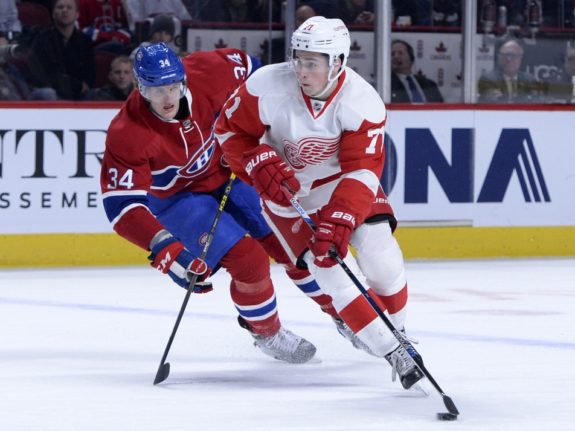 Did anyone really expect Dylan Larkin to burst on the scene as he did? Larkin rose to superstar status as quickly as Rey picked up the Force. Both of these two are the new, new hope for the good guys.
Fin: Andreas Athanasiou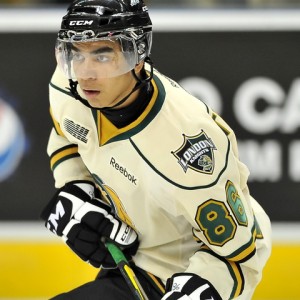 Once a stormtrooper, Fin realized there is more to life than what he was doing. The same goes for Athanasiou. In juniors, the speedy center was not a smart player and took dumb penalties. He changed his way and, like Fin, found chemistry with his Rey counterpart.
Luke Skywalker: Henrik Zetterberg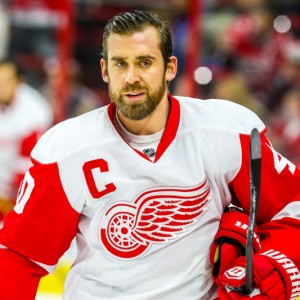 The former star is now a shell of himself. Bearded Luke was off on an island away from the world. The same can essentially be said about Henrik Zetterberg's season. Perhaps Luke and Henrik can regain old form in the next edition of their adventures?
Han Solo: Pavel Datsyuk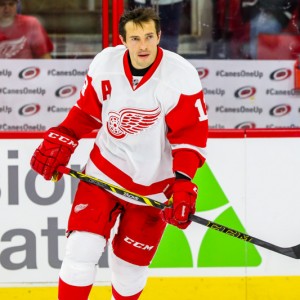 Both are legends. Both were gone too soon. Han Solo met his demise at the hands (and light saber) of Kylo Ren. Pavel Datsyuk met the same, yet less painful, fate. After having intense offseason ankle surgery, Datsyuk pretty much took a straight light saber cut through his ankle tendons.
Chewbecca: Johan Franzen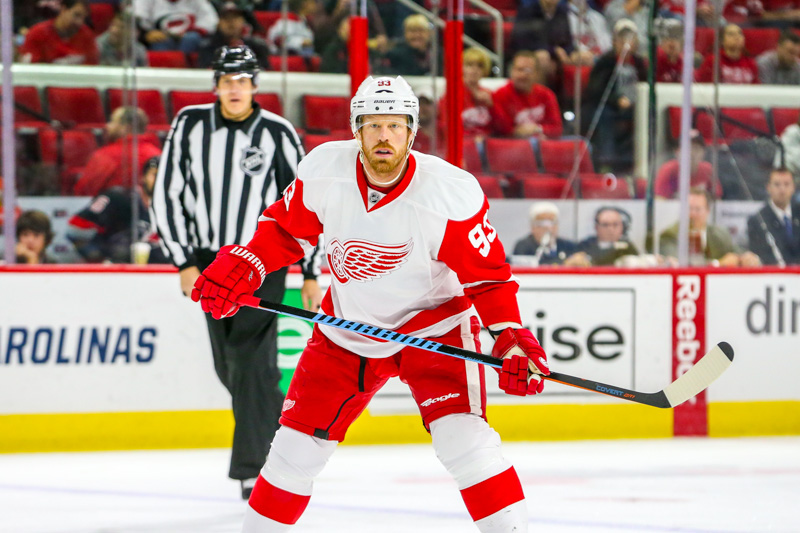 As the burly, loud-mouthed friend of Solo and Skywalker, Johan Franzen is the perfect fit to be Chewbacca. Admit it, you want to hear Franzen let out a Chewy yell after he scores.
Kylo Ren: Valtteri Filppula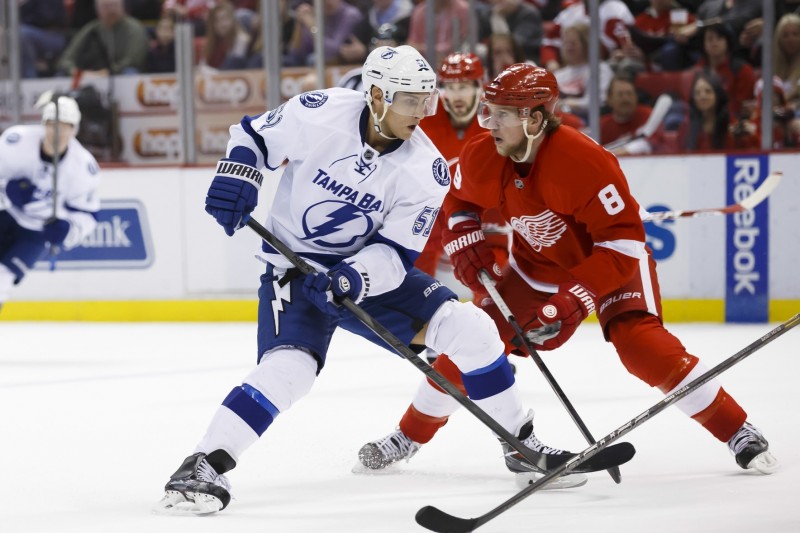 Once the chosen one to lead the next generation, Kylo Ren and Valtteri Filppula flipped to the Dark Side and ended Solo and Datsyuk's respective careers. Filppula may not have evil intentions, but could definitely be of help to the good guys with Datsyuk gone.
Poe Dameron: Tomas Tatar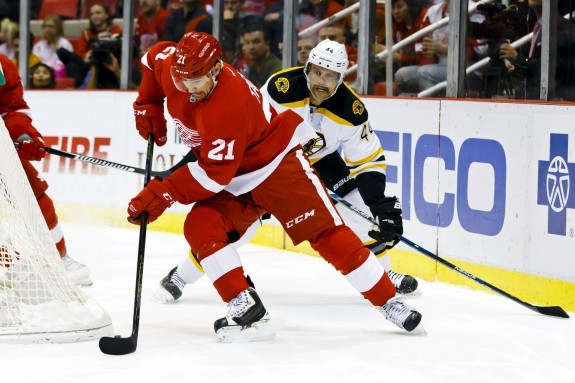 For the rebels, fighter pilot Poe Dameron has an incredible shot while flying high. Tomas Tatar is exactly the same for the Red Wings. Tatar also paired well with Athanasiou and the two easily sped away from opponents, just like Poe and Fin…until they got shot down (and survived).
Related: Detroit Red Wings Playoff Guide: Who to Root For
Related: The Grind Line: What Should the Red Wings Do With Darren Helm?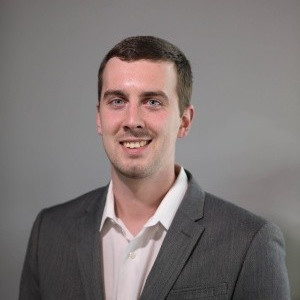 Tony Wolak is based in the Washington D.C. area and covers the Detroit Red Wings for THW. As a former junior and college hockey player, Tony has a unique perspective on Red Wings topics.