The Anaheim Ducks announced Dallas Eakins would not return as head coach a day after wrapping up the 2022-23 season. He didn't qualify for the playoffs and compiled a record of 100-147-44 in four years as Anaheim's bench boss. 
Anaheim general manager Pat Verbeek will finally get the chance to put his own stamp on the team by hiring a head coach of his choosing. Verbeek inherited Eakins and a team in the midst of a rebuild following Bob Murray's resignation in November of 2021. The 59-year-old Verbeek has a busy offseason ahead of him, and it appears as though he is leaving no stone unturned in his coaching search. 
The Ducks will be narrowing down their list of candidates, and Verbeek will face some competition with the Calgary Flames, Columbus Blue Jackets, New York Rangers, and Washington Capitals also looking to fill head coaching vacancies. The Toronto Maple Leafs could jump into the fray as well in what is shaping up to be an offseason of major change for the organization. However, Anaheim's main competitor could be Columbus, as both teams find themselves in similar situations. The Ducks and Blue Jackets finished at the bottom of the overall standings in 2022-23, and both teams have amassed strong prospect pools. 
Related: Ducks' 2022-23 Player Grades: Mason McTavish
---
Latest News & Highlights
---
Anaheim has plenty of issues offensively and defensively, that the new coaching staff will need to address to get back on the right track, but the team's intriguing mix of young talent could make them an attractive option for prospective leaders looking to cut their teeth at the NHL level. This is a Ducks squad that isn't expected to jump right back into contention for a playoff spot, so they can afford to take some chances with their next head coach. As a result, the focus here will mostly be on fresh voices and not your typical retreads. Let's take a look at some possible candidates who could be strong fits for the Ducks:
Ryan Warsofsky
Ryan Warsofsky joined the San Jose Sharks as an assistant coach in 2022-23 after leading the Chicago Wolves of the American Hockey League (AHL) to a first-place finish and a Calder Cup championship the previous season. As a member of David Quinn's staff, he oversaw the Sharks' defense and penalty kill. Even though San Jose won a league-low 22 games, the club ranked eighth overall with an 82.4 penalty kill percentage.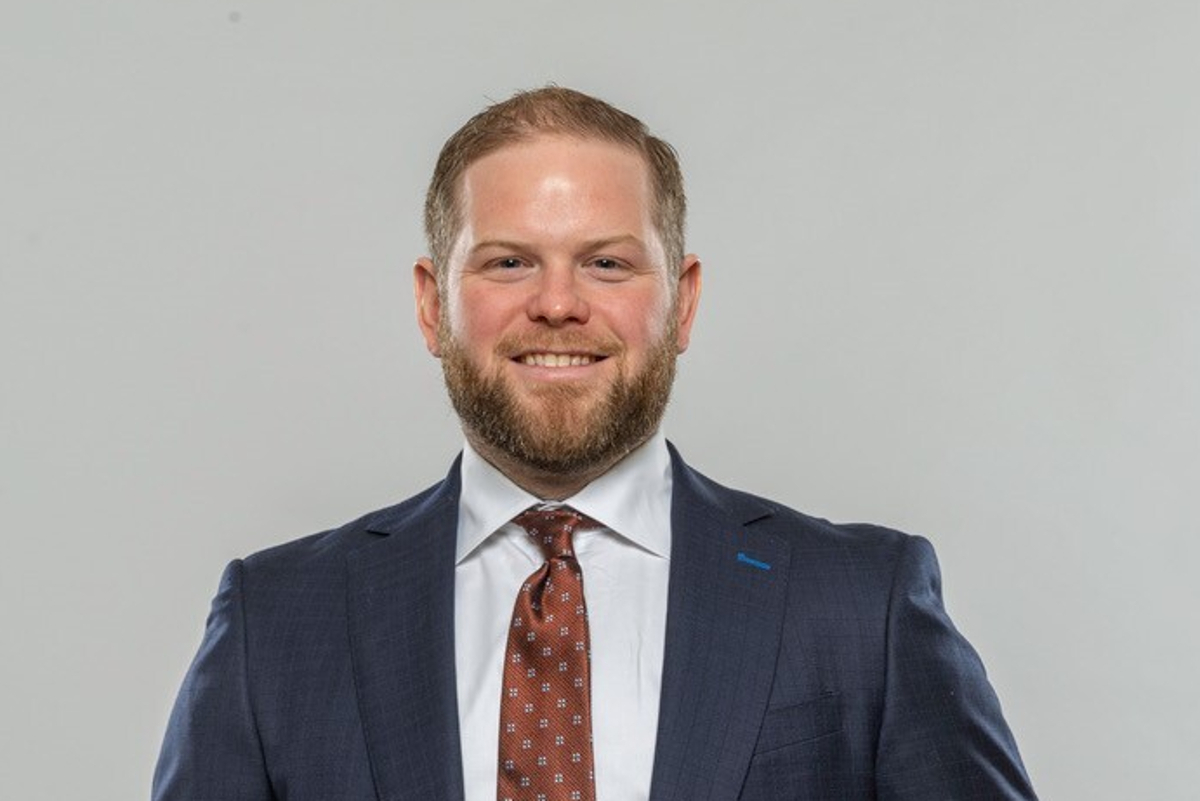 Warsofsky, who is just 35 years of age, has emerged as a strong coaching candidate, and he could grow as a bench boss along with the rebuilding Ducks.
Trent Yawney 
Trent Yawney served as an assistant coach with the Los Angeles Kings on Todd McLellan's staff for the past four seasons. The Kings ranked fourth in the league during the 2022-23 campaign with just 27.9 shots against per game. The 57-year-old Yawney also served as an assistant coach with the Ducks from 2014-18. He has plenty of experience developing young and promising blueliners, which would make him a great fit for a defense corps that could feature Jamie Drysdale, Jackson LaCombe, Drew Helleson, and Urho Vaakanainen during the 2023-24 campaign. Anaheim also has a deep and talented group of defenders, who are already making history, waiting in the wings with Olen Zellweger, Tyson Hinds, Pavel Mintyukov, and Tristan Luneau. They could all benefit tremendously under the tutelage of Yawney.
Spencer Carbery 
Spencer Carbery has been an assistant coach with the Maple Leafs for the last two years. On Sheldon Keefe's staff, the 41-year-old Carbery has managed a Toronto power play that finished first in 2021-22 and ranked second overall in 2022-23. The Ducks placed 31st on the man advantage during the 2022-23 campaign, with a success rate of only 15.7%. Anaheim sits 32nd in the league with 2.54 goals per game over the past three years, so some new offensive schemes to create scoring chances will no doubt be a top priority for the team's new coaching staff.
Kevin Dineen
Kevin Dineen has been the head coach for AHL's Utica Comets for the past two seasons. He has been the bench boss at the NHL level before, serving for parts of three years with the Florida Panthers from 2011 to 2014. Dineen's familiarity with the Ducks makes him a strong fit to rejoin the organization.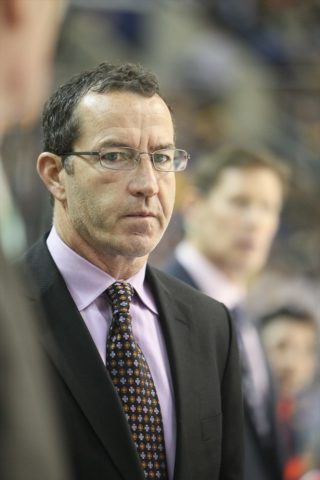 He was the head coach for San Diego in 2020-21 when cornerstone players Trevor Zegras and Drysdale split time between the NHL and AHL. Dineen and Verbeek were also teammates with the Hartford Whalers from 1989 to 1992 during their playing days.
Mike Vellucci 
Mike Vellucci has worked under Mike Sullivan as an assistant coach with the Pittsburgh Penguins for the past three years. He has been responsible for the team's offense and penalty kill, which ranked third overall in 2021-22 before falling to 16th in 2022-23. The Ducks would benefit greatly from an improvement in that department after finishing 31st with a success rate of 72.1% this past campaign. Vellucci also guided the AHL's Charlotte Checkers to a Calder Cup championship in 2018-19 and was named the AHL Coach of the Year for his efforts. 
Jay Leach 
Jay Leach served as an assistant coach on Dave Hakstol's staff with the Seattle Kraken for the past two seasons. He has been in charge of a defense group that allowed the second-fewest shots against per game (27.0) during the 2022-23 campaign. Leach's potential arrival could help an Anaheim squad that struggled defensively in 2022-23. The Ducks ranked last in the league with 39.1 shots against per game and allowed the most goals against per game (4.09).  
---
---