The Colorado Avalanche was one of the deepest teams left in the playoffs but their depth quickly diminished when key injuries plagued the team in the second round. Although injuries do play a big factor come playoff time it is still inexcusable to pin the Avalanche's exit on health alone. All teams battled injuries throughout the season and some teams don't even qualify for playoffs because of them.
It is hard not to commend the fact that the Avs battled back from a 3-1 series deficit to force a Game 7 against the Dallas Stars with their third-string netminder leading them in goal nonetheless. However, at the end of the day, winning is what matters and the Avalanche did not accomplish what they had set out to do. There were more factors than just simply injuries to blame for the Avalanche's gut-wrenching Game 7 overtime loss that is being overlooked.
Beaten and Battered
Let's get the "it's because of the injuries" discussion out of the way first. Of course, injuries did have a role in the series and may have altered the outcome especially with the small margin that separated the two teams in Game 7. With starting goaltender Phillip Grubauer having gone down in the first-round series with an injury, capable backup Pavel Francouz had to step into the crease in Round 2.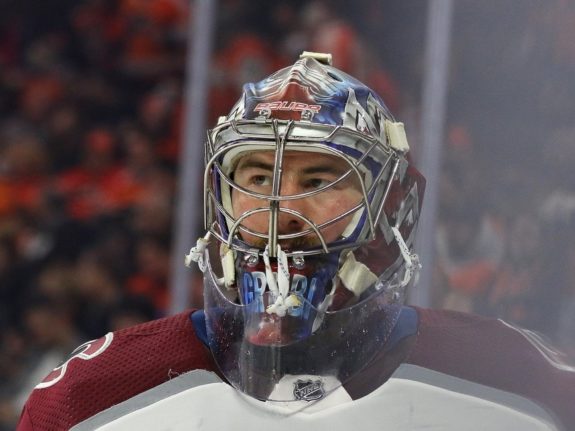 Having filled in most of the season for an injured Grubauer, the Avs were more than comfortable with this change. It was in Game 5 when Francouz went down with an injury and third-string Hutchinson would have to start for the remainder of the series that the odds were stacked against the team.
Here is a full list of the Avalanche players who did not play in Game 7.
Gabriel Landeskog (F)
Matt Calvert (F)
Joonas Donskoi (F)
Erik Johnson (D)
Conor Timmins (D)
Philipp Grubauer (G)
Pavel Francouz (G)
Although Hutchinson did hold his own and helped bring the Avs to a Game 7, his flaws were noticeable, especially in the series-deciding game. Another notable omission in the lineup for Game 7 was captain Gabriel Landeskog, who was injured in the second period of Game 6 and did not play in the third period.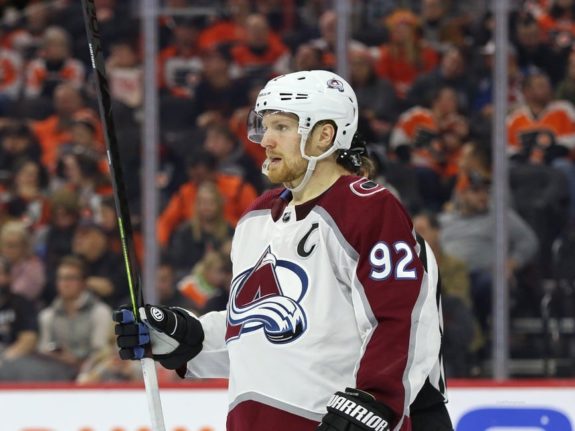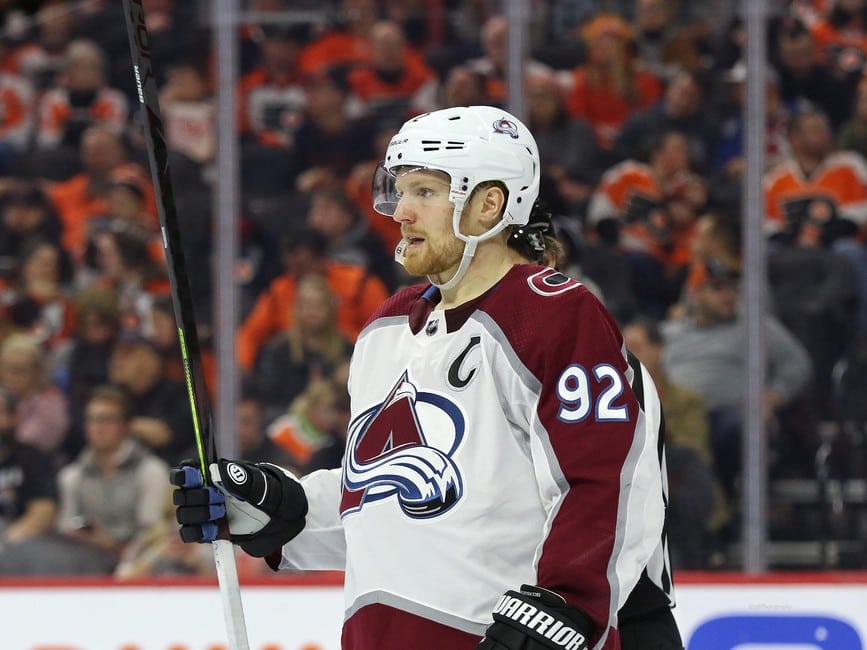 Missing your top two goaltenders and your captain surely left less room for error for the Avs team and with so many essential pieces missing from the lineup the caliber of player left to fill those positions was not at the level they needed it to be to advance.
No Superstars on the Big Stage
With several key players out of the lineup, the Avalanche's postseason future relied largely on the shoulders of their remaining superstars. Nathan Mackinnon had been on a 14 game point streak which is tied for the second-longest to start the playoffs in NHL history.
With Landeskog already absent from the lineup for Game 7 a much larger load needed to be carried by Mikko Rantanen, Cale Makar, and MacKinnon on offense. Unfortunately, the big guns failed to lead their team forward like they had done all postseason only registering a lone assist between the three players.
Squandered Leads
With many leads being erased and comeback victories plentiful, this postseason has been the epitome of no lead is safe. All series long the Avalanche have struggled to hold onto their leads and allowed Dallas to climb back into games. Dallas remained disciplined and focused on their game plan, scratching and clawing their way back into many games; including overcoming a 3-0 deficit in Game 6 against the Calgary Flames in Round 1.
The Stars were able to erase a two-goal deficit against the Avs back in Game 2 and trailed for most of Game 7. The Avalanche led on three separate occasions in their final game including scoring the go-ahead marker with 3:40 remaining in the third period. The inability of the Avalanche to lock things down defensively when leading in a game played a large role in their exit.
Defensive Disaster
For such a potent offensive team the Avalanche should have been able to muster up much more offense only scoring 29 goals in the series compared to Dallas' 28. Although they still scored more than Dallas the Stars proved how important defense is, come playoff time.
Table 1: Colorado Avalanche Stats Comparison for each Series
Stat Category
Round 1 Series v. Arizona
(5 Games)
Round 2 Series v. Dallas
(7 Games)
Power Play %
7 for 20 (35.0%)
4 for 32 (12.5%)
Penalty Kill %
14 for 15 (93.3%)
14 for 23 (60.1%)
Goals For
22
29
Goals Against
8
28
Unlike the Avs, the Stars have a defense-first mentality and play a hard and physical game. They used their power play opportunities to capitalize in key moments of the game and strong penalty kill to shut down the Avalanche's solid power play. After functioning like a well-oiled machine in Round 1, the Avs went 4-for-32 on the man advantage this series compared to a Stars' power play that finished 9-for-23 which isn't good enough for a team built to score goals.
Back to the Drawing Board
With this defeat, the Avalanche now have five consecutive Game 7 losses suffering a similar fate as their Game 7 loss a year ago in overtime to the Minnesota Wild. With General manager Joe Sakic having already made significant moves over the past few offseasons to get the right personnel, the onus now lies with the players to put it all together.
Although some roster management may be required in order to prepare for the 2021 offseason with several key players needing new contracts there is little doubt that the majority of the group will remain with the team. Sakic has left his mark on the team and he may need to get creative in order to plan for the future but with several young prospects in the pipeline, the talent pool is far from dry.
"I don't think we should change anything," MacKinnon said. "If we have the exact same team next year, I feel we could win it next year. We've got to find a way to stay healthy."

Nathan MacKinnon
Perhaps Sakic will make some more depth player acquisitions leading up to the playoffs knowing firsthand how fast a few key injuries can derail a postseason run. But I would not expect any major changes for the franchise at any level in the hopes that with a healthy group of players they can hoist the Stanley Cup.
---
---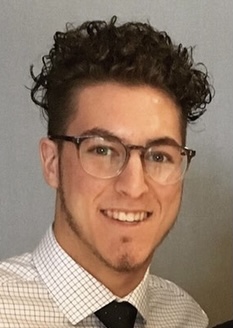 I am a graduate of Seneca Colleges Civil Engineering Technology Program and have turned my obsession for sports into a lifestyle. I cover the Edmonton Oilers and Los Angeles Kings here on The Hockey Writers but have been a diehard Maple Leafs fan since birth. I love fantasy sports, collecting sports memorabilia and when I'm not watching the Toronto Raptors, Blue Jays, or Pittsburgh Steelers; you can find me playing for my ball hockey team, playing video games, or listening to classic rock with a cold one or a coffee in my hand.