The Colorado Avalanche and Detroit Red Wings blessed hockey fans in the late 1990's and early 2000's with a legendary rivalry. Games between the two teams were guaranteed to be exciting and produced moments like the famous 1997 brawl that will forever stick with fans who were lucky enough to be tuning in that night.
https://www.youtube.com/watch?v=C7DlAjrhm9s
When it was announced that the Avalanche would be hosting the Red Wings in 2016 for an outdoor game at Coors Field, one of the first questions that was asked was whether or not current Avalanche head coach Patrick Roy plans on suiting up for the big game.
"For $8.5 million," he told the Detroit Free Press. The same salary he earned his last year in the NHL.
Jokes aside, Roy is seemingly excited to relive history even if he doesn't have any fisticuffs planned.
Patrick Roy welcomes a #RedWings, Avalanche alumni game next Feb. Says he'd play in it, but "will skip" center-ice reunion with Osgood.

— Wheel Deal (@Bill_Roose) February 5, 2015
Roy was one of many characters involved in the rivalry and the alumni game is a sure bet to attract a lot of attention because of the names involved like Joe Sakic and Steve Yzerman, both of whom are now General Managers in the NHL. Sakic for the Avalanche and Yzerman for the Tampa Bay Lightning.
Here is a quick look at the possible names who could be playing on the Avalanche side.
Forwards
The Avalanche have a lot of names to choose from but without a doubt the three fans will be most anxious to see are Sakic, Peter Forsberg, and Milan Hejduk. Although unconfirmed, Claude Lemieux will surely want to renew old acquaintances with his former sparring partner in red, Darren McCarty.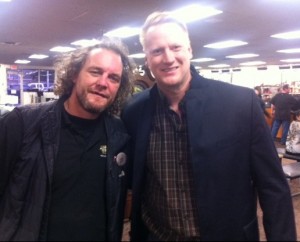 Valerie Kamensky is another old fan favorite who spent eight years with the Nordiques/Avalanche franchise. He was a big part of the 1996 championship team that brought Denver its first Stanley Cup victory.
Ian Laperriere did not win a Stanley Cup with the team and only spent four seasons in Denver, but in that short amount of time he gave the team everything he had. A lot of fans hated seeing Lappy leave to the Philadelphia Flyers in 2009 and many more were saddened when he had to hang up his skates prematurely due to injury.
Those six players should round out the top-six forward positions on this alumni roster with the bottom six being filled out with the likes of Dan Hinote, Mark Rycroft, Adam Deadmarsh, and Stephane Yelle.
Defensemen
Adam Foote gave his blood, sweat, and tears for the team so it's not a surprise he accepted a defensive consulting position for the Avalanche upon the conclusion of his career. It would be a shocker if he did not participate in the alumni game.
Others who could be joining him on the blueline include Hall of Famers Rob Blake, who is currently the assistant general manager for the Los Angeles Kings, and Ray Bourque. Both were key figures on the 2001 championship team.
Alexei Gusarov and Sandish Ozolinsh will surely also be receiving their invitations to this game.
Unless anything changes, fans will not get a chance to see Sylvain Lefebvre play in this match up as he will certainly not be able to get away from his coaching duties in Hamilton where he is head coach of the Bulldogs in the AHL.
Goalies
Roy has all but confirmed his involvement in the alumni game but in the case he is not ready or busy with his coaching obligations, who would be able to take his place? Craig Billington's name will certainly be at the top of the list as he already has experience being Roy's back up during his playing days and he is also employed in the Avalanche front office so he will be participating in that weekend's festivities.
Right behind Billington will be recently retired J.S. Giguere. Avalanche fans only had the pleasure of seeing Giguere play for them in three years but he was well respected in his time in Denver. If Giggy can make his way to Denver, it would be a shame to keep him off the ice.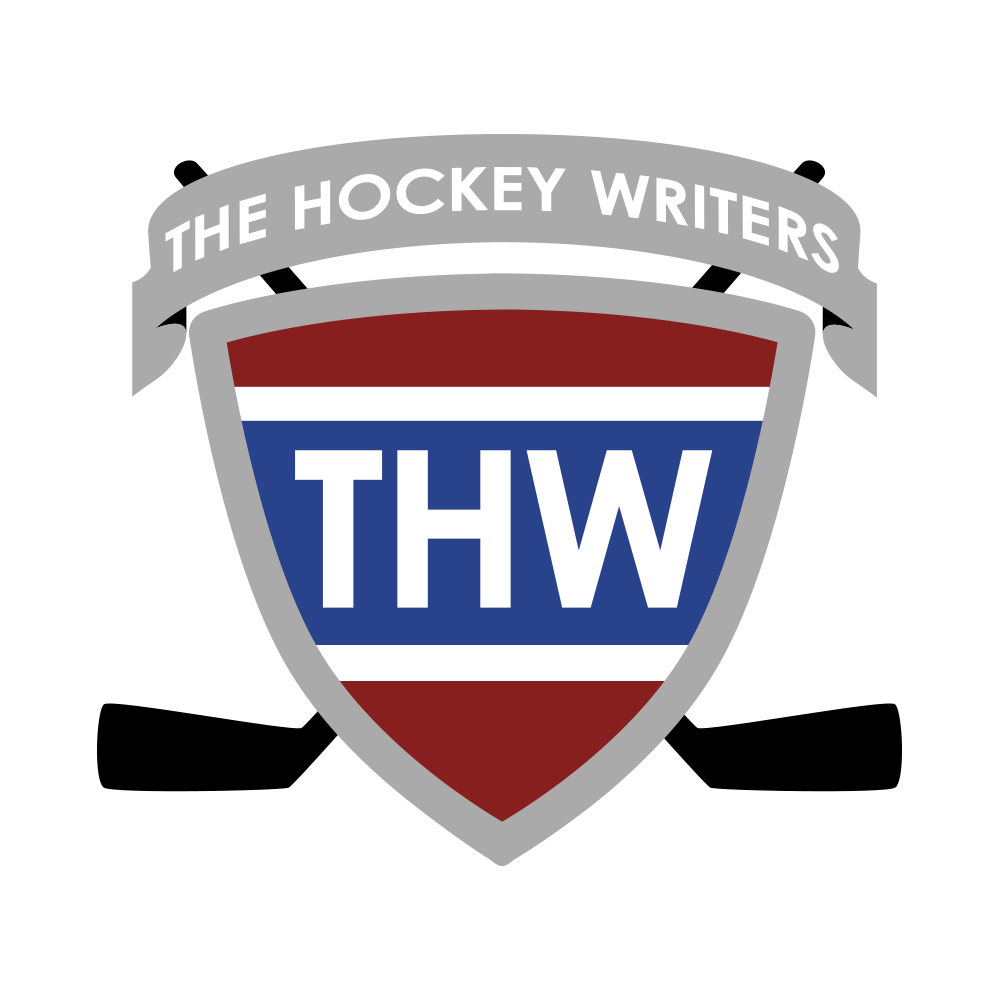 The Hockey Writers is:
1) A top-tier hockey media company delivering a top-notch, in-depth look at the NHL
2) A collective of some of the best hockey writers anywhere
3) A multimedia provider with daily podcasts and YouTube shows
4) Well-respected and widely-cited NHL prospect and draft resource