If there is one thing that Patrick Roy did not have to do during his first season as a NHL head coach, it was face a lot of adversity. The reason being, the Avalanche didn't have many stretches in their 2013-2014 campaign where they struggled. Yes, they had to comeback within games and yes, they had to deal with some injuries but last season, the longest stretch the Avs had without picking up a point was three games and it happened once.
Now it appears that the hockey gods aren't going to be so friendly to Roy during his second season as Avalanche head coach. Colorado has already been shut out twice, blown two third period leads and lost both of their goalies to injuries.
Early in the season, Roy now faces a true test of handling these early struggles and getting his team back on track. But what does he and his players have to do turn this ship around?
No Goalies, No Problem
Thursday was pretty horrible for Avalanche fans. After the morning skate, the Avs put goalie Semyon Varlamov on the IR with a groin injury and then not even two minutes into the game against the Ottawa Senators, Reto Berra gets toppled over and taken out of the game with what looked to be a head or neck injury.
Luckily for the Avs, it seems that both goalies will only be missing about a week but without Varlamov and Berra, Colorado is going to need to finally start cutting down on shots against. So far this season, the Avs have allowed 35.6 shots against per game, which is the third highest in the league. Colorado has always allowed a lot of shots under Roy but at least until Varly returns, that number has to go down. It doesn't mean the Avs have to "pack it in" but being smarter and more physical in the defensive zone is a must.
The Best Defense is a Good Offense
It was stressed by Avalanche players after losing two games to Minnesota at the beginning of the season that they needed to be less cute in the offensive zone. Although there have been glimpses of what the offense is capable of this year, the chemistry just hasn't been there for the Avalanche. With only seven goals in their first five games, Colorado is tied for 28th in the league for goals scored this season. Only Florida and St. Louis have less goals scored but both have played fewer games than Colorado.
As a team, Colorado always plays better when they are attacking. In the third period against the Senators on Thursday night, the Avs sat back and got sloppy. For the Avalanche to be successful, the defense needs to be jumping up into the play, forwards need to be up the ice quick and they need to just shoot the freakin' puck when they have the chance. If the offense can be active, it takes the pressure off the defense and will also help out the goaltending situation while Varlamov is out.
Just Survive
It has only been five games, the season is young. Colorado has not clicked well so far this season but there is too much talent on this team to not put some points together eventually. With both of their goalies out and the offense struggling, the Avalanche just have to dig deep and find ways to pick up points during these next few games.
Varlamov will be returning soon, the offense has improved each game and as Mark Moser said, things will be fine.
#Avalanche fans, Varly's injury is not serious. They're being cautious so that it doesn't become that…. Don't worry, things will be fine.

— Marc Moser (@RadioMoser) October 17, 2014
It's called adversity Avs fans, how quickly you forget about the struggles the team faced before Roy took over.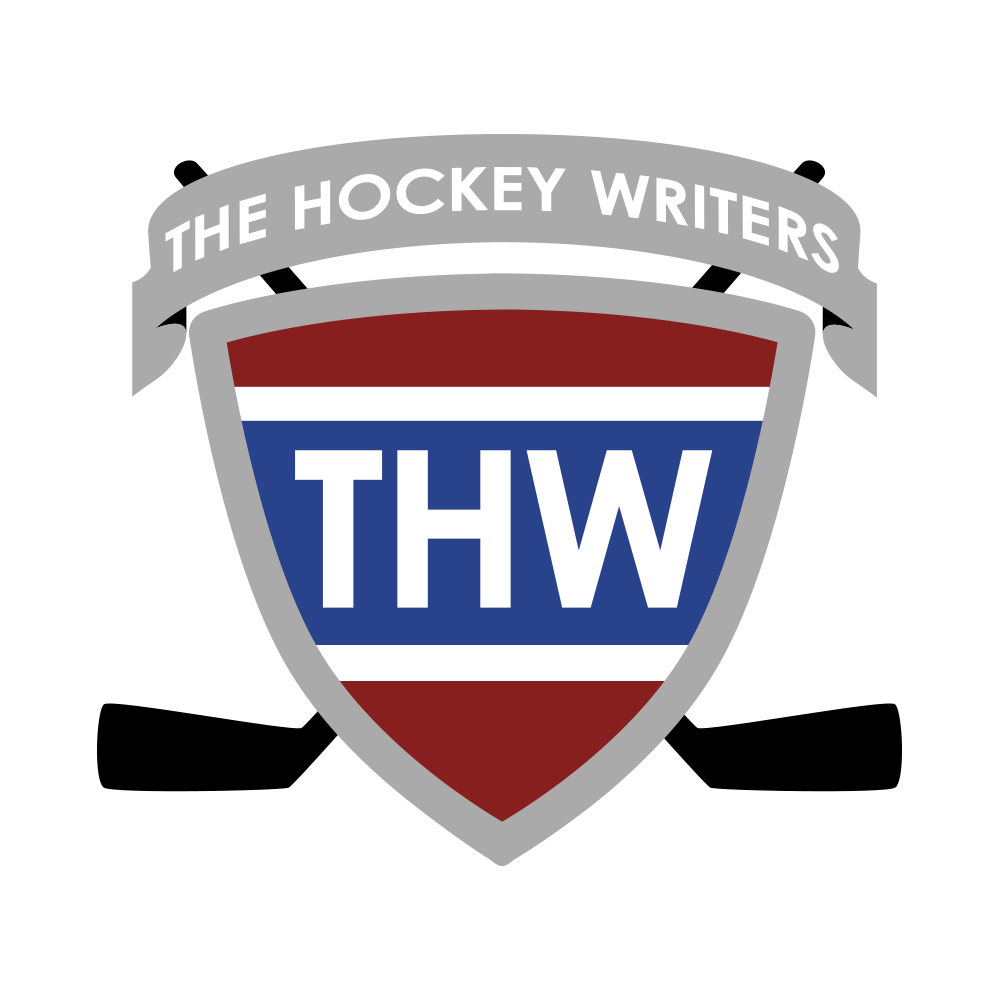 The Hockey Writers is:
1) A top-tier hockey media company delivering a top-notch, in-depth look at the NHL
2) A collective of some of the best hockey writers anywhere
3) A multimedia provider with daily podcasts and YouTube shows
4) Well-respected and widely-cited NHL prospect and draft resource