With another trade deadline over, the rumours around the Colorado Avalanche have finally been put to rest. For a long time, they were connected to former Vancouver Canucks captain Bo Horvat, as well as Stanley Cup winner (former division rival and former Avalanche) Ryan O'Reilly.
Instead, the club opted for the trade deadline strategy they have seemingly subscribed to for the past few seasons. They targeted depth players that allow them to pad the roster during the playoffs and prepare for a deep run. Following earlier deals that included the re-acquisition of Matt Nieto and the addition of Denis Malgin, the club stayed relatively quiet at the deadline.
Despite a slew of long-term injuries, from Gabriel Landeskog to Erik Johnson, the Avalanche decided not to trade for any big-name unrestricted free agents (UFA) that could help the team generate wins in the final stretch of the regular season in a Tampa Bay Lightning and Nikita Kucherov-style cap circumvention that would have had Landeskog return for the playoffs. Instead, they opted for quantity over flash, a strategy that helped them win a Stanley Cup last season. While they did what they always do, it may not be enough to help them through the playoffs this year.
Lars Eller Was the Biggest Name Added
General manager Chris MacFarland admitted that it wasn't exactly the trade deadline he had hoped for because he was already slim on draft capital and prospects that could be moved.
"There were things that piqued our interest," MacFarland told the media. "I think it was just finding the right fit, whether it's trade assets going back or draft pick capital, or things like that. I think that was sort of the challenge."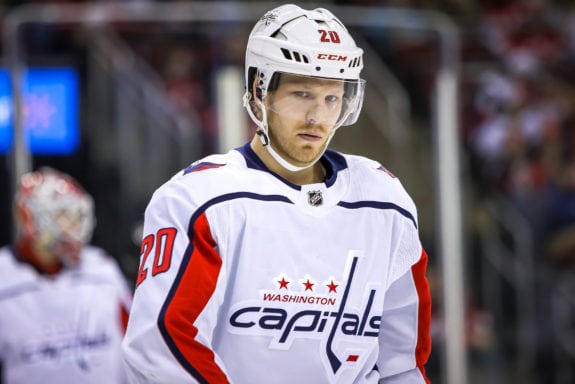 The result was the acquisition of veteran forward Lars Eller from the Washington Capitals, who came at a hefty price. A 2025 second-round pick seems high for a player whose offense has dipped for two straight seasons, though this season can somewhat be forgiven due to the Capitals' struggles. Still, Eller should take some pressure off J.T. Compher in the faceoff dot and eat some minutes until Landeskog returns. However, a second-round pick for a depth forward still seems a little steep.
Jack Johnson Returns to Colorado
In exchange for Andreas Englund, the veteran defenseman returns to the Avalanche, where he won a Stanley Cup less than a year ago. His role is simple: do exactly what he did last season. Johnson is a depth defenseman who can eat minutes during injuries to Kurtis MacDermid, Josh Manson and Johnson, and play a responsible if not unremarkable defensive game.
Related: Avalanche Ticket Prices Surged After the Stanley Cup Win
---
Latest News & Highlights
---
Johnson doesn't do anything game-changing or revolutionary, and a one-for-one defenseman swap doesn't necessarily solve the team's woes. They're still relatively short on blue line bodies, especially if Manson and MacDermid are out for a lengthy period of time. Considering the cap room the Avalanche had at the time of the deal, this move seems a bit puzzling, as a ton of other, younger defensemen were available on the trade market. A top-six defenseman may have made more sense to add to the roster, as he could have done what Jack Johnson does but added some offensive prowess as well.
Keith Kinkaid Adds Depth in the Blue Paint
In another prospect and roster-padding move, the Avalanche sent Shane Bowers to the Bruins in exchange for goaltender Keith Kinkaid. He joins a squad that includes Justus Annunen and Jonas Johansson, who all slot in for injuries to Pavel Francouz and Alexandar Georgiev, who are the starting duo for the Avalanche. With Francouz sidelined for a month, Kinkaid has already seen some ice time.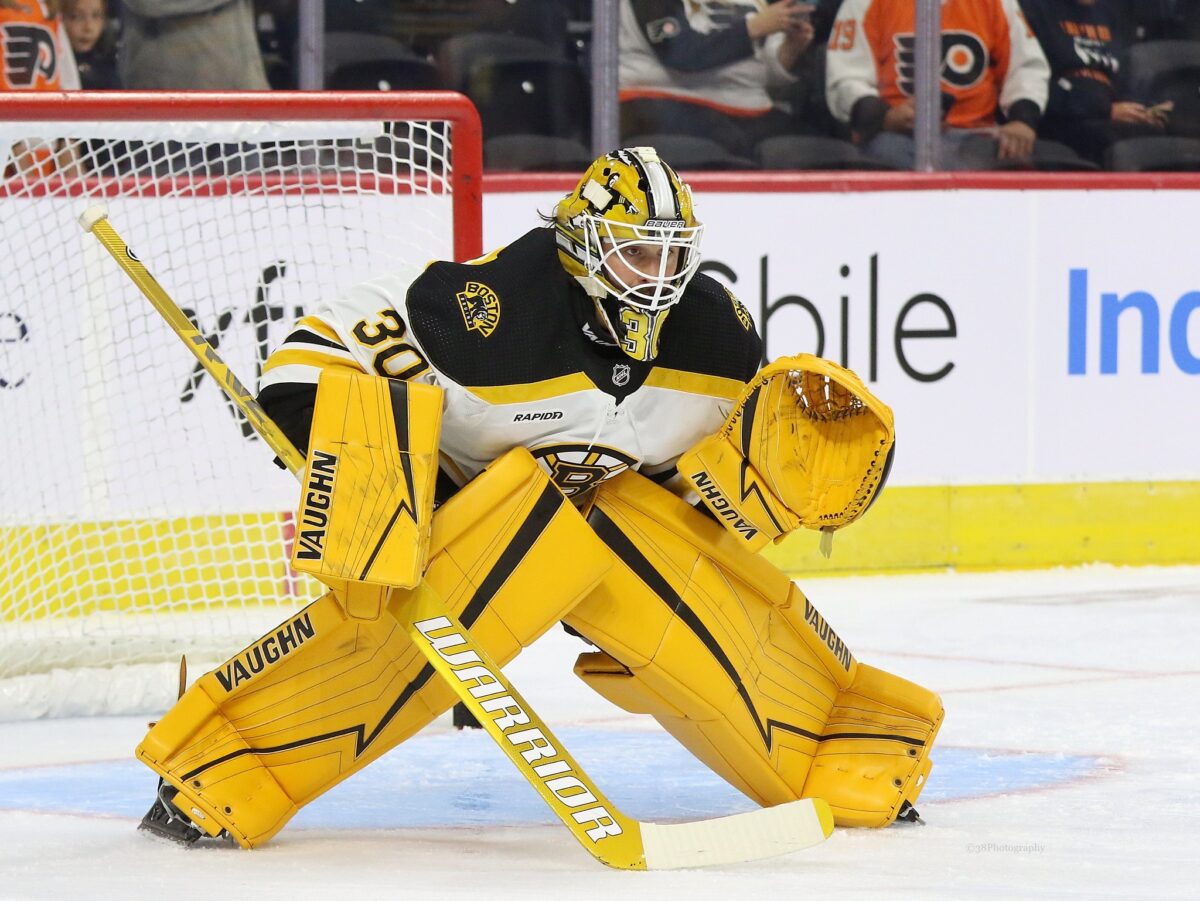 However, Kinkaid will spend most of his season with the Colorado Eagles, the Avalanche's American Hockey League affiliate, but he has seen NHL ice time and is a bit of a journeyman, which means he can slot in with little to no adjustment time. Still, the move seems redundant, as three depth goaltenders (and an aging one in Kinkaid) seems like too many when there are other roster holes to fill and a shortage of draft capital.
Final Thoughts
While the depth acquisitions of Andrew Cogliano and Artturi Lehkonen proved extremely helpful for the Avalanche last season, the injury situation was less severe than it is this season. What's more, the competition, like the Bruins and Carolina Hurricanes, is strong, and the Bruins, in particular, made a ton of deadline moves to add grit and skill for the playoffs. The Avalanche did not follow suit, deciding to roll with the same core that won them the Stanley Cup, which could very well cost them.