If Chicago Blackhawks general manager Stan Bowman thought the pressure was on him last offseason after being swept out of the first round of the Stanley Cup playoffs, it has certainly increased with missing the postseason altogether this past spring. One of the biggest areas the Blackhawks will need to improve this offseason is the blue line, and Bowman will have plenty of options.
Trade Market Will Offer Plenty of Alluring Names
When the Blackhawks open training camp in September, they will have a total of 16 defensemen under contract. Ten of those players are still on their entry-level contracts; four of them are on the first year of their ELC and are not expected to contribute at the NHL level next season. Even with nine to 10 players who could make the opening night roster out of camp, the current crop of defensemen needs a boost if the team wants to play games into June again.
The trade market has already begun to open up with the NHL Entry Draft starting in Dallas on Friday. Bowman was a big player just prior to last year's draft, and he is unquestionably working the phones looking for another major splash.
The pipe dream for every fan base right now is acquiring Erik Karlsson. It is no longer a matter of if the Ottawa Senators will trade the two-time Norris Trophy winner, but rather when he will be moved. Karlsson will make whichever team he suits up for better next season, but it is hard to see a scenario in which the Blackhawks have enough pieces to acquire the elite defender.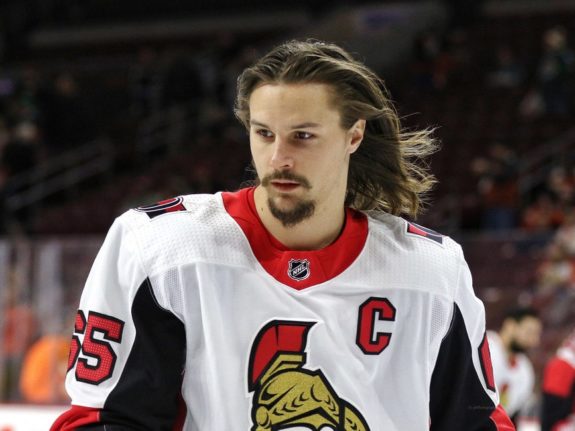 The Carolina Hurricanes have been rumored to be looking to move one or more of their young defenders. I wrote last week about the Blackhawks possibly acquiring Justin Faulk. Noah Hanifin is another player rumored to be on the trading block in Carolina, but, much like Faulk, he will not come cheap.
Other players who could be made available this summer include Dougie Hamilton, Alec Petrovic, Rasmus Ristolainen, P.K. Subban and Chris Tanev. Out of the names mentioned, Hanifin and Petrovic are restricted free agents, so teams would be just trading for their negotiating rights. Tanev has a limited no-trade clause in which he can name eight teams to whom he will not accept a trade.
Best Target May Require an Unconventional Method
One of the best options for the Blackhawks is Jacob Trouba of the Winnipeg Jets, who will be a restricted free agent this summer. You may recall that Trouba's last contract dispute carried into the start of the 2016-17 season before he finally inked a two-year deal. Even though the 24-year-old has expressed his desire in signing a long-term deal in Winnipeg, his agent, Kurt Overhardt, made it clear that his client is not interested in a "hometown discount" either.
"I'm sure you've put pen to paper," Overhardt told the Winnipeg Free Press earlier this month. "Winnipeg's going to have to make some hard decisions in the next couple years, as well. But that's part of being successful."
If talks get ugly again this time around, the Jets might be forced to trade Trouba. It is highly unlikely that Kevin Cheveldayoff will trade him within the division, despite his history with the Blackhawks. However, there is another way for Bowman to make a run at Trouba if he really wants to see him in a red sweater for years to come: sign him to an offer sheet.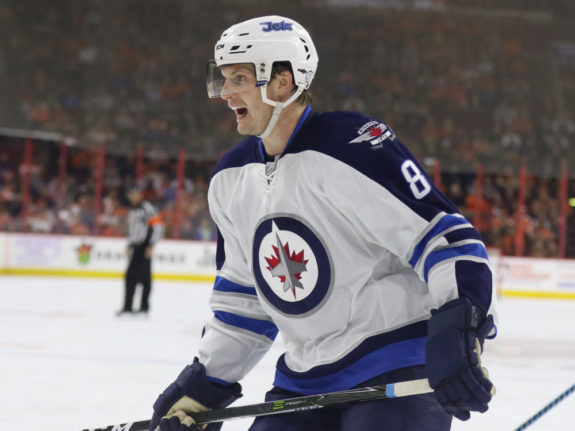 Offer sheets used to be something we saw at least a couple of times every offseason during the 1990s, but they are rarely used these days. General managers across the league seem to have a "gentlemen's agreement" to no longer use them. The last player to be signed to an offer sheet was Ryan O'Reilly by the Calgary Flames in 2013, and that was matched by the Colorado Avalanche. That was one of just three offer sheets signed since 2010.
Although the practice is frowned upon in today's NHL, Bowman's job is on the line this season after just three playoff game wins over the past three years. It is time to stop worrying about what feathers you might ruffle in the process and go for a huge move to improve the team.
Based on the market for a defenseman like Trouba, the Blackhawks would have to give up a first- and third-round pick in compensation to the Jets. That price is well worth it for a young blueliner entering the prime of his career. Trouba has averaged nearly 23 minutes a night in his career and has a 51.0 Corsi-for percentage (CF%) while starting the majority of his shifts in the defensive zone.
Free Agents Not Likely Source for Long-Term Solution
There will be plenty of well-known names on the free-agent market beginning on July 1, but not many scream instant improvement for the Blackhawks. John Carlson will be the biggest defensive prize on the market this year. His huge regular season and playoff run have him set up for a major pay raise from his $3.9-million annual salary he has made the last six years. At 28, an expensive long-term deal for Carlson just doesn't make sense for the Blackhawks. Carlson is likely signing the type of deal that leads a team into salary cap peril down the road.
A crop of veteran defensemen will look to get another payday off of past performance this summer. Kevin Bieksa, Alexei Emelin, Toby Enstrom, Jason Garrison, Josh Gorges, Mike Green, Dan Hamhuis and Jack Johnson will all be unrestricted free agents. All of those players are over 30 and none of them would make the Blackhawks' defensive corps exponentially better.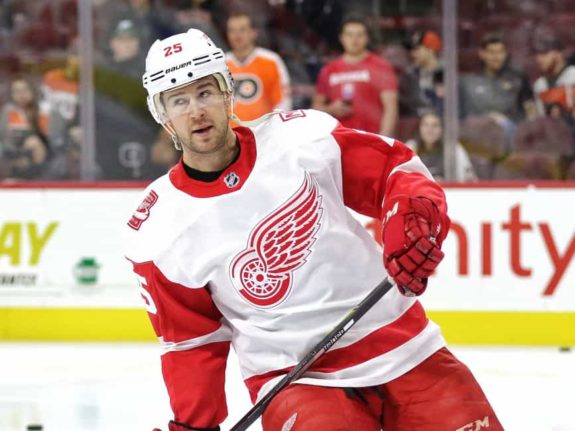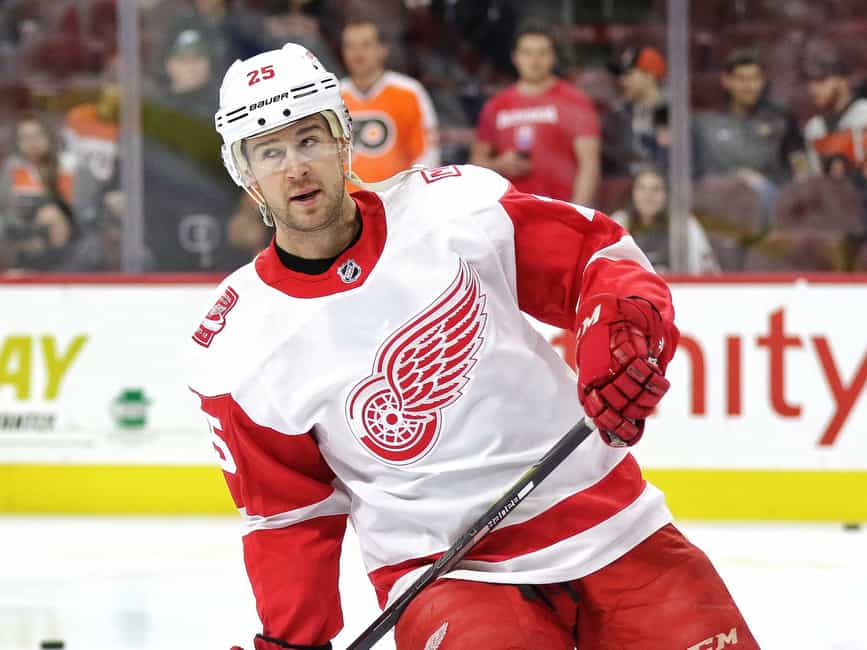 While the top-pairing defender the Blackhawks are in need of does not appear to be part of this free agent class, there are some good depth options out there. Players like Calvin De Haan, Christian Folin, Thomas Hickey, John Moore and Greg Pateryn could help solidify the back end at relatively reasonable costs.
No matter what path Bowman decides to head down over the next couple of weeks, we do know that he will have more salary cap space to work with than he has in quite some time. Various reports say that one of his top priorities is to find a taker for Marian Hossa's contract (hello, Senators), which would create even more cap space. As Samuel L. Jackson perfectly said in the original "Jurassic Park": "Hold on to your butts!"