Today in Chicago Blackhawks' news & rumors, there is an update on the prospect front, as well as a recent statement from the organization. Plus, we take a look at a different side of Jeremy Colliton.
Kurashev To Play in Switzerland
Blackhawks' prospect Philip Kurashev is reported to be in his native Switzerland awaiting permission from the Blackhawks to play for HC Lugano of the National League. He's expected to play for the team and then return for training camp with the Blackhawks in preparation for the 2020-21 season.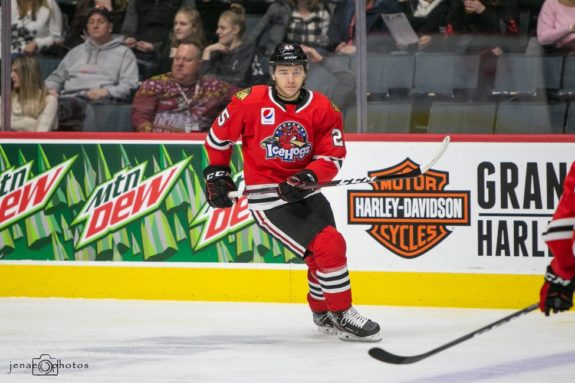 The 20-year-old forward was drafted by Chicago in the 2018 NHL Draft in the fourth round (120th overall). He played for the Rockford IceHogs this last season and impressed head coach Derek King. Kurashev also made the trip to the Toronto bubble with the Blackhawks as a Black Ace in the recent playoffs.
We should expect to hear Kurashev's name more in the near future; maybe as soon as this coming season.  
Blackhawks First to Join Voter's Coalition
In organizational news, the Blackhawks released a statement on Thursday saying they are the first NHL team to join a "Rally to Vote" coalition. According to the statement, this is "a nonpartisan coalition made up of professional sports franchises focused on encouraging fans to get in the game and make their voice heard by registering to vote and participating in elections."
Related – Blackhawks' News & Rumors: Olczyk, Soderlund, Murray & More
As part of this, the Blackhawks plan to provide a custom online portal to help fans register to vote. They will also designate Nov. 3 as a company holiday so their front office staff has the necessary time to vote and/or volunteer as a poll worker. Finally, they are coordinating with city officials to see about using the United Center as a possible polling location.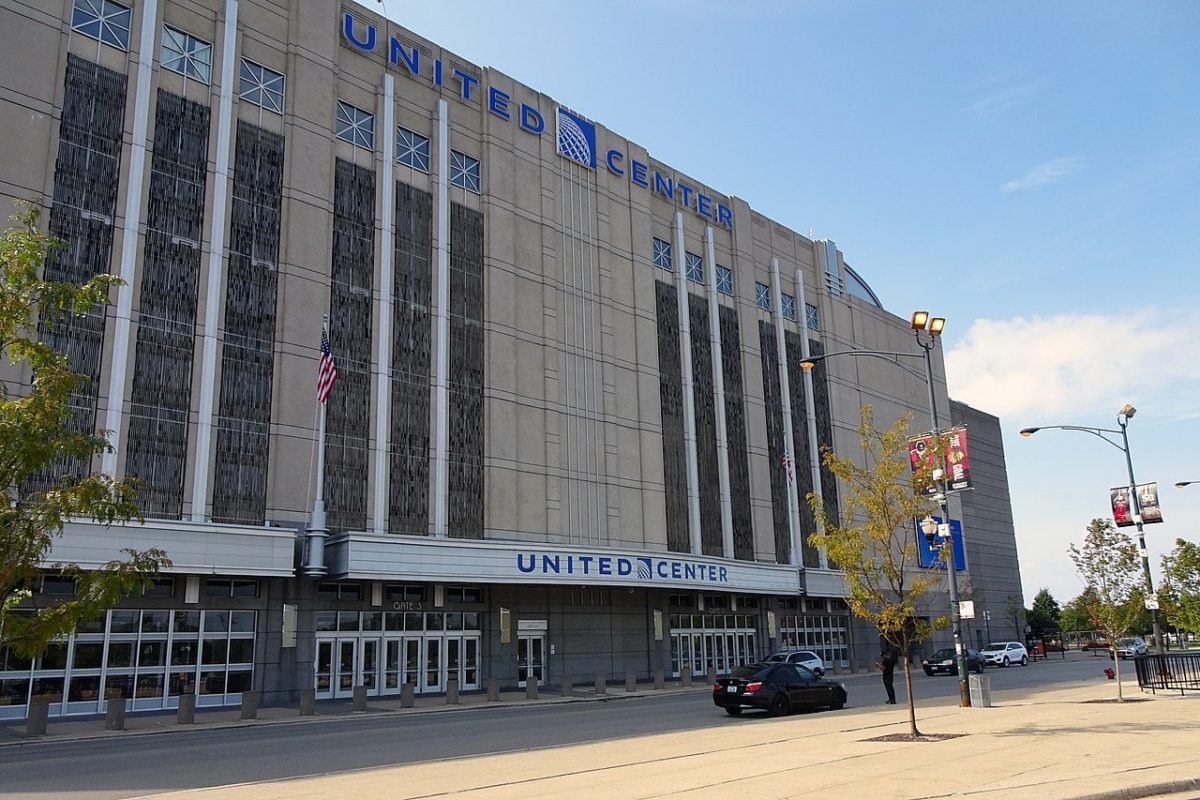 It's pretty awesome to see the Blackhawks on the forefront of this community movement.  
Another Side of Colliton
Speaking of community and world issues, did you all know Jeremy Colliton has a Twitter account? He doesn't post often, but when he does, he has some very interesting things to tweet about. The head coach of the Blackhawks recently retweeted Ryan Reaves' speech from when the players paused playoff games for two days to protest racial injustice. He also linked an article on his timeline about LeBrun James' efforts to address voting poll worker shortages.
Colliton further posted pictures of an initiative by former Chicago Bear Sam Acho to help black teenage youth tear down a liquor store and build grocery store instead. Blackhawks' Jonathan Toews and Malcolm Subban were two of the many pro athletes who participated in that program, incidentally.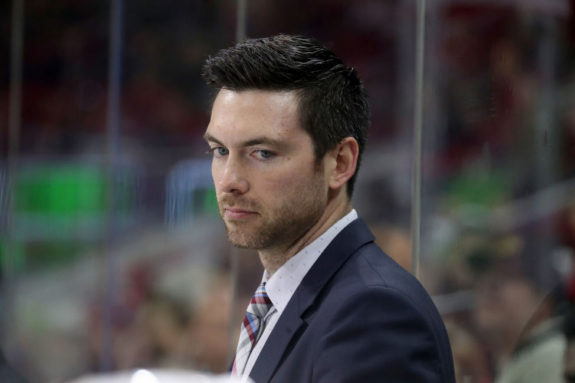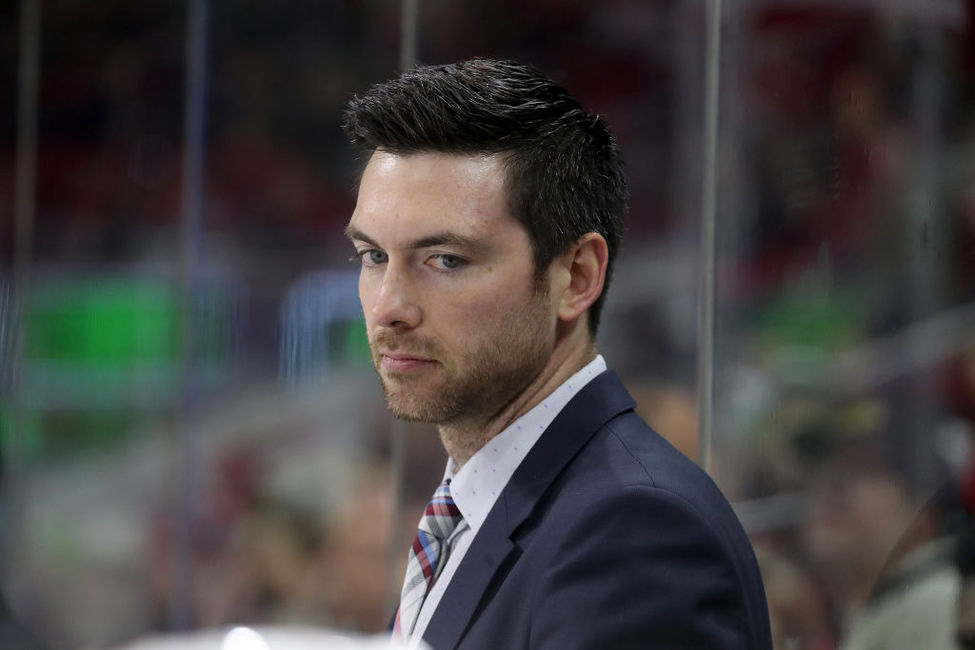 Other tweets include Barack Obama's statement in response to the death of George Floyd, an article about climate control, and the ongoing controversy regarding border patrol facilities.
One tweet from August of 2018 was quite simple, but it seems to sum up Colliton's beliefs. "My parents taught me to leave things better than you found them. I'd like to do that for my kids."
Related – Top 5 Surprising Player Stats From Blackhawks' Playoffs Run
Colliton certainly isn't a showy man or a flashy head coach. He frustrates much of the fanbase because he doesn't appear to have that fire and passion and charismatic personality, unlike one former head coach we all remember so well. But Colliton appears to have a very strong value system. And he is using his platform to promote more than just hockey, but important world issues. Good for him.
It just goes to show you don't necessarily have to be loud to make a statement.  
---
As always, keep it here at The Hockey Writers for all your Blackhawks' news and rumors. Stay tuned for more player, free agent, and trade analysis, as well as our monthly roundtable, coming soon!
---
---