The Columbus Blue Jackets have what every NHL franchise covets this time of year: options.
Free agency opens Wednesday and the Blue Jackets should be feeling comfortable with the current construction of their roster. They extended qualifying offers to two players before Monday's deadline, including left winger Matt Calvert who is reported to be working on a multi-year deal with the team.
By making a qualifying offer to Calvert, along with center Michael Chaput, the Blue Jackets retain negotiating rights to each restricted free agent. Should Calvert accept the qualifying offer, which he is expected to do, he would fill the last spot on the team's 23-man roster.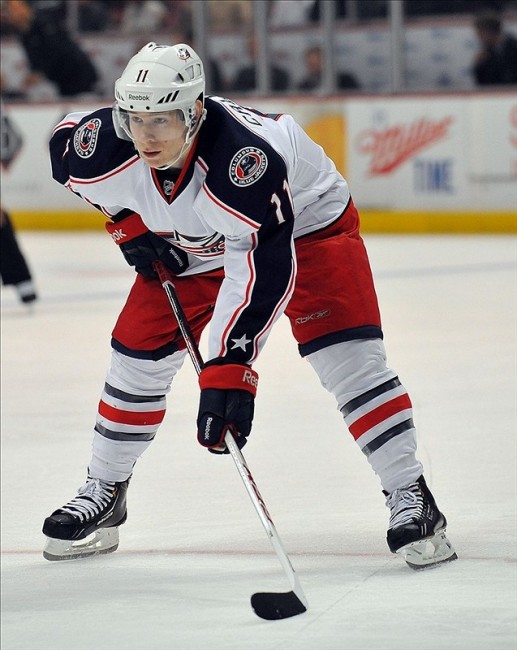 The Blue Jackets were in a unique position of having 21 players already under contract before the start of the offseason. Back up goalie Curtis McElhinney resigned for two more years at $800,000 per year just prior to the draft last week.
So where does that leave the Blue Jackets in terms of options?
Well, for starters, they have a roster the front office and coaching staff should be quite comfortable with considering all of the names were on it last season. But if the front office decides it wants to look for immediate improvement, which is believed to be the case along the blue line, their salary cap situation could not be better suited to do so this offseason.
Since Calvert made more than $1 million last season, the team must offer him 100 percent of his previous salary as part of the one-year qualifying offer agreement. With his salary of $1.125 million and McElhinney's $800,000, that puts the Blue Jackets in the $63-64 million range for their minimum salary cap hit for next season.
The league's new salary cap ceiling is $71.4 million, leaving roughly $8 million to explore all possible options.
Free agency
This year's crop doesn't appear to have a lot of elite talent, but the Blue Jackets don't need that type of player. What they should be looking for is a veteran defenseman that won't require an expensive, long-term salary.
Two-time Norris Trophy winner Mike Green will likely require too much money. Current Blue Jackets defensemen David Savard and Dalton Prout are going to be restricted free agents at this time next year, so a player like Paul Martin, 34, might have too high a price tag with too few years left left on him to pursue.
Christian Ehrhoff seems like a nice fit, if the team is seriously interested in getting more point production out of their blue line. He's 32 and coming off an injury-shortened season in Pittsburgh.
Trade
The Blue Jackets shouldn't sacrifice their future for the sake of the present, and it appears the front office feels that way too since they kept all nine of their draft picks last weekend. They could've easily traded away a pick or two to either move up in the draft or acquire an NHL-ready player in return.
With draft weekend already come and gone, it doesn't appear this is an avenue they're actively exploring.
---
What's important here is that the organization is comfortable with the players they have on the current roster and they aren't going to overpay in free agency or lose out in a trade just for the sake of making a change.
It could be a free agent frenzy around the rest of the NHL, but don't expect any major splashes in Columbus.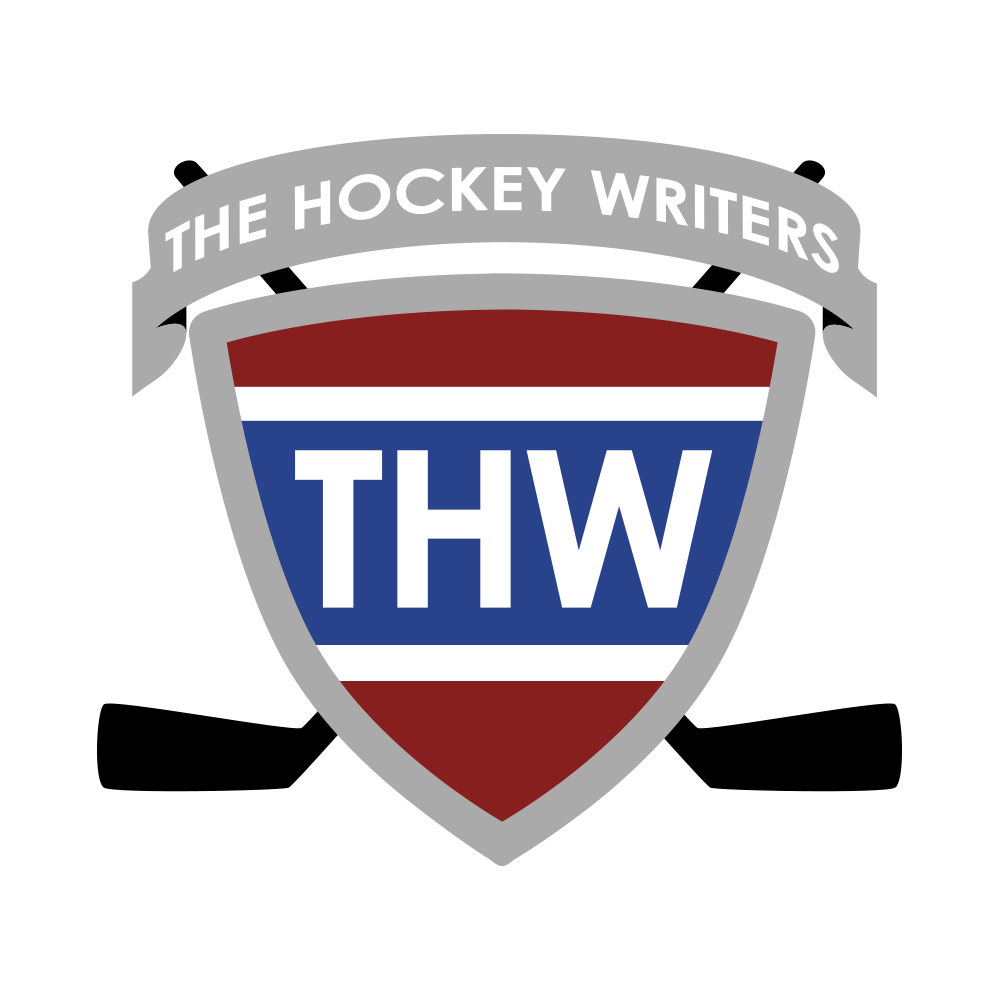 The Hockey Writers is:
1) A top-tier hockey media company delivering a top-notch, in-depth look at the NHL
2) A collective of some of the best hockey writers anywhere
3) A multimedia provider with daily podcasts and YouTube shows
4) Well-respected and widely-cited NHL prospect and draft resource