The Columbus Blue Jackets have a new head coach for the second time in three months, as Mike Babcock has resigned from his position and has been replaced with Pascal Vincent. Vincent is a deserving replacement who had been widely considered the favorite to earn the job prior to Babcock's surprise hiring. He spent the last two seasons as an associate coach for the Blue Jackets, and prior to that, he was the head coach of the American Hockey League's Manitoba Moose. Vincent may have recently been under Brad Larsen which will undoubtedly concern some fans, however, he spent the majority of his career as an assistant under Paul Maurice. He's learned from some very good coaches over the years, and he has a resume that makes him seem like a perfect fit moving forward.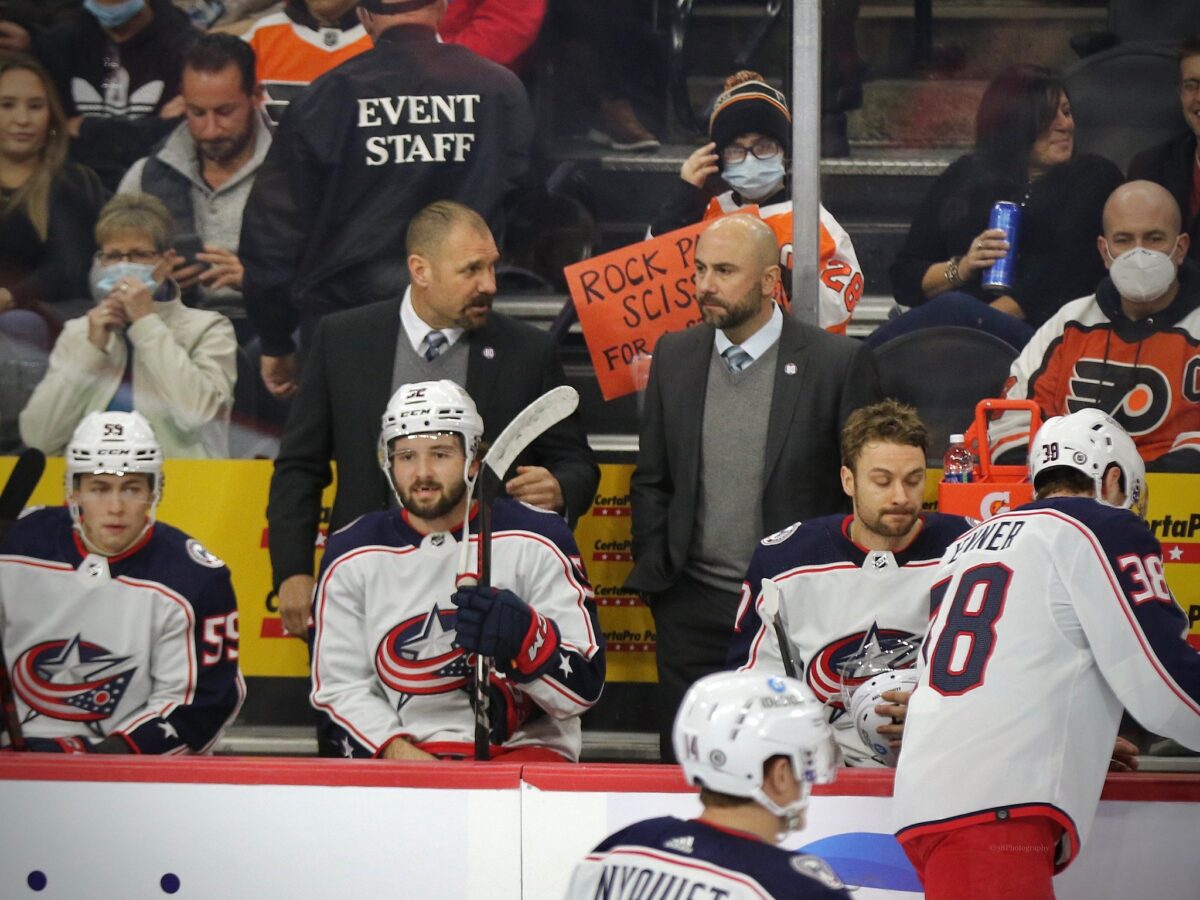 Vincent's Golden Opportunity
There's certainly a lot of negativity around the Blue Jackets organization at the moment, however, based on the team's age and the quality of prospects coming through the pipeline, this is a phenomenal chance for a rookie head coach. With a core of stars like Johnny Gaudreau, Patrik Laine, and Zach Werenski, there are some veterans in place who can be relied on to play at a high level.
---
Latest News & Highlights
---
They have an ongoing influx of new talent as well, players like Kent Johnson, David Jiricek, and Kirill Marchenko have all made their NHL debuts over the past few seasons. There are more who will likely be in the mix this season, such as recent third-overall pick Adam Fantilli, Jordan Dumais, and Denton Mateychuk. This is a team that's much better than what we saw last season, as injuries caused a revolving door for the lineup and Larsen wasn't the right coach to handle it. It's not a guarantee that the Blue Jackets will be a much healthier team this season, however, it's very unlikely that they have that level of bad luck two seasons in a row.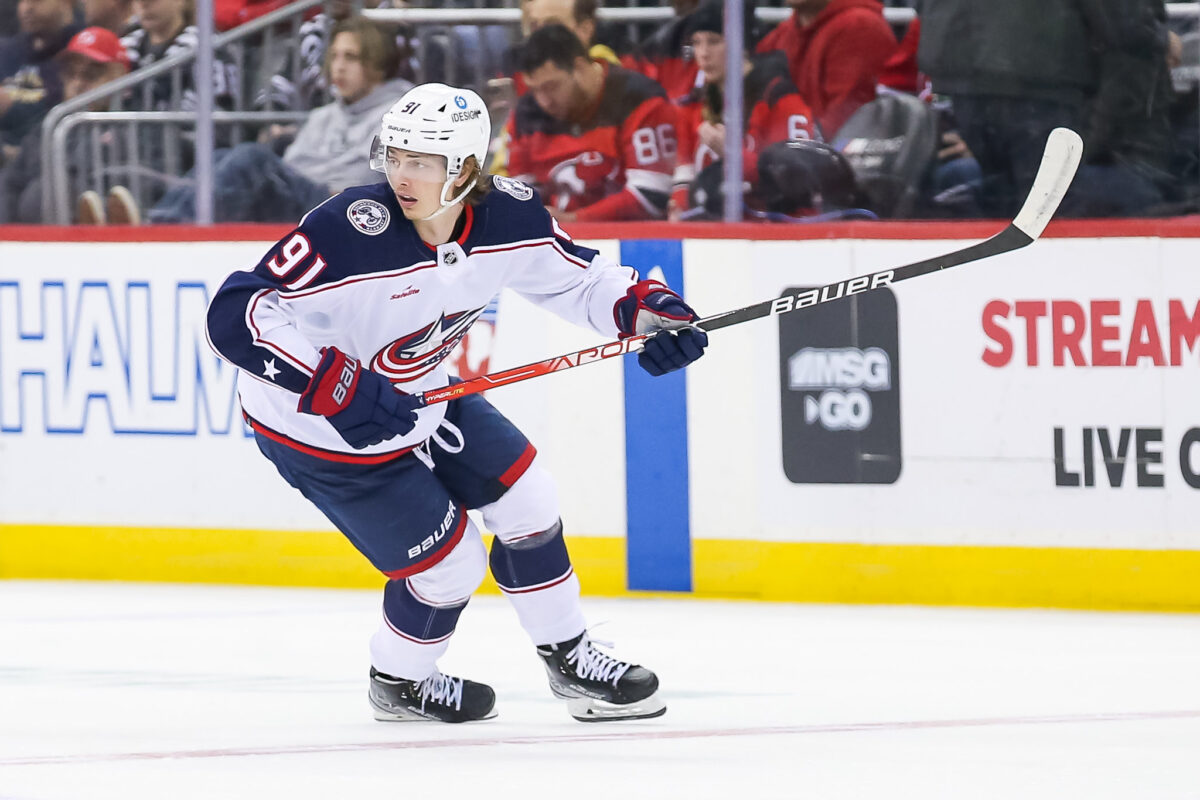 Vincent will also have quite a few options at his disposal as well. While a majority of the roster is likely already set in stone, the amount of depth at both forward and on defense will give him a chance to make the team his own. It'll also be beneficial for players like Emil Bemstrom, Liam Foudy, and possibly even Jack Roslovic who have struggled to find their footing in the previous systems. A key thing for fans to remember though is that Vincent comes from a much different background than his predecessor Larsen. Larsen had struggled to fill his role as an assistant for years prior to his hiring as head coach, meanwhile, Vincent was working his way up through the ranks and consistently earning himself more responsibility. He seems like the type of person who could become one of the best coaches in the NHL, of course, that's going to take a lot of hard work and dedication to become a reality. 
An Uphill Battle
Despite all the positives to the organization on the ice, it won't be easy for Vincent to get the most out of the team given the circumstances of his hiring. Babcock's departure likely divided the team given how outspoken the leadership group was about their experience with the coach. Those who responded differently aren't likely to be happy that the incident was nearly swept under the rug, however, it's likely that the veterans of the group had a much different experience than those fighting for a roster spot. Vincent's first task is going to have to be reuniting the group and making sure any grievances are taken care of as soon as possible. The leadership and younger core need to be on the same page moving forward for the team to have any chance of success. It's not going to be an easy task, but starting off with a situation like this will only make him a better coach at the end of it.
Related: Blue Jackets Hire Pascal Vincent Following Babcock's Resignation
Vincent has a great opportunity in front of him and certainly seems to be the right man to take this organization forward. As a rookie head coach entering a difficult situation, he'll likely have some hiccups along the way, but if he can right the ship then he can be the coach who finally leads the Blue Jackets to long-awaited success. Of course for the fans, this entire situation can easily be disheartening but in the long run, Vincent is a much better option for the future.