On Tuesday night Patrik Berglund scored two goals and  arguably played his best  game of  the  year. It was the type of game the Blues envisioned seeing on a consistent basis since they drafted him 25th overall in 2006.
Since that draft, Berglund, 23, had a solid rookie year (21 goals, 47 points in 76 games) at just 19 years of age while helping the club to the playoffs for the first time in four years. He followed that up with a sophomore slump season where the Blues failed to live up to expectations (13 goals, 26 points in 71 games). Last year he bounced back with a career high 22 goals and 52 points. It was the type of season that supported the argument that year two was just an apparition.
After having a great tournament at the World Championships in Slovakia last summer, the common thought was that Berglund was about to explode on to the NHL scene and become a household name.  Berglund was the second-leading scorer in the tournament with 12 point in 10 games (8 goals, 2 assists) and was named to the all-tournament team. His confidence was riding high and then he was given a two-year contract extension totaling $4.5 million.
But this season Berglund has had an up-and-down year with a disappointing 20 points through 49 games. Before the two goal performance he had gone seven games without a point. And as the No. 2 center on a team competing for the President's Cup, the Blues need more in the second half from Berglund to make a deep playoff run.
When Berglund, a native of Sweden, asserts himself he usually has a good game, but many times seems to get lost in the speed and tenacity of the NHL game. The young swede has all the skill in the world to be a top-notch player but he has trouble finding that consistent level of play. The Blues would benefit greatly by more consistent play and scoring from their second line.
At 6'4″ 220-pounds, Berglund is a player that can use his size to his advantage, winning puck battles and making room for other on the ice. He and linemate Chris Stewart have the size, skill and physical presence to help supplement the scoring on the team's first line, which has largely carried the team.
One may argue Berglund is just going through the growing pains of a player who is just 23-years old and only in his fourth year of pro hockey. Berglund also bypassed the American Hockey League as the Blues deemed him ready for prime time. Berglund has also become a common name thrown around in possible trade packages by the St. Louis fan base hoping for a sniper.
With time the Blues will find out if Berglund can be that go-to player that a team builds around or a supplemental role-player. And in year four of pro hockey, that answer is coming soon.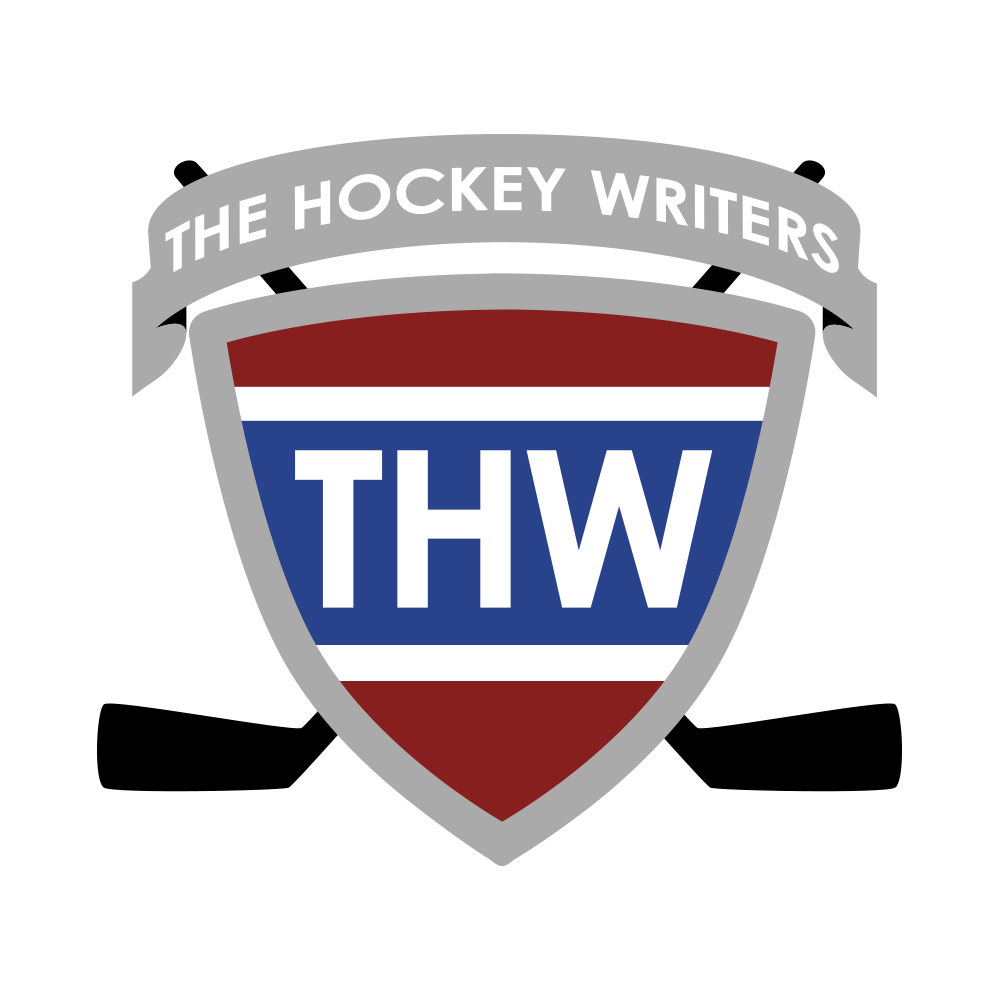 The Hockey Writers is:
1) A top-tier hockey media company delivering a top-notch, in-depth look at the NHL
2) A collective of some of the best hockey writers anywhere
3) A multimedia provider with daily podcasts and YouTube shows
4) Well-respected and widely-cited NHL prospect and draft resource