The future of the Boston Bruins is as unclear as it's ever been. After a heartbreaking and soul-crushing first-round exit ended their historical season, many questions are looming with very few answers readily available. One question that could be answered sooner than later, however, is the playing future of veteran center David Krejci.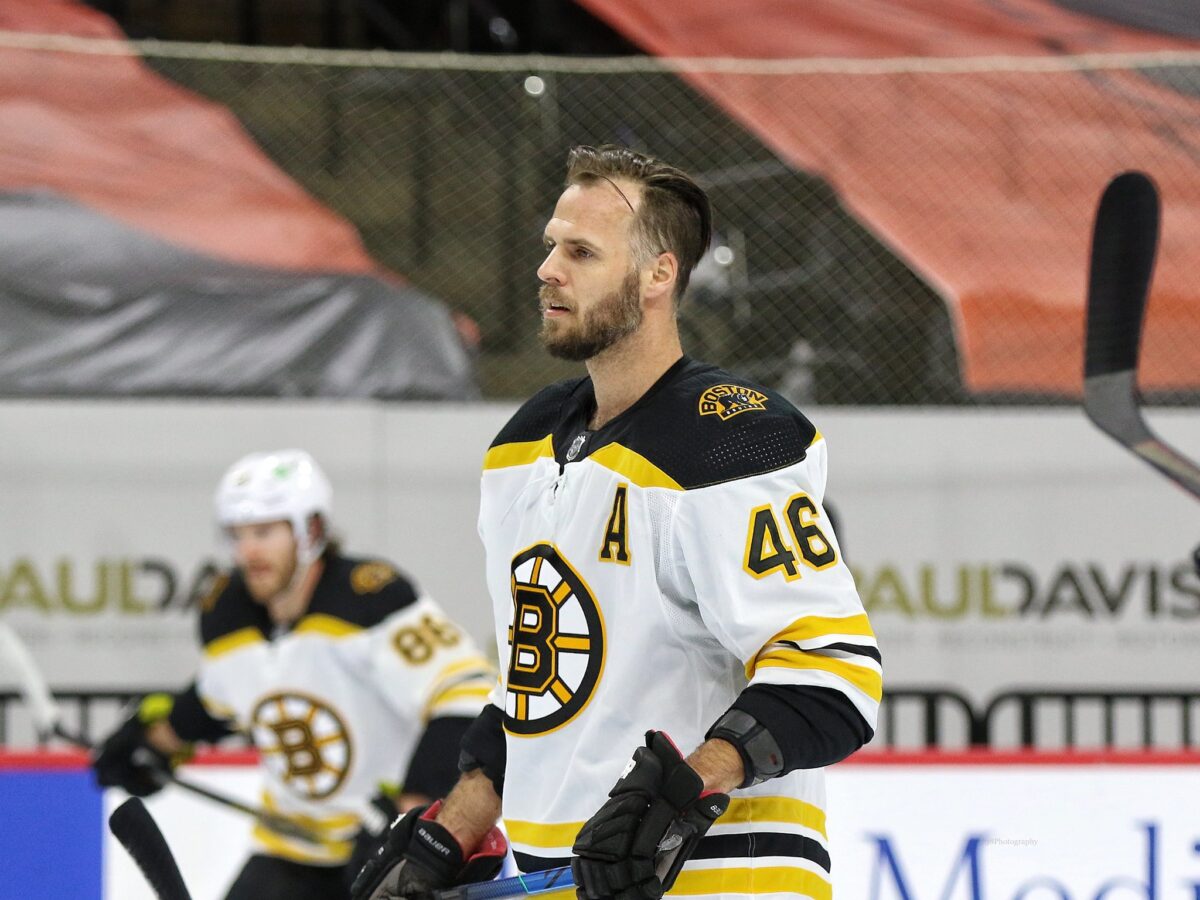 Krejci, who was drafted by the team back in 2004, has been a mainstay in Boston since 2007. Playing in 1,032 regular season games and 160 postseason games, all with the Bruins, Krejci proved to be one of the best and most consistent forwards in Boston throughout his entire tenure with the team. At 37 years old, though, it's unclear if he's looking to lace up his skates again or simply call it a career; a good one, at that.
What is known, regarding Krejci's future, is that he'll either sign another contract with the Bruins or opt for retirement.
"It's either come back or be done," Krejci said of his playing future. "If I come back, it would be NHL. I did what I did last year. I'm happy I did that. I have no regrets. But I closed the door (on that). I'm going to make a decision soon. It would be NHL, obviously the Bruins."
This closes the door on any possibility of him joining another NHL team, as well as the possibility of him going back to play in the Czech League once again; the Czech-forward would leave the Bruins last season to join Olomouc HC to play in front of his family before rejoining the Bruins during the offseason.
While the decision will come relatively soon for the Bruins' legend, Krejci wouldn't indicate whether he was leaning more towards playing or retiring.
---
Latest News & Highlight
---
Related: 4 Bruins Who Could Be Traded During the 2023 Offseason
"There's lots to think about," said Krejci at the Bruins' exit interview day. "I'm going to go home soon. Talk to my family. But definitely going to make a decision soon. I want to get away from this because everything's really raw right now. And I don't want to make any decision that I'm going to regret. I just got to get away from everything and really clear my head and think some things over and figure it out."
Bruins Must Get Creative To Keep Roster Together
Krejci's playing future, as well as captain Patrice Bergeron's, are the two decisions that loom largest for the Bruins this offseason. There will be changes throughout the team's lineup this offseason with pending unrestricted and restricted free agents throwing a wrench in the idea of simply "running it back" with this exact same squad. Realistically, this team is good enough to compete with any other team in a seven-game series despite suffering from their first real slump of the season at the worst possible time. Whether management can feasibly afford to keep the DNA of the team relatively the same, however, is another question entirely.
Part of this salary issue will come down to the contracts that brought Krejci and Bergeron back to Boston to begin with. Due to the veteran deals handed out to the duo, the Bruins will have to pay $4.5 million in bonus overages against their salary cap for the 2023-24 season. For reference, that would cost the team more than Matt Grzelcyk, Brandon Carlo, Jake DeBrusk, and others in pure dead cap space. It was the cost of winning, but it could also be a cost that proved pricier than the Bruins' would like if they wish to remain competitive during the 2023-24 campaign.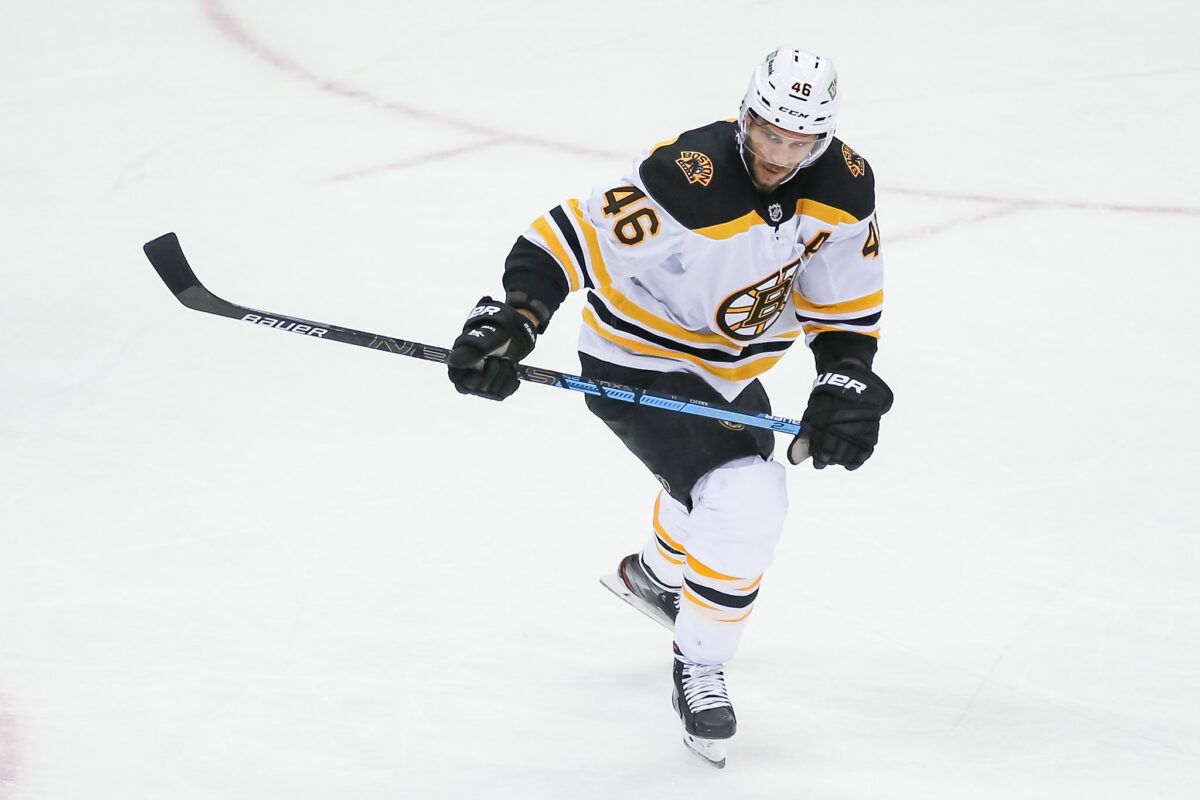 Still, nothing is impossible in the NHL. Teams navigate salary cap troubles all the time and the Bruins still have a foundation that can compete if they play their cards right. The first dominos will have to be Krejci and Bergeron with the rest falling into place after the fact. If Krejci and Bergeron are willing to kick the can one more season down the road, though, then it would be a disservice to them and to the fans of the team to not, at the very least, try and compete.
Krejci has already cemented himself as one of the best to ever wear a Bruins' uniform. No matter what he decides to do this offseason, he'll be remembered fondly for his time donning the Spoked-B with his legacy living on in the rafters one day.