Following Anton Khudobin's first win of the road trip against the Los Angeles Kings, head coach Bruce Cassidy indicated that he would go with his backup goalie again against the San Jose Sharks. The decision paid off in spades. In a young season where the Bruins had yet to string two wins together, Khudobin delivered, knocking off the Kings and Sharks – both in California, mind you.
Those two performances have fans in Boston high on the 31-year-old and skeptical of their starter, Tuukka Rask. In fact, a whopping two-thirds of voters in the following poll opted for Khudobin over Rask against the New Jersey Devils on Wednesday:
Who should the #NHLBruins start on Wednesday against the #NJDevils?

— Drew Johnson (@doobshmoob) November 19, 2017
It's hard to argue against Khudobin starting against the Devils. Just look at how he has performed since Cassidy has taken over.
Anton Khudobin
Khudobin is 11-1-2 since Cassidy took over on Feb 7, 2017 – by far one of the strangest results of the mid-season coaching change.
With a 6-1-0 record to finish the 2016-17 campaign, No. 35 had a .922 save percentage (SV%) and allowed 16 goals in half as many appearances. Combined with this year's stats, that's a .929 SV% and an average of just two goals against per contest under the new head coach to-date.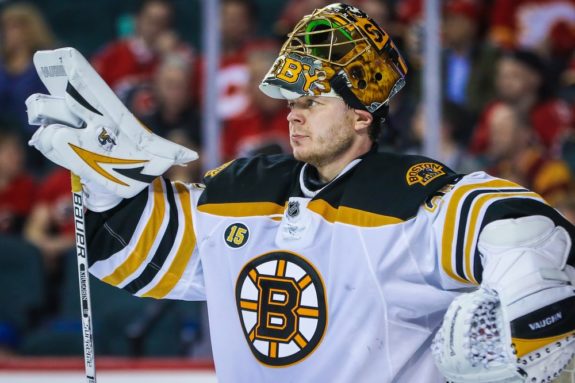 Khudobin's even-strength statistics are something to relish as well. This season, he has a .943 SV% when playing five-on-five hockey, which is a stark improvement over his .896 SV% when short-handed. Obviously, you can't fault the goaltender for taking a skater off the ice.
The netminder is not winning games alone. It is as if the team plays with better pace when Khudobin is between the pipes. Maybe the mentality of having your backup in net creates an urgency for offense, or maybe there is just some sort of unspoken chemistry between the keeper and his teammates.
In games he has won this season, the Russian-native has given up an average of 1.6 goals per game. Comparatively, in his three wins this season, Rask has given up over 2.3 goals per game on average.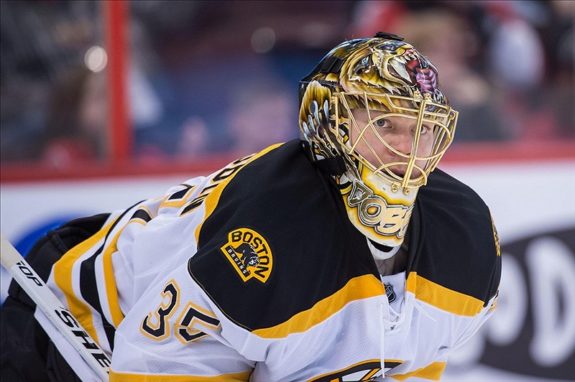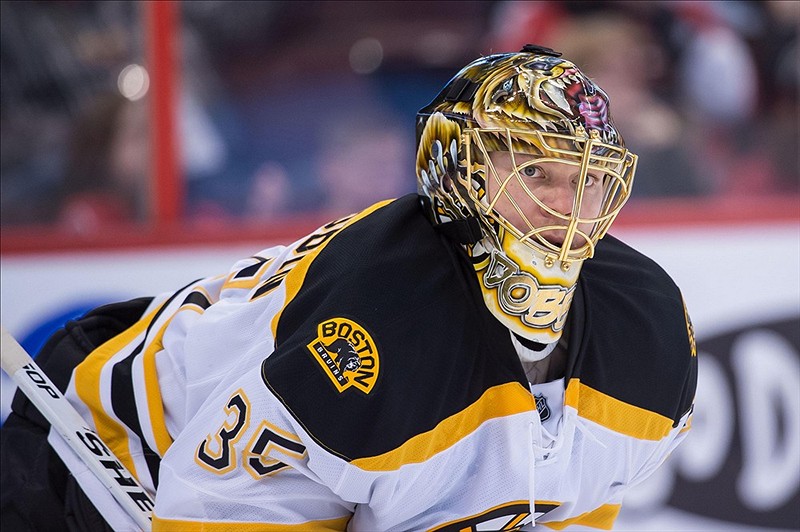 Nevertheless, the Bruins win when Khudobin is in net and Cassidy is behind the bench – that much is certain – and it would come as a surprise if the coach decided to stray from the hot glove on Wednesday.
Tuukka Rask
Rask is disappointed but understands his recent coach's decision to start Khudobin following his lackluster performance.
"I haven't been able to get wins the last three starts," said Rask. "It's understandable. The only thing I can do is practice hard, work hard, keep working hard and the results will follow," – from BostonBruins.com article (11/17/17) 'Khudobin Will Get Nod Against the Sharks, Make Second Straight Start'
The difficult thing is that Rask is not entirely to blame for his bad stats. Boston's crippled lineup has hung him out to dry with bad turnovers and lapses in defensive coverage. Still, many will argue that Rask belongs in the defensive system that former-coach Claude Julien is notorious for, compared to the high-paced, young-blooded offensive game Cassidy has pushed since he took over.
In fact, since Cassidy took over at the coaching position, Rask has gone 15-14-3, putting up a .910 SV%. This season, that save percentage is down to .897, and his goals-against average (GAA) rests at 2.89 – his highest of any season with five or more appearances.
While it may be too early to ship Rask off, starting Khudobin, at least until he loses a game, is the right call. Rask's fall and Khudobin's rise under Cassidy are almost inexplicable. The most feasible explanation is the defensive system. Obviously, a goaltender benefits from it so why doesn't it suit the backup as well?
At the end of the day, it could be something as simple as chemistry. Perhaps Khudobin and Julien's relationship was strained, and Cassidy was a breath of fresh air. There are some things you simply cannot know without being in the locker room. Either way, one thing is certain: fans in Boston want Khudobin to take the reins and it doesn't seem to be the worst decision Cassidy could make.