The Boston Bruins will be over the salary cap once Brad Marchand, Charlie McAvoy, and Matt Grzelcyk are healthy. As a result, general manager (GM) Don Sweeney will need to make a trade at some point. Players like Craig Smith and Mike Reilly are considered potential candidates, but The Athletic's Fluto Shinzawa recently brought up the possibility of the team moving Nick Foligno (from 'Bruins salary cap: 3 ways they can trade or waive their way to cap compliance,' The Athletic, 8/26/22).
For Sweeney to have any chance of trading Foligno, he would need to sweeten the pot. The Bruins are in a position of weakness, and the veteran has a very expensive cap hit for what he provides at this point, so any trade would likely have to include at least a high draft pick or notable prospect. Foligno also has a 16-team no-trade list, so he has some say in where he ends up.
All of this makes the task of trading him very challenging. Yet, these three teams could be open to acquiring Foligno for the right additional assets.
Anaheim Ducks
The Anaheim Ducks could be a prime destination. The Bruins and Ducks have made multiple trades over the last few seasons. With that, the Ducks haven't been afraid to take on bad contracts, as they previously acquired David Backes and John Moore from Boston in separate trades that also landed them high draft picks, and they may be willing to take on Foligno's contract if it means getting that again.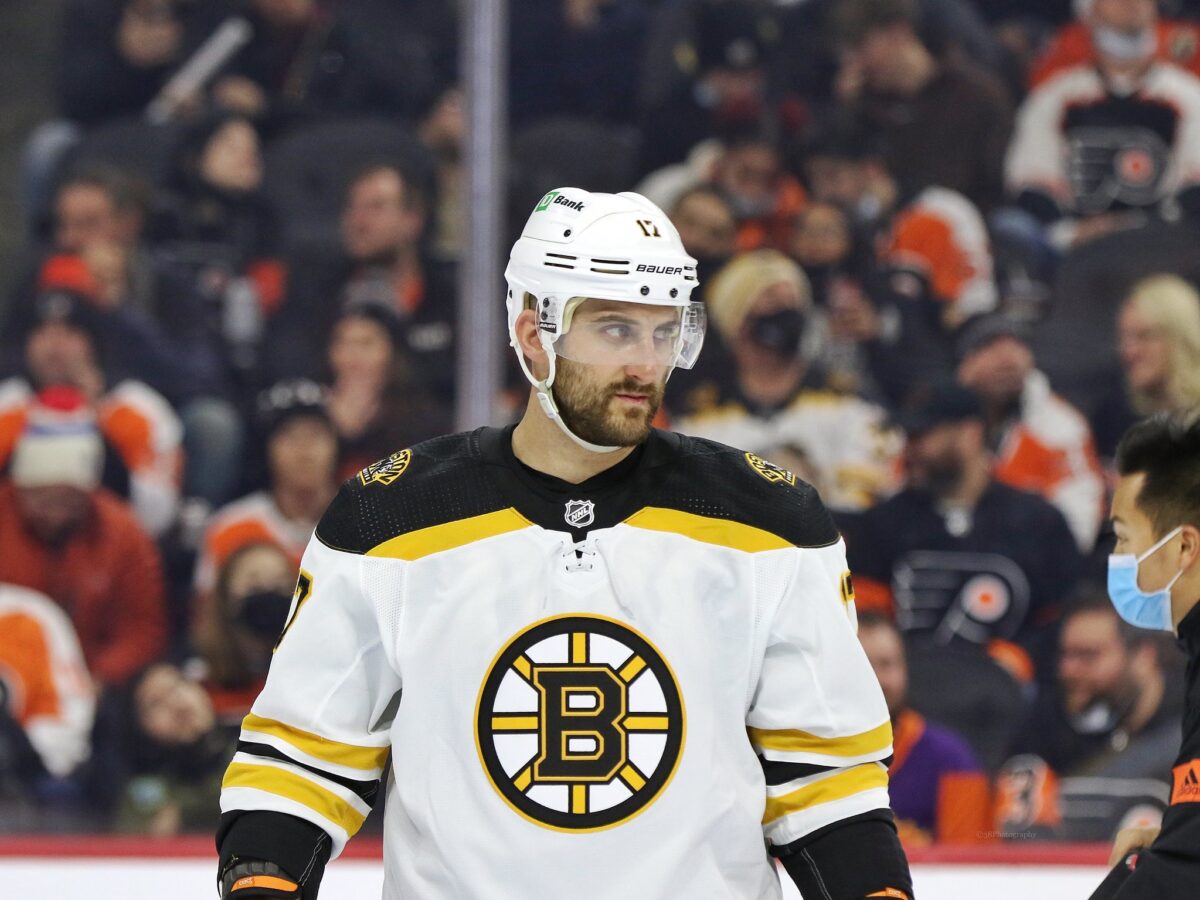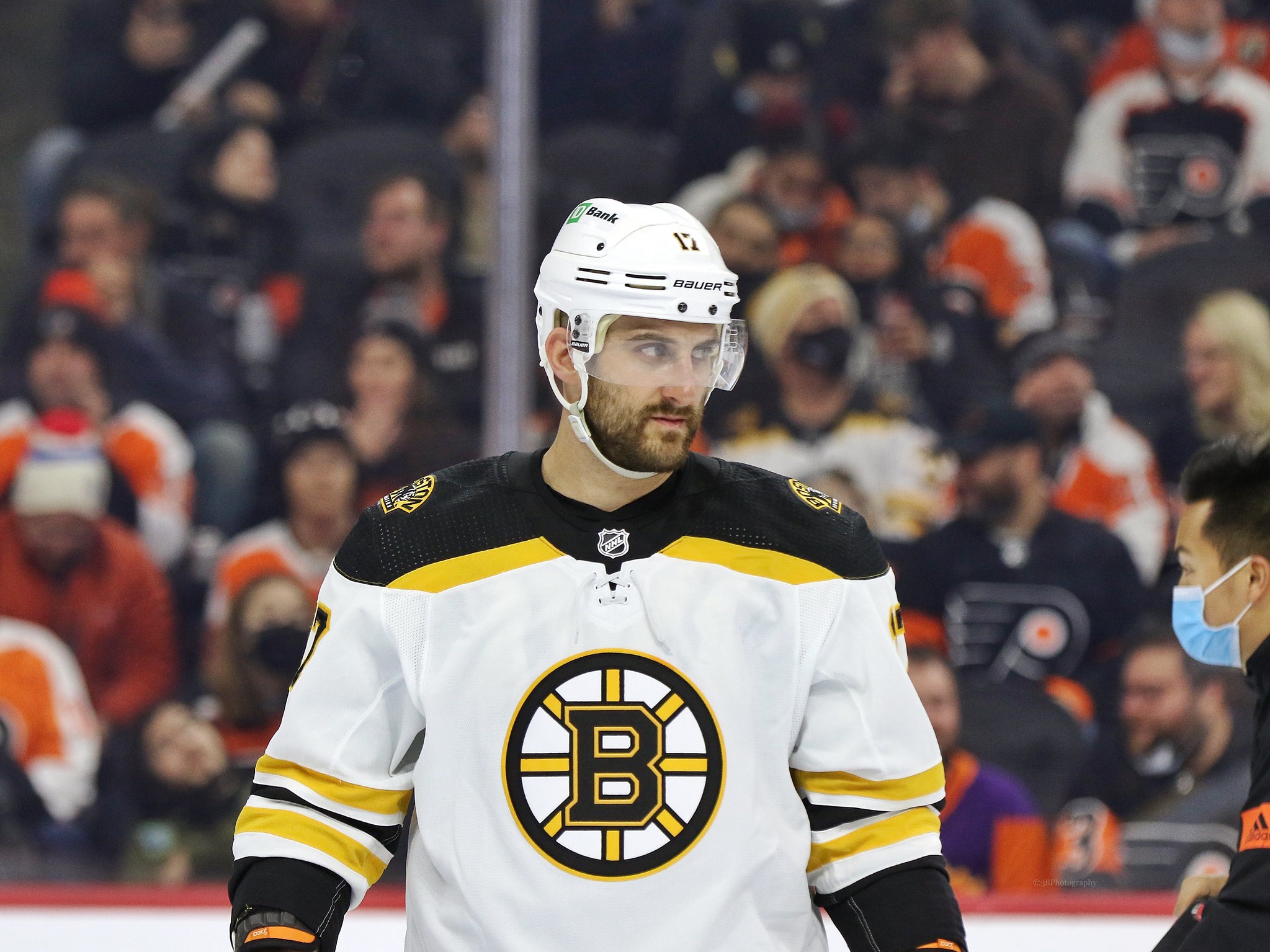 Financially, the Ducks would have zero trouble taking on Foligno's contract. At the time of writing, they have just under $19 million in available cap space and do not have any restricted free agents (RFA) left to sign. Thus, GM Pat Verbeek is in a perfect position to take advantage of the cap-strapped Bruins and land some sweeteners to benefit his team's rebuild.
Furthermore, it wouldn't be bad to have a veteran like Foligno around. He has played in 1,021 career games and previously served as captain for the Columbus Blue Jackets, so he is known for his leadership. The Ducks have a plethora of young players like Trevor Zegras, Mason McTavish, and Jamie Drysdale, and Foligno could be a great influence on them. This could be a good fit for Foligno if he is willing to accept a move to Anaheim.
Buffalo Sabres
The Buffalo Sabres could also be an intriguing landing spot. The 2006 first-round pick may be open to joining the Sabres because his father, Mike, spent 10 NHL seasons there, and the 34-year-old spent much of his childhood in Buffalo.
Related: Bruins: 3 Potential Landing Spots for Mike Reilly
From a financial standpoint, the Sabres could easily pull this off. They have more cap space than the Ducks, with just under $20 million at their disposal. That is more than enough to take on Foligno's $3.8 million cap hit for the season. With the team rebuilding, they could be open to acquiring Foligno if the Bruins also include two second-round picks in the deal, for example.
Foligno could compete for a spot on the Sabres' fourth line, too. If he can bounce back from his rough 2021-22 season, he could force Anders Bjork out of the lineup and provide the Sabres with a little more grit in their bottom six.
Detroit Red Wings
The Detroit Red Wings have had a summer of spending and were one of the most aggressive teams in free agency. Yet, they still have over $8 million in cap space, and GM Steve Yzerman could make more changes to their roster if he wishes to. Although the Red Wings are heading into the 2022-23 season with higher expectations, they are still rebuilding and would benefit from adding more high-end draft picks, which could make the possibility of acquiring Foligno intriguing.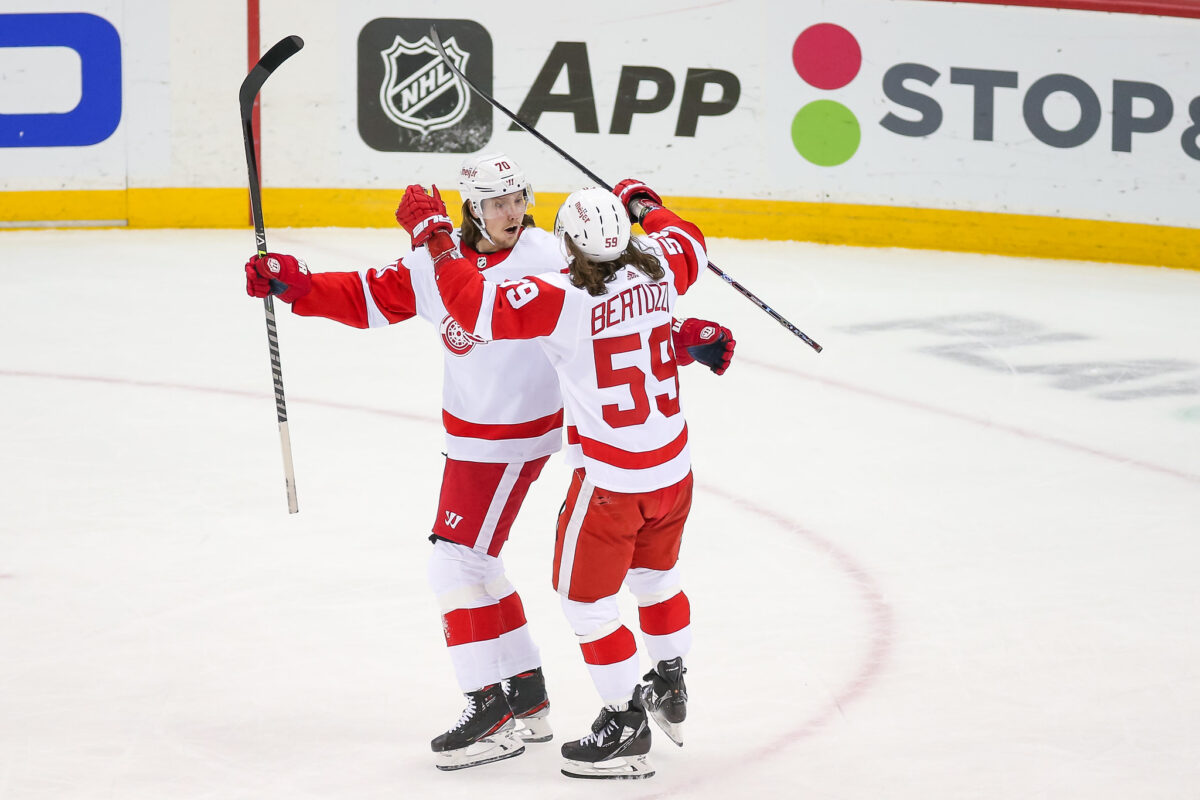 As with the Sabres, Foligno could force his way into Detroit's bottom six. He would be competing with wingers Adam Erne and Oskar Sundqvist on the fourth line, which wouldn't be impossible for him to overcome. Yet, he might also be a decent option as the team's 13th forward for added depth when injuries occur.
The Red Wings have a very young core of players, so bringing in Foligno for his leadership skills would benefit the club. Yet, the main reason why Yzerman would agree to this deal is, of course, to land at least one quality draft pick and/or prospect.
Nevertheless, Sweeney has a big decision to make when it comes to freeing up cap space. Foligno is a viable trade option to help the Bruins become cap-compliant, but trading away more key future assets is risky for a team with such a weak prospect pool. Yet, if the organization would rather keep players like Smith and Reilly, this could be the route Sweeney explores. Alas, we will have to wait and see if the Bruins try to find a new home for Foligno before the season.
---
---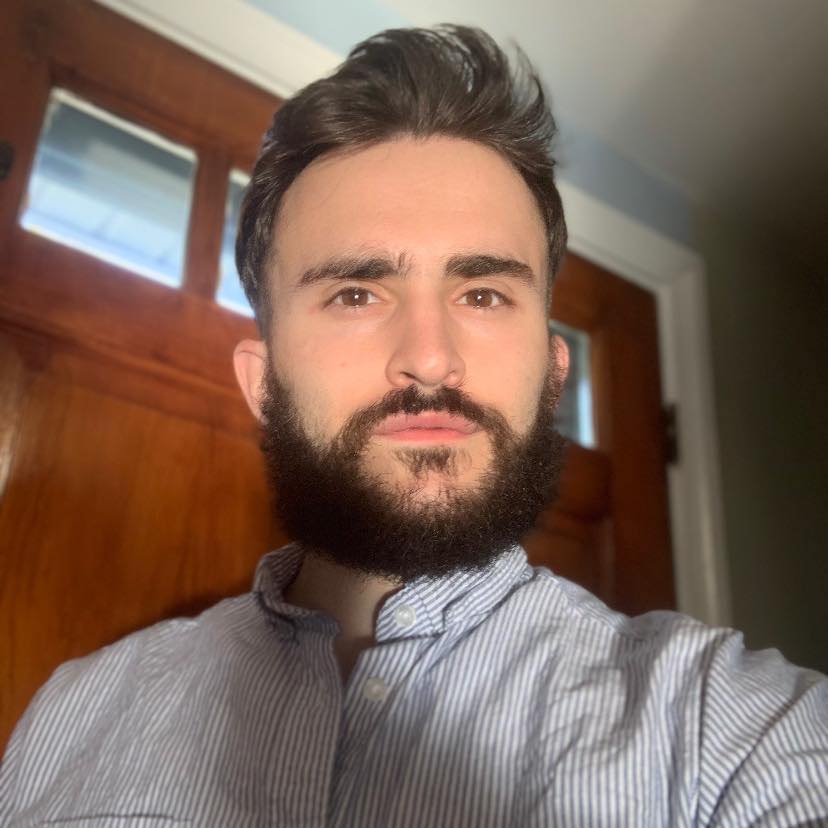 Michael DeRosa is a contributor who covers the Boston Bruins, Chicago Blackhawks, & Detroit Red Wings for The Hockey Writers. Since 2017, he's written and edited for numerous websites. Besides his work for THW, you can also find him on NHL Trade Rumors.