Following his first season with the Boston Bruins in 2021-22, there were a lot of questions surrounding what the future would hold for veteran forward Nick Foligno in Boston. It was a major disappointment of a season, to say the least. He was brought in for bottom-six depth and veteran leadership, but also to help mentor some of the younger players.
Never mind mentoring the younger players, Foligno had arguably one of the worst seasons in his career, which has spanned over 16 seasons with the Ottawa Senators, Columbus Blue Jackets, and Toronto Maple Leafs before arriving in Boston. There were options that Sweeney had, buying out the veteran or trading him, but did neither. Instead, first-year coach Jim Montgomery had plans for the 35-year-old as a spark in the bottom six (from 'Bruins coach Jim Montgomery expects Nick Foligno to bring a spark to third or fourth line,' Boston Globe, Sept. 26, 2022).
Related: Bruins Weekly: Ullmark, Trade Chips, Winter Classic & More
---
Latest News & Highlights
---
Before the season started, the Bruins placed Foligno on waivers and nobody claimed him, which is not surprising considering his $3.8 million cap hit for a player who underperformed greatly in his first season. After clearing waivers and returning to Boston, the first half of the 2022-23 season for Foligno has been the one that the Bruins were hoping to get last season when he was given a two-year, $7.6 million contract.
Foligno Thriving in Bounce-Back Season
A new coach, a new system, fully healthy, or whatever you want to call it, Foligno is playing a big part in the Bruins' success this season. Playing mostly on the fourth line this season with Tomas Nosek and any combination of A.J. Greer and Craig Smith. The 28th overall pick by Ottawa in the 2006 Entry Draft, has thrived in just about any role that Montgomery has asked him to be a part of.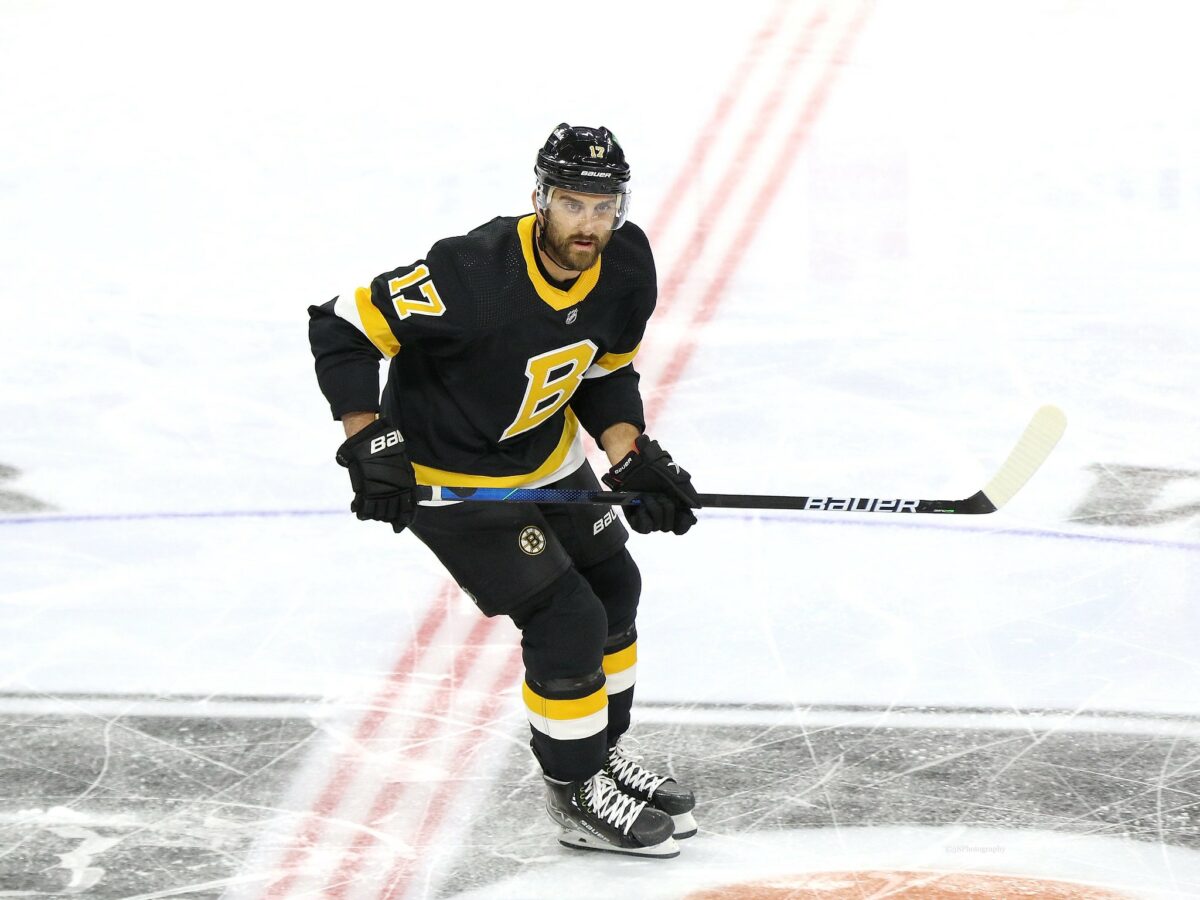 He has already tripled his goal total from last season with six and he has 10 assists. He has been a big part of the second power play unit as a net-front presence, while also being a part of the penalty kill. He is averaging just over 12 minutes a night, but he is making those 12 minutes count 5-on-5 by providing energy shifts and he scored the game-winning goal against the Winnipeg Jets on Dec. 22 at the TD Garden in the third period when he collected a pass between the circles and beat Connor Helle5buyck with a wrist shot inside the far post. It was just another example of Foligno being in the right place at the right time.
Foligno Providing Leadership Off the Ice
One thing that Montgomery has done in his first season in Boston is he is letting the veterans lead the locker room, which with the veterans Patrice Bergeron and Brad Marchand being two of the longest-tenured Bruins', it's an easy thing for a first-year coach to do. In a game against the Columbus Blue Jackets on Dec. 17, Montgomery was not pleased with the first period and had a message for his team in the intermission. After struggling in the second period, the former University of Denver coach told Bergeron the locker room was his.
Related: 3 AHL Bruins Who Deserve a Shot to Replace Greer & Smith
Bergeron delivered a message that the room heard loud and clear and the Bruins went out and did what they should have done, put away the Blue Jackets for a 4-2 win. Montgomery praised his captain after the game and how the team responded. It appeared that another message needed to be sent after the second period of the Bruins Winter Classic on Jan. 2 at Fenway Park and this time, it was not Montgomery or Bergeron or even another player with an "A" on their shirt, it was Foligno.
"Let's get to Bruins hockey. We have not shown the fans our style of play yet — and we take all that personally. We have a lot of pride in the room. So that was the message: Get back to who we are. We're not leaving this rink without showing them the style of Bruins hockey we expect to play."

Nick Foligno (from, 'Let's get to Bruins hockey' — Nick Foligno had the right words for a special moment,' Boston Globe, Jan. 3, 2023)
His teammates took the advice and went out and put together their best 20 minutes of the game for a 2-1 win. They outshot the Pittsburgh Penguins 10-6 and used two Jake DeBrusk goals, including the game-winner with 2:24 left, to collect points in their 11th straight game. He only played 14 shifts and 10:02 of time on ice, but Foligno's biggest contribution was off the ice.
Last season, the signing looked like a bust, but what a difference a new season makes for a player given a second opportunity in Boston. Did being placed on waivers have an effect on him? Maybe, but Foligno has been a vital part of the 2022-23 Bruins both on and off the ice. Last season he did not earn his $3.8 million, but this season he certainly is earning every single dollar and the Bruins are benefitting both on and off the ice.
---
---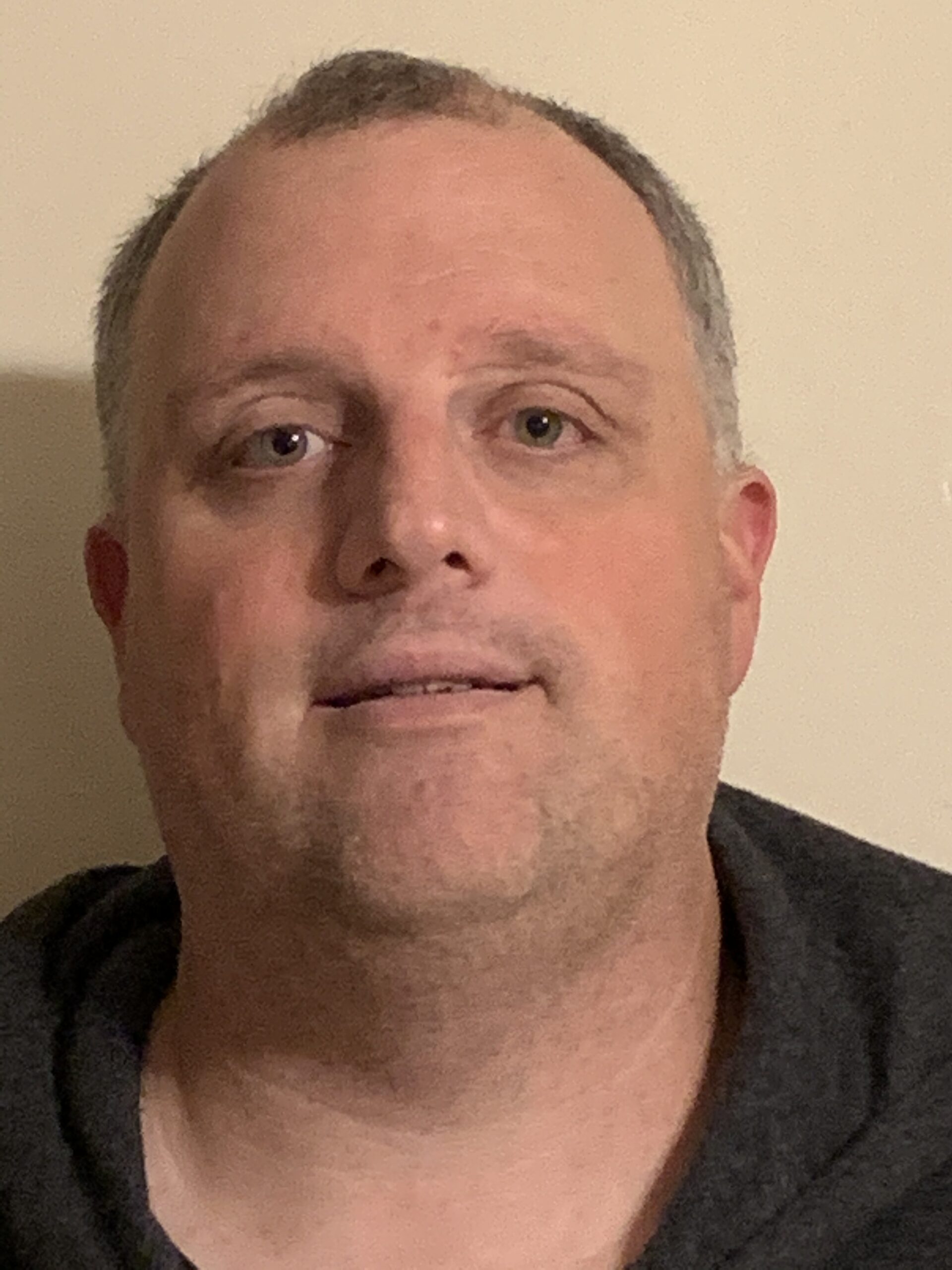 Scott Roche covers the Boston Bruins for The Hockey Writers. A frequent user of the Oxford comma. Scott has been a sports writer for 25 years for different sites and daily newspapers. Writing started out as a hobby, but it has become a passion for Scott over the years.