In this latest edition of Boston Bruins News & Rumors, pending unrestricted free agent (UFA) Tyler Bertuzzi and the Bruins have not had any extension talks. Meanwhile, it appears that Dmitry Orlov's preference in free agency is to sign with another team. In other news, veteran Bruins forward David Krejci discussed his playing future. Lastly, could the Bruins trade Linus Ullmark this offseason?
Bruins & Bertuzzi Have Yet to Begin Extension Talks
According to Ty Anderson of 98.5 The Sports Hub, the Bruins, and Bertuzzi have not started extension talks. General manager (GM) Don Sweeney is likely to change things on that front soon, as Bertuzzi was the Bruins' best player during the playoffs. In seven games, the 28-year-old had five goals to go along with 10 points.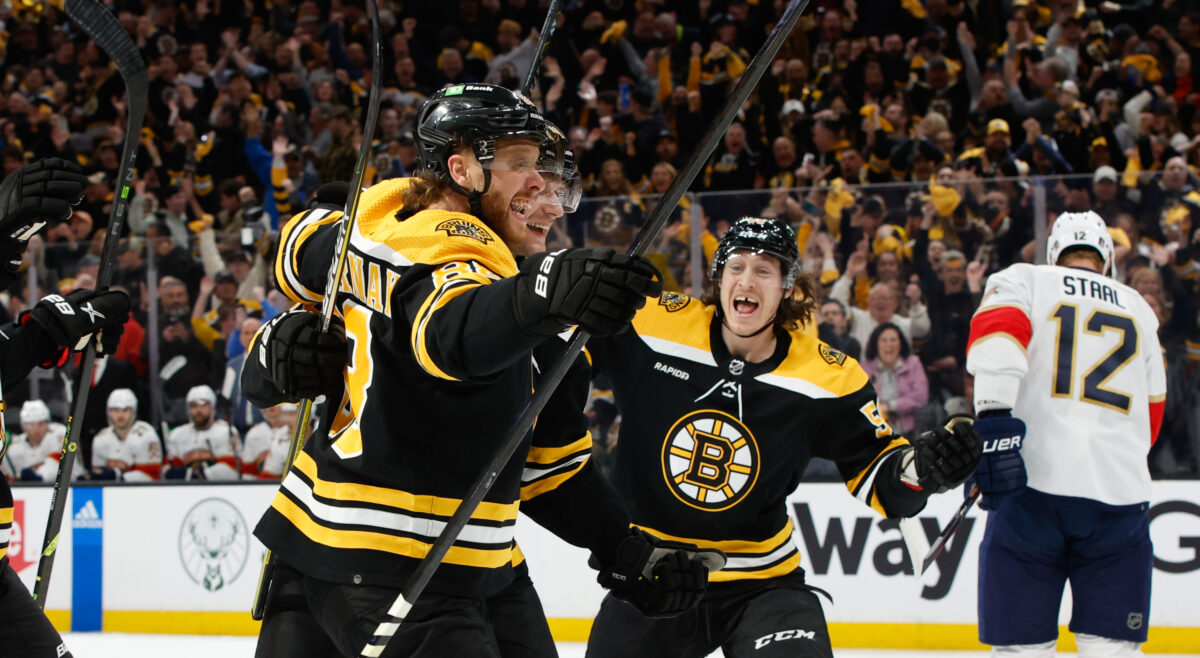 If the Bruins hope to re-sign Bertuzzi, they will need to free up some cap space. However, if the Sudbury native expresses a clear interest in staying with the Bruins, this should be something that Sweeney considers. When asked by reporters if he could see himself staying in Boston, the Sudbury native did say yes.
Orlov Back to DC?
While speaking with reporters, Dmitry Orlov expressed a clear interest in a potential reunion with the Washington Capitals. However, he also noted that he doesn't think it will work out, and he is not against staying with the Bruins.
Even with this being the case, the Bruins should still look to re-sign Orlov. He talked about enjoying his stay in Boston, and he was a significant upgrade over Matt Grzelcyk in their top four. However, for an Orlov return to come to fruition, the Bruins would need to move out salary.
Krejci Says It's Bruins or Retirement
One of the biggest reasons why the Bruins' embarrassing collapse in the first round was so painful is that there is no guarantee that Patrice Bergeron and David Krejci will play next season. While speaking with reporters, the latter said that he will either return to the Bruins or retire next season.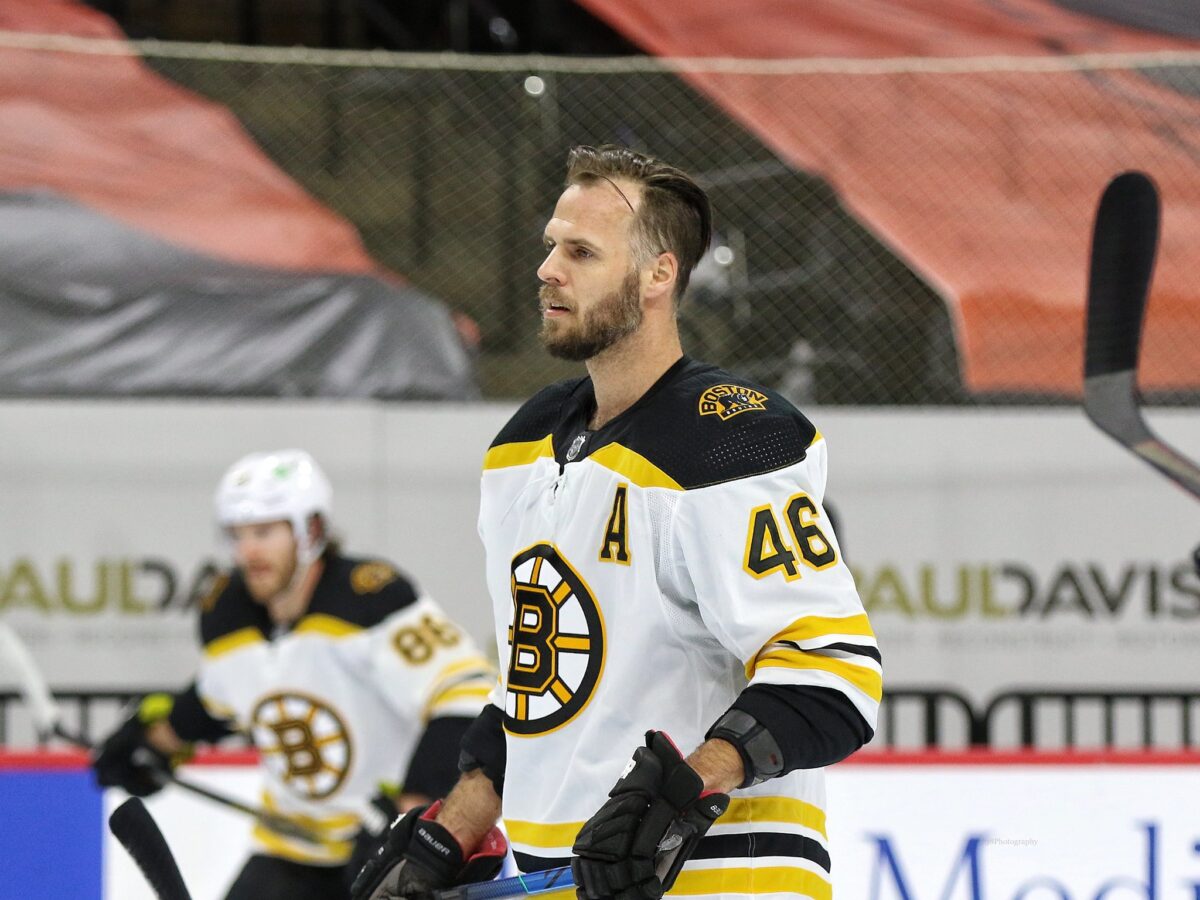 After spending a season in Czechia, Krejci returned for the 2022-23 campaign and put together a strong regular season. As a monstrous upgrade over Erik Haula as their 2C again, the 37-year-old had 16 goals, 56 points, and a plus-23 rating. During the postseason, he had one goal, four points, and a minus-3 rating
Bruins Had Trade Talks About Ullmark Last Summer
In a recent article for Boston Hockey Now, Jimmy Murphy wrote that a source who is a former NHL executive told him that the Bruins had trade talks centering around Ullmark during the 2022 NHL Offseason. However, the Bruins opted to keep him around, and it is a decision that benefitted them immensely – at least during the regular season.
---
Latest News & Highlights
---
Ullmark put together a Vezina Trophy-caliber regular season that saw him sport a 40-6-1 record, 1.89 goals-against average (GAA), and .938 save percentage (SV%). His playoff performance was disastrous, however, as he had a 3-3 record, 3.33 GAA, and .896 SV% as he dealt with a lingering injury.
Related: Bruins Cement Themselves as Serial Chokers in Latest Collapse
It will be interesting to see if the Bruins listen to offers for Ullmark this summer. As Murphy points out in his piece, the Bruins have extremely limited cap space, and Jeremy Swayman is due for a raise. With that, the Bruins also have several pending unrestricted free agents (UFA), and Trent Frederic is also a pending restricted free agent (RFA).
Bergeron Named Selke Trophy Finalist
Without a single ounce of surprise, Bergeron has officially been named a Selke Trophy finalist for the 12th straight season. The Bruins captain will now be hoping to win his sixth Selke and build on his impressive record. When noting that he was arguably one of the best two-way forwards in the league at 37 years old, he certainly deserves to add one more Selke to his Hall of Fame resume.
Nick Foligno Wants to Return to Bruins
One of the nicest storylines of the Bruins' historic 2022-23 regular season was the reemergence of Nick Foligno. After a disastrous 2021-22 season that saw him have just two goals, 11 points, and a minus-13 rating in 64 games, many believed that the 35-year-old had nothing left in the tank. However, he proved his critics wrong this season, as he had a solid 10 goals and 26 points in 60 games while playing bottom-six minutes. Now, after his impressive season, the 35-year-old told reporters that he wants to remain a Bruin.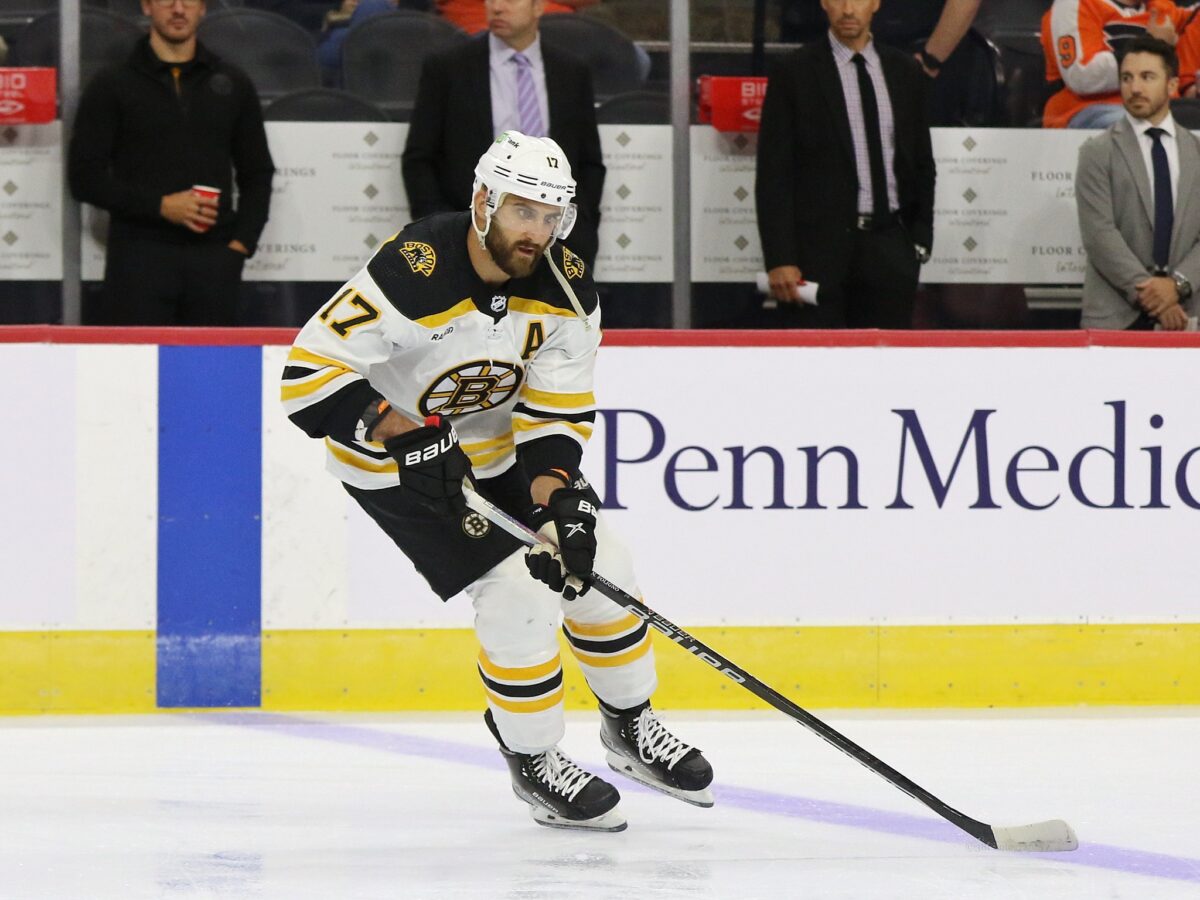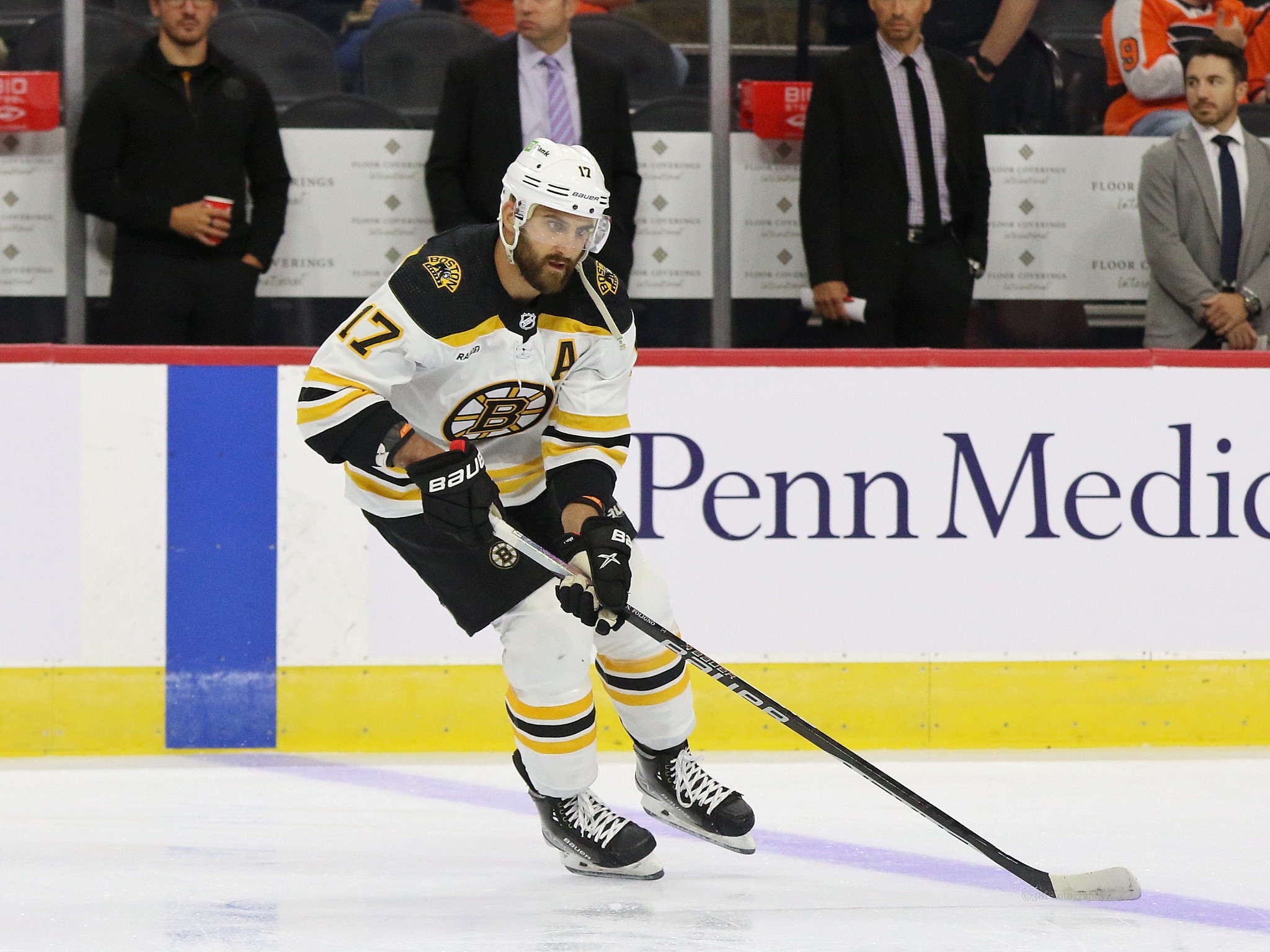 Bringing back Foligno would make sense for the Bruins, but they also have several other pending UFAs and RFAs to bring back and limited cap space. If the veteran winger is willing to take a notable pay cut and sign a one-year deal under $1 million, this could be an avenue that Sweeney explores.