In early January, the Providence Bruins announced that they were opting in to the 2020-21 American Hockey League season despite the ongoing coronavirus pandemic. With an NHL roster in Boston that has a of core players not getting younger, this is an important three months for some of Boston's top prospects.
Providence begins their 26-game American Hockey League schedule Friday against the Bridgeport Sound Tigers. They will play 12 games each against Bridgeport and the Hartford Wolf Pack, while they will play two games against the Utica Comets. Here are five Bruins' prospects that will benefit from a shortened AHL season.
Jeremy Swayman
Swayman decided to forgo his senior season at the University of Maine last March when he signed his entry-level contract with the Bruins. One of the top NCAA goalies last season, he went 18-11-5 with a 2.07 goals against average (GAA) and a .939 save percentage (SV%). He was a Hobey Baker Finalist as the nation's top collegiate player.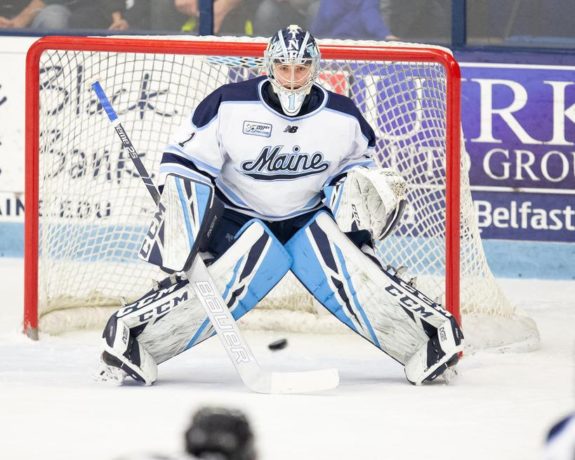 Selected 111th in the fourth round of the 2017 Entry Draft, Swayman made 29 saves Sunday in Providence's 3-1 exhibition win over Hartford and is in line to play a majority of the games this season with Dan Vladar part of the Boston taxi squad. Tuukka Rask and Jaroslav Halak are both in the final year of their contracts with a lot of questions surrounding their futures following this season. If they don't return next season, Swayman has an opportunity to make his case to be the goalie of the future with a solid campaign.
Curtis Hall
In the fall, the Ivy League announced that they were canceling their winter sports because of COVID-19. Hall, who was entering his junior season for the Bulldogs, decided last month to forgo his remaining two seasons and signed a one-year AHL contract with Providence.
Hall, who went 119th overall in the fourth round of the 2018 Entry Draft, had a breakout sophomore season at Yale with a team-high 17 goals and 10 assists and a plus-14 in 28 games. At 6-foot-3 and 196 pounds, a natural center, he can play right wing, and his development this season is something to keep an eye on. The 20-year-old is not afraid to play physical and does a nice job of creating his own scoring chances. He is a player that the Bruins front office is high on.
Jakub Lauko
Selected 77th overall in the third round of the 2018 Draft, Lauko is set to begin his second season with the P-Bruins. In 22 games last season, he had four goals and five assists before being sidelined for two months with a knee injury he suffered at the World Junior Championship. Bruins general manager Don Sweeney loaned Lauko to HC Energie Karlovy Vary in the Czech Extraliga in October. In 25 games before returning last month, he had five goals and five assists.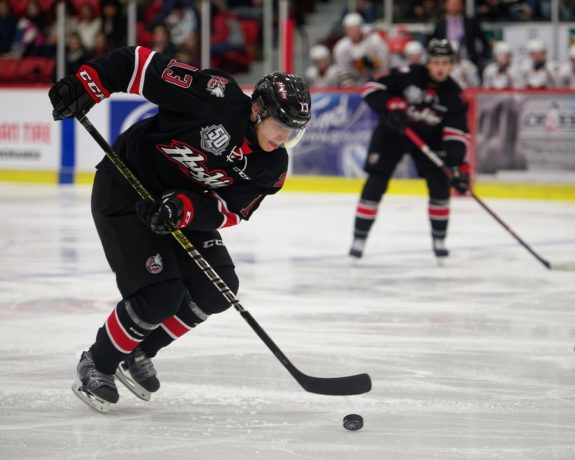 The 20-year-old Lauko can play both center and left wing, and the Bruins are hoping he takes another jump in his development this season in the AHL now that he's healthy. He should also benefit from playing 25 games in his home country in the fall, and it's not out of the question that he finds himself in the NHL should the injuries continue to increase with the Boston forwards.
Jack Ahcan
In 2012, the Bruins signed Torey Krug to an undrafted free agent contract after his junior season at Michigan State University, and it's safe to say that move worked out well over the last nine before he left for the St. Louis Blues in free agency in October. Last March, following his senior season at St. Cloud State University, Ahcan signed an undrafted free agent contract with Boston.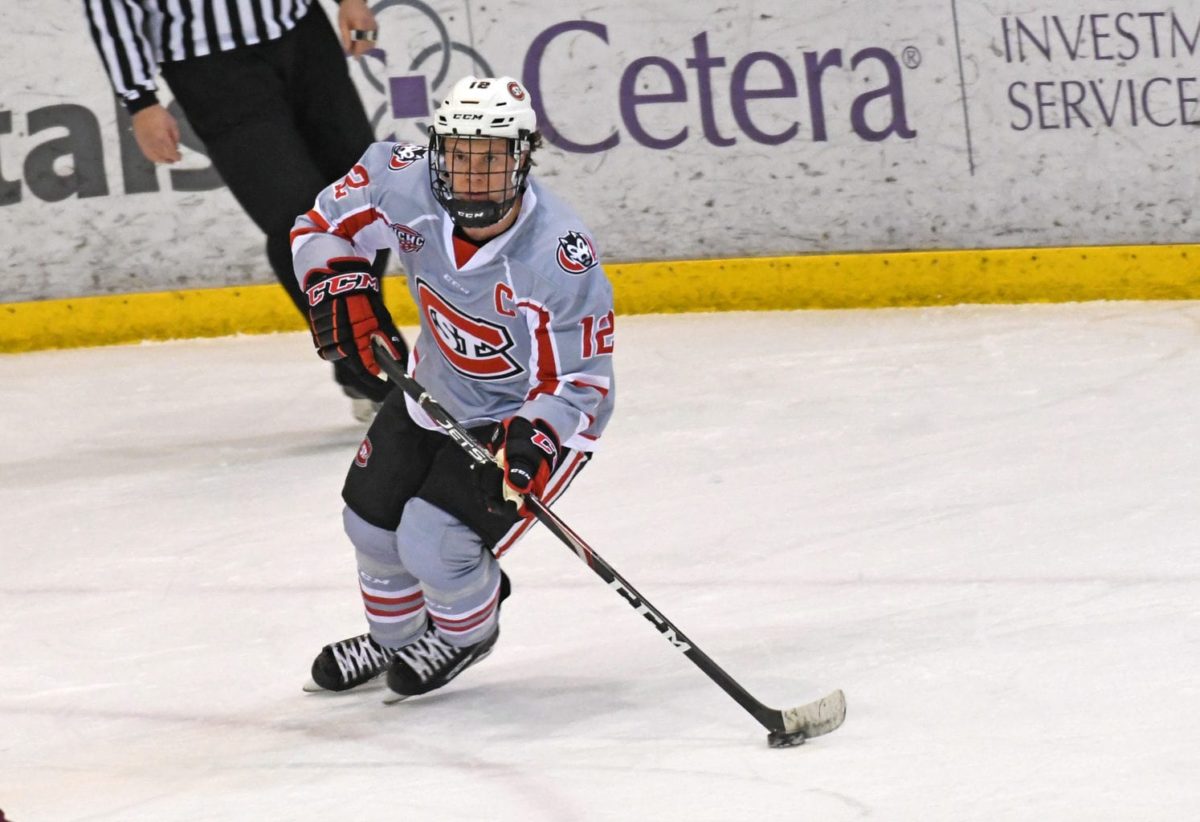 Ahcan went under the radar in college, and Sweeney signed the 23-year-old for organizational defensive depth. An offensive defenseman in college with 103 career points, Ahcan has a good skill set that the Bruins are hoping can translate to a pro career. In Sunday's exhibition game, he scored a power play goal for Providence. Not afraid to join the offensive rush, at 5-foot-8 and 185 pounds, he is undersized, but so was Krug, and it has worked out fine for him.
Nick Wolff
Another undrafted free agent signing on defense, Wolff had a good career on the blue line at the University of Minnesota-Duluth before he signed with the Bruins last March. At 6-foot-5 and 230 pounds, unlike Ahcan, he is known for his physical style more than his offensive game.
The 24-year-old has a long reach to frustrate opponents like current Bruins' defensemen Brandon Carlo, and he is not afraid to use his size and finish a check. A stay-at-home defenseman, Wolff has an opportunity to take strides in his development in the AHL this season, with Jakub Zboril taking regular shifts in Boston.
Key Shortened Season for Prospects
Even though it's a 26-game AHL schedule this season, it is still an important season for some prospects who can continue their development and give the Bruins front office a look at what they can contribute in the future. These five prospects are worth keeping an eye on in Providence during the shortened season.
---
---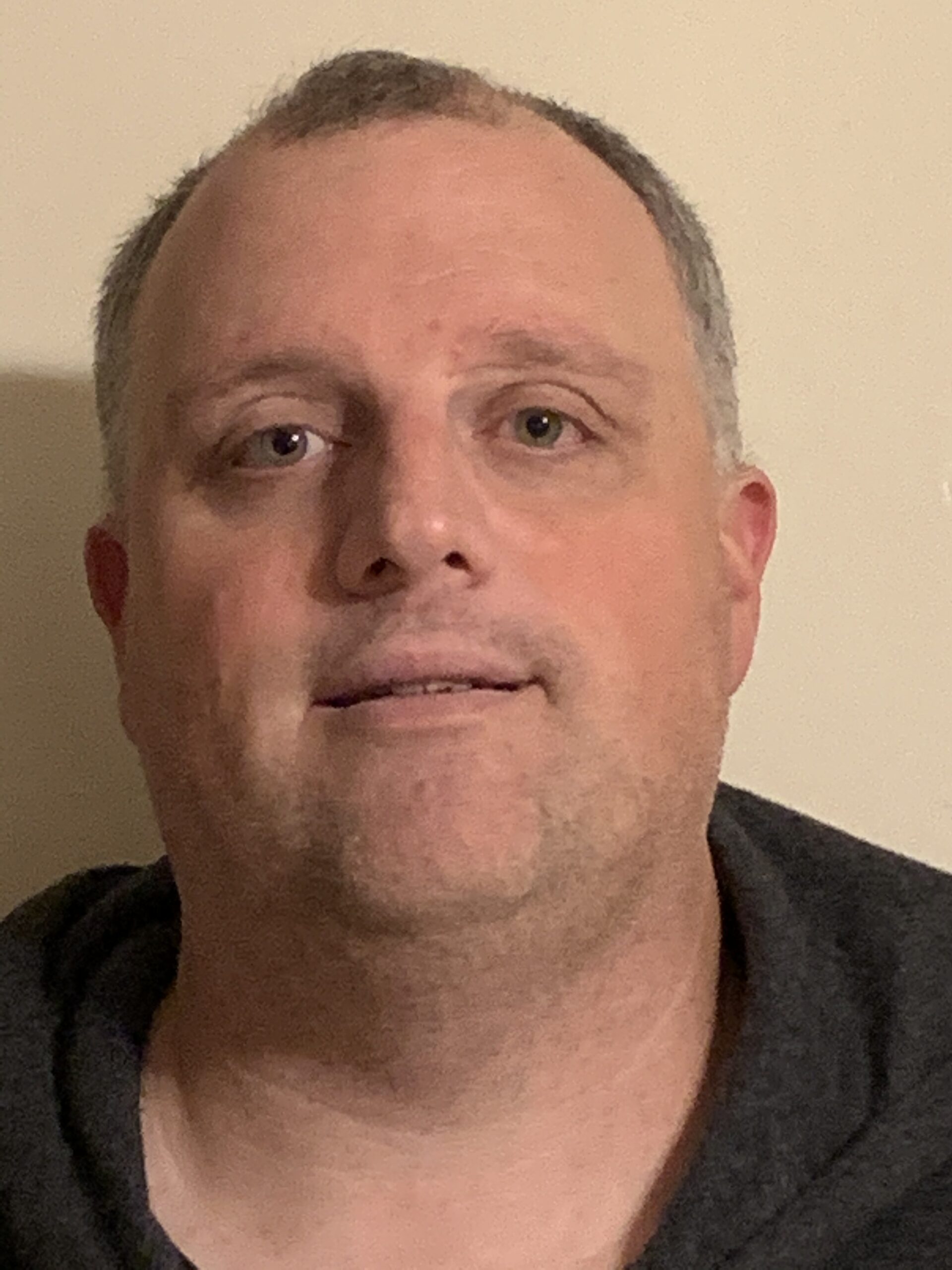 Scott Roche covers the Boston Bruins for The Hockey Writers. A frequent user of the Oxford comma. Scott has been a sports writer for 25 years for different sites and daily newspapers. Writing started out as a hobby, but it has become a passion for Scott over the years.