With an extra day between games in the Stanley Cup Final, it seems like a good time to look back at what has transpired through the first 4 games of the series. One of the most talked about aspects of the series from an entertainments perspective has been the Hockey Night in Canada montages. Before every game, many take to Twitter to see which song will be featured, and those who don't have access to the CBC feed wait patiently for the videos to be posted on YouTube. While I've already written a bit about how Tim Thompson's work is essential viewing for any hockey fan, I thought I would compile the montages from the first 4 games of the series for your Friday viewing pleasure.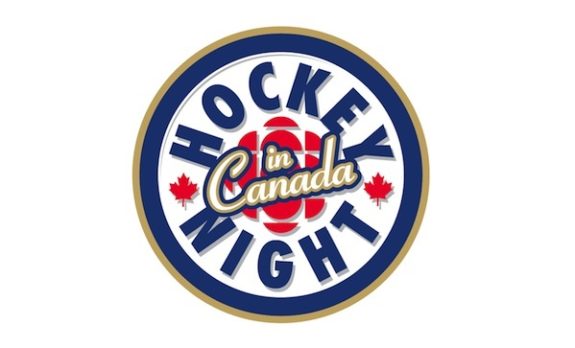 Game 1: Oasis, "Live Forever"
This was a perfect way to kick off the Stanley Cup Final; a juxtaposition of the past and present incarnations of these two franchises, highlighting the opportunity before them to add to their rich histories.
Game 2: The Black Keys, "Little Black Submarines"
After the marathon that was Game 1, this song captured the tone and cadence of the opener perfectly, setting up what was to be another OT game in Chicago.
Game 3: Neil Young, "Hey Hey, My My"
Prior to this opening, the teaser was that Thompson was able to use a song by an artist who had never before been featured on Hockey Night in Canada. Turns out it was Neil Young, who consented to release a song for the 60th season. And it was well worth the wait.
Game 4: Foo Fighters, "The Pretender"
This opener kind of foreshadowed the frenetic pace of Game 4, wherein it did seem as though some weaknesses that could separate the pretenders from the contenders were exposed.
It will be very interesting to see how Thompson opens up Game 5, looking back at a wild Game 4 while setting up a series that is now a best 2 out of 3. With 36 hours to puck drop (at the time of writing), take some time to enjoy these clips and be reminded of the fact that we're all witnessing one hell of a series, no matter what happens.
Follow Ian on Twitter for more hockey updates and commentary.