It probably isn't the biggest surprise Dustin Byfuglien is in and out of trade rumors these days. He's a 6'5", 260-pound pending unrestricted free agent who can play either as a power forward or power-play quarterback. That combination of size and versatility is a highly sought-after asset, to say the least.
In sharp contrast, picturing him in a Montreal Canadiens jersey at this particular moment is about as natural as the position Brendan Gallagher's head turned upon being hit by the Winnipeg Jet on Sunday.
Scheduled for a hearing with the league on Tuesday as a result of the hit on Gallagher, Byfuglien had actually also caught Torrey Mitchell with a head shot earlier in the game. That one wasn't as blatantly illegal (Gallagher didn't have the puck at the time), but it probably does contribute just as much to the lack of warm and fuzzies currently being felt by the Canadiens in Byfuglien's general direction.
Byfuglien Is It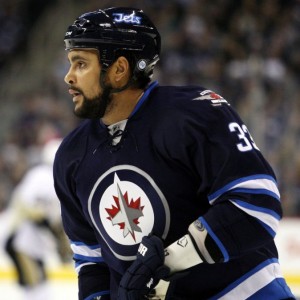 It's ironic because if there's one pending UFA that could help the Habs down the stretch, Byfuglien is it. Granted, the Canadiens don't exactly need help scoring right now, with 50 goals already this season to lead the league. However, a 6'5" behemoth certainly couldn't hurt to push them over the top.
The defense has been by and large solid, but the right-shooting Tom Gilbert on the third-pairing is relatively replaceable. The only real hole in the lineup (aside from the one resulting from Carey Price's temporary absence) is on the second line, with Alexander Semin currently (arguably unjustifiably) in head coach Michel Therrien's doghouse, having missed the last three games. This despite him doing most of the little things that would normally get Therrien going gaga over a given player.
In any case, the fact of the matter is Semin wasn't putting up points, which is arguably the most crucial part of his job description. So, the obvious solution? Give his spot to Brian Flynn, who has never hit 20 in any given season. Right.
Needless to say, that's a solution the same way television dinners are to hunger. You can get away with it once or twice in a pinch, but as a regular part of your diet you're asking for trouble. They're cheap, more often they not they taste like it and they have the long-term nutritional value, of, well, a hit to the head by Dustin Byfuglien.
Canadiens vs. Jets Part Two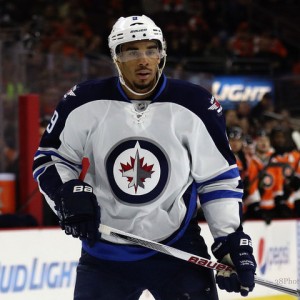 Now, to clarify: This is not a rumor. There are no news reports out there that would suggest Canadiens general manager Marc Bergevin has so much as kicked tires with his counterpart in Winnipeg, Kevin Cheveldayoff,
at least in regard to Byfuglien
.
On the subject of Evander Kane, the Jets were able to get quite a few futures in exchange along with Tyler Myers and Drew Stafford for the underachieving forward (and Zach Bogosian), albeit from a team hoping to win the draft lottery last year. However, the theory still holds that if the Jets could get that much for an injured Kane, a healthy Byfuglien would fetch about the same amount.
So, do the Habs and Bergevin try and make a move? Do the Jets listen, when they've established themselves as a legitimate playoff contender?
No one can possibly know for sure what the future holds, not even Bergevin. However, look up and down the Canadiens roster. There is not a single player on there that Bergevin has not either re-signed or acquired.
This is his team and it's doing pretty well, to say the least. So, it stands to reason he knows what he's doing in turn. If there's even a chance Byfuglien can realistically help his team (instead of hurt it, player by player), there's just as much of a chance he's considered it as an option.
The Jets and Canadiens face off once more, coincidentally in early March, soon after the reported February 29 trade deadline. At the very least, Habs fans should hope Byfuglien isn't playing for the Jets that game (or for any of their Eastern Conference rivals heading into the playoffs). In an ideal world, he would be for the Canadiens.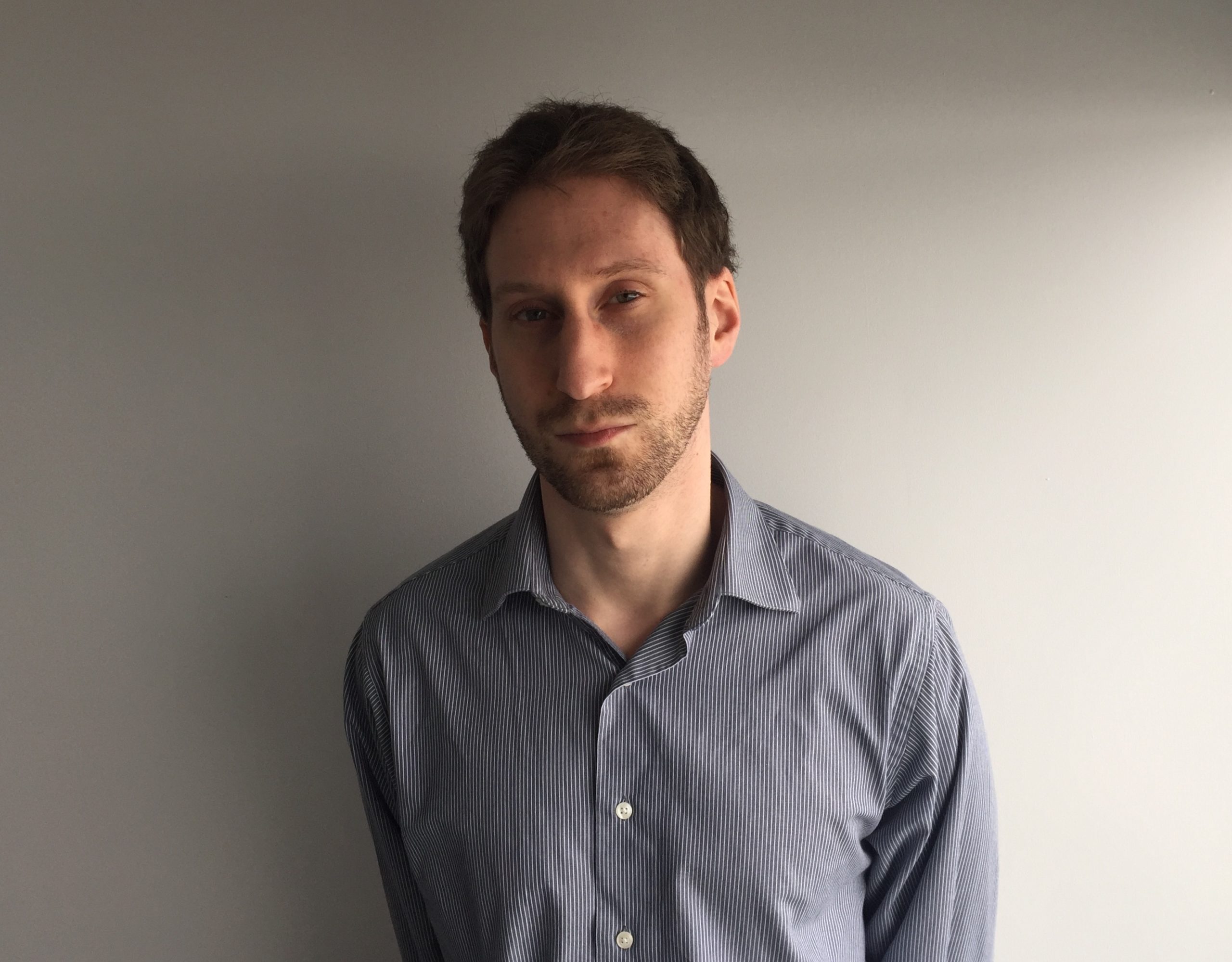 After 10 years of writing hockey, Ryan decided it was as good a time as any to actually join The Hockey Writers for the 2014-15 season. Having appeared as a guest on such programs as CBC Radio One's Daybreak, Ryan has also written for the Montreal Gazette and Bleacher Report and worked for the NHL itself and his hometown Montreal Canadiens. He currently writes about all things Habs for THW, with it being a career highlight for him to have covered the 2021 Stanley Cup Final as a credentialed member of the press.