The IIHF World Championship is set to take place between May 12 and May 28, with host Finland defending their 2022 victory. This year's tournament will take place in Tampere, Finland, and Riga, Latvia, and will feature 16 teams in two groups to determine the best in the world. The Montreal Canadiens have already announced three of their players will be representing Team USA, while two more will wear the maple leaf.
As the European clubs are finalizing their rosters for a tournament set to begin this week, two more Canadiens are joining in on the fun. Finland's 25-man roster includes a familiar face returning on the wing, looking to add a second gold medal to his mantle, while Denmark's crease will feature a 22-year-old making his third appearance in as many years.
Related: Canadiens Set to Rebound from Poor 2022-23 Seasons
On a positive note amidst a lost season, Montreal's representation at this year's tournament is an example of the talent and depth the team offers and leaves plenty of potential for the 2023-24 team to have several players wearing bragging rights around their necks. Here are the latest representatives announced for the 2023 IIHF World Championship.
Joel Armia
Although there's no questioning his work ethic, Joel Armia has regressed from a production standpoint. After completing the 2019-20 season with 16 goals, the Finnish winger has mustered up just 14 points in each of his last three campaigns. Health has been a concern for him during that time, but his dedication to getting back into the action and giving it his all are traits that the Montreal faithful admire.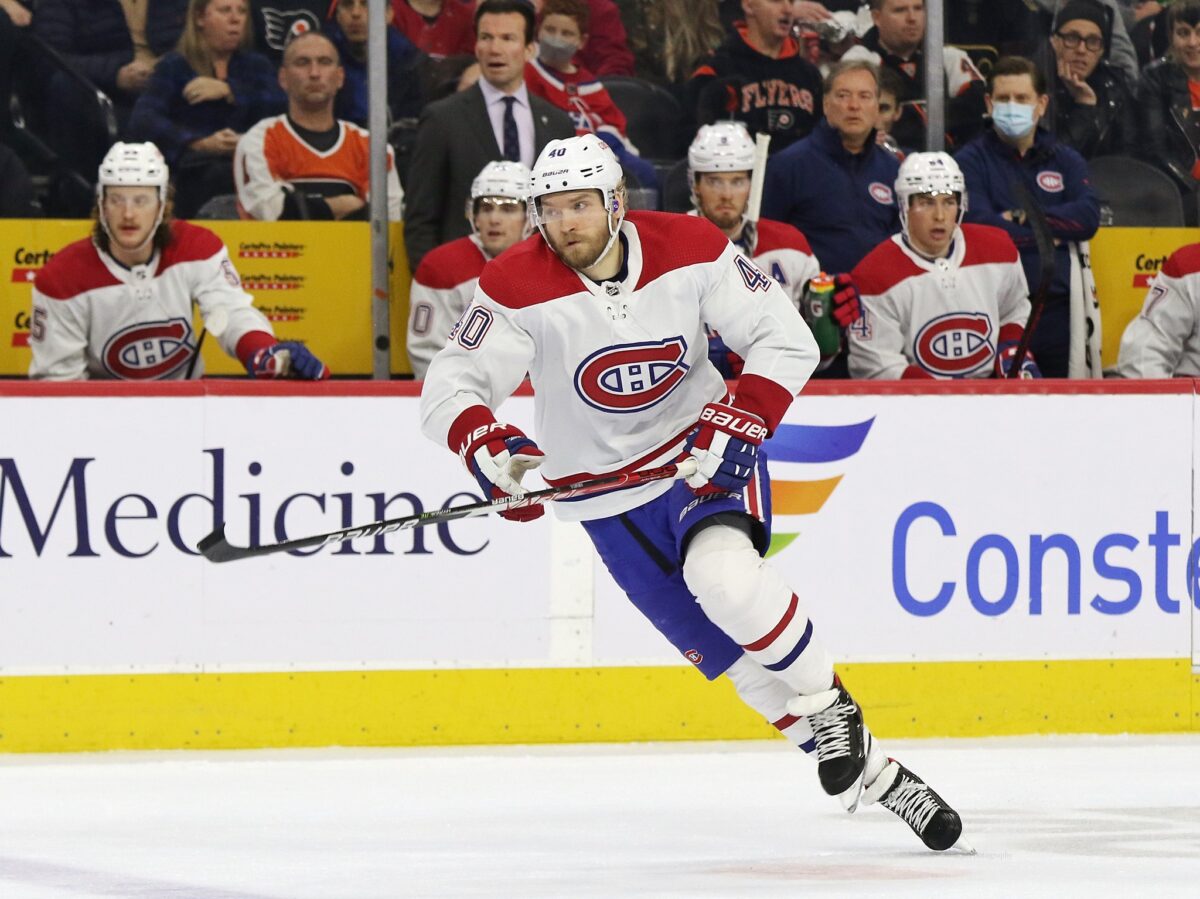 As one of only five forwards currently under contract with an NHL club, Armia's role on the team won't be that of a support player. Finland will rely on the same production that saw him record five goals and nine points in ten games, aiding the country to capture the gold medal in 2022.
Frederik Dichow
Known for his play in Europe, Frederik Dichow is no stranger to international competition. This year's tournament marks the third appearance for the 22-year-old at the World Championship, though his time was limited to just one appearance during that time. Dichow played for Frolunda HC of the Swedish Hockey League (SHL) this season, finishing with an 8-7-0 record and a .899 save percentage.
---
Latest News & Highlights
---
As the youngest of the Danish trio between the pipes, Dichow will need to impress enough if he gets a game in to convince the coaching staff. George Sorenson played most of last year's tournament, and barring any outstanding performances or injuries, that might be the case again this year. Dichow was drafted by the Canadiens in the fifth round of the 2019 NHL Entry Draft.
Finland's Chance at a Repeat?
Much like last year's tournament, Finland will ice few NHL roster players compared to their North American foes. They'll instead focus on fostering a close-knit group of players from the SHL, Finnish Liiga, and various other leagues in Europe, sprinkled in with some NHL guidance. It's hard to underestimate a team that has made the final game two years in a row, and they'll aim to make it gold once more.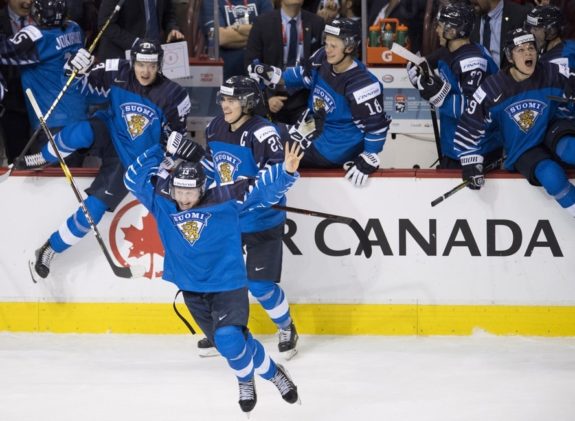 On Dichow's part, Denmark will be in tough against opponents that boast higher-end talent and a group that includes Sweden, Finland, and Team USA. They'll open up their tournament against Hungary on May 13 and may sneak out a victory or two, but their chances of escaping the group stage ride on pulling out a miracle.