Chalk it up to it being Game No. 66 of the schedule for the Montreal Canadiens.
Galchenyuk on the Top Line
No sooner did head coach Michel Therrien finally relent and put Alex Galchenyuk at center on the first line with fellow top forwards Max Pacioretty and Brendan Gallagher did fate have other ideas.
En raison des absents, les trios sont:
Pacioretty-Plekanec-Andrighetto
Matteau-McCarron-Byron
Lessio-JDLR-Mitchell
Danault-Brown#CH #habs

— Jonathan Bernier (@JBernierJDM) March 7, 2016
It definitely wasn't for lack of success, as Galchenyuk added to his recent goal-scoring binge against the Winnipeg Jets on Saturday centering Pacioretty, even after Gallagher left the game early, with two more markers. Those were his sixth and seventh in six games, the latter being his career-high 21st of the season—with 16 games left to add to that total.
Gallagher is now out with another injury, although the ramifications this time around aren't as dire. What are the Habs going to do in his absence now? Fall further out of playoff contention? Please. No, seriously, please do.
The Perfect Opportunity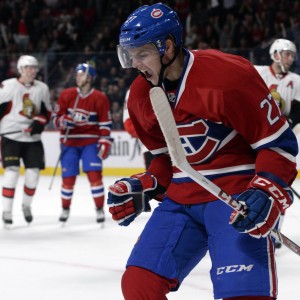 Galchenyuk is day-to-day in his own right. However, the point is, once he is back in the lineup, this is perhaps the best opportunity to test out the player they drafted third overall in 2012 as the franchise's future No. 1 center at that very same position. Craziness.
The pressure should be minimal, especially with the non-playoff-bound Canadiens set to start icing an American Hockey League-caliber lineup against the Dallas Stars. And, considering this was supposed to be the plan all along—to have Galchenyuk play center—why not live up to at least some expectations heading into this season?
One theory out there is that Galchenyuk doesn't want to play the position and would rather not be shouldered with the defensive responsibilities that come with.
Unfortunately, no one can know for sure how much truth there is to that statement. Even if Therrien has previously stated that he at one point discussed with Galchenyuk which position he prefers playing ("at wing" being the alleged response), Galchenyuk himself has said he was "really looking forward to it" once the announcement was made that he would be moving to center "permanently."
Numbers Don't Lie
So, believe who you want, but the numbers don't lie and, ultimately, the team has a responsibility to play Galchenyuk where it's best for the team.
You wouldn't play a healthy Carey Price up front because he has (more of) a penchant to score a goal all of a sudden, would you? And all signs meanwhile point to Galchenyuk being more defensively aware than other Habs centers. He's also more productive offensively both compared to them… and himself on the wing.
Galchenyuk was producing 2.1 points/60, and a 54.3% Corsi at centre.

On the wing, he's producing 1.5 points/60, and a 51.8% Corsi.

— Andrew Berkshire (@AndrewBerkshire) February 29, 2016
If this is all about bringing Galchenyuk along slowly, well mission accomplished. It's been almost four years since he was drafted and, while his point totals are far from elite, that might be more due to his low-scoring surroundings than anything else.
He's currently second on Montreal with 2.36 points per 60 minutes (Gallagher; 2.60). Want to guess who's third? Pacioretty with 2.31. So, you have one left-winger in Pacioretty, one right-winger in Gallagher. Is it really that outside the realm of possibility and logic to put the most productive center—one who's spent the lion's share of his ice time this season playing with lesser players—in between them?
No Excuses
If you want to argue the Habs should instead spread the wealth around, the obvious response would be "what wealth?" That's especially topical now that Galchenyuk and Gallagher are potentially out. However, the follow-up could very well be, "Why not put Galchenyuk at center on another line, then?"
Seeing as even Therrien has seemingly come around in regard to his team's chances this season, are there really any excuses left?
Seems there's always a mistake that costs you the game..?#Habs Therrien: "I'm paying more attention to evaluation than results."

— Chantal 🐾 (@pucksnlife) March 6, 2016
Galchenyuk, at center, gives Therrien both.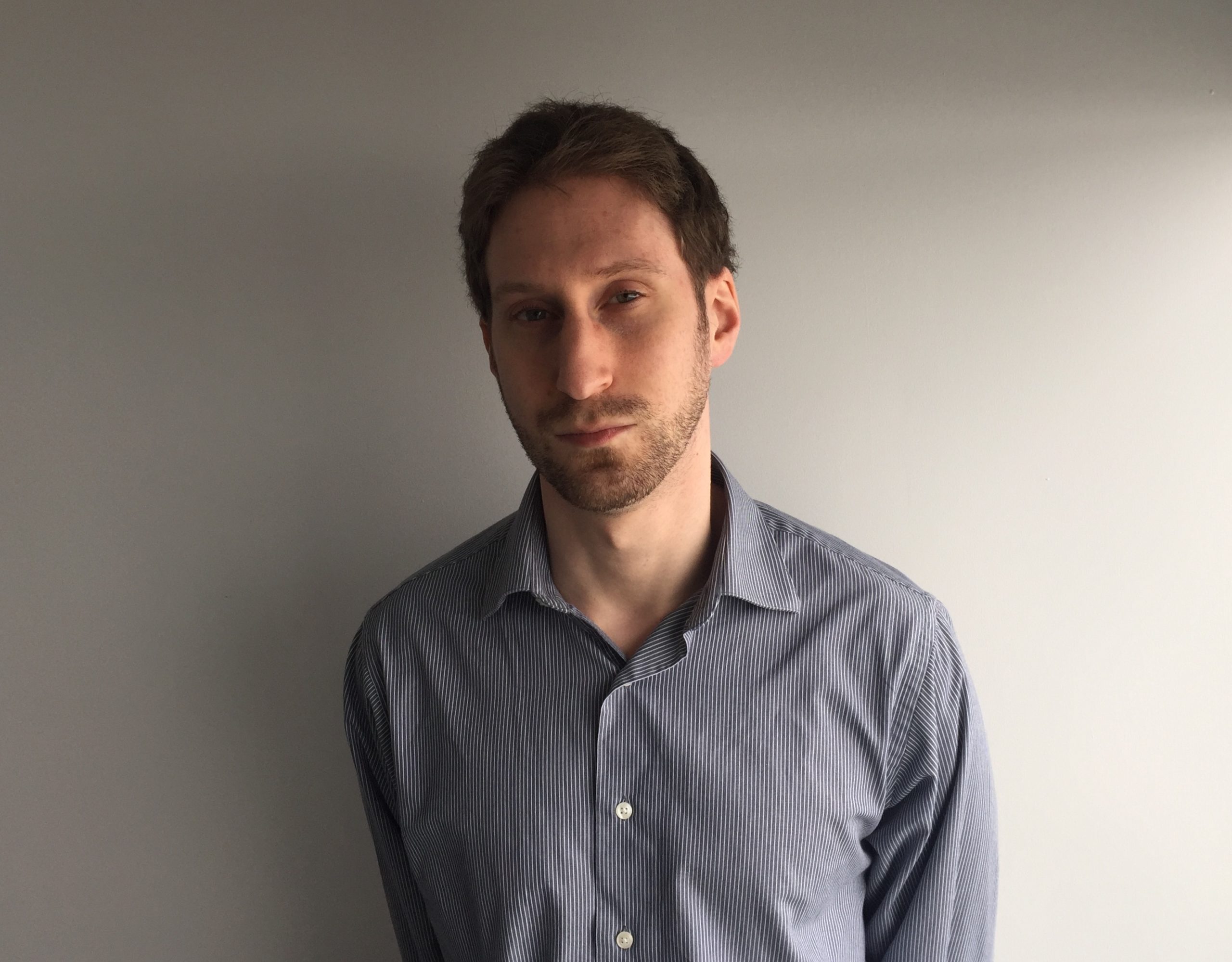 After 10 years of writing hockey, Ryan decided it was as good a time as any to actually join The Hockey Writers for the 2014-15 season. Having appeared as a guest on such programs as CBC Radio One's Daybreak, Ryan has also written for the Montreal Gazette and Bleacher Report and worked for the NHL itself and his hometown Montreal Canadiens. He currently writes about all things Habs for THW, with it being a career highlight for him to have covered the 2021 Stanley Cup Final as a credentialed member of the press.