It isn't so much a surprise that Alex Galchenyuk will get to play center this year for the Montreal Canadiens. It's more so the way it was announced Thursday at the team's annual golf tournament.
Whereas most probably expected a decision regarding the Habs' vacant captaincy (now to be made by the end of training camp), likely no one did a declaration on the part of general manager Marc Bergevin—arguably least of all him based on his end-of-season press conference—to that effect on the Galchenyuk front.
When Will Galchenyuk Be a Center?
Again, it isn't that everyone believed Bergevin when he said he "can't tell when or if he'll be a center" (spoiler alert). It's that lineup decisions like this are usually made on a game-by-game basis.
It's exceedingly rare for coaches (or GMs) to say outright a player will be designated such and such, because when it's an absolute like in net or on defense it doesn't even need to be said. When it's at forward and the player can line up anywhere, it may change all the time.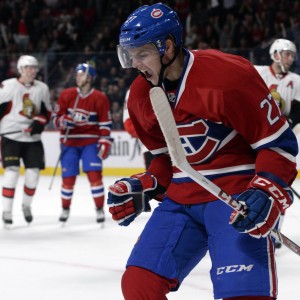 Granted, this is the fishbowl that is Montreal, and everything hockey-related is newsworthy right down to head coach Michel Therrien's screensaver (likely shots of Carey Price as he saved pretty much saved everything else of his last season up to and including his bacon).
Still, the announcement should be taken with a huge grain of salt, in that this is a decision made by Therrien we're talking about. He still presumably reserves the right to remove him from the position for good if things aren't going quite right in his view (i.e. two consecutive periods without a point scored).
So, while this is undeniably good news for all the Habs fans who felt keeping an offensively gifted center with size on the wing of a team that has lacked an offensively gifted center with size for decades was a bad idea, it's still not necessarily news.
A Good Sign
Bergevin stating Galchenyuk might never become a center ahead of contract-renewal negotiations between the two sides was understandable and an almost completely transparent tactic. It might have even worked, with the latter eventually agreeing to a cost-effective, two-year $5.6-million bridge deal.
Bottom line, when you draft a player to fill the top-line center role and he's just coming off the first 20-goal season of his career just three years into it, you're logically not going to immediately and inexplicably shut the door on him developing into that franchise cornerstone.
There's literally—especially in Galchenyuk's case—no reason to, not when the incumbent David Desharnais has even more issues on defense.
It unfortunately remains to be seen if this team makes good on what everyone seems to be interpreting as a promise when it's more so just an acknowledgement of what every fan already knows: Galchenyuk can play center. It was right there on the television screen when he got drafted in 2012.
That being said, it is a step in the right direction. He's one step closer to playing center for this particular team. The position—and positive—change might not be permanent this coming season. But it is coming. That's the main takeaway here.
That and apparently some high praise from teammate P.K. Subban.
"He can be the best player in the league."–Subban on Galchenyuk

— Eric Engels (@EricEngels) September 10, 2015
One giant step forward at a time…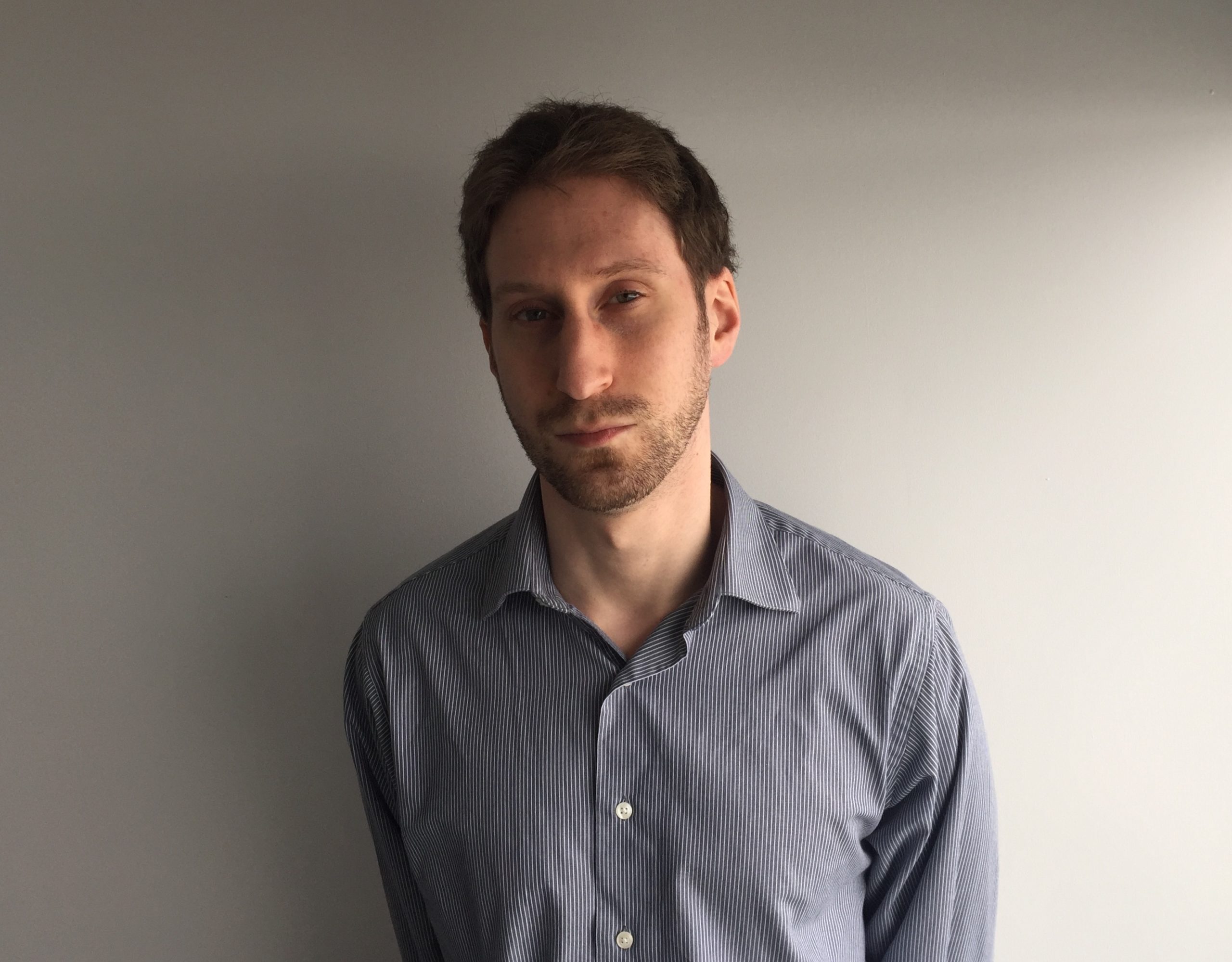 After 10 years of writing hockey, Ryan decided it was as good a time as any to actually join The Hockey Writers for the 2014-15 season. Having appeared as a guest on such programs as CBC Radio One's Daybreak, Ryan has also written for the Montreal Gazette and Bleacher Report and worked for the NHL itself and his hometown Montreal Canadiens. He currently writes about all things Habs for THW, with it being a career highlight for him to have covered the 2021 Stanley Cup Final as a credentialed member of the press.