Apparently, a quarter of a season can make all the difference in the world, in this specific case for the Montreal Canadiens.
Now we know.
The Good Old Days
Roughly a (rough) month and a half ago, when goaltender Carey Price and forward Brendan Gallagher went down with injury, no one would have so much as brought up the possibility of tanking this season for the purposes of the Habs getting their hands on a top prospect next summer, and with good reason.
They were among the league's elite after all, scoring over three goals per game and getting timely goaltending at the other end of the ice as well, even from Mike Condon. Fast forward to the present and, while Condon has since rediscovered his form and the Habs continue to dictate the tempo of play, goals and sustained success remain elusive after a dismal 3-11 December.
They've fared slightly better in 2016, with a 2-3-1 record, but that's hardly something about which to scream from the rooftops. As a result of the skid, they now find themselves tied for the last wild-card spot with the Ottawa Senators with a mediocre 50 points in 46 games (23-19-4) heading into action Tuesday night.
On the bright side, it's safe to say the Habs won't be facing the pesky Sens in the first round, one way or another. On the not-so-bright side, one of those ways would be as a result of what seemed unthinkable after the Habs' 9-0 start to the season: The Canadiens could realistically miss the playoffs altogether.
That may not be a foregone conclusion, but if they continue playing the way they have been, it will be soon enough. However, because they still hold down a playoff spot, their fate is still in their hands. It's less so a question of if they'll miss the playoffs then, but rather can they get back to playing the way they did early this season?
In theory, the answer is "yes."
Which Montreal Canadiens Are They?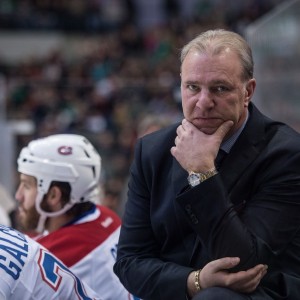 Granted, they wouldn't be icing the exact same team, one this time around without Alexander Semin, whose absence, along with that of the since-returned Brendan Gallagher, has in part contributed to the instability in the lineup. And, despite calls for head coach Michel Therrien—he who has never met a lineup he liked for more than a single period at a time—to be fired, he did help lead the Habs to the third round two seasons ago and the second round in 2015 with him behind the bench.
He previously reached the Stanley Cup Final with the Pittsburgh Penguins, albeit with Sidney Crosby and Evgeni Malkin leading the charge. Granted, Montreal does not have either, but they arguably have a deeper lineup overall with elite players in their prime at every position (when they're healthy).
Suffice it to say, even Therrien has his merits, even if some may argue general manager Marc Bergevin not firing him at this juncture is proof positive the team as a whole does in fact have Auston Matthews in its sights.
There are a few problems with that line of thinking, though. For starters, tanking is not as simple as purposely losing every game. Almost by definition, professional athletes cannot get on board with the mere idea. So, then, tanking becomes more of a responsibility of team management to ship out the most valuable players.
Can anyone realistically expect this team to trade Max Pacioretty, P.K. Subban, or Brendan Gallagher just for a chance to get a big centerman when they already have one showing immense potential in Alex Galchenyuk (assuming he still is a center in the team's eyes)?
All Eyes on Bergevin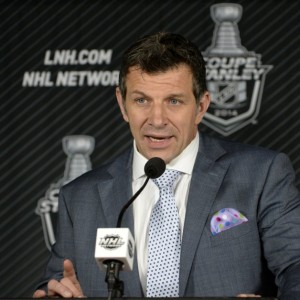 Admittedly, this team has been losing pretty well on its own without any help from Bergevin… almost literally, when one takes into consideration his lack of any significant deals to improve the big club. However, it's not as if the effort level isn't there, with the team consistently outplaying the opposition, just finding themselves on the bad end of breaks time and time again when it matters most.
Really, it's not so much a stretch that the return of Price, estimated for after the All-Star Game, is enough for the team to turn this thing around. Assuming he is on pace to return this season and the team hasn't just been yanking the fans' collective chain, that's all the team should really need, because, looking at the standings, they are a playoff team now, and they most certainly will be one with the Hart Memorial Trophy winner in the lineup.
In fact, if he comes back and is his old self—and he should be close without having undergone surgery—it could very well be what rights this team just in time for the playoffs and deep into them… deeper than they've been in decades potentially, seeing as their star goalie won't just be healthy again, but presumably more rested than he's ever been as a member of this team come the spring.
Sure, it may not work out that way, but championship windows in professional sports can be very small. They can't afford to close this one prematurely. This team is ready to win now. Based on recent history, they're also due.
It's essentially a quarter of the season until the trade deadline. A lot can happen between then and now. Bergevin has a lot of tough decisions to make. Whether or not to tank should not be one of them.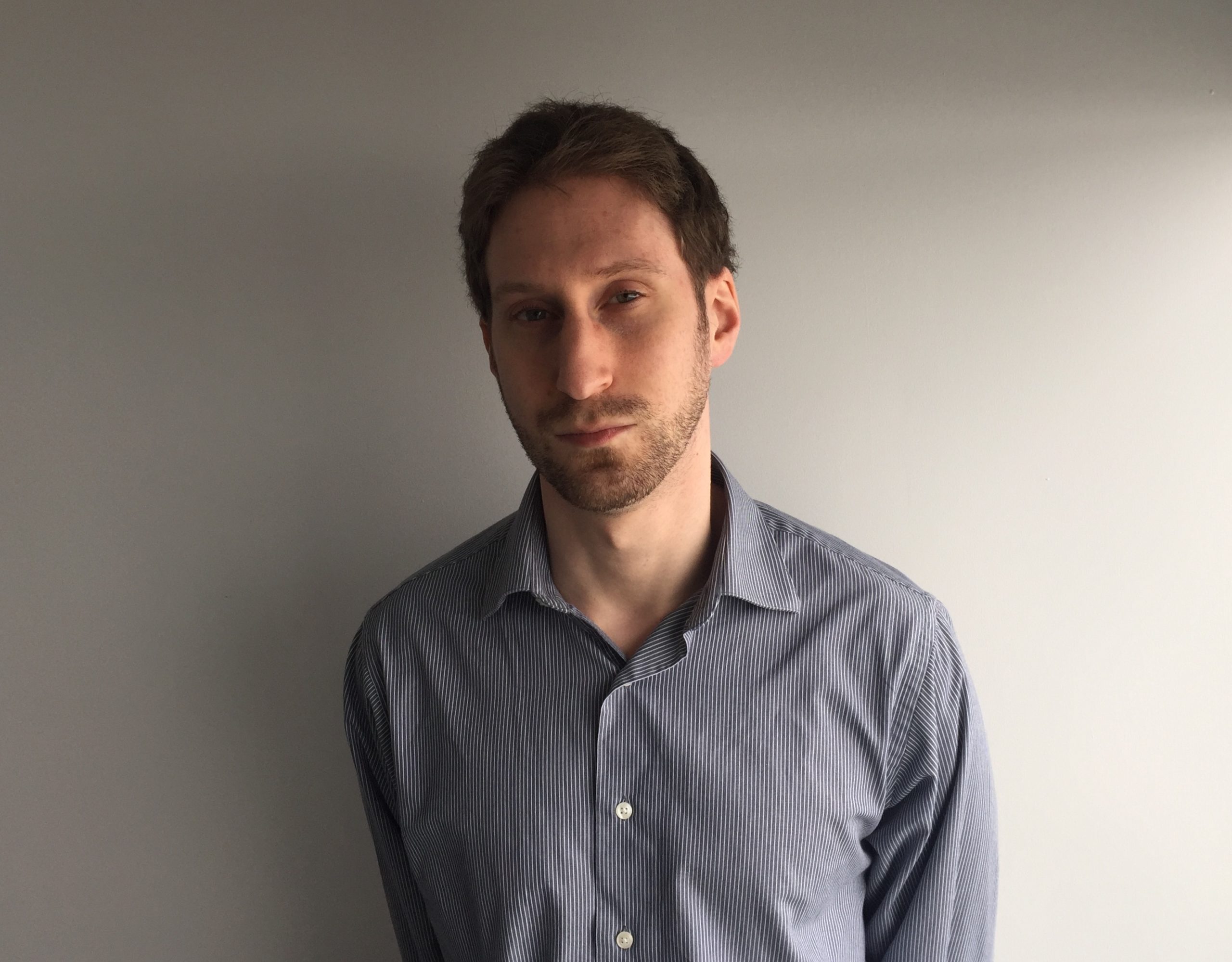 After 10 years of writing hockey, Ryan decided it was as good a time as any to actually join The Hockey Writers for the 2014-15 season. Having appeared as a guest on such programs as CBC Radio One's Daybreak, Ryan has also written for the Montreal Gazette and Bleacher Report and worked for the NHL itself and his hometown Montreal Canadiens. He currently writes about all things Habs for THW, with it being a career highlight for him to have covered the 2021 Stanley Cup Final as a credentialed member of the press.