The Washington Capitals broke a rather impressive Montreal Canadiens streak Thursday night, dating back to the very start of the season. Up until that point, the Habs had not lost in regulation to an Eastern Conference opponent, going 15-0-3.
Think about that for a quick second, shake your head in disbelief if you must and then realize that the single loss to the Caps means Montreal still remains undefeated in regulation against Atlantic Division rivals (7-0-1).
The implications, as early as it is in the season, are simply insane, i.e., that, if the Canadiens continue to play this way the rest of 2015-16, how can an Eastern opponent legitimately expect to beat them four out of seven games, when, a third of the way into the season, they've only sustained one (regulation) loss against the entire conference?
Here are three other Canadiens stats to give you pause (to put it mildly):
Total Canadiens Domination Versus Washington
While the Habs didn't come out with the victory against the Capitals, there were undoubtedly a lot of positives to be taken away from the 3-2 loss, namely sheer and utter domination from a possession perspective, including a 67.34-46.83 "edge" in score-adjusted Corsi (shot attempts for).
Now consider the fact Washington isn't exactly a bad possession team. In fact, up to now, in all situations, the Capitals are ranked sixth in Corsi for with 52.1 percent. Meanwhile, Montreal is fourth (52.5)!
So, it's not just a single game, if that's the stance detractors would like to take, i.e., that Montreal just caught Washington on a bad night—one they had all week to prepare for, with their previous game taking place the Saturday before, by the way. This is how it's been the majority of the season, albeit not to the same exact degree.
Seeing as Montreal was ranked 23rd last season in the same category (48.4), it simply boggles the mind.
Goals, Goals and More Canadiens Goals… on the PK?
If the Paul Byron breakaway on the same penalty kill wasn't enough to convince you Brian Flynn's shorthanded goal against the Caps was no fluke, take note: It tied the league lead in shorties with six (Ottawa Senators).
There are six teams still without one all year, including the St. Louis Blues, New York Rangers, and Detroit Red Wings. Hell, according to NHL.com, the Canadiens only scored seven all season last year, with them now being on pace for 18.
Meanwhile, the team's penalty kill is clicking at a second-ranked 86.8 percent (Anaheim Ducks; 87.5), with Montreal's special teams in general doing an incredible job.
The power play (23.1 percent), especially, has seen a stark change for the better relative to last season, which is critical, considering it was one of the main reasons they got eliminated against the Tampa Bay Lightning last season (two for 36 opportunities during the playoffs).
A Near-Insurmountable Atlantic Division Lead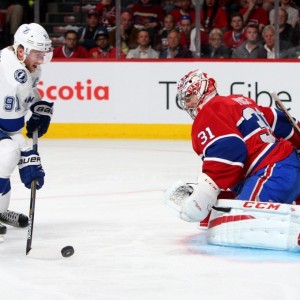 Speaking of the Lightning, as a result of their struggles so far this season, last year's Eastern Conference finalists and (Achilles heel to the Canadiens) are 14 points back of division-leading Montreal… and not even in a playoff spot currently.
Granted, Montreal has yet to play the Lightning this season, and, should Tampa win all four head-to-head matchups, that 14-point lead cushion would dwindle down all the way to six.
However, a few key points:
First, Tampa swept Montreal last regular season. Can the Lightning realistically count on doing it again? Even if Montreal wins a single game of the four in regulation, that hypothetical six-point lead would only get as low as 10 instead.
Plus, according to stats cited by Elliotte Friedman, "just three of 32 NHL teams at least four points out of a playoff spot on November 1 recovered to make [them] from 2005-06 to 2011-12."
It is now past December 1, meaning, due in large part to the loser point and how hard it is to make up lost ground, not only would a six-point Montreal lead over Tampa be about as safe as a plush security blanket, but, Tampa—now three points out of the final wild-card spot—aren't guaranteed to so much as make the playoffs.
Meanwhile, in regard to second-place Detroit? They are now nine points back of Montreal (one game in hand), while the Pacific Division-leading Los Angeles Kings only have a nine-point lead on the last-place Edmonton Oilers.
So, it turns out, in spite of all the bad bounces against Washington and injuries overall, the Canadiens are in very good shape. Of course, nothing is guaranteed in terms of playoff spots and division championships. However, it's not even 2016 yet and the Habs have put themselves in good position to do a lot of damage.
More importantly, they continue to most every night.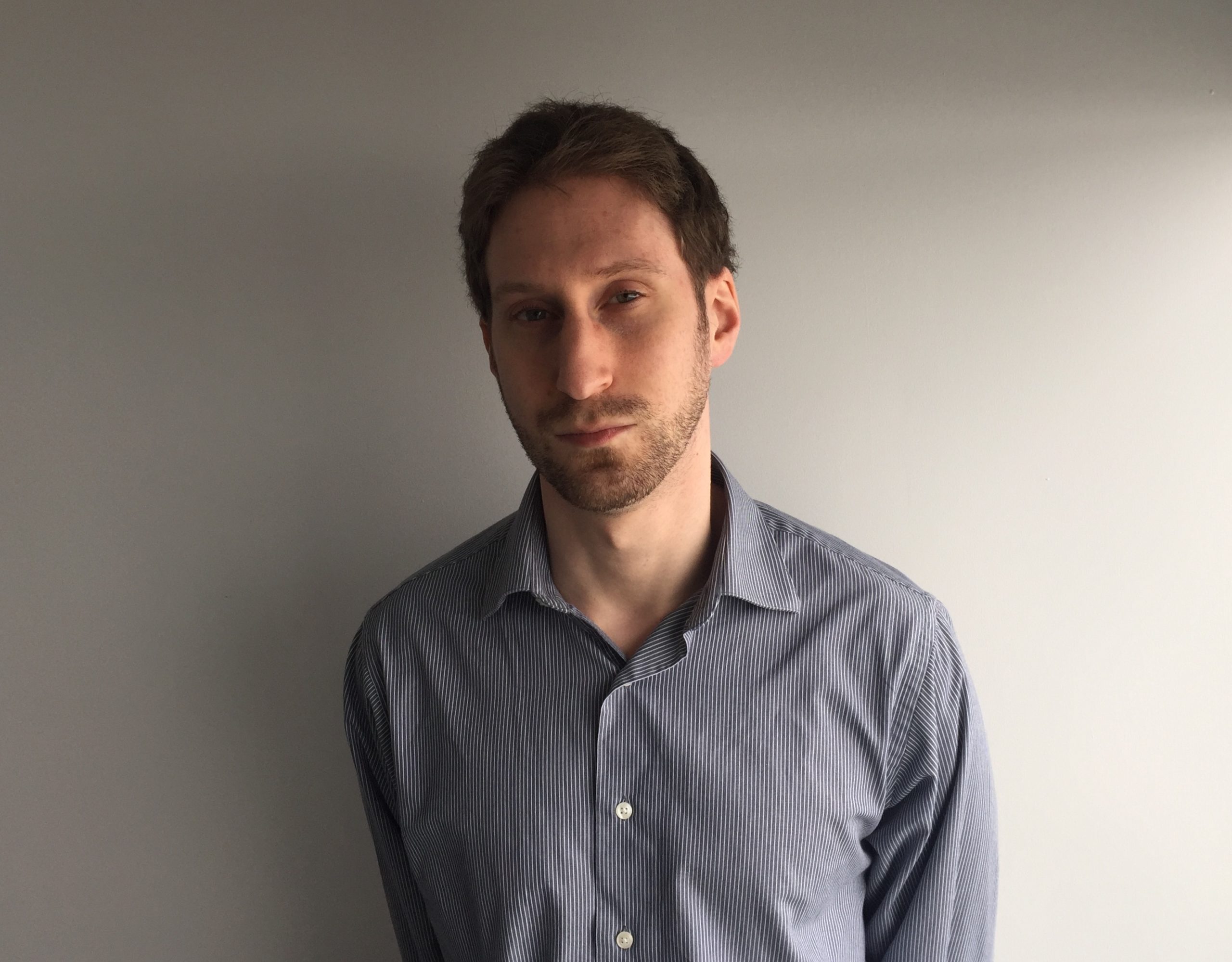 After 10 years of writing hockey, Ryan decided it was as good a time as any to actually join The Hockey Writers for the 2014-15 season. Having appeared as a guest on such programs as CBC Radio One's Daybreak, Ryan has also written for the Montreal Gazette and Bleacher Report and worked for the NHL itself and his hometown Montreal Canadiens. He currently writes about all things Habs for THW, with it being a career highlight for him to have covered the 2021 Stanley Cup Final as a credentialed member of the press.