At this point, it's not a matter of if the Montreal Canadiens will keep Jesperi Kotkaniemi for a nine-game audition to start the season. It's more a matter of if they'll keep him beyond that point.
Pros and Cons of Keeping Kotkaniemi
There are reasons both for and against. The against side is clear. If Kotkaniemi, who's earned rave reviews for his performance this preseason, stays past the nine games, the Habs will use up the first year of his contract, bringing him one year closer to a new deal.
Furthermore, thrusting a player, one who wasn't even 18 yet when the Habs drafted him this past summer, into the spotlight in a hockey-mad market like Montreal before he's ready? That could have adverse effects on his development. However, if he's ready, he's ready. That's what head coach Claude Julien and general manager Marc Bergevin should be focusing on over the nine games he'll undoubtedly get.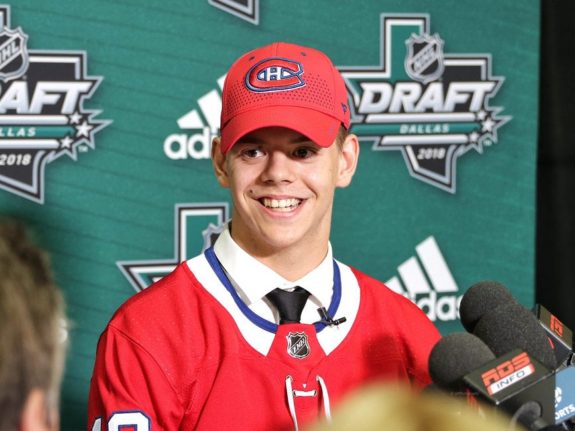 The bottom line is Kotkaniemi is a center and the Habs need centers. If he can play at this level, then it makes sense to keep him and expose him to the North American game… but only if the Habs play him at center, unlike what they did to the last 18-year-old to make the team for good out of training camp: Alex Galchenyuk, who coincidentally was also drafted to play center, in 2013.
Kotkaniemi vs. Galchenyuk
The Galchenyuk saga, which almost mercifully came to an end this past summer with the trade for Max Domi, has been documented to death. To briefly sum it up, it's hard to dispute that the Habs badly mismanaged Galchenyuk, wreaking havoc on his offensive creativity and confidence.
While it's equally hard to dispute that Galchenyuk was far from a defensive dynamo, he did perform when positioned down the middle of the ice. When he was put there by ex-head-coach Michel Therrien to start the 2016-17 season, he earned 23 points in his first 24 games.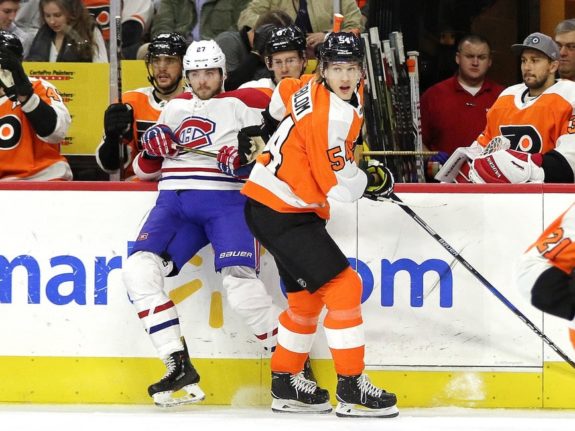 After an injury put him on the shelf, he never again saw the ice as a center for the Habs with any game-to-game regularity. In fact, over his six years with the Habs, he was consistently passed over down the middle in favor of David Desharnais and, most recently, Jonathan Drouin. Of the three players favored over Galchenyuk to play center, only Phillip Danault had some semblance of strong defensive instincts.
Thankfully, the Habs don't necessarily have that problem with Kotkaniemi, whose defensive game seems to be more refined than Galchenyuk's. It's hard to believe it can't improve and that he won't makes mistakes, though. If he does, will he be benched? Will he be relegated to the wing too?
Habs Get Another Chance
During a season in which the Habs aren't realistically expected to compete, mistakes should be embraced as learning experiences. In that sense, the Habs have a great opportunity in front of them to ease the pressure to perform off Kotkaniemi's shoulders.
The Habs have effectively been given a do-over and can now right what went wrong the first time with Galchenyuk, albeit six seasons and one five-year plan plus change later. But will they?
There are several options on the table. The Habs can theoretically send Kotkaniemi back home where he would play for his father, Mikael, who's the head coach of Assat in the Finnish Elite League. Alternatively, they can send him down to the American Hockey League, where games also wouldn't count against the first year of his deal. There, they could hold greater control over his development and help him transition to the North American game at a slower pace.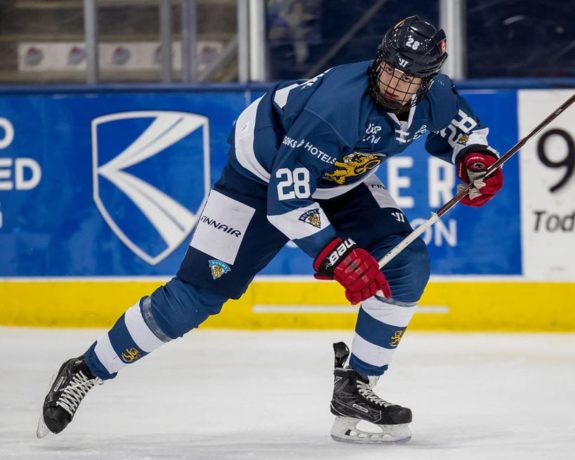 Again though, there's little point holding Kotkaniemi back from playing in the NHL where, according to him, the action is "a bit faster and the guys are bigger," if he's ready now. The question is, are the Habs, though? This time around the mistakes the Habs should be wary of are their own.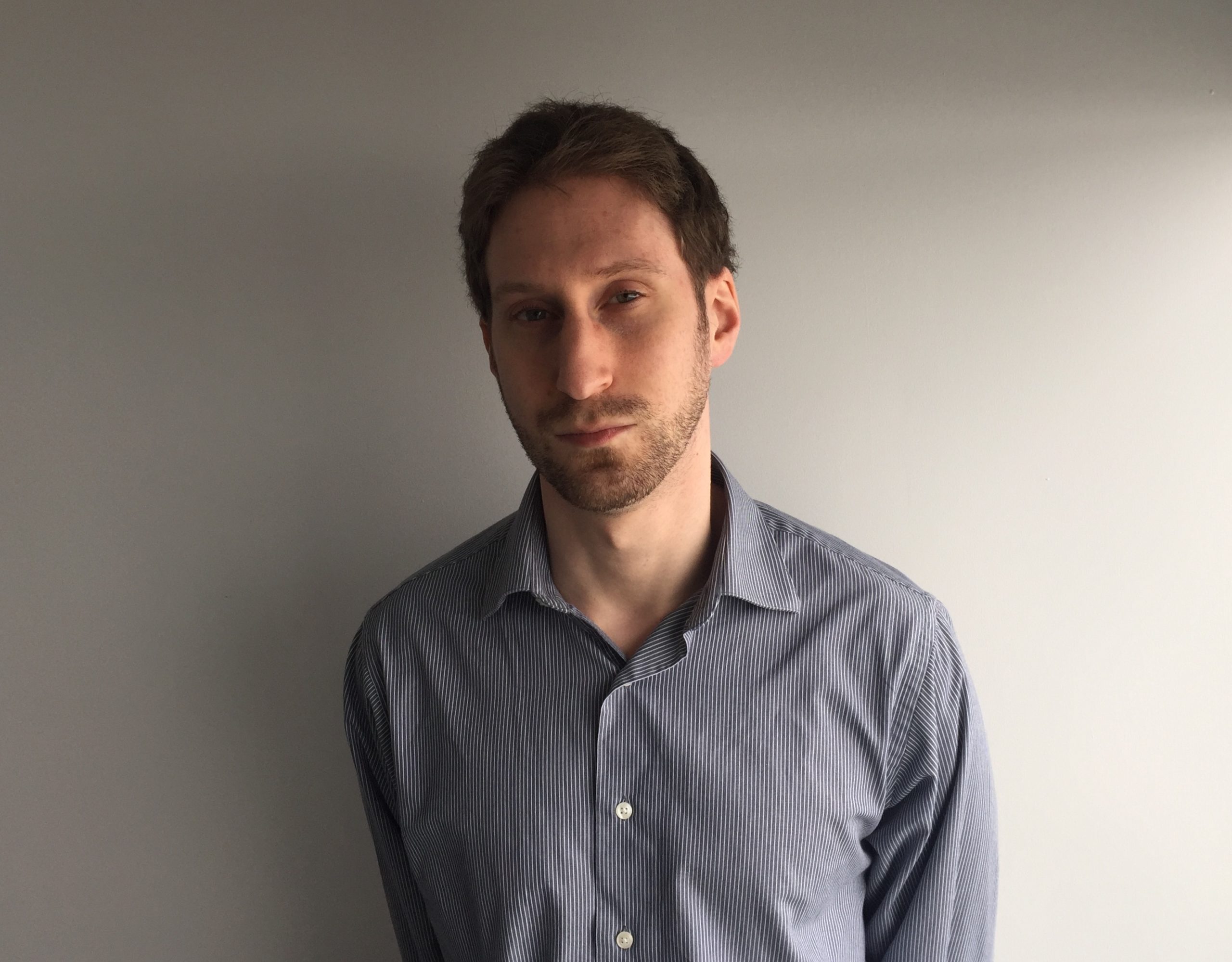 After 10 years of writing hockey, Ryan decided it was as good a time as any to actually join The Hockey Writers for the 2014-15 season. Having appeared as a guest on such programs as CBC Radio One's Daybreak, Ryan has also written for the Montreal Gazette and Bleacher Report and worked for the NHL itself and his hometown Montreal Canadiens. He currently writes about all things Habs for THW, with it being a career highlight for him to have covered the 2021 Stanley Cup Final as a credentialed member of the press.