What's happening with Montréal Canadiens defenceman Victor Mete? Is he being traded? Is he unhappy in Montréal? Has he been overshadowed by the Canadiens' offseason additions? Based on the events of the last few days, it's hard to know where things stand. Here's a look at some of the developments in the saga so far.
The Season Begins
When the 2021 season began, it wasn't surprising that Mete wasn't in the Habs' opening night lineup. General manager Marc Bergevin brought in shutdown defenseman Joel Edmundson from the Carolina Hurricanes to shore up an already impressive defensive core. Add in the debuts of Josh Anderson and Tyler Toffoli, and no one really batted an eye when Mete was a healthy scratch against the Toronto Maple Leafs on Jan. 13.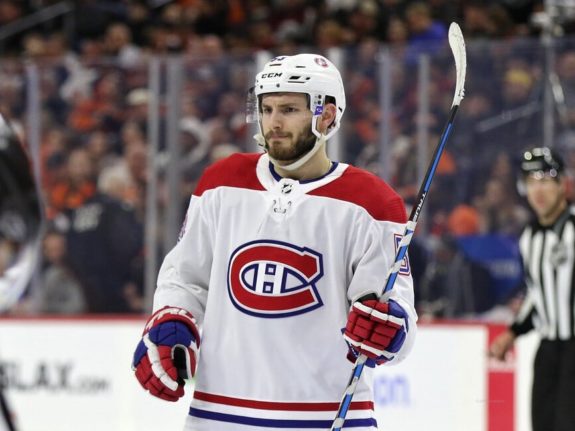 In their first week, the Habs put on a dominant penalty kill performance against the Edmonton Oilers, allowing no goals in 10 attempts across two games. When your defense excels like that, coaches and GMs won't change much for fear of messing with the Colonel's recipe. All seemed in order, until a few days ago.
Mete Missing
The only time anyone seemed to notice Mete's absence was when he was included in the Habs' starting lineup for Monday night's game against the Vancouver Canucks. People then realized he hadn't played (at all) this season. Then Twitter erupted with questions. Some wondered why Mete had taken Brett Kulak's place and argued that playing with seven defensemen was a better idea. Some wondered what he was doing in the lineup.
Two days before, reports surfaced that Mete had asked Canadiens' management for a trade. According to Mete's agent Darren Ferris, his client wants (or wanted) out of Montréal due to a lack of playing time. In his statement, Ferris also referenced another client, Calgary Flames' forward Sam Bennett, which led some to speculate that both players might be traded and maybe for each other.
Into the Lineup
On Monday night, Mete slotted in for the first time, taking Kulak's spot on the third pairing alongside Alexander Romanov. Ken MacMillian of SBNation's A Winning Habit noted that Mete's sub-par performance (no points, a penalty, and a minus-2) didn't actually reflect his game. In reality, McMillian says Mete was a victim of circumstance and shouldn't be blamed for the mistakes of his teammates. Romanov committed a terrible turnover that led to the Canucks' first goal by Adam Gaudette.
Mete also played his position appropriately on Vancouver's second goal. Jesperi Kotkaniemi was caught out of position, leaving Jay Beagle wide open to snipe his shot on net. Mete shook off the the rust and played responsibly with the puck and aggressively jumped into the offensive zone to create opportunities.
Where Are We Now?
As of yesterday, we know a couple of things. We know that Mete wanted out of Montréal because he wasn't playing. Immediately after those comments were made public, Bergevin said he wasn't open to trading Mete and head coach Claude Julien put him in the lineup.
Another thing we know is that the Habs' defensive depth means that at least one of their blueliners will be out of the lineup on a regular basis. After all the hype surrounding Edmundson and Romanov's strong NHL debut, this was all but assured.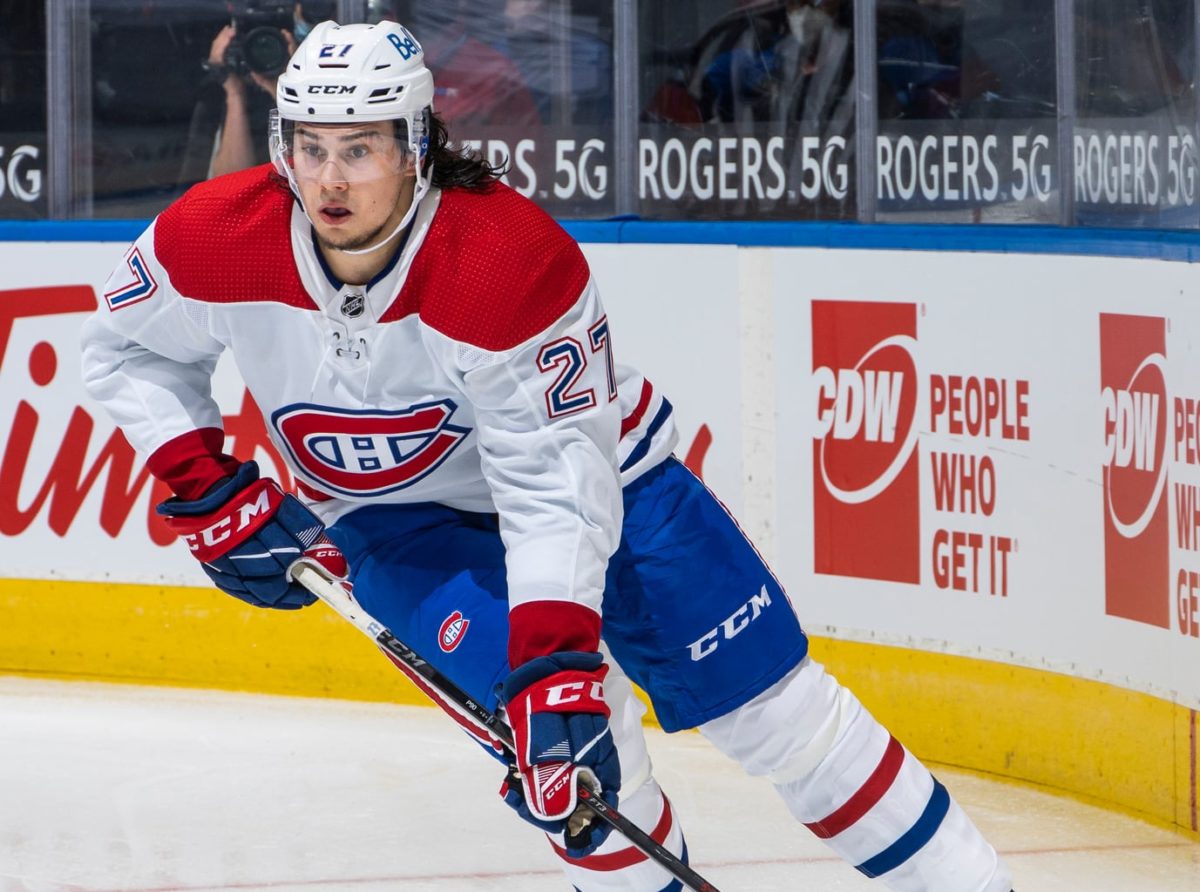 This means the Canadiens could have to deal with a carousel of blue line switches during the season. Bergevin was adamant about not trading Mete, so Julien will have to find ways to get him regular playing time, which may upset the order of things on the Habs' backend. It will be especially difficult to manage shuffling players from the regular lineup to the taxi squad and back again given the team's cap situation.
Bergevin's apparently set on Mete's value as a Canadien and sees him as part of the team this season. It'll be interesting to see if Mete's mindset changes and how much he'll play in the coming weeks.
---
---