Long gone are the days of the Flying Frenchmen and the seemingly endless parade of Stanley Cups. For all the pomp and circumstance the Montreal Canadiens trot out in celebrating the past, it feels like they are celebrating an era of a lifetime ago. There hasn't been a whole lot of winning in Montreal lately and it's hard to picture a current player's number (other than Carey Price's) being retired to the rafters. Optimism is not abundant in the city right now and management hasn't given fans a reason to believe in the team. An organizational wide culture change needs to happen and the leadership needs to be addressed.
Time for an Attitude Change
Going into this season, there were a lot of concerns regarding the on-ice product. Would Jonathan Drouin be the number one centre they were looking for? Would the revamped defence corps be better? Was the team's depth good enough? Unfortunately, all of those questions were met with a resounding 'no'. This year's team was not built to win. Having over $8 million in cap space with an awful defence corps and no depth at centre doesn't show anyone that the Habs are ready to contend.
Marc Bergevin has shown an affection for gritty "character" players and is notorious for bringing in traditional bottom-six players. This affection has hindered the team in some ways.
Giving "grit" players like Andrew Shaw and Karl Alzner long term deals isn't cost effective. Bringing in the likes of Steve Ott and Dwight King at the 2017 trade deadline was the wrong move for a team that was desperate for scorers, not players on the back nine of their career. The list of gritty players Bergevin has brought in during his six years is long. The list of top centres? Zero.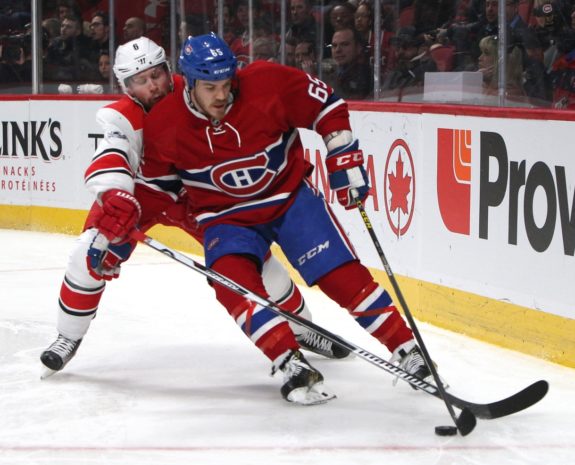 In 2016, Bergevin shipped out P.K. Subban. He brought in Shea Weber, Andrew Shaw and Alexander Radulov looking for leadership and a culture change — it has made the team worse overall. Radulov left in free agency after a good season. Weber and Shaw have performed but have been hurt for much of this season. Bergevin wants character players but based on how the roster is composed, he seems to equate character and grit.
Related: Bergevin & Molson's Top-Secret Habs Plan
Character and grit are not the same thing. Grinding in the corners and hitting guys doesn't automatically make someone a character player. Nor does a scorer "lack character" if his speciality isn't hitting. The Habs have far too many players with limited ceilings and too few game breakers. The Habs simply need more talent. They need players who are fast, make plays and score goals. The Habs don't have a forward that scares teams while the defence is like a cakewalk for the league's skilled players.
New Leadership Voices, Gallagher's Time?
While the captaincy can merely be seen as symbolic, the player that wears the 'C' is often the face of the franchise or an embodiment of the organization. For the Habs, the franchise face is Carey Price, but as a goalie it doesn't make sense for him to have the captaincy.
The current captain, Max Pacioretty, has ingrained himself in the community with his charity work, and has made Montreal his home. Pacioretty is a good off-ice leader with the way he conducts himself. On the ice? That's questionable.
When you wear the C in one of hockey's most rabid cities, fans demand a lot. What frustrates fans about Pacioretty is the tendency to float and if he's not scoring, he often looks invisible.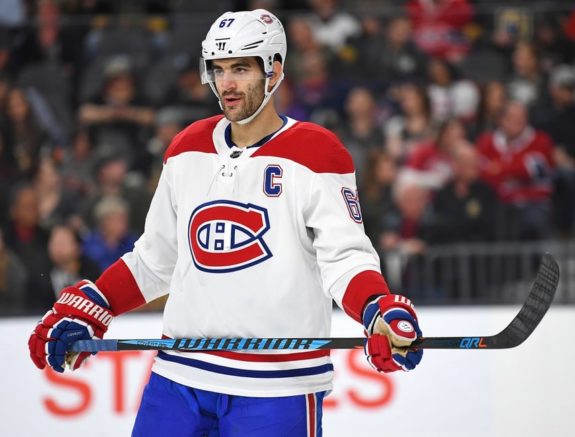 It's why the call to make Brendan Gallagher the next captain has been even louder this season. Gallagher managed to have his first 30-goal season in this miserable year and always continued to bring his infamous work ethic and agitating game, even with the playoffs way out of reach. For Montreal's prospects coming up, if there is a player they need to emulate, the first answer is usually Gallagher. If Pacioretty is traded in the off-season, Gallagher is the logical choice to take it.
While it makes sense in some ways to hand it to a proven veteran and respected voice like Weber, for the way the franchise should be headed, it's Gallagher's time. Gallagher is a young veteran (26 in May) so he has been around for awhile. He has worn the 'A' for a few seasons now and his energy can be contagious. The Habs would certainly be more successful if every other player matched his work ethic every game. This is no disrespect to Pacioretty, who has honourably worn the 'C', but it's time for a change.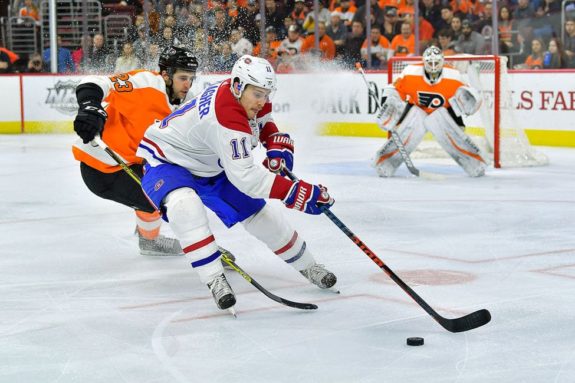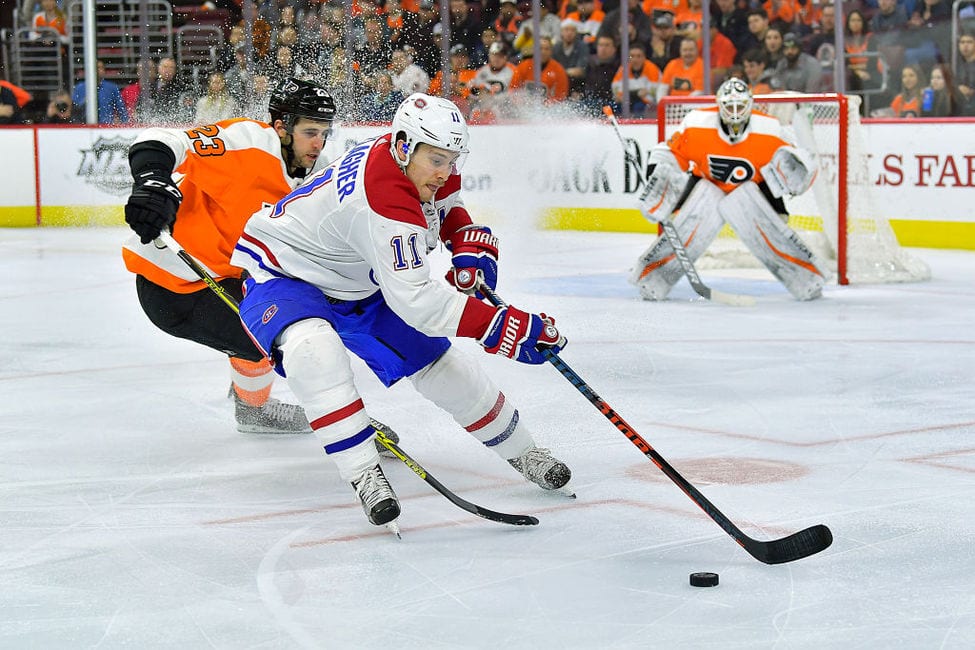 Taking Winning Seriously
The Habs need to show they are serious about winning. If they go into next season with barely any significant changes, something has to give. The organization needs to hit the reset button and reinvent themselves. They need to adapt more to the current NHL and while they have started, the Habs don't have any elite level prospects who project to be game-breakers.
Related: 5 Canadiens Who Didn't Disappoint in 2017-18
As for the players, the current leadership group needs new voices. The current plan isn't working and surely management can see the frustration from fans. The team knows how to celebrate its past like no other, but are they just as capable of building a future that fans can look forward to?