As a whole, the 2017-18 Montreal Canadiens may have actually done worse than simply disappoint their fans. They confirmed their worst fears heading into the season with a demolished defense and cap space to burn. Still, there were a few bright spots on a roster largely devoid of them this season.
Here are the (just) five Habs who actually had decent campaigns:
5. Paul Byron
Forward Paul Byron takes the No. 5 slot, because his numbers are admittedly down from last season, when he scored a career-high 22 goals and 43 points. A second consecutive 20-goal season is still within reach, though. He stands at 18 with 6 games left.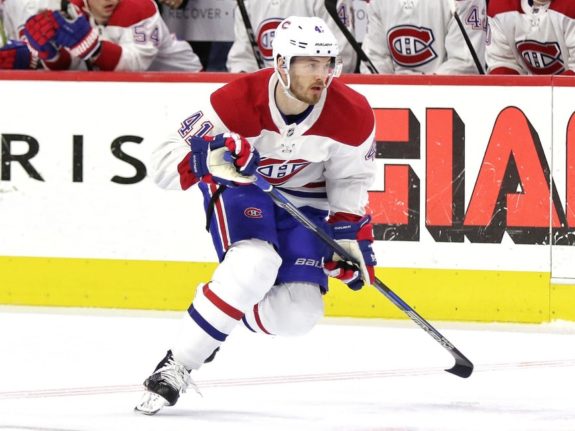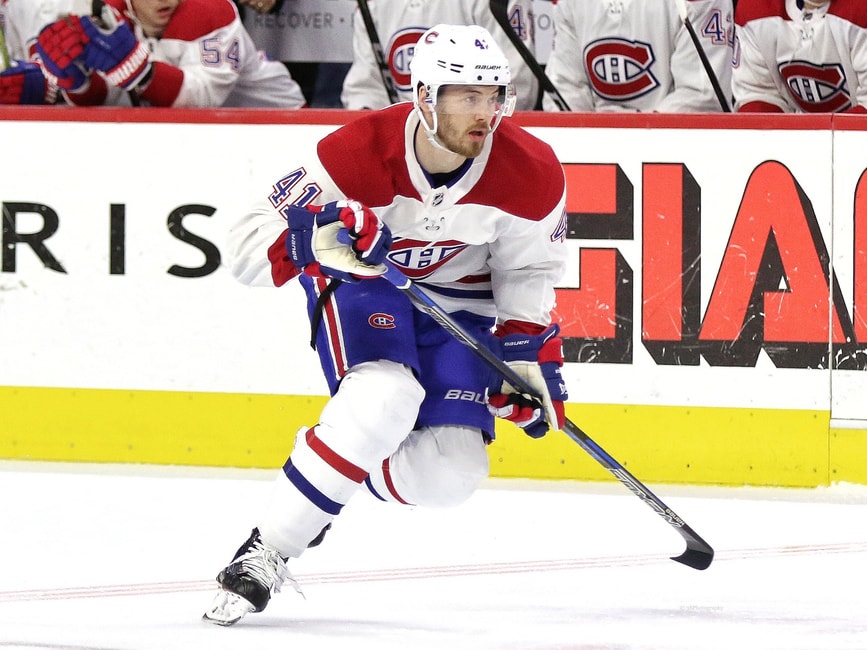 It's of course far from a foregone conclusion he gets there, but, when he's making just $1.2 million (base salary), it's irrelevant. He's still one of the league's best bargains, with one more still under contract.
4. Nicolas Deslauriers
To be clear, grinder Nicolas Deslauriers has far from had a great season, but it's been a great season for him.
Traded for Zach Redmond early on, he wasn't exactly guaranteed a full-time role on the team. Deslauriers has nevertheless provided good value in exchange for a defenseman who has only played three games with the Buffalo Sabres (the rest in the minors).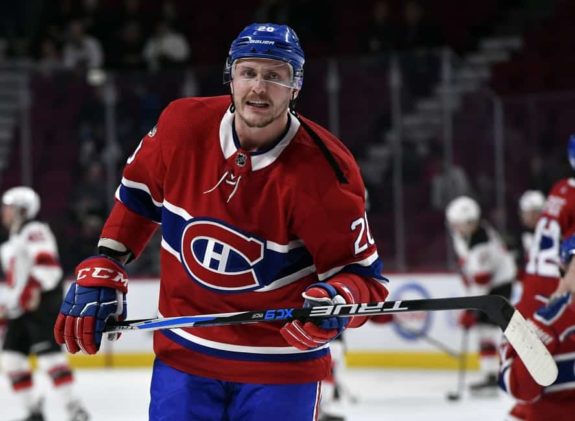 In contrast, Deslauriers has scored a career-high 8 goals and stands just 3 points off the career-high 15 points he notched in 2014-15, which he hit in 30 more games. He was rewarded with a brand-new two-year deal playing for his hometown Habs.
While it can't possibly get much better than that for the LaSalle native (literally, with him shooting at an unsustainable 11.8% clip), he's been a feel-good story overall.
3. Antti Niemi
For all intents and purposes, back-up goalie Antti Niemi was done when the Habs picked him off waivers to fill in for an injured Al Montoya.
He had save percentages of .797 and .872 with the Pittsburgh Penguins and Florida Panthers respectively earlier this season when the Habs took a flyer on him. He's responded by posting one of .936 in 17 games with the Habs. That's just not supposed to happen, especially when you're 34, supposedly on the downswing and playing behind a team so bad that superstar goalie Carey Price's is .901.
Spoiler alert: He didn't make this list.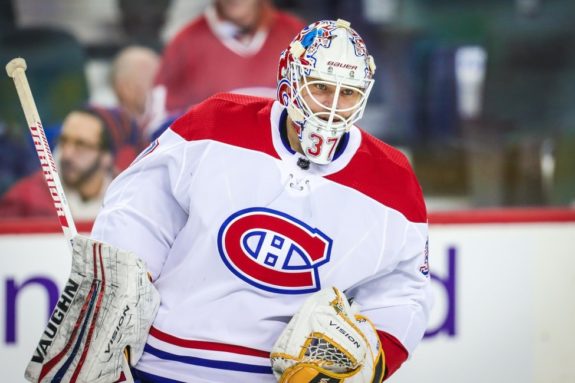 It's far from a sign that Niemi should be a starter in the league again, but he has arguably saved more than a few pucks this season. He probably saved his NHL career too.
2. Jeff Petry
There's no denying Jeff Petry has benefited statistically from Shea Weber's injury. Becoming the team's top right-handed shot by default, Petry has responded with career highs in goals (10) and points (36)… along with a career and team-low minus-30.
However, since he's playing the most of everyone who's healthy (23:32 per game) and only four players have positive ratings on what is undeniably a horrendously bad team, it's easy to look the other way in that one regard.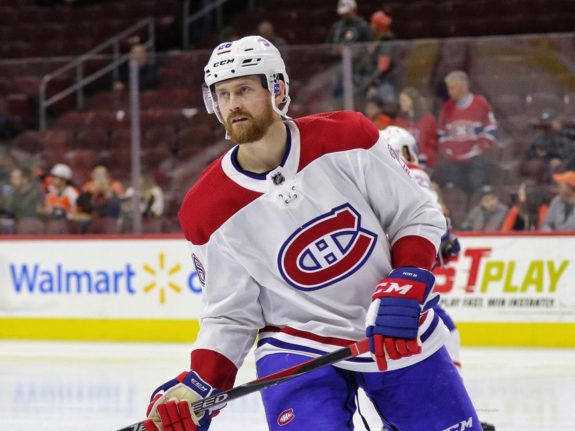 Petry is obviously not Weber, but he is own player and one who's not half-bad. This season has further proven that fact.
1. Brendan Gallagher
With six games to go, Brendan Gallagher has matched his career-high 47 points. What's most impressive is he's already demolished his career high in goals with 28 and has a shot at 30, which would be nothing at which to scoff.
Points-per-game wise, it may not be his best season so far, as he scored 40 in 53 games back in 2015-16. It has nevertheless been a welcome performance for a player who's missed significant time over the last few seasons after breaking the same hand twice.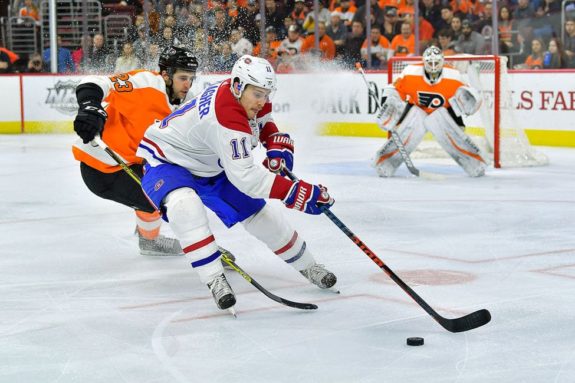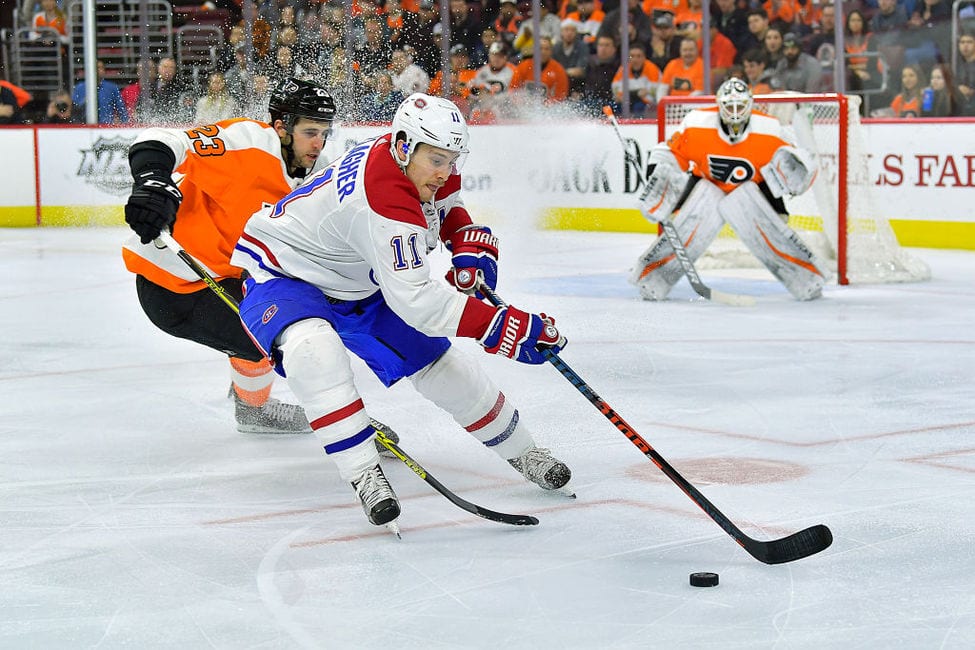 This season started off as one in which he deserved to be named to the mid-season classic as a stand-out on a bad team, albeit as an unlikely all-star selection. He hasn't really slowed down, which only bodes well for the Canadiens once this season is nothing more than a distant memory.
Hopefully Gallagher will put together better seasons down the road, so he won't have to look back on this one as fondly. If he's accomplished this much on a bad team, who's to say he can't do more?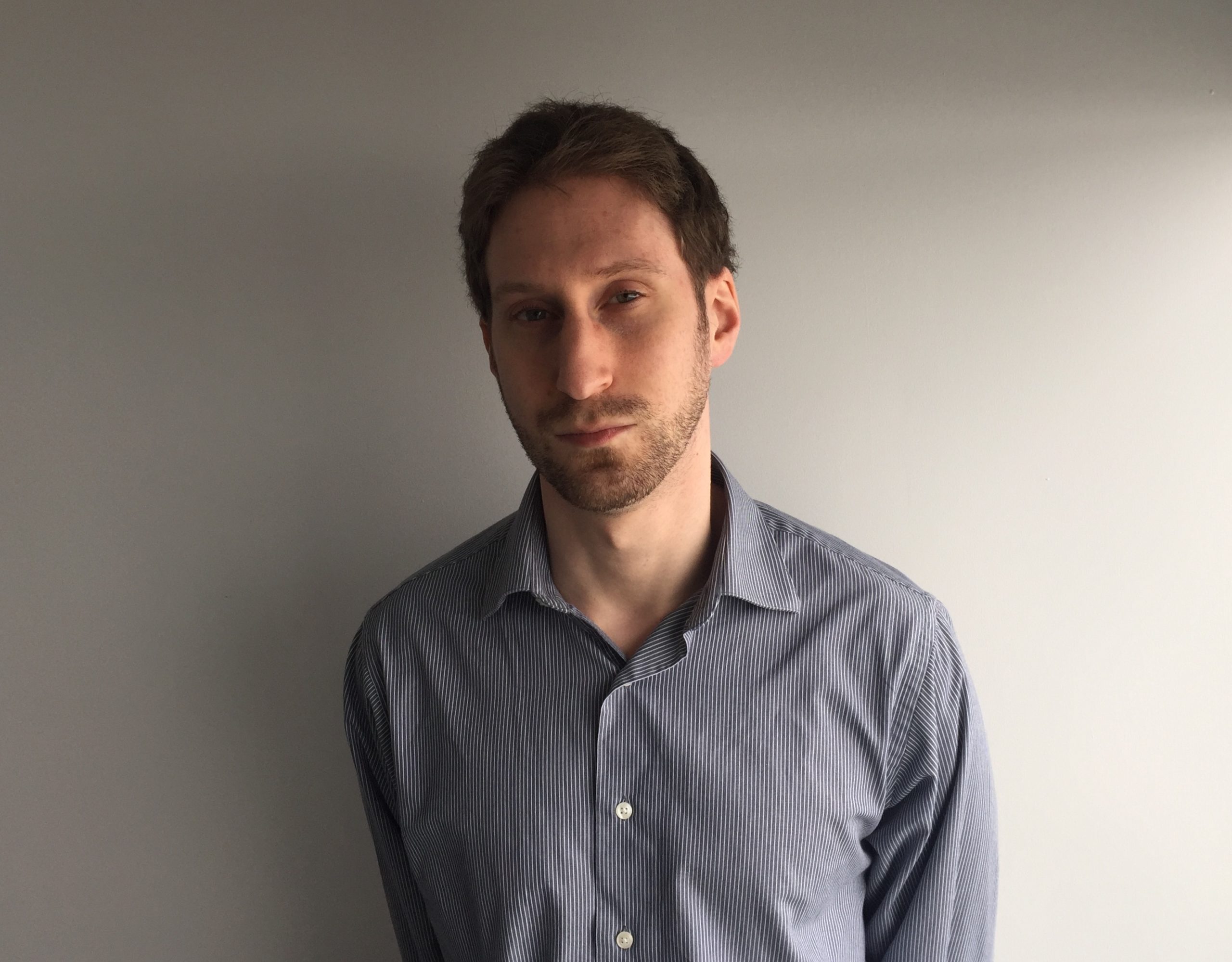 After 10 years of writing hockey, Ryan decided it was as good a time as any to actually join The Hockey Writers for the 2014-15 season. Having appeared as a guest on such programs as CBC Radio One's Daybreak, Ryan has also written for the Montreal Gazette and Bleacher Report and worked for the NHL itself and his hometown Montreal Canadiens. He currently writes about all things Habs for THW, with it being a career highlight for him to have covered the 2021 Stanley Cup Final as a credentialed member of the press.