After an impressive start to the season, the Montreal Canadiens find themselves in a tailspin and finished 2022 on the sourest of notes with a disastrous 1-8-1 record over the last 10 games. It's a stretch reminiscent of last year when the team was far too easy to play against most nights and which has suddenly made them one of the frontrunners in the Connor Bedard sweepstakes.
While winning doesn't matter much at this stage of the Habs' rebuild, especially with Bedard as the possible prize during this summer's NHL Draft for the league's bottom-dwellers, it's how they have been losing lately that is concerning. There are too many passengers and not enough players wanting to make a difference to help Montreal out of its slump. Back home after a tough holiday road trip and with the Trade Deadline less than two months away, here are three Canadiens who need to step up as the second half of the 2022-23 campaign looms.
Jonathan Drouin
The Habs were always expected to struggle defensively regardless of how many rookies they dressed on their blue line, but they were supposed to, at least in part, make up for it on the offensive side of the puck thanks to some improved depth at forward. Unfortunately, their lack of secondary scoring has been a sore spot through the first 38 games. Any of Joel Armia, Evgenii Dadonov, Jake Evans or Michael Pezzetta could have been included on this list to point out their collective regression this season, but Jonathan Drouin is the one being singled out because he hasn't scored a goal in more than a full calendar year.
Related: Canadiens Can't Get Distracted by Useless Anti-Tank Talk
The pending unrestricted free agent has been a shadow of his former self since dealing with multiple injuries and battling anxiety issues. Not only will he be difficult to move at the deadline given the number of impressive forwards who should be available, but it's also not inconceivable to think that his future in the NHL is hanging in the balance over the next eight weeks.
---
Latest News & Highlights
---
With just seven assists in 22 games this season and an inability to have a consistent impact in the Habs' top-nine or on the power play, Drouin's value is essentially non-existent. He's going through the motions at this point and his expiration date in Montreal has passed, but if he wants a fresh start with another organization, he's going to have to start putting his talent to much better use because this may be his last chance to prove his worth.
Brendan Gallagher
Speaking of struggling veterans, Brendan Gallagher still hasn't been able to produce at the pace fans have grown accustomed to and after beginning the season as healthy as he's been in years, the 30-year-old has been slowed down by injuries of late.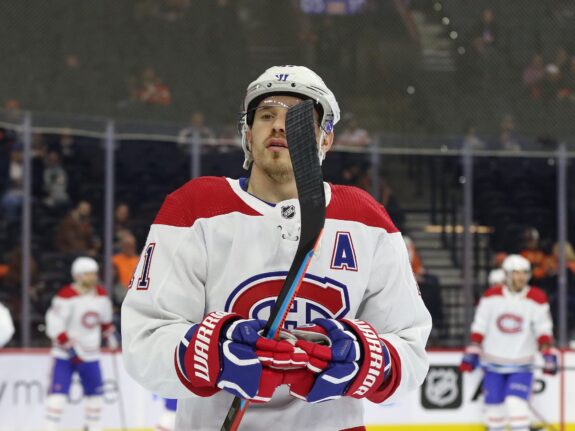 Gallagher will always be important to the Canadiens because of his leadership and the intangibles he brings to the table, but his hefty contract dictates that he also needs to provide some of the secondary scoring his team sorely lacks. If he can't pick up the pace or stay in the lineup, he'll force general manager Kent Hughes into a decision that he probably doesn't want to have to make about his future in Montreal.  
Mike Matheson
It's hard to place blame on the shoulders of Mike Matheson for the Habs' fall down the standings given how much time he's missed due to injury, but there's no doubt that the versatile defenceman's first season with his hometown team has been frustrating and not gone according to plan.
Limited to just 10 games so far, the 28-year-old, who was acquired in the Jeff Petry trade this summer, hasn't managed to find his rhythm or his confidence to put his dynamic playing style on full display. He's not only a big veteran presence with the Canadiens' current young defence corps, but he'll also be a key piece going forward as an experienced, mobile top-4 defenceman who fits the high-paced, offence-focused strategies that head coach Martin St. Louis wants to employ. That's why it will be crucial for him to find his footing with his new squad when he returns to the lineup after recovering from his latest injury setback.
While the Canadiens aren't exactly trying to get back into the playoff race and will be selling more assets from now until March 3, the improvement of these three players will be beneficial to the Habs for a few reasons. It will help their on-ice performance as they attempt to right the ship, get their swagger back, and rediscover some of their early-season form. It was also make Hughes' job a little easier as he attempts to navigate a crowded trade market and continues to reshape his roster.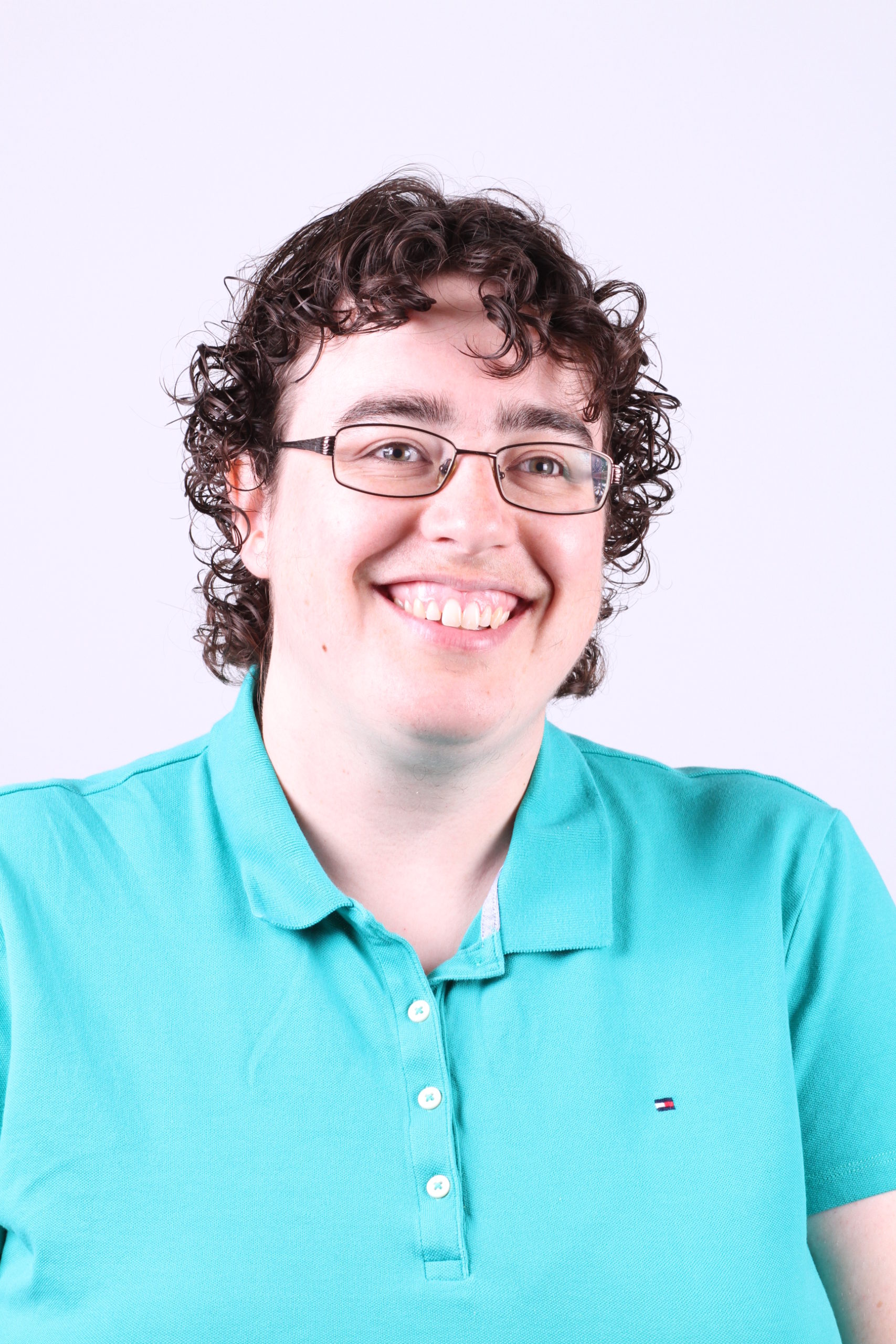 Melissa has been covering the Montreal Canadiens for The Hockey Writers since March of 2020. She is also THW's Social Media & Marketing Manager as well as co-host of Chicks & Sticks, a weekly show produced by THW. In 2006, she spearheaded the social media initiatives for Tennis Canada and Rogers Cup and was the primary person responsible for their upkeep for over 10 years. She has written articles for multiple tennis websites and interviewed the likes of Roger Federer and Serena Williams. While her career in sports started in tennis, her first love has always been hockey. She has a journalism degree from Concordia University.