Since starting the season with an impressive 5-3 victory over Connor McDavid and the Edmonton Oilers, the Vancouver Canucks have fallen on hard times. They have lost three in a row, been outscored 13-4, have gone 0 for 13 on the power play, and finally have allowed seven goals on the penalty kill. It doesn't paint a pretty picture, as they also sit at minus-7 in goal differential and last in the league in goals against.
Related: Canucks' Weekly Report: Miller, Hoglander, Markstrom & More
If the Canucks hope to avoid a steep uphill battle to make the playoffs in the challenging Scotia North Division, they better turn it around sooner rather than later. If it was any other season, the panic button would be locked away in a vault somewhere, but in a short campaign like this one, there are reasons for it to be brought out right now.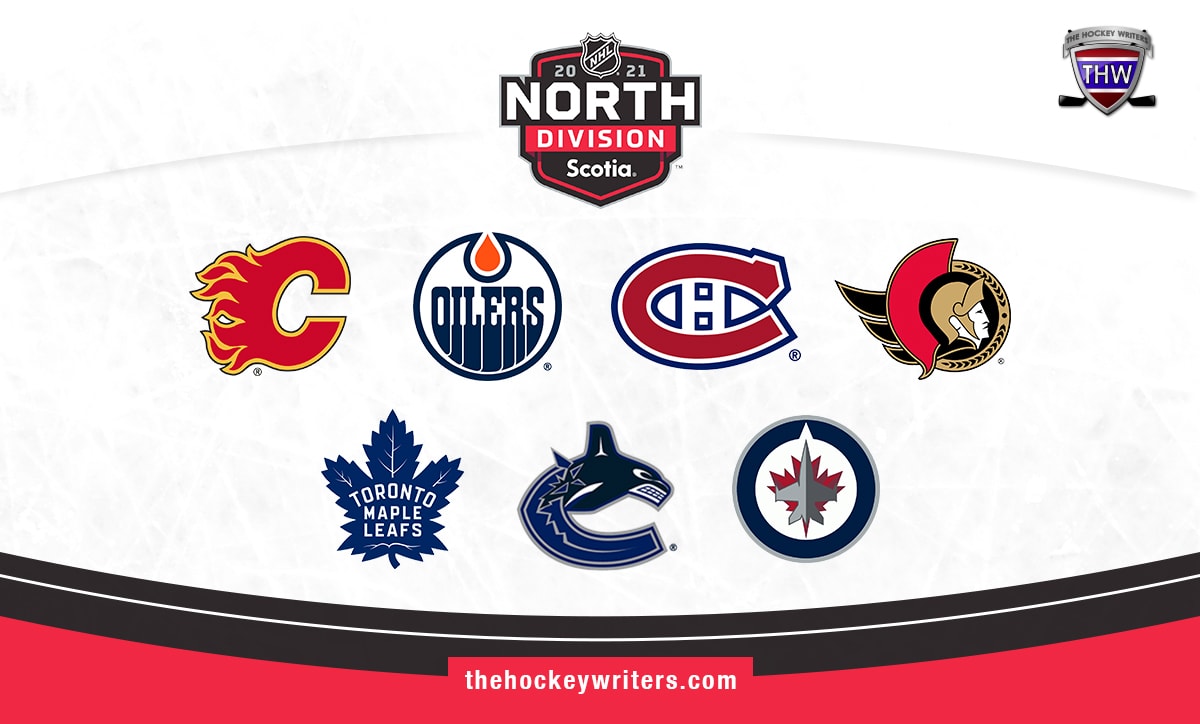 After a dreadful start, changes are bound to happen. Here are three that should occur for the Canucks to potentially break out of their three-game skid.
Canucks Must Utilize Both Pettersson & Boeser's One-Timers on the Power Play
One of the reasons why the Canucks made the playoffs last season was because of their dominant power play. They had 57 goals with the man advantage and were fourth in the league at 24.2 percent. They basically had no problems scoring when they were up a man.
This season has been a different story so far. They haven't been able to ripple any mesh in 17 tries and at times have looked disorganized and out of sync with virtually the same personnel as last season. It has even been a momentum starter for the other team.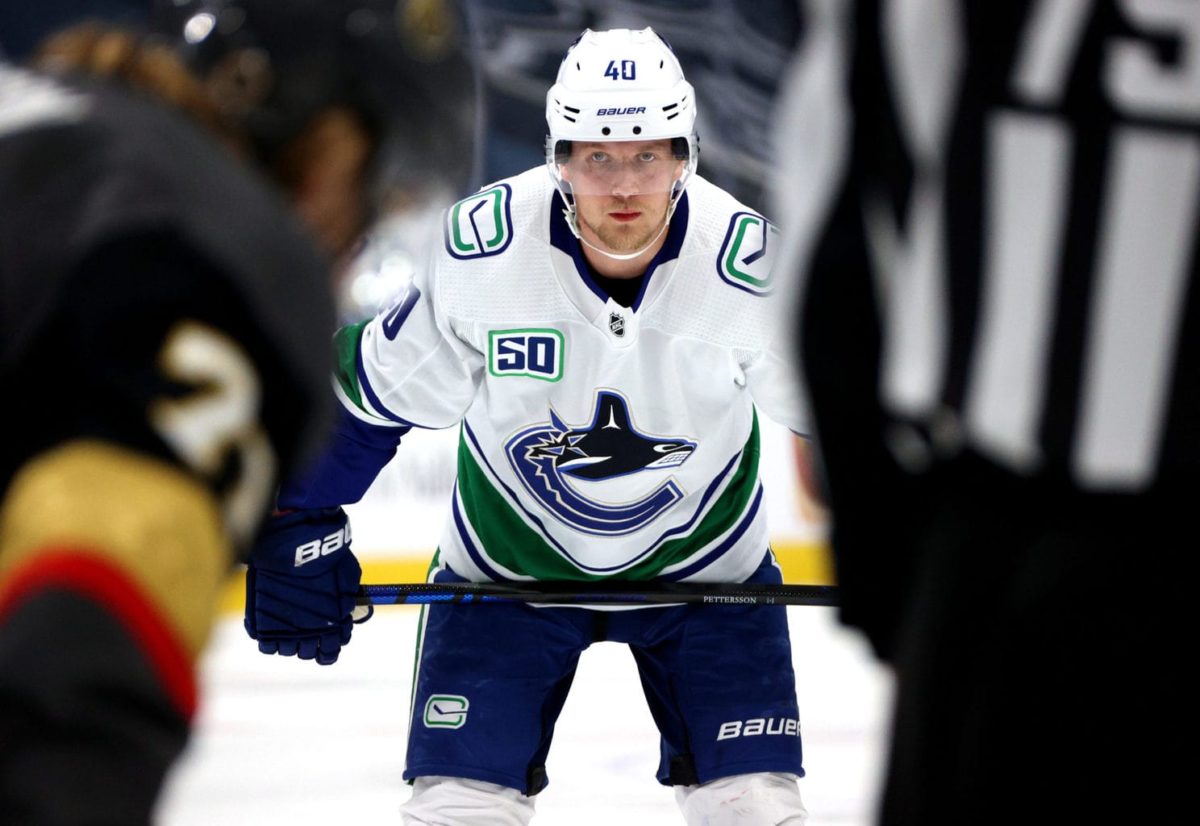 Granted, for 13 of those opportunities they did not have their leading scorer in JT Miller, but that shouldn't be an excuse for a team that boasts the likes of Quinn Hughes, Elias Pettersson, Brock Boeser, and Bo Horvat still manning the first unit.
So what's the answer? It's simple, set up the power play around Pettersson and Boeser's one-timers and let them fire away. If you watch it's formation right now, especially with Miller back, it's only set up for Pettersson's shot at the right circle. Boeser has been relegated to being the net-front presence (which he isn't good at, by the way) and Horvat is used in the bumper position.
Related: Canucks Top 10 Rookie Seasons
Horvat has seen some success with being the bumper on the power play, but I think with his size he would be better utilized as the net-front and Miller as the bumper. Boeser then could return to his left-circle one-timer position and Hughes would, in turn, have two elite shooting options at the top of the umbrella as the quarterback.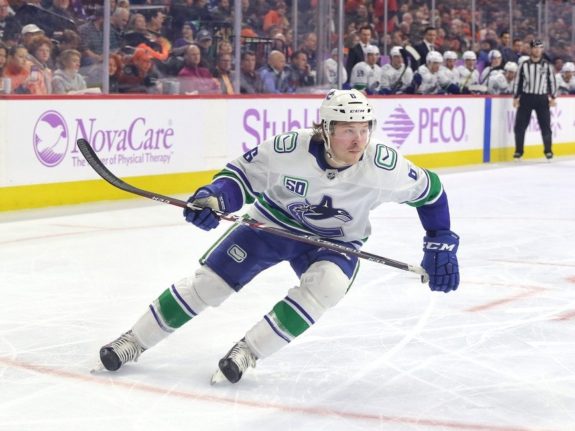 It baffles the mind that power play coach Newell Brown doesn't see this as the best option to employ. By using Boeser as the net-front presence, he is negating Boeser's biggest weapon, his shot. It was encouraging to see it return at five-on-five in the first game of the season, so why not see if it's back on the power play?
Canucks Need to Stay Disciplined
As I mentioned in the first stock watch of the season, the Canucks need to stay out of the box if they are going to break out of this mini-slump. They cannot get drawn into taking stupid penalties like Tyler Myers did when he glove punched Flames' forward Matthew Tkachuk.
Individually, we need to have probably some better efforts out of some players. That'll help…Our special teams haven't been great. That's going to help. And we've got to stay out of the box. And that's going to help.

Head coach Travis Green
With how poor the penalty killing is right now, the lack of discipline is literally costing the Canucks valuable points in the standings. In the last three games, every game-winning goal has been scored with the man-advantage. So, the change is simple, stay. out. of. the. box.
Make Some Lineup Changes
Loui Eriksson
As much as it pains me to say it, I would put Loui Eriksson back in the lineup. He may not score goals, but he can play defence and kill penalties which are two things the Canucks desperately need right now. Last season he averaged 1:26 on the penalty kill and was fifth amongst forwards in total ice-time with 69:58. He was also fourth in expected power play goals against per 60 minutes (6.86) just behind Jay Beagle's 6.83. Simply put, he improves the penalty kill.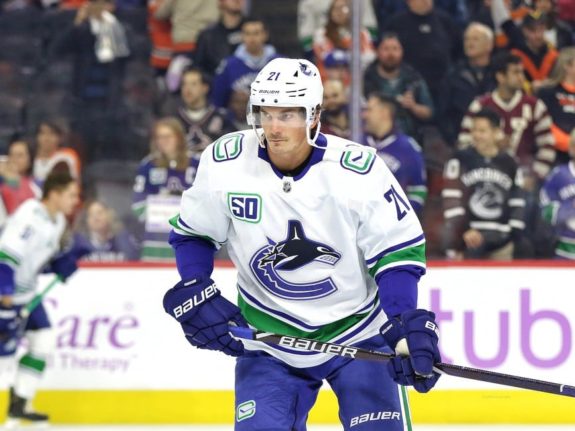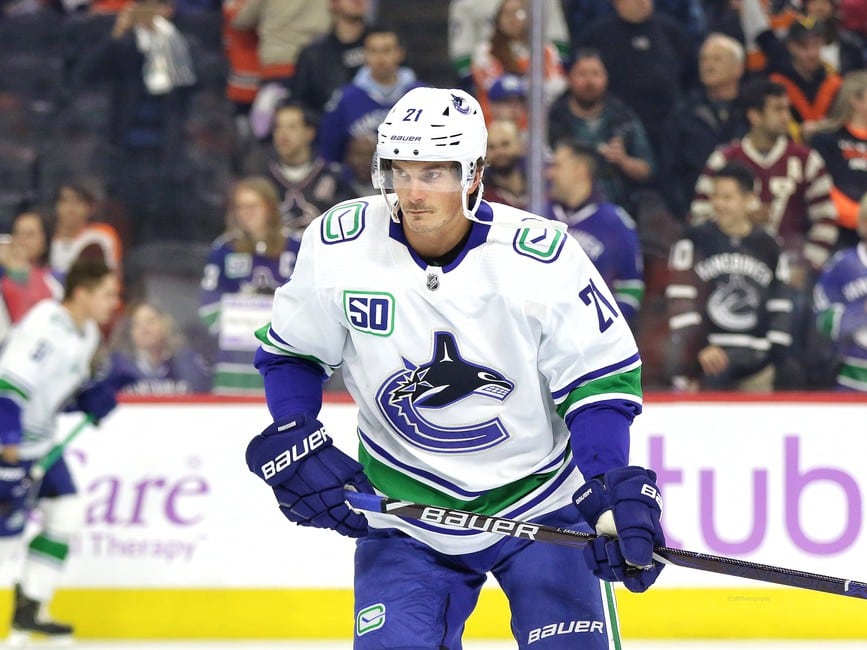 Don't get me wrong, I love Nils Hoglander with Horvat and Tanner Pearson, but I think it might be time for him to replace Antoine Roussel on the third line. He should make it a more dangerous unit, and it would allow Eriksson to join Horvat on a matchup line again. So far, Green's solution of matching Brandon Sutter, Jay Beagle, and Tyler Motte against the Oilers' and Flames' top lines has not worked, as they have been eaten alive.
I know it's not something everyone wants to hear, but the Eriksson, Horvat, and Pearson trio was the second line when the Canucks were on their longest winning streak of the 2019-20 season. May be reuniting them will create that magic again?
Jack Rathbone
The Canucks were supposed to be better at moving the puck this season with the additions of Nate Schmidt, Travis Hamonic, and Olli Juolevi. Except in the first few games they have struggled to make a clean pass through the neutral zone. I am not saying that rookie Jack Rathbone will be the solution to all their problems, but he couldn't hurt.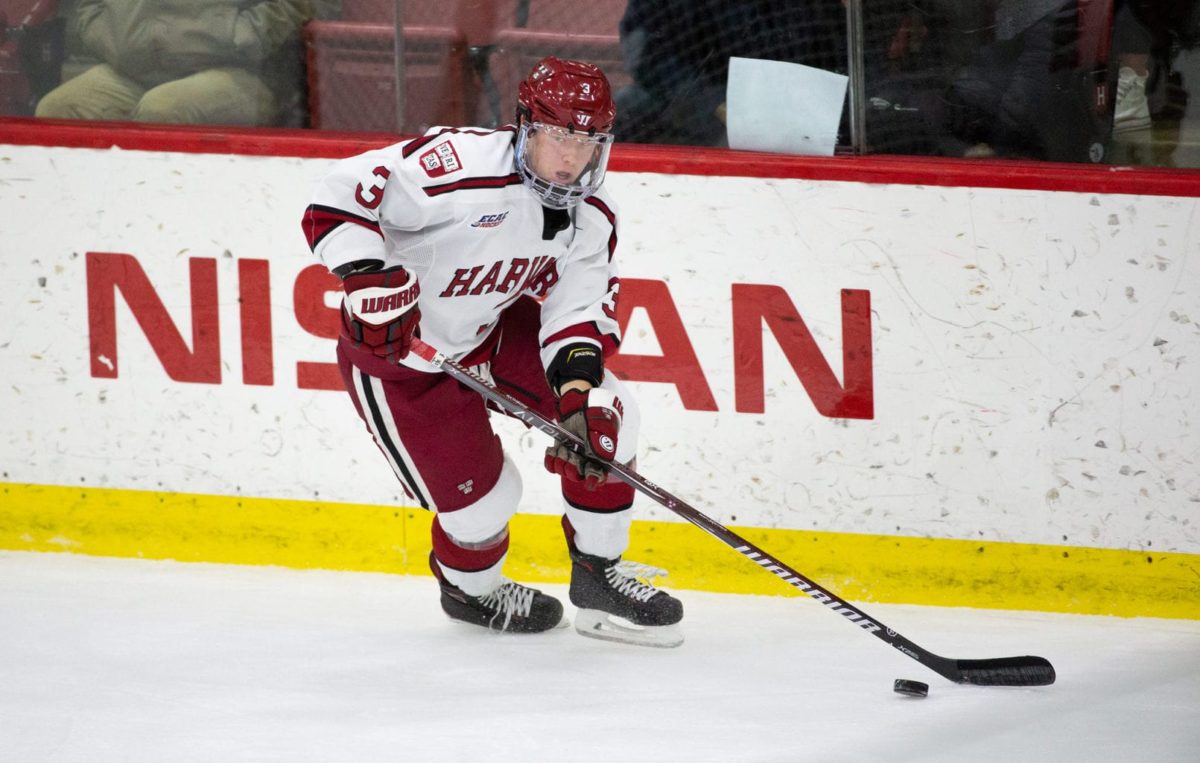 Rathbone didn't look out of place in training camp and his hockey IQ, mobility, and first pass would be a welcome addition to the blueline. His youthful energy and enthusiasm may also be the boost the Canucks need to get over the hump of this losing streak.
Bottom Line…
The Canucks need their stars to be just that, stars. Combined, the core four of Pettersson, Boeser, Horvat, and Hughes have eight points and seven of those came in the first game. Pettersson, Boeser, and Horvat have not had a point since opening night, so it's not surprising that they have lost three straight.
If the Canucks don't start getting contributions from their top-six soon, it will be difficult to come away with any points against the red-hot Montreal Canadiens. They come to town riding a two-game winning streak where they outscored the Oilers 8-2 and kept the dynamic duo of Connor McDavid and Leon Draisaitl to a single assist. The same McDavid and Draisaitl that torched the Canucks for eight points.
Related: Canucks' Biggest Rivalries in Franchise History
Carey Price has proven to be nearly unbeatable against the Canucks in his career too, so the goals won't come easy. He arrives in Vancouver sporting a 13-2-3 record along with a paltry 2.20 goals-against average and .935 save percentage. Suffice it to say, they will have their work cut out for them in the coming days.
Hopefully, this losing streak means they are due for a breakout game, like the one they had the first time they met Mr. Price and fired seven goals by him. Unfortunately, back then it was the Sedins and Ryan Kesler that did all the damage to the tune of 10 points. Maybe a time machine can bring them back for a few games?
---
---