There is no doubt that the Vancouver Canucks expect center Elias Pettersson to continue to thrive this season. The Swede has become a very important player in the team ever since he made his NHL debut in Oct. 2018; he had 66 points and won the Calder Memorial Trophy at the end of his rookie season. This made him the first Canuck to win the award since Pavel Bure. His arrival to Vancouver came at a convenient time, given that the Sedins had recently retired and that Vancouver needed a powerful center. Pettersson was called upon to fill that gap.
Pettersson made an immediate impact in the NHL and scored 10 goals in his first 10 games as a Canuck. He made his first playoff appearance in 2019-20 and led the Canucks in points during the postseason. The 2020-21 season started with Pettersson trying to keep up his form, but he struggled to get points. Although he got his first assist of the season in the opening game against the Edmonton Oilers, he failed to register another point for the next six games. A goal against the Montréal Canadiens stopped the drought and gave Pettersson a much-needed confidence boost.
Pettersson wanted to build on his goal in a three-game series against the Ottawa Senators. The Sens, who had failed to win a game since the opening night, could not find any success against the Canucks. Vancouver won all three games 7-1, 5-1 and 4-1 on its home ice, and Pettersson had two goals and two assists in that series. It meant that the center was obtaining points in consecutive games for the first time this season, and he has his fellow forwards to thank for this.
Pettersson's Line Works to His Benefit
The young star often shares a line with J.T. Miller and Brock Boeser. This trio is commonly known as the "Lotto Line" due to its jersey numbers, and it is known for its goalscoring and energy. Pettersson made good use of this line in two of the three games against Ottawa and got his name on the scoreboard, scoring two goals and providing two assists thanks to his teammates.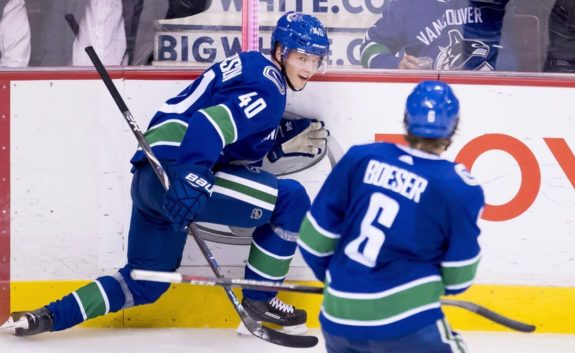 This line helps Pettersson to be a very impactful player on the ice because of its productivity and the line's high-scoring statistics. Going into the Ottawa games, Boeser led the Canucks in goals this season, having found the net eight times, while Miller had 10 points in eight games. Pettersson completed the line with his two-way forward style and technical ability. The three forwards reignited Vancouver's offense in all three games, and Pettersson seemed to grow in confidence. Back-to-back multi-point games were a positive sign, and it showed that he was slowly working his way back to his usual self.
Pettersson needed to keep his points streak going to further improve his season, and the trip to Winnipeg helped. It did not take him too long to be involved in the game, assisting Brock Boeser's goal 29 seconds into the first period. That assist increased his seasonal points tally to seven, with three goals and four assists. He has found the spark that he needed to rekindle his form, and he can thank his linemates for this. As the line plays more games and becomes stronger, Pettersson finds goalscoring opportunities easier to come by.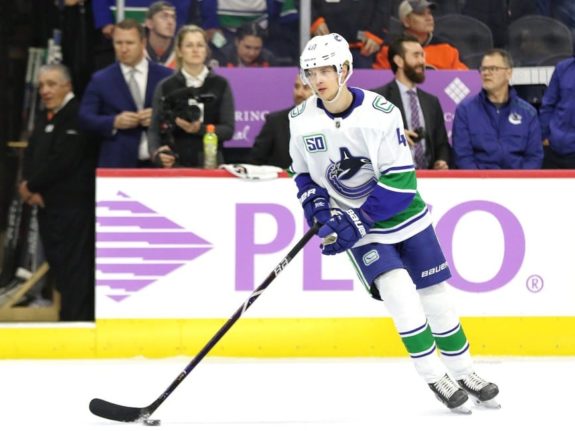 Canucks fans have watched Pettersson over the last two-and-a-half years and see a bright future in the team with him included. Winning the Calder Memorial Trophy at the end of his rookie season was a sign of good things to come. Vancouver sees the 22-year-old as a vital player and the fans certainly agree that he is important. The Canucks' fanbase has also put hopes on him being "a top-three center" who can compete with Edmonton Oilers duo Connor McDavid and Leon Draisaitl.
A slow start to the season may have been a cause for concern for Pettersson and the Canucks, but he has shown that patience is a virtue. He was able to gain confidence in his game against Ottawa and Winnipeg, with his linemates helping him to get goals and assists. Vancouver has a tough road trip ahead and will head East to play against Montréal and Toronto. He will be facing a bigger opponent than Ottawa, but he has regained a boost in his morale to prepare for Monday night's game at Montréal. The fans can expect, therefore, to see Pettersson make a strong contribution as the season goes on.
---
---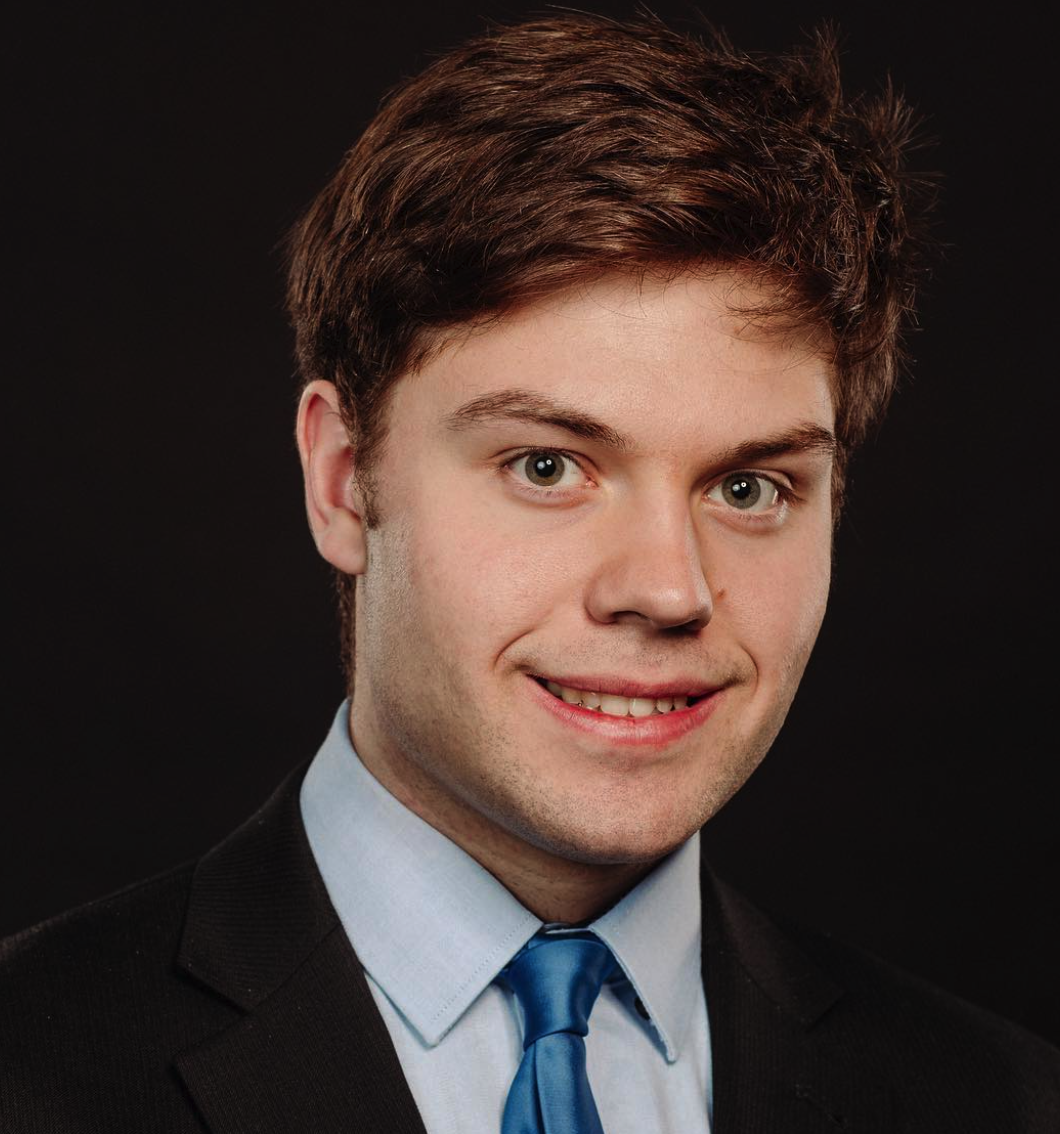 James is a graduate of the Northern Alberta Institute of Technology (NAIT), where he studied Broadcasting in the hope of becoming a sports reporter. He coincided his studies with a part-time job at Rogers Place and saw many memorable moments for the Edmonton Oilers.
James currently runs his own YouTube channel and its website, both called From The Anvil. He post regular content about West Ham United – his favourite soccer team – and has appeared on many soccer podcasts. He covers the Vancouver Canucks for The Hockey Writers.