Just 17 games into the 2020-21 NHL season, and it's becoming more and more evident the holes that were left on the Vancouver Canucks roster this past offseason. Change was bound to happen, but in one swift motion, the team lost a reliable veteran defenseman, a power forward that fit the mold of the team identity perfectly, and an elite goaltender that covered up a lot of flaws defensively.
Now, there is still plenty of time for the Canucks to right the ship and get back to the way they were playing to end last year, but what Chris Tanev, Tyler Toffoli and Jacob Markstrom brought to this Vancouver team is proving to be not only invaluable, but incredibly difficult to replace.
The Impact of Chris Tanev
Chris Tanev isn't necessarily a name that jumps off the page in terms of points or minutes, but sometimes the team needs a safety blanket on the back end, and that's what Tanev was. Paired primarily with Quinn Hughes last season, Tanev was a calming presence for the then-rookie. Last season, he averaged close to 20 minutes of time on ice per game while chipping in 20 points along the way. Nothing fancy, but this allowed Hughes to simply play his game, which is to generate offence, while Tanev focused on the defensive side.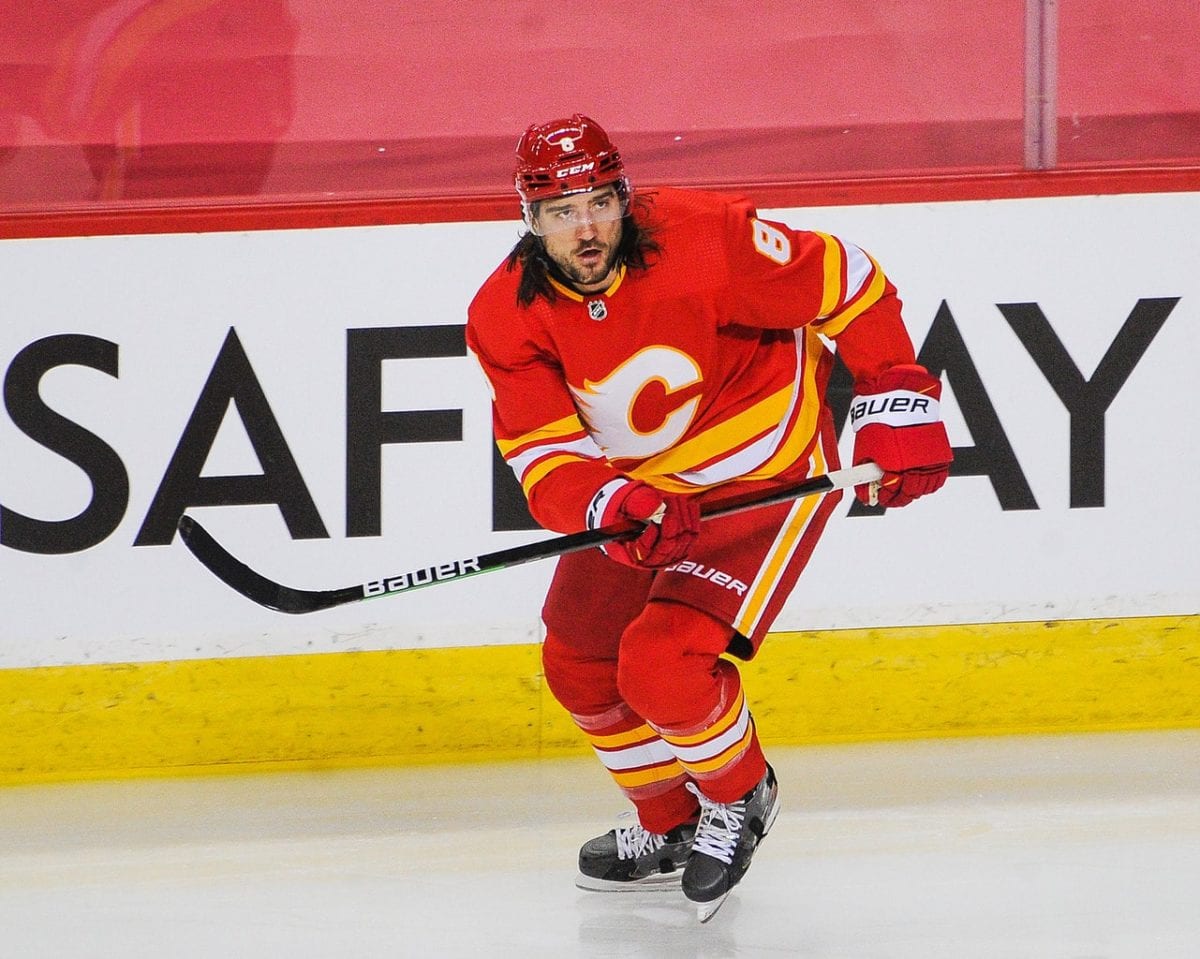 Though Hughes is still producing with one goal and 16 assists through the first 17 games this season, his play in the defensive end has taken a bit of a hit, forcing him to play a more balanced game. In doing so, his possession numbers have taken a hit, dropping below 50 Corsi for percentage for the first time in his career at 49.1%.
There have been some additions on the back end, such as Jordie Benn, who has been paired with Hughes for most of the season. Benn is a solid defender, but so far him and Hughes have failed to really click. There was also the acquisition of Nate Schmitt, but he hasn't necessarily had the strongest start to his season, either. There are probably a few other reasons that caused this small dip in production, but having that chemistry with a brand new defensive partner can be difficult to replicate.
Tyler Toffoli's Secondary Scoring
This one might sting the most of the three players. Tyler Toffoli is off to a scorching start in his first season with the Montreal Canadiens. Through the first 14 games, he has registered 13 points (nine of them being goals.) Worst of all, 11 of those points have come solely against Vancouver, including eight of his nine tallies. It's not just the dominance over Vancouver, it's the missing void in the Canucks system, specifically secondary scoring.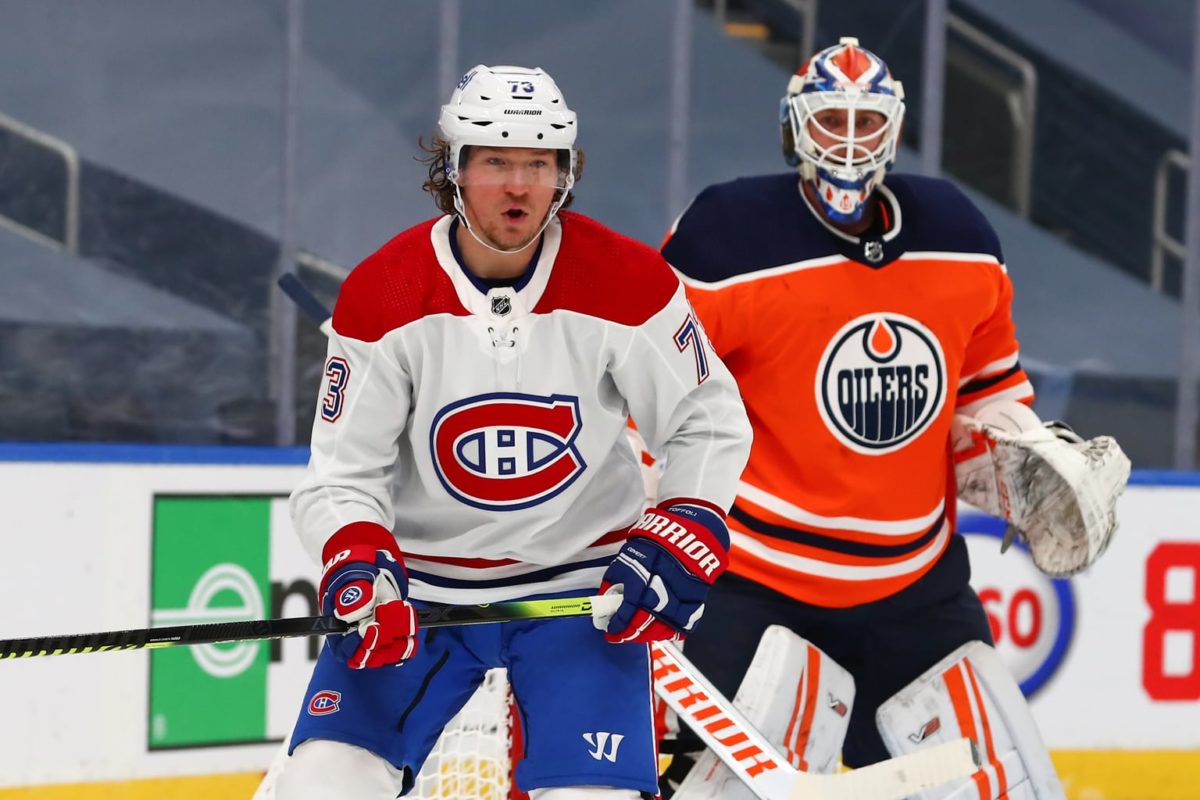 Outside of Bo Horvat, Brock Boeser and Elias Petterson, the next leading goal scorer is Tyler Motte with five goals, respectfully. Brandon Sutter is sitting on four goals (three of them coming in one game) while J.T. Miller, who has 13 points of his own, has chipped in just three goals. Points are vastly spread out on this Canucks roster, but having an extra 10 from Toffoli on that second line with Horvat sure would be nice right about now.
The Backbone of Jacob Markstrom
It's not much of a secret that Jacob Markstrom covered up a lot of mistakes made by Vancouver last year. And to make matters worse, it's been on full display while playing against his former team. In three games so far, he's 3-0-0 against the Canucks while surrendering just three goals in the process and owning a .968 save percentage (SV%).
Thatcher Demko and Braden Holtby, on the other hand, have failed to live up to the level of play demonstrated by Markstrom so far. Both netminders fail to have a SV% above .900 and carry losing records. It's not just the numbers, it's the timing of when Vancouver is giving up goals, when the Canucks need a save. So far this season, neither guy has been able to go on a run a provide those things for their team.
It's still relatively early, but soon enough we'll be at the halfway point, followed by the three-quarters mark. Then, the season will be over and there won't be any time left for Vancouver to salvage a season that had so much promise going in. The time for the players on the Canucks' roster to step up and fill in for the voids left by Tanev, Toffoli, and Markstrom, is now.
---
---
I'm a London, Ontario based broadcaster and sports writer for the Vancouver Canucks. I've done work in the past reporting on the NHL, NBA and MLB. I've also covered the OHL including the Owen Sound Attack and am currently involved with the London Knights.