It wasn't one of his prettier games, but it was one of the most significant wins in the career of Montreal Canadiens goalie Carey Price. With Friday's 4-2 victory against the New Jersey Devils, Price, who was playing his 400th career game, earned his 200th career regular-season win, making him the fifth goalie in Montreal Canadiens team history to reach that milestone.
In Good Company
Above Price on the list are Bill Durnan (208), Ken Dryden (258), Patrick Roy (289), and Jacques Plante (314). Durnan, who is in realistic striking distance this season, played for the Habs from 1943-50. He is best known for his modern-day-record shutout streak (309:09) that was broken by Brian Boucher in 2004 (332:01).
Durnan started his career with the team at age 27, giving Price a definite advantage in that regard. Price played his first game with the Habs at age 20, back in 2007-08. Assuming he stays with the Habs for the foreseeable future, he will also have a realistic shot at Plante's record as well.
Dryden started his career at age 23 (notably retiring at just 31), Roy at age 19 (being traded by the team at 30), and Plante at 23 when he was signed to an amateur contract to replace an injured Gerry McNeil in net.
Plante, of course, is famous for bringing the goalie mask into the mainstream. However, he was obviously much more than that, with his Habs career spanning 11 seasons (1952-63) and 556 games.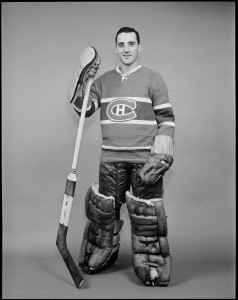 Just putting it out there, but Price would need 115 wins in his next 156 games as a Hab (.74 winning percentage) to reach No. 1 on the list at a faster pace than Plante hit his record 314th victory. To put that in perspective, with an impressive 21 victories (tied for second in the league) in 31 games this season, Price only has a .68 winning percentage.
Next Step: Stanley Cup?
Another thing holding Price back from being the greatest Habs goalie ever is the lack of hardware. Everyone ahead of him on the career wins list has at least one Stanley Cup and Vezina Trophy.
You know you're in trouble when Roy is actually the least decorated of the bunch. And he has two Stanley Cups and three Vezinas with Montreal… and two Conn Smythe trophies as playoff MVP.
This isn't to suggest it is Price's fault that he hasn't won any NHL award of note in his career thus far (or, you know, any NHL award at all to be, uh, accurate). He plays in a 30-team NHL, where, all else being equal, a team only has a 3.33% chance to win it all in a given season.
Ground to Make Up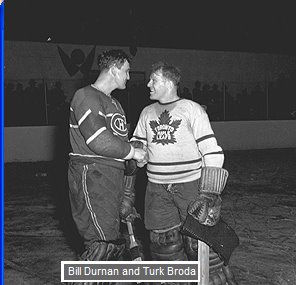 In sharp contrast, Durnan played during an era in which there were so few NHL teams that you almost statistically had to win at least one in your career (of course only three different teams actually did during his seven years playing). Hell, only two different goalies won Vezinas: Toronto Maple Leafs goalie Turk Broda (one) and him (six… again in only seven years). So, yeah… still impressive.
Meanwhile, both Dryden and Plante played for dynasties that won four and five consecutive cups respectively. That kind of success will likely never be replicated in this modern era, where talent is spread out across the league and parity is so sought after. So, take those dynasty years away and what do you have, really?
Answer: One cup, Vezina, and Hart each for Plante with the Habs and two cups, one Vezina, one Conn Smythe, and one Calder Memorial Trophy for Dryden.
I also suppose Dryden and Plante played key roles on those aforementioned dynasty teams. It can actually (and very successfully) be argued that even with all the talent in front of them their respective squads wouldn't have been nearly as successful with different goalies manning the crease (Dryden and Plante actually won four and five consecutive Vezinas to go along with all their consecutive cups those years).
Where Carey Price Ranks
Clearly, Price still has a lot to accomplish in his career before he can be named the best goalie in franchise history (if ever). Realistically speaking, he won't ever get there even if he does eventually capture the record for most wins. However, going down as one of the best ever? He already has.
That in and of itself is a pretty big accomplishment. That he's done it so soon? Even more of one. Congratulations.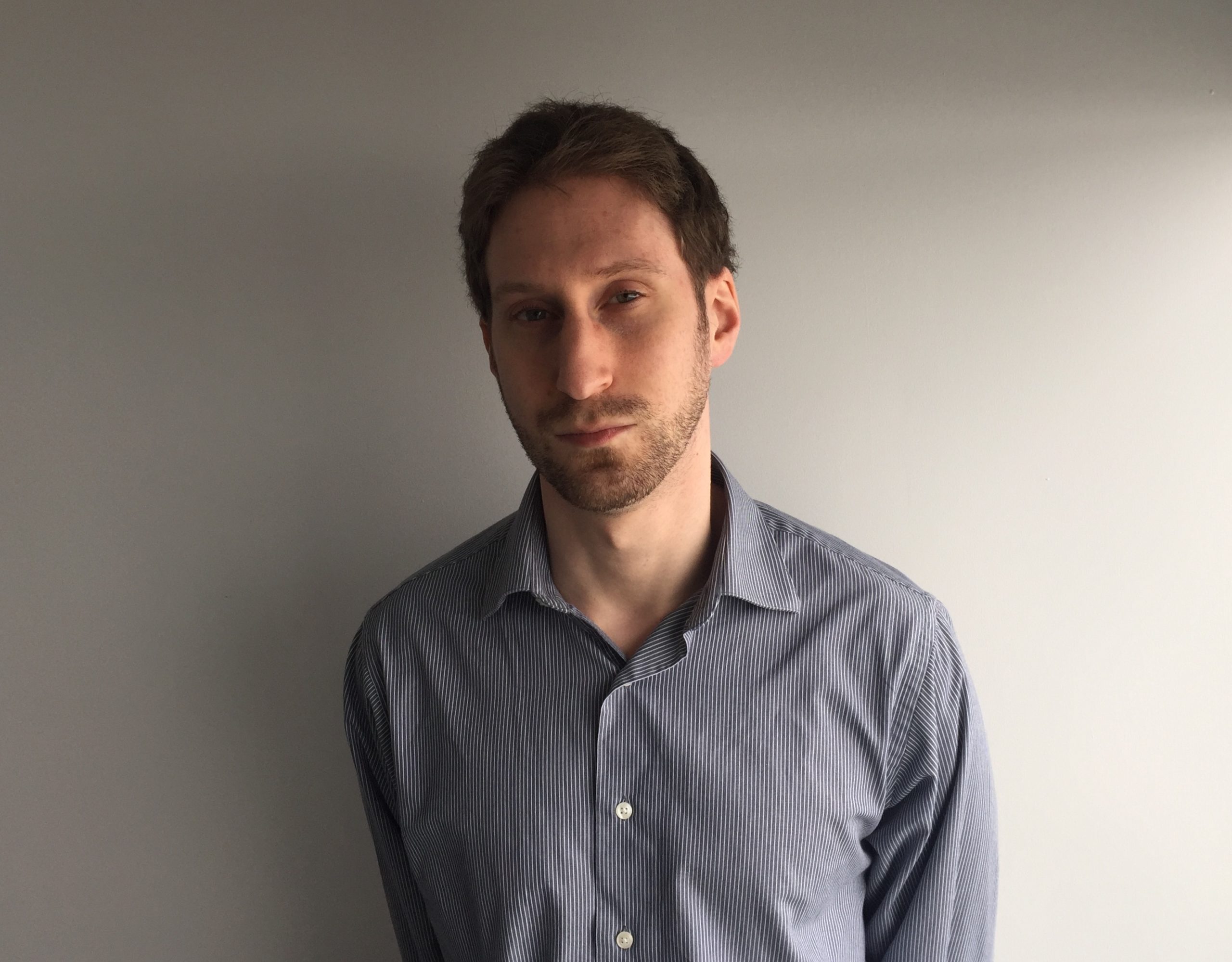 After 10 years of writing hockey, Ryan decided it was as good a time as any to actually join The Hockey Writers for the 2014-15 season. Having appeared as a guest on such programs as CBC Radio One's Daybreak, Ryan has also written for the Montreal Gazette and Bleacher Report and worked for the NHL itself and his hometown Montreal Canadiens. He currently writes about all things Habs for THW, with it being a career highlight for him to have covered the 2021 Stanley Cup Final as a credentialed member of the press.