One week after, reportedly, discussing a move to Switzerland and the elite league over there, Charlotte Checker forward Derek Ryan has inked a contract extension with the Carolina Hurricanes.
Canes general manager Ron Francis announced today that the franchise has agreed to terms with Ryan on a one-year, two-way deal which will pay him $600,000 on the NHL level, or $300,000 on the American Hockey League (AHL) level. Ryan received a guarantee of $350,000.
[quote_center author="Hurricanes General Manager Ron Francis"]Derek is a high-character, veteran player who has contributed offensively at every level he has played. He was a leader for Charlotte last season and played well when called up to the Hurricanes.[/quote_center]
During his six games with the Hurricanes last season Ryan (29) tallied two goals, two penalty minutes, and a +1 rating. The rest of the season with the Charlotte Checkers saw him post 23 goals and 32 assists in 70 games, leading the team in goals and points, and finishing second in assists.
Before making the leap to the AHL, the 5'10" 170 pound centerman spent the 2014-15 season in Sweden playing for Orebro of the Swedish Hockey League (SHL), tallying 60 points in 55 games, and was named the SHL Forward of the Year and Most Valuable Player. Carolina signed Ryan as a free agent one year ago yesterday.
Ryan also has experience playing for Hurricanes head coach Bill Peters after playing his final two of four years with the Spokane Chiefs of the Western Hockey League under Peters' tutelage.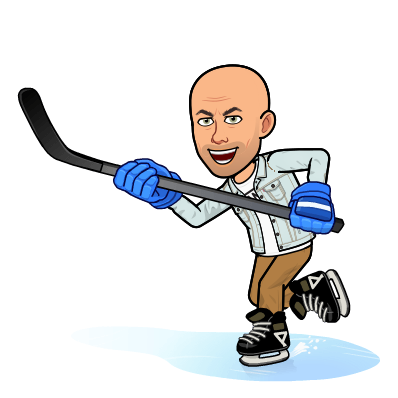 Grew up in the 'hockey town' that launched the careers of Bob Gainey, Roger Neilson, Scotty Bowman, Chris Pronger and Steve Yzerman, to name only a few – Peterborough, Ontario. Spent a misguided life in the world of politics. (Sorry Mom) Trying to atone for those sins by publishing the best hockey stuff available. You can email me directly at Dean@TheHockeyWriters.com. I don't accept emails written in Sanskrit or asking me to help you transfer your family funds from Nairobi…even if you are a Prince. Thank you.