The Arizona Coyotes have announced that they are officially relocating their recently acquired American Hockey League affiliate to Tucson, Arizona. The Tucson City Council unanimously approved a new 10-year arena lease agreement between the team and the Tucson Convention Center, making a move in time for the 2016-17 season almost a guarantee.
"Tucson is obviously the second largest market here in Arizona," Coyotes President and CEO Anthony LeBlanc told The Arizona Republic. "It's one that's a short two-hour drive from our NHL facility in Glendale. But most importantly, it's a market that we've been looking at since we bought the team three years ago. We've looked at the amount of hockey in this area. We've also looked at the number of people in the area that are buying Coyotes tickets and driving two hours, and it's tens of thousands of people every year."
[pull_quote_right author=""]"So we knew this was a market that can support hockey. So we're just beyond thrilled to finally get this approved." – Coyotes CEO Anthony LeBlanc[/pull_quote_right]
The AHL granted conditional approval last week for the Coyotes to buy the Springfield Falcons and relocate the team from Massachusetts. The Coyotes had an affiliation with the Portland Pirates before signing a three-year deal with the Falcons in 2015. Springfield had previously been an affiliate with the Edmonton Oilers and Columbus Blue Jackets.
The Coyotes will hold a major press conference on Thursday at the Tucson Convention Center. It will be livestreamed on ArizonaCoyotes.com. The team has launched a "Name the Team" contest. Fans who submit the winning name will be entered into a grand prize drawing to win two season tickets for the Tucson team's 2016-17 AHL regular season, a Tucson team jersey and a 12-person suite to a 2016-17 Arizona Coyotes regular season home game. The contest will run from May 17 through midnight on May 31.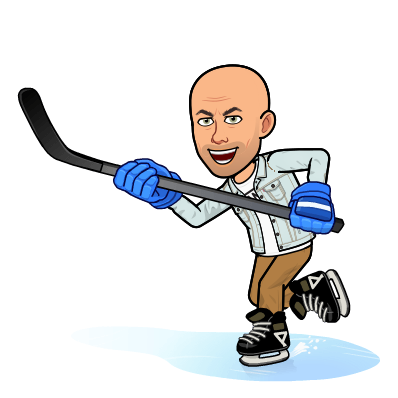 Grew up in the 'hockey town' that launched the careers of Bob Gainey, Roger Neilson, Scotty Bowman, Chris Pronger and Steve Yzerman, to name only a few – Peterborough, Ontario. Spent a misguided life in the world of politics. (Sorry Mom) Trying to atone for those sins by publishing the best hockey stuff available. You can email me directly at Dean@TheHockeyWriters.com. I don't accept emails written in Sanskrit or asking me to help you transfer your family funds from Nairobi…even if you are a Prince. Thank you.