The 2020-21 NHL season, whenever it gets underway, will mark the beginning of a new era for the New Jersey Devils. They'll have a new general manager, a new head coach, and new faces on their roster. Think of it as a fresh start for a team that's been at the bottom of the league for two seasons since making the playoffs in 2017-18. 
While the new acquisitions will make a difference, the Devils need breakout seasons from a few of their top players to take a step forward in 2020-21. Those opportunities should come with Lindy Ruff behind the bench, as his style of hockey will be a complete departure from what the team ran under John Hynes. That should help a few Devils' players maximize their strengths and help them become the team's go-to point producers. Let's take a look at who they could be. 
Jesper Bratt
The best way to look at Bratt's 2019-20 is in two parts. There's the first 21 games with Hynes behind the bench, then the final 39 games after the Devils fired Hynes and replaced him with Alain Nasreddine. 
Bratt had four goals and seven points in his first 21 games while only firing 24 shots on goal. He was a negative impact player, and the Devils were only controlling a bit over 44% of the expected goals (xG) when he was on the ice. Because of his struggles, he found himself playing on the fourth line with Kevin Rooney and Nikita Gusev more often than not.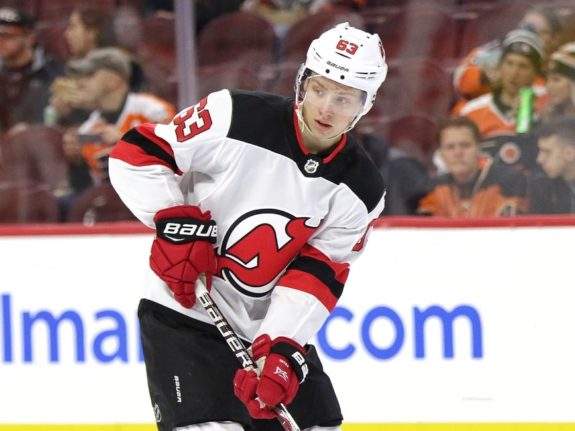 But things changed after Nasreddine took over as the interim coach. It's almost as if things flipped overnight for Bratt. He immediately found himself on the top line with Nico Hischier and Kyle Palmieri, and that seemed to spark him. That line combination didn't last until the end of the season, but Bratt still found plenty of success with Pavel Zacha and Gusev as his linemates. 
By the time the season came to a halt in March due to the COVID-19 pandemic, Bratt had 25 points over his final 39 games — a 53-point pace over 82 games. Over that stretch, the Devils had an xG share of 53% with him on the ice, ranked first among the team's forwards. He finished the season having a positive two-way impact at even strength and was arguably their best forward when games concluded: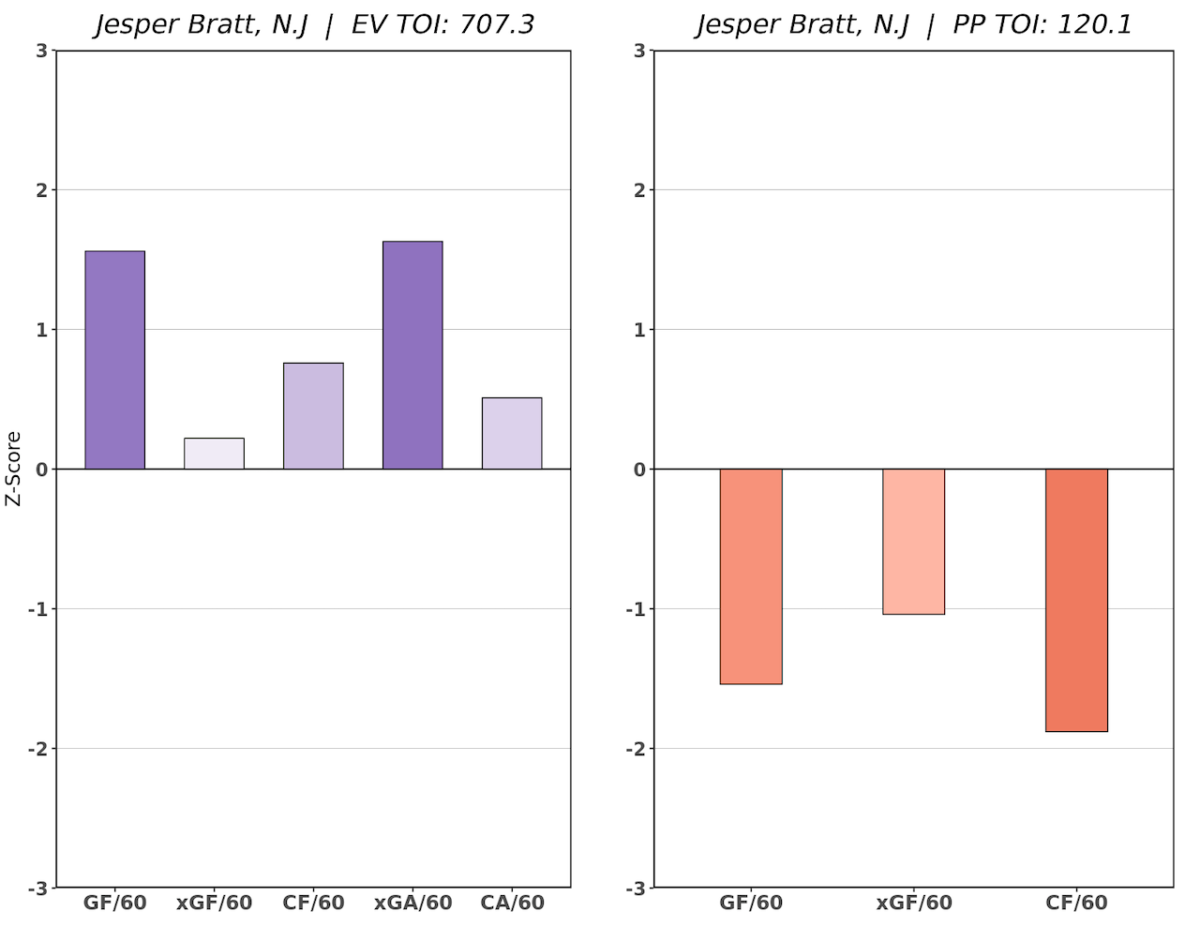 The reason for Bratt's Jekyll and Hyde season isn't too complicated to figure out. Nasreddine put him in better situations to succeed than Hynes did for the most part. Nasreddine also had the team playing at a faster pace than Hynes. Playing fast and having players in the right roles will be staples of Ruff's system. So Bratt should look more like he did in the second half of 2019-20, which should help his case for a breakout effort.
Nico Hischier
For a team that's lacked much consistency over the last three seasons, Hischier is one of the few players who bucks the trend. He finished with 52 points in 82 games as a rookie in 2017-18 and has averaged 54 points per 82 games since then. 
While the consistency has been there, Hischier has yet to take his game to the next level. There are a few reasons for that, one being the team just hasn't been any good. Taylor Hall, who won the Hart Trophy in 2017-18 and helped Hischier have the rookie season he did, missed plenty of time with injuries and is now with the Buffalo Sabres after signing with them in free agency. 
Related: 4 Contenders for the Next Devils Captain
But even without Hall in the lineup, Hischier has shown he can produce when with the right linemates. Hischier's results with Bratt and Palmieri were impressive — the Devils had an xG share of 57% and outscored their opponents 10-2 with them on the ice at five-on-five. 
And although Hischier hasn't topped the 52 points since he was a rookie, his underlying numbers have been good to very good: 
| | | |
| --- | --- | --- |
| Season | Games Played | GAR |
| 2017-18 | 82 | 15.8 |
| 2018-19 | 69 | 15.6 |
| 2019-20 | 58 | 4.8 |
Hischier had a down season in 2019-20, per his goals above replacement (GAR), but he was among the league's best centers before then. His combined GAR over the last three seasons is 36.2 and ranks 31st among all NHL forwards. He can play at a high level, and he should have a significant role for the Devils under Ruff. Whether it's playing with Bratt and Palmeri again or alongside Gusev and newest acquisition, Andreas Johnsson, he's going to be skating with some skill. Combined that with Ruff's up-tempo system, and he could finally top his rookie season totals. 
Jack Hughes
Hughes' first NHL season did not go as you'd expect for a first overall pick. He finished with 21 points in 61 games, the lowest point-per-game average for a first overall pick since Patrik Stefan's rookie season in 1999-00. So what went wrong for Hughes? The short answer is he wasn't ready for the NHL and could've benefited from time in juniors or the NCAA, but it's a bit more complicated than that.  
Related: Devils' Sharangovich Turning Heads in KHL
For starters, Hughes was not put in great positions to succeed. His most common linemates were Pavel Zacha, Wayne Simmonds and Miles Wood, none of whom have the offensive ability to be good wingers for Hughes. But when he played with more skilled players like Hall, Palmieri, or Jesper Boqvist, his numbers were respectable. 
Aside from not having the proper linemates, there was also Nasreddine's experiment with Hughes at left-wing. Hughes looked uncomfortable at the position, and his worst numbers this season came when he was at left-wing with Hischier and Palmieri — Hughes had an xG share of 41%. But even though he struggled on the season as a whole, he did some things well. He excelled in transition and showed the potential to be a play driver, which usually bodes well for future success.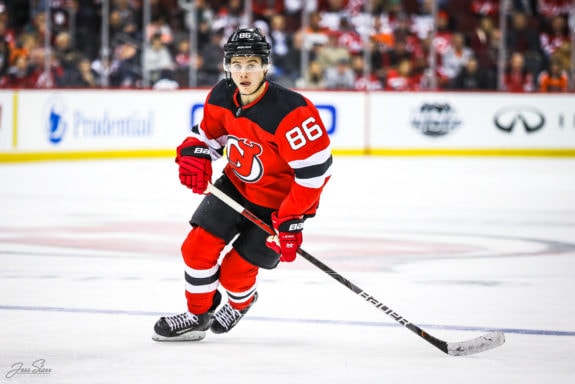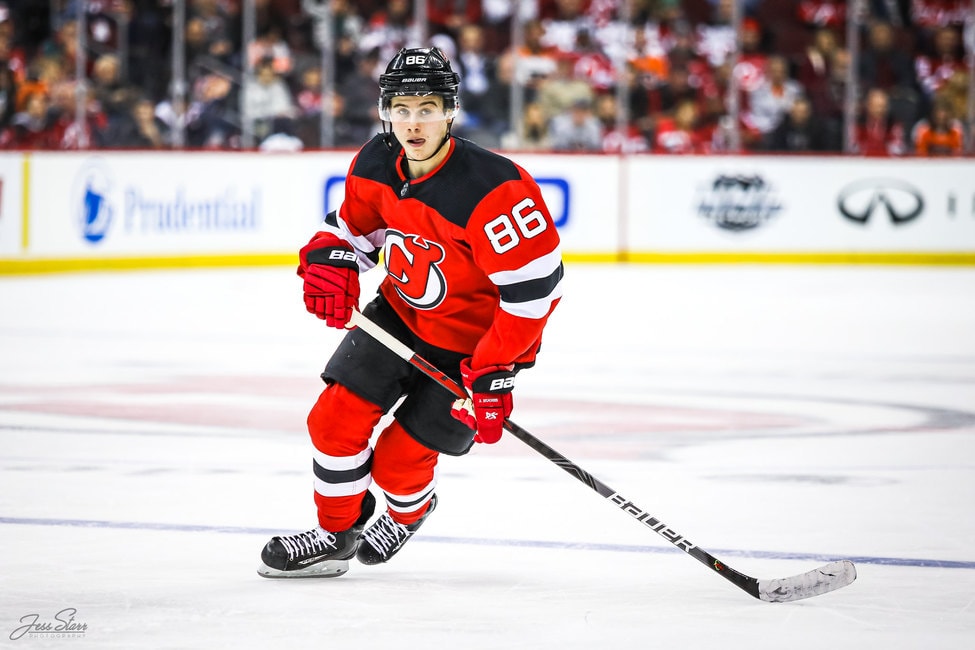 If there's one player who'll benefit most from Ruff, it's Hughes. He's going to put Hughes in a role that fits him, and with linemates that are closer matches to his skill set. The best guess is he plays as the second-line center with wingers like Johnsson or Palmieri. Plus, Hughes has had close to 10 months to work on his body, so he should be in better shape to handle the physical play of the NHL. 
Breakout Seasons in 2020-21 Could Look Different
Trying to guess what a breakout season looks like in 2020-21 isn't the easiest thing. Will it be a 60-game season, or will it be 48 games? If it's the former, you hope someone like Hischier finishes with 45 points over 60 games, which is a 62-point pace over 82 games. For Bratt and Hughes, 40 points over 60 games comes out to a 54-point pace over 82 games. So that'd probably qualify as breakout seasons for them.
Obviously, you'd expect these three to score even less if the season is 48 games. But there's no doubt they're the most likely to break out for the Devils. From the roster additions to Ruff's new system, the pieces are in place for it to happen. And that should help them work their way to becoming the team's top point producers. 
* * *
Advanced stats from Natural Stat Trick, Evolving Hockey
---
---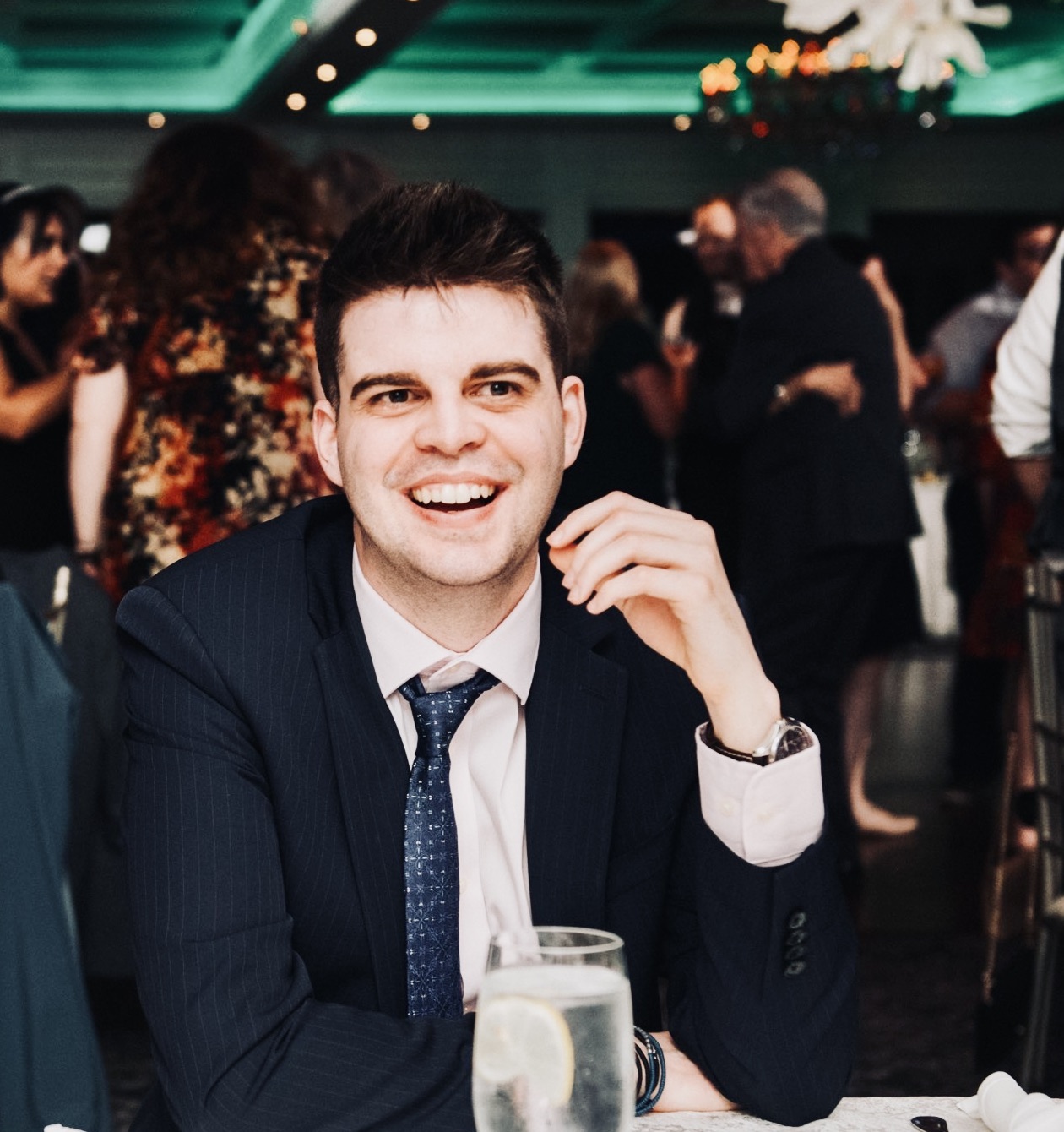 Alex Chauvancy is a New Jersey Devils writer for The Hockey Writers who has a penchant for advanced stats, prospects, signings and trades. He previously wrote for Devils Army Blog, a New Jersey Devils fan blog, from 2015-2017