It hasn't been a good week for the New Jersey Devils, who have lost three of their last four games and five of their last six. It hasn't been all bad; there are positives to take away. At the same time, there are things they'll need to work on to get back on track to close out their five-game homestand with a winning record. 
Plus, a look at the return of fans to the Prudential Center, as the Devils will be allowed to host fans up to 10% capacity starting today. 
Five-on-Five Play a Mixed Bag
It was a bit of a strange week for the Devils. Their numbers at 5-on-5 weren't all discouraging. They had a Corsi-for percentage (CF%) of 52.3 percent, meaning they were winning the shot attempts battle. 
Where they struggled was denying their opponents quality shots and chances. They had an expected goals percentage (xG%) of 48.1% and gave up the fifth-most expected goals per 60 minutes. The only team with a higher xG against last week was the Buffalo Sabres, not exactly company you want to share.  
Offensively, it was a bit of a different story. Except for yesterday's 3-2 loss to the Washington Capitals, the Devils were able to generate quality looks despite losing three of four games. They had an xG of 9.19 this past week — only the Capitals had a higher xG — but tallied just six goals. Their on-ice shooting percentage was a mere 4.8 percent, which explains the lack of goals. But if they keep generating the looks they are, they're due for some positive regression and should start finding the back of the net more often.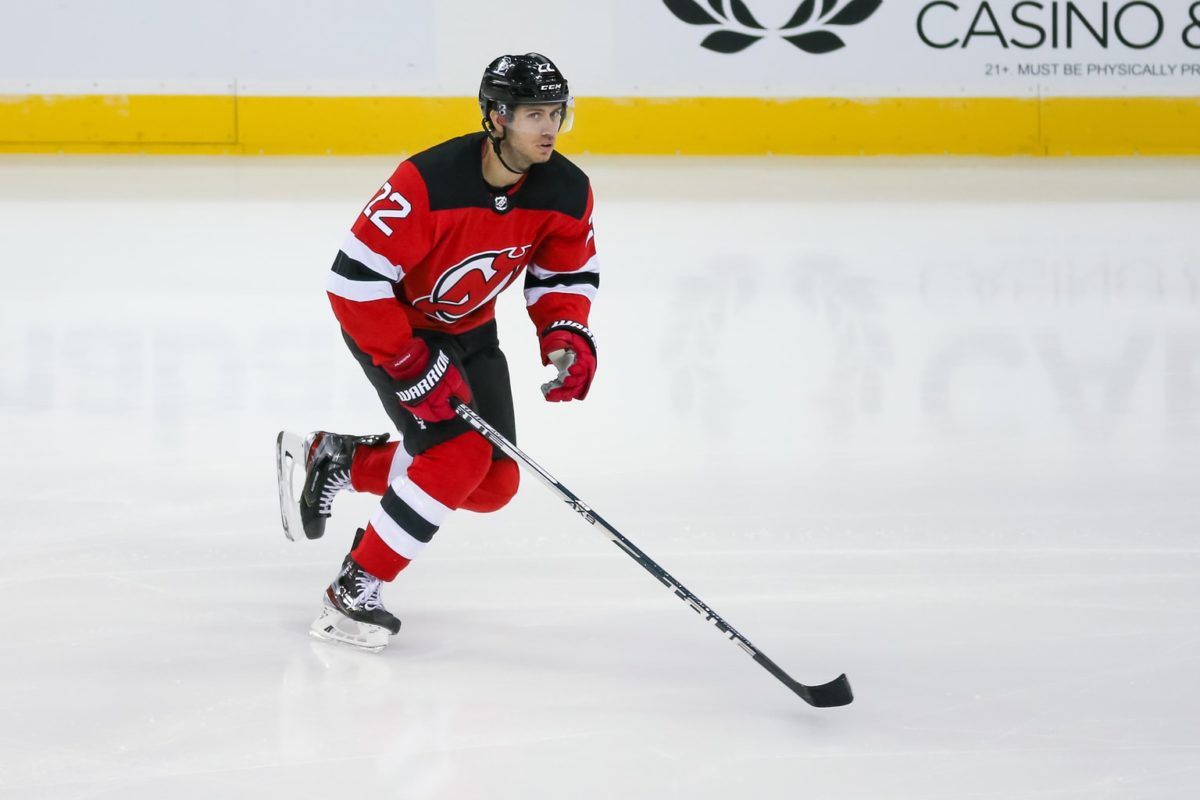 With that said, they have to tighten up defensively. One player who needs to get going is Ryan Murray. The Devils acquired him this offseason from the Columbus Blue Jackets to be a top-pair defenseman. But he's struggled as of late, having been a healthy scratch for consecutive games. 
Part of Murray's struggles may be due to playing alongside P.K. Subban. The pair has an xG% of 39.8 percent together, but Murray's xG rates are quite a bit better away from Subban. It's just a matter of finding the right defense partner for him. And head coach Lindy Ruff needs to hit on it soon because they need Murray playing at a high level. 
Zacha Continues Torrid Scoring Pace
Another set of games, and just more of the good stuff from Pavel Zacha. The Czech forward extended his point streak to 10 games with a secondary assist against the Capitals yesterday, making it the longest active streak in the NHL. 
Nico Hischier did not play yesterday after taking a puck to the face on Saturday. That meant Zacha was without him as his linemate, but he was still one of the Devils' best players. Zacha moved back to center and had Jesper Bratt and Nikita Gusev alongside him. They were the team's best line and generated some of their most dangerous chances. The Devils listed Hischier's injury as day-to-day. But if he misses some more time, I'd expect Zacha to remain with Bratt and Gusev.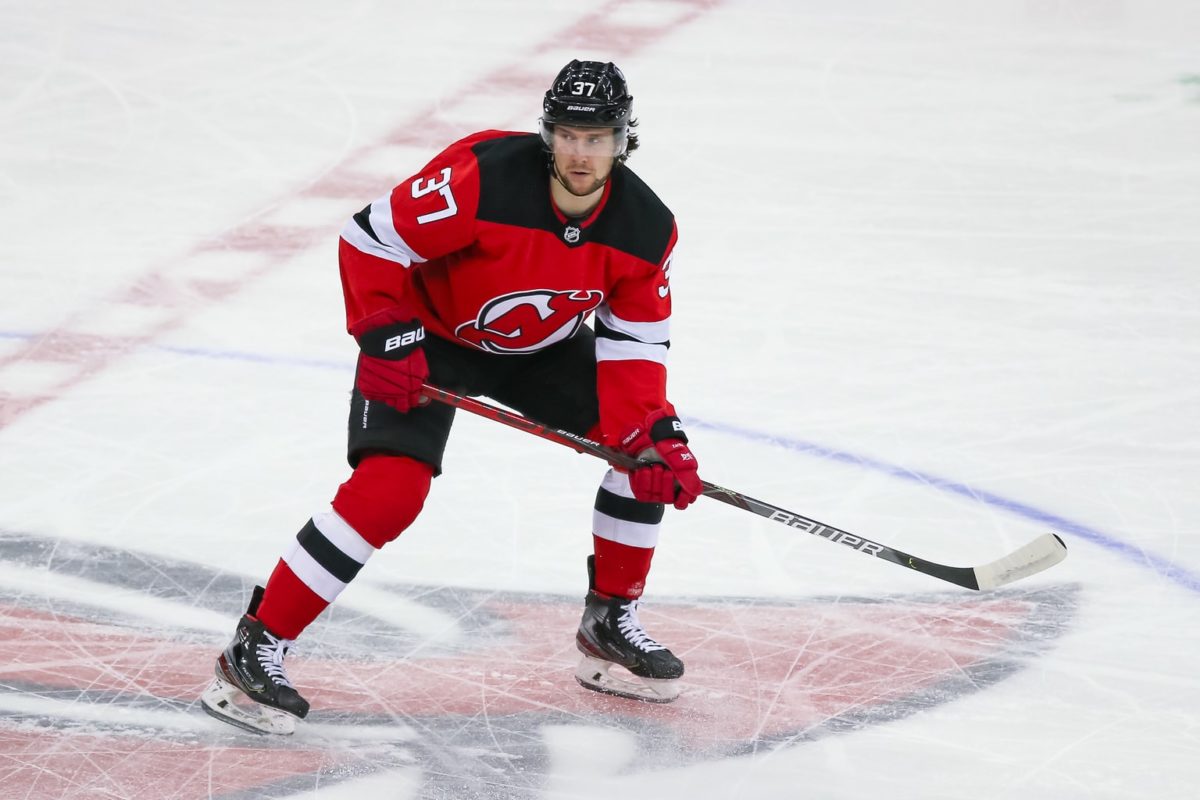 As for Zacha's individual play, there aren't enough good things to say about it. He's the team's leading scorer and looks like a completely different player. He's getting to high-danger areas much more often than in previous seasons. And his improved effort to win one-on-one battles is like night and day from a year ago. Consistency has always been an issue with him, but he's offering more encouraging signs he can maintain this level. 
Penalty Kill Showing Some Life
The Devils' penalty kill had been an abomination heading into their two-game set with the Capitals. They're a pretty disciplined team and don't take many penalties, but things had gotten so bad on the penalty kill that it felt like it would be an automatic goal against every time out. 
Related: Devils' Zacha Breaking Out to Start 2020-21
That changed this weekend, as the Devils were a perfect 5/5 against a pretty potent Capitals power play. The Devils gave less time and space to the Capitals than they had to other opponents all season long. A big reason for that was due to the play of Michael McLeod and Nathan Bastian. They were aggressive on the penalty kill, blocking shots, cutting off passing lanes, and winning races to the puck. If they both keep playing that way, they'll help get the team's kill back to being competent. 
Fans Returning to Prudential Center
It's been nearly a full year since Devils fans could attend games at the Prudential Center, but that changes starting today. Per Governor Phil Murphy's order, indoor capacity at sporting events will be allowed up to 10%. For the Devils, that means they'll be able to host close to 1,700 fans per game. And it starts with tomorrow's tilt against the New York Islanders.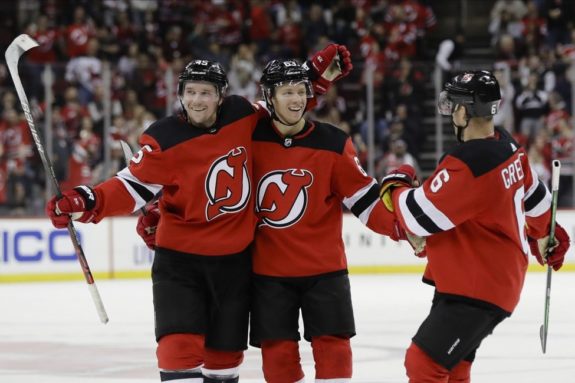 Obviously, the COVID-19 pandemic has altered everyone's lives. Sporting events worldwide have taken place behind closed doors or with limited capacity for close to a year. It may not be the 16,000 or so fans that usually pack the Prudential Center. But having some real, live crowd noise could make a difference for the team. 
For starters, there won't be artificial crowd noise to make it feel like there's a sense of normalcy in the arena. The New York Rangers hosted close to 2,000 fans at Madison Square Garden on Friday, and you could hear them loud and clear on your television. Fans should make a difference for the Devils, and perhaps that gives them some energy to close out their homestand on the right note. 
Looking Ahead
The Devils dropped their first two games of their five-game homestand but will close it out against two familiar foes in the Islanders and Rangers. They'll hit the road for three games starting March 7 before beginning another five-game homestand on March 13. The Devils are 2-6-1 at home after yesterday's loss. That has to change if they want to make things interesting in the East Division, so perhaps fans give them a much-needed jolt. 
Related: PK Subban's Struggles Make the Devils Worse in Every Possible Aspect
That wraps up this edition of Devils' news and rumors. Make sure to stay tuned to The Hockey Writers for further coverage as they face off against some of their local rivals. 
* * *
Advanced stats from Natural Stat Trick
---
---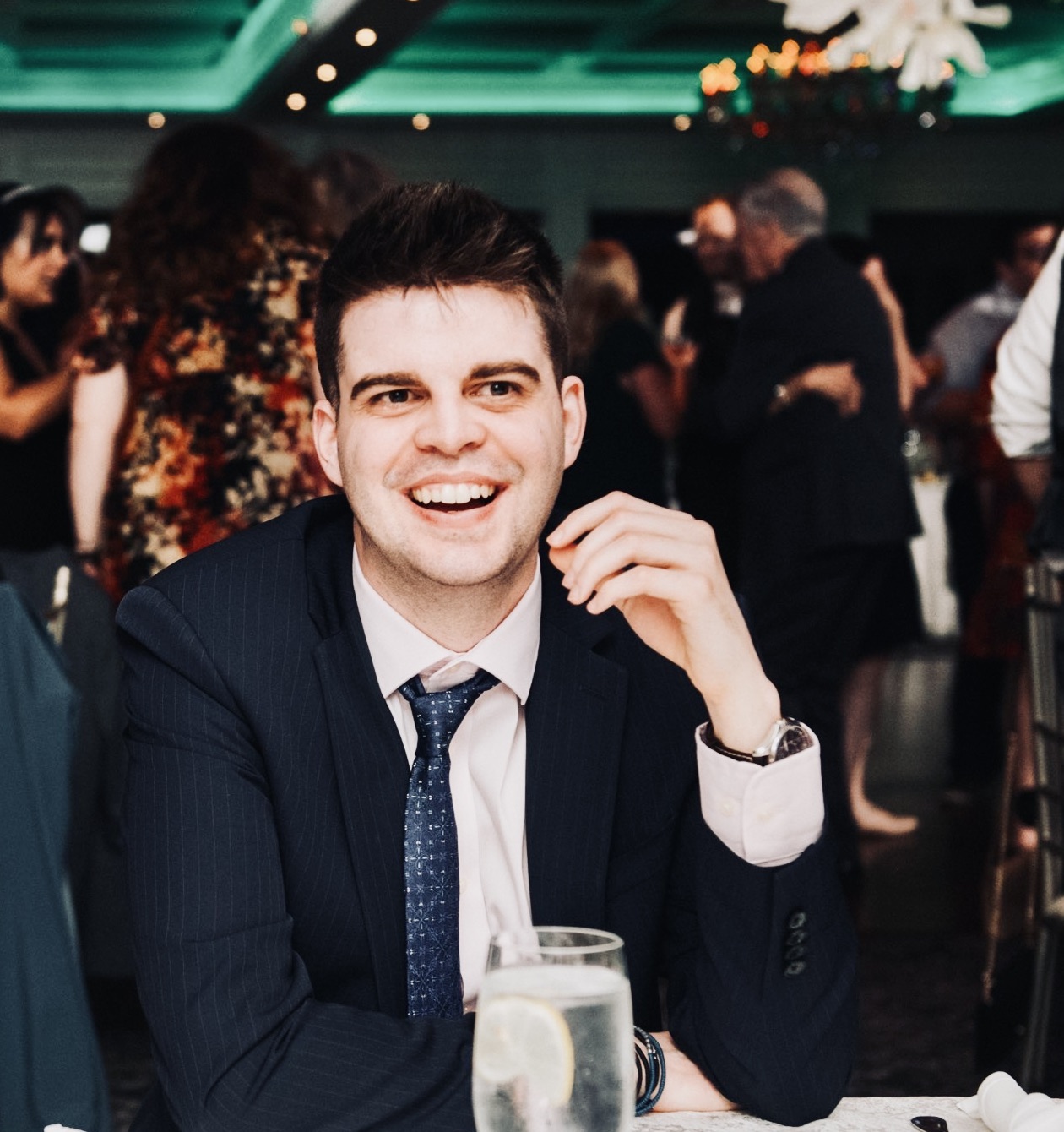 Alex Chauvancy is a New Jersey Devils writer for The Hockey Writers who has a penchant for advanced stats, prospects, signings and trades. He previously wrote for Devils Army Blog, a New Jersey Devils fan blog, from 2015-2017