Lindy Ruff's got jokes.
After the New Jersey Devils' 5-3 win over the Buffalo Sabres in their last game on Jan. 31, the coach made a point to celebrate some milestones reached that day. He celebrated Mikhail Maltsev making his NHL debut, Michael McLeod's first career two-goal game, and then…
"P.K.'s first game without a minus!" Who knew the 60-year-old roasts his own players like that? In P.K.'s defense, he's posted a negative plus/minus in just four of nine games this season, though his rating does sit at minus-five.
With Monday's news that the Devils are off for at least another week due to COVID-19 protocols, it's a great time to look ahead to other milestones the team may reach this season.
Travis Zajac
Currently the longest-tenured member of the Devils, Zajac has spent his entire 15-year career with the organization. New Jersey drafted him all the way back in 2004, before the lockout that cancelled the 2004-05 season. He already ranks third in franchise history in games played, and another two games will put him at 1,000.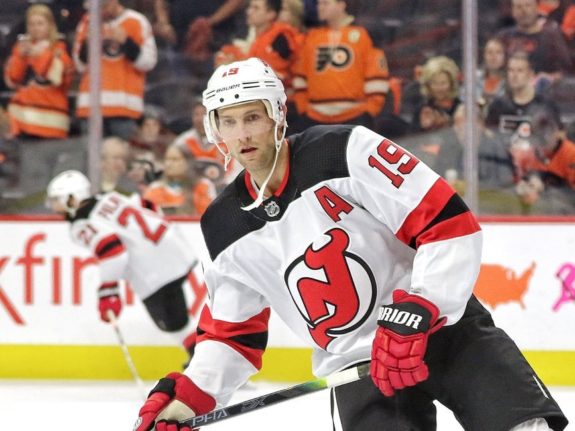 Zajac also sits at 197 career goals, three from a nice round 200. After that, he'll need just another two goals to equal Bobby Holik for third-most goals in franchise history at 202.
Lindy Ruff
The comedian himself! Ruff is in his 20th season as a head coach in the NHL, having previously led the Sabres for 15 years and the Stars for four. The 60-year-old just hit 1,500 career games as a head coach on Jan. 28 – he's only the seventh coach in NHL history to do so.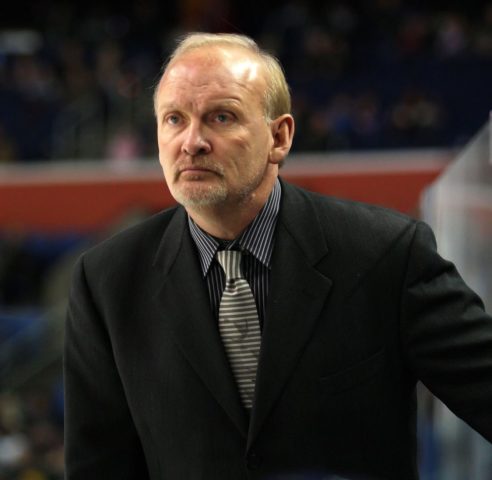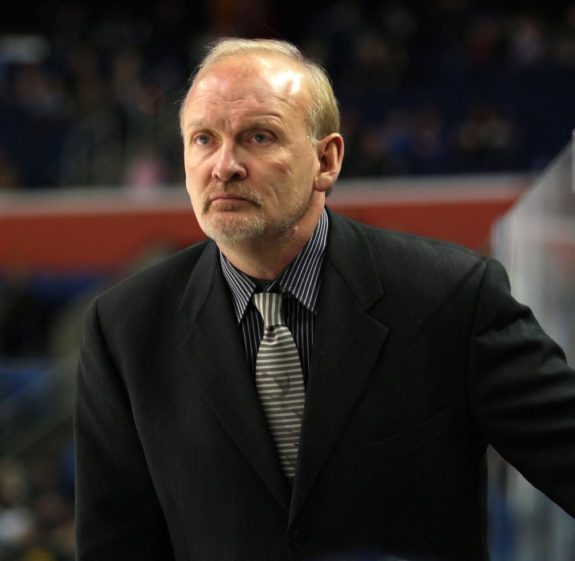 Looking ahead to the rest of this season, Ruff only needs 10 more wins to hit 750 for his career. Only five coaches have reached that milestone. He also sits 42 wins behind Islanders coaching legend Al Arbour, who ranks fifth all-time. With 47 games left this season assuming it's not cut short, that goal may be better left for next season.
P.K. Subban
We can't celebrate Ruff without giving some love to the butt of his joke as well. "Sacrificing your body" is a phrase heard often in the hockey world, and defensemen know its meaning only too well. With 13 more blocked shots, Subban will hit 1,000 for his career. Just imagine the sheer amount of ice he's probably used over his 12-year career to treat those bruises.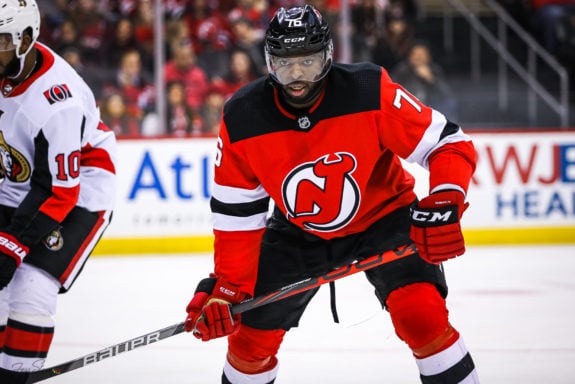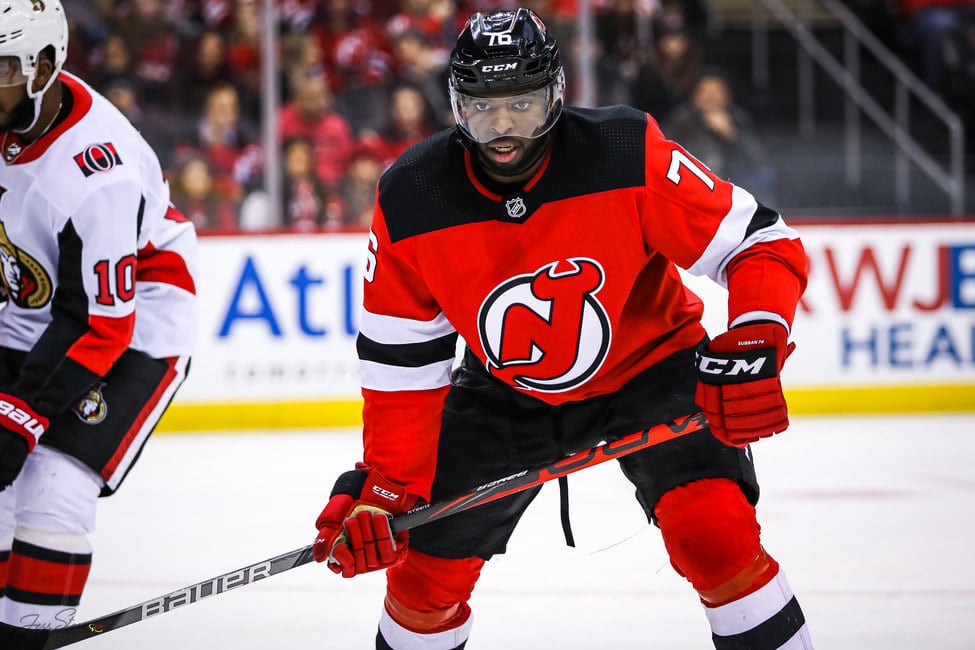 As an offensive-minded defenseman, Subban is known more for his goals than his blocks. Since the three-time All-Star made his NHL debut in 2010, he's scored 105 goals. During that time, only nine players have recorded 1,000 blocks and 100 goals.
Will Butcher
Butcher is just five points shy of reaching 100 for his career, but it's anybody's guess when he'll reach that. The 26-year-old defenseman has yet to play this season, having been a healthy scratch in every game thus far. He's effectively been replaced by rookie sensation Ty Smith, who has begun his NHL career with eight points in nine games.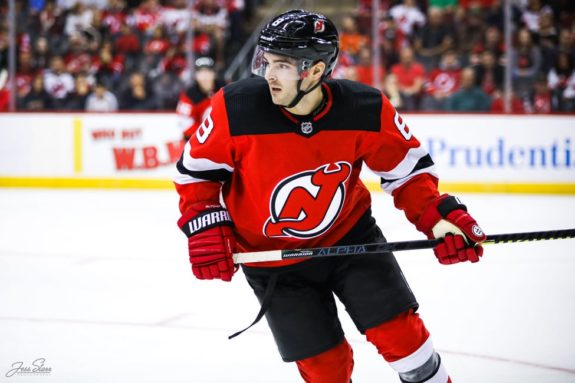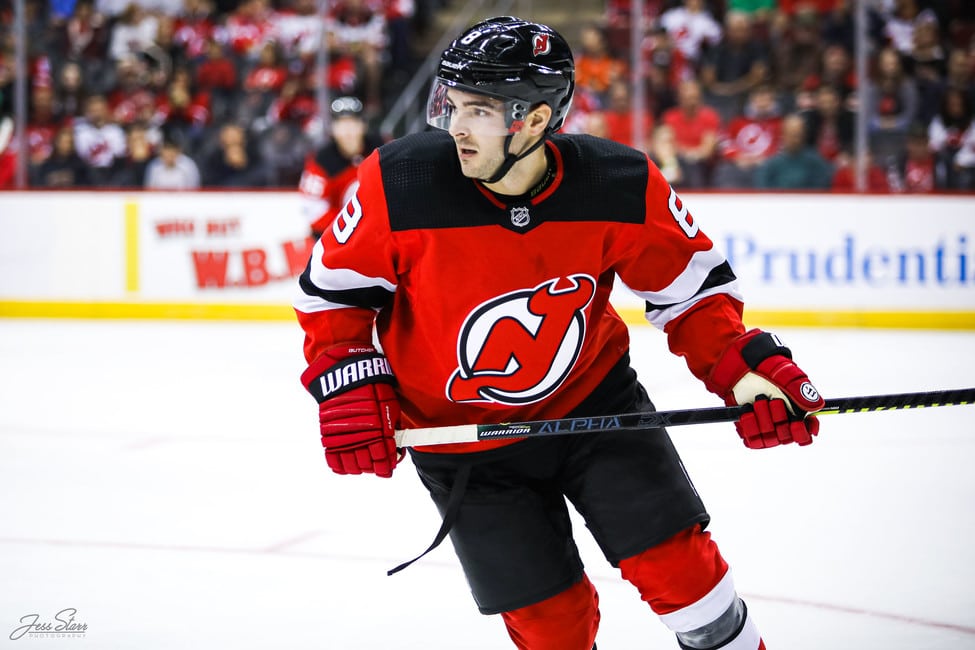 It's a surprising fall from grace for a player who had been a regular feature in the Devils' lineup since his debut as a rookie in 2017-18, when he recorded 44 points in 81 games. Butcher had played in 215 out of a possible 233 games over the previous three seasons.
Dmitry Kulikov
Kulikov is only nine games into his time as a Devil, but he's nearing 700 career games – he's just 14 shy of that marker to be exact. That's not too shabby for a 30-year-old journeyman playing on the fourth team of his career.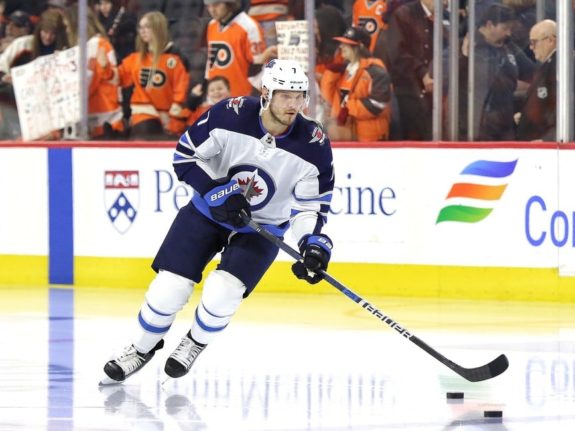 Approaching 700 games is even more impressive when you consider that due to injuries and scratches, Kulikov has only played in roughly three-quarters of his teams' games across his career.
The Devils
And finally, the franchise itself is approaching a notable milestone. The organization was born in 1974 as the Kansas City Scouts, became the Colorado Rockies two years later, and eventually settled in New Jersey as the Devils in 1982. Since moving to the Garden State, the team has racked up 1,379 wins, needing just 21 more to hit 1,400.
---
---
Michael Dominski covers the Devils for The Hockey Writers. He's previously covered the NHL for the Associated Press, NHL Network, and NBC Sports.