The Winnipeg Jets have forward depth the likes of which they've never seen before in franchise history.
That was apparent from the lines they deployed Tuesday night against the Calgary Flames, a lineup that included the long-awaited Pierre-Luc Dubois for the very first time.
Jets Are a True Four-Line Threat
When your fourth line has a combined 21 points in 12 games, you know you have some pretty decent depth. The trio of Mathieu Perreault, Adam Lowry, and Mason Appleton made up that fourth line Tuesday night and skated 11:05, 12:19, and 15:03, respectively.
Related: Jets' Appleton Developing Quietly, But Nicely
That's an example of how finding meaningful minutes for players such as the aforementioned three will be a challenge going forward. With the addition of Dubois, there is absolutely no dead weight on the team and everyone will have to prove their worth if they want ice time.
The Jets' top six was already formidable before "Doobie," as his new teammates call him. joined the squad with the criminally-underrated Kyle Connor and Nikolaj Ehlers both dominating, Mark Scheifele operating at more than a point-per-game clip once again, and Blake Wheeler still producing on the power play despite being awful at five-on-five.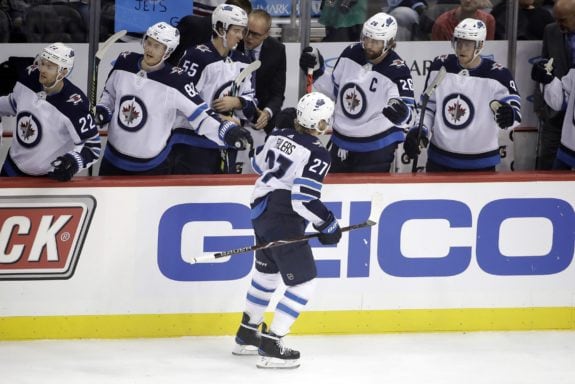 When you add in Andrew Copp's continued evolution into a consistent offensive threat, Paul Stastny's cerebral play, Adam Lowry's strong start, Appleton's breakout season, and Kristian Vesalainen's yet-untapped potential, the Jets become a scary team, top to bottom. That's not to mention promising youngsters such as David Gustafsson and Jansen Harkins who are also options.
Being able to roll four lines is an even bigger boon in a shortened season than a regular one, and will ensure the Jets' top guns are fresh for a game's most crucial moments.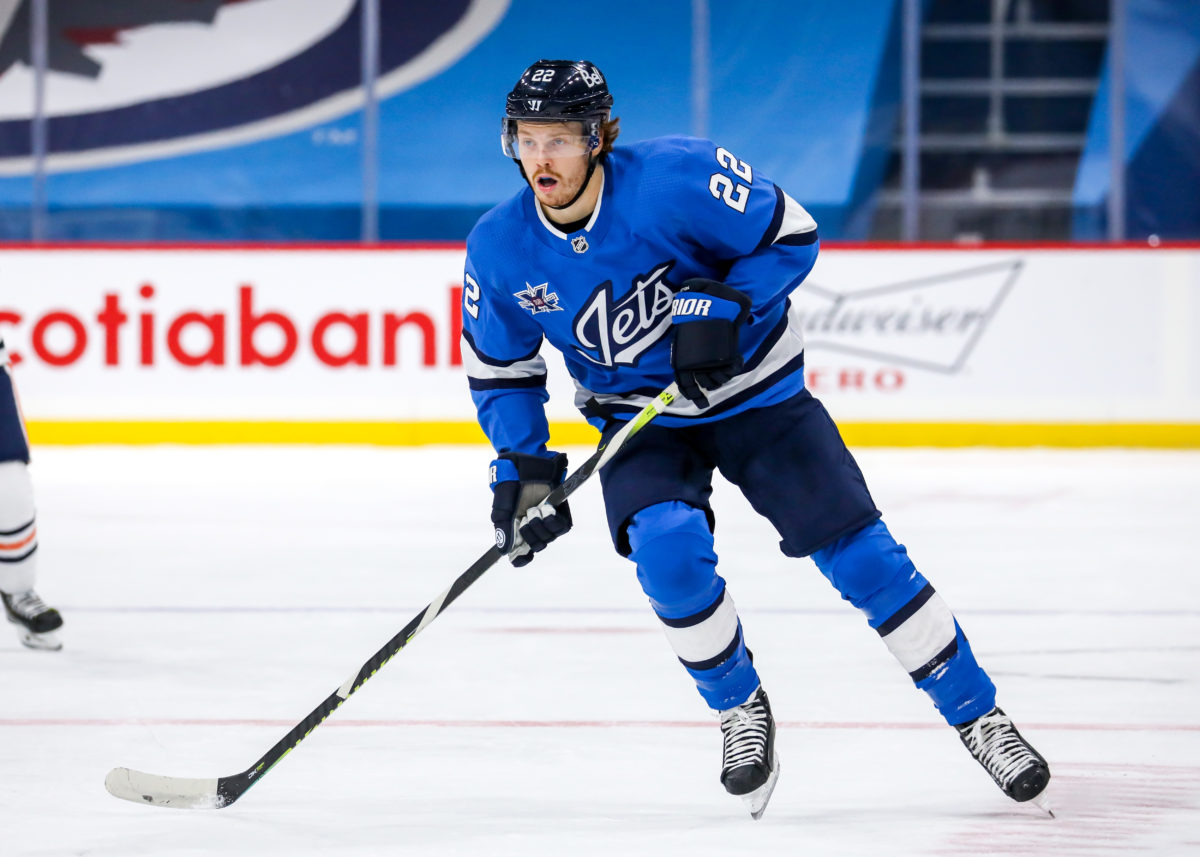 The Jets had a four-day break between last Thursday and yesterday, but that was their last four-day break of the 2020-21 NHL season. It is going to just get more hectic for them from here on in.
They have just two three-day blocks between games remaining all season, with the rest of their games being played with only one or two days off.
Jets Centre Depth a Sudden Strength
Dubois' arrival has made the Jets' longest-standing point of weakness a major strength. Their contingency of centres is undeniably one of the best in the entire league now.
Related: Jets' Trade For Dubois Controversial, But Has Potential to Pay Off
Gone for good is the rotating cast of characters at second-line centre who weren't quite up to snuff, such as Cody Eakin, Kevin Hayes, Bryan Little, and natural winger Wheeler.
Scheifele, the undisputed number-one guy for a number of seasons now, might even be pressured and motivated by Dubois — an extremely strong five-on-five play driver — and force him to play at his absolute top gear.
Dubois had 66 goals and 93 assists and 159 points in his first 239 NHL games prior to his Jets' debut. The 2016 third-overall pick's numbers are nearly identical to Scheifele's through the same number of games, (Scheifele had 64 goals, 93 assists for 157 points in his first 239 games) the Winnipeg Free Press' Mike McIntyre noted recently.
There are also strong centres far beyond Scheifele and Dubois.
Paul Stastny, on the last year of a three year contract, provides versatility and a veteran presence. He can jump between the second and third line as needed and played on the second line in Dubois' debut, as Dubois hadn't played in 27 days due to quarantine requirements.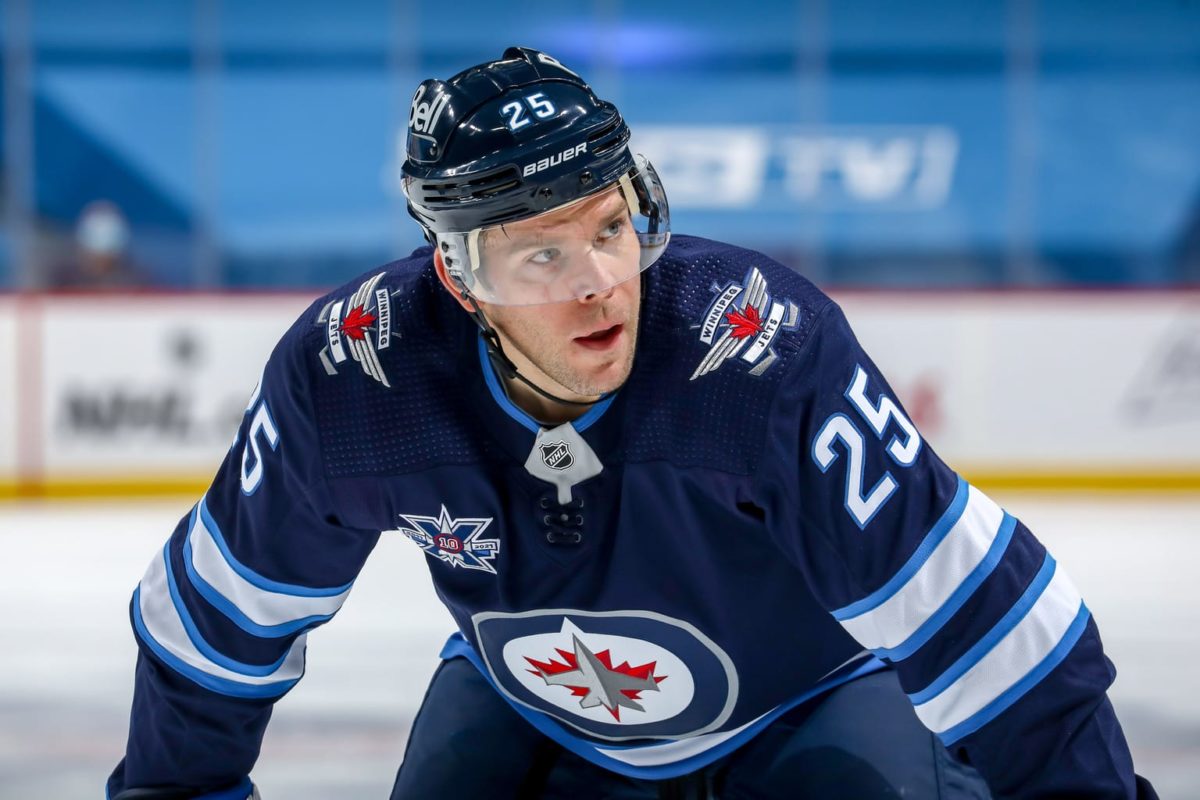 Stastny can be deployed as either a centre or winger, and a decision will have to be made whether to offer the 35-year-old a new deal or let him walk this offseason.
Lowry, of course, plays the role of rugged, shutdown centre and penalty kill specialist with great aplomb. Copp, currently playing left wing, is also more than capable up the middle and is superb defensively. The Swedish Gustafsson is also in the mix and top prospect Cole Perfetti waiting in the wings.
Perfetti, the 10th-overall pick in the 2020 NHL Entry Draft and an elite offensive talent, is understandably itching to get into an NHL game as soon as possible.
However, with Scheifele, Dubois, Lowry, and the rest, the Jets won't have to rush the youngster into the lineup before he's ready. They can now afford to let him hone his game with the Manitoba Moose, or go back to juniors if the OHL can't have a season.
No Excuses: The Jets Have to Soar
Although they were sunk 3-2 Tuesday on a late power play goal — that came to the Flames as a result of a questionable high-sticking call on Nathan Beaulieu — the Jets are even more skilled than the 2017-18 club that advanced all the way to the Western Conference Final.
If they can't make a deep playoff run, it will speak to nothing other than poor coaching and inefficient deployment of assets.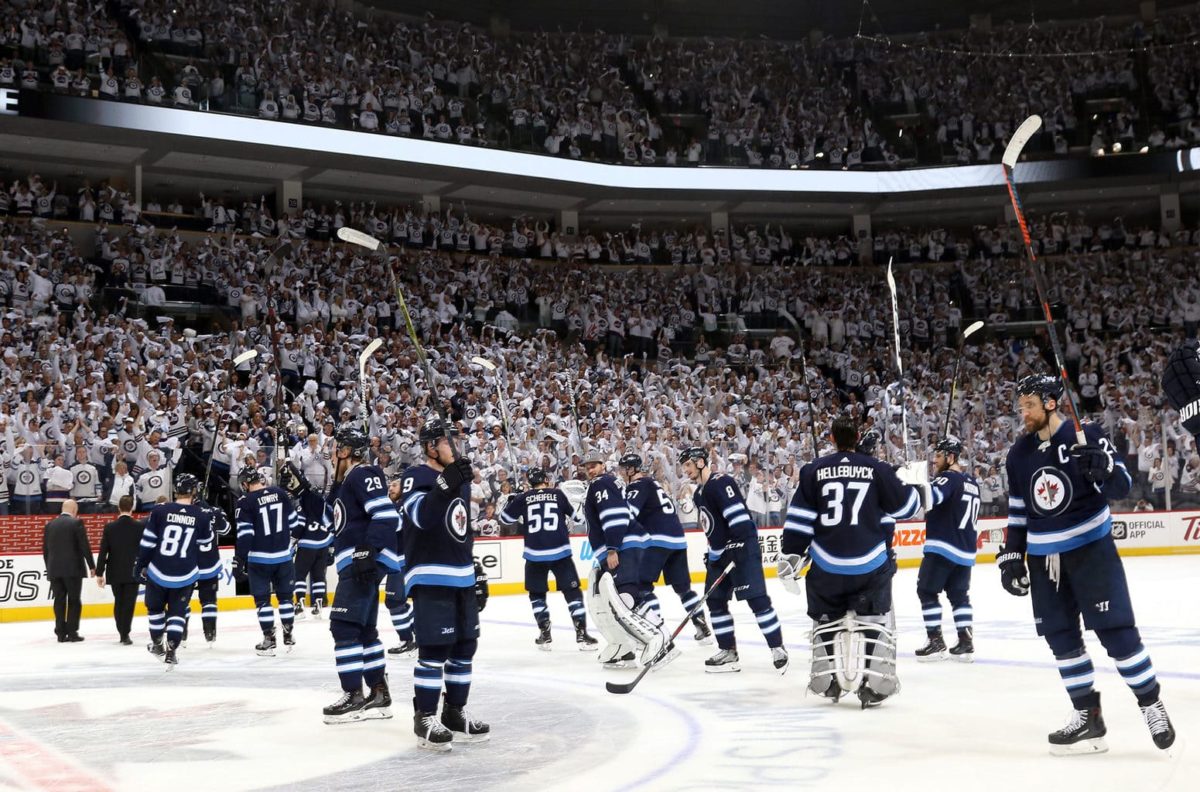 GM Kevin Cheveldayoff has provided head coach Paul Maurice one of the NHL's top contingencies, and there will be no excuses the coach could possibly use and nothing for him to hide behind if he gets anything less than excellent results out of this dangerous group going forward. It's time for the Jets to soar.
---
---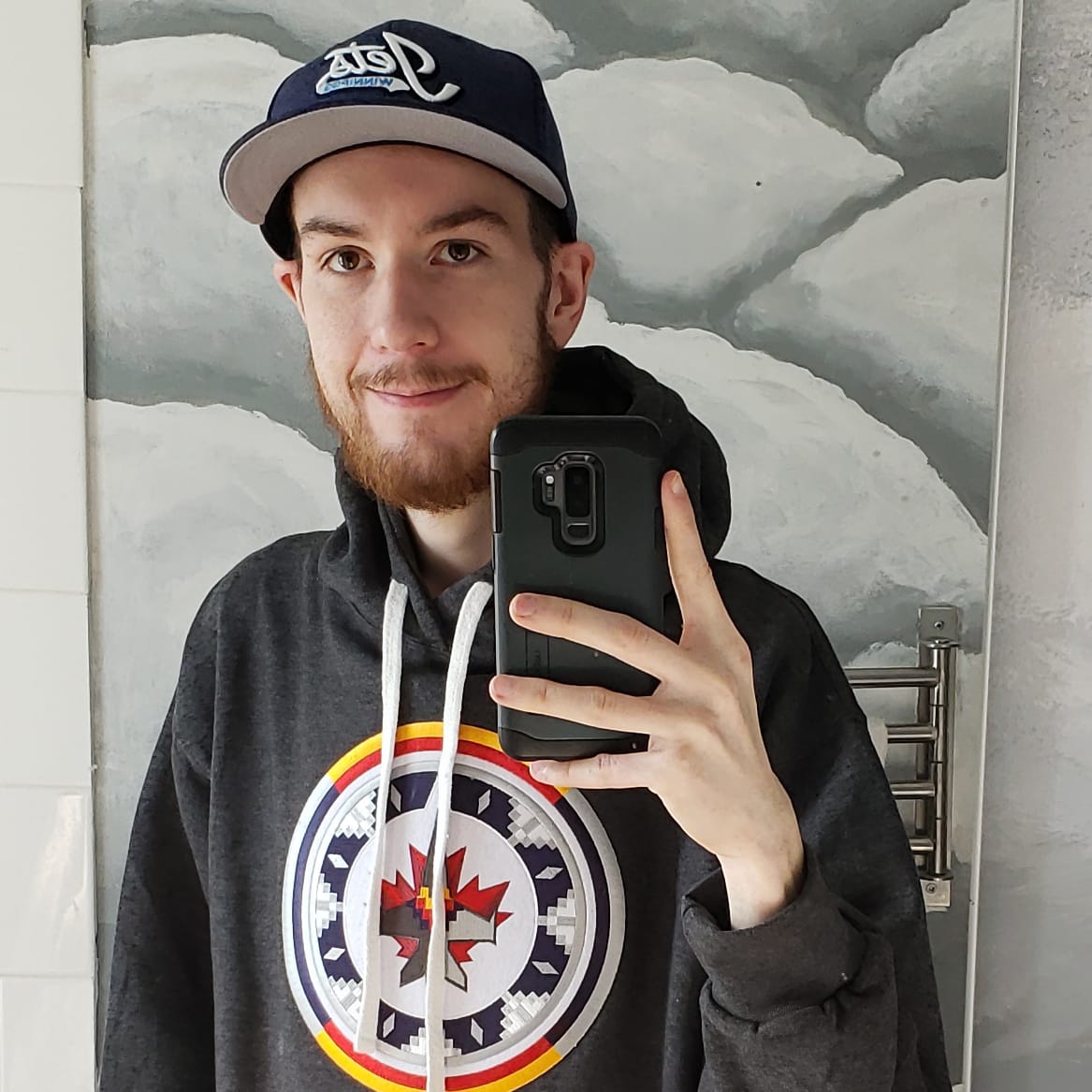 Declan Schroeder is a 27-year-old communications specialist and freelance journalist in Winnipeg, Manitoba. He holds a diploma in Creative Communications with a major in journalism from Red River College and a bachelors in Rhetoric and Communications from the University of Winnipeg.
Deeply rooted in the city's hockey culture, the original Jets skipped town when he was two and the 2.0 version came onto the scene when he was 17.