While the entire first round of the 2023 Stanley Cup Playoffs promises to be exciting, one series that many have at the top of their must-watch list is the one between the Edmonton Oilers and L.A. Kings. This marks the second year these two will be meeting up in the first round of the playoffs, with last year's battle going to the Oilers in a series that went the distance.

As you can imagine, given that they played a full seven-game series last year, there is plenty of bad blood between these two teams. One particular incident that irked the Oilers during that series involved Kings defenseman Mikey Anderson, as he took Leon Draisaitl down to the ice during a scrum, which resulted in a high ankle sprain for the German forward.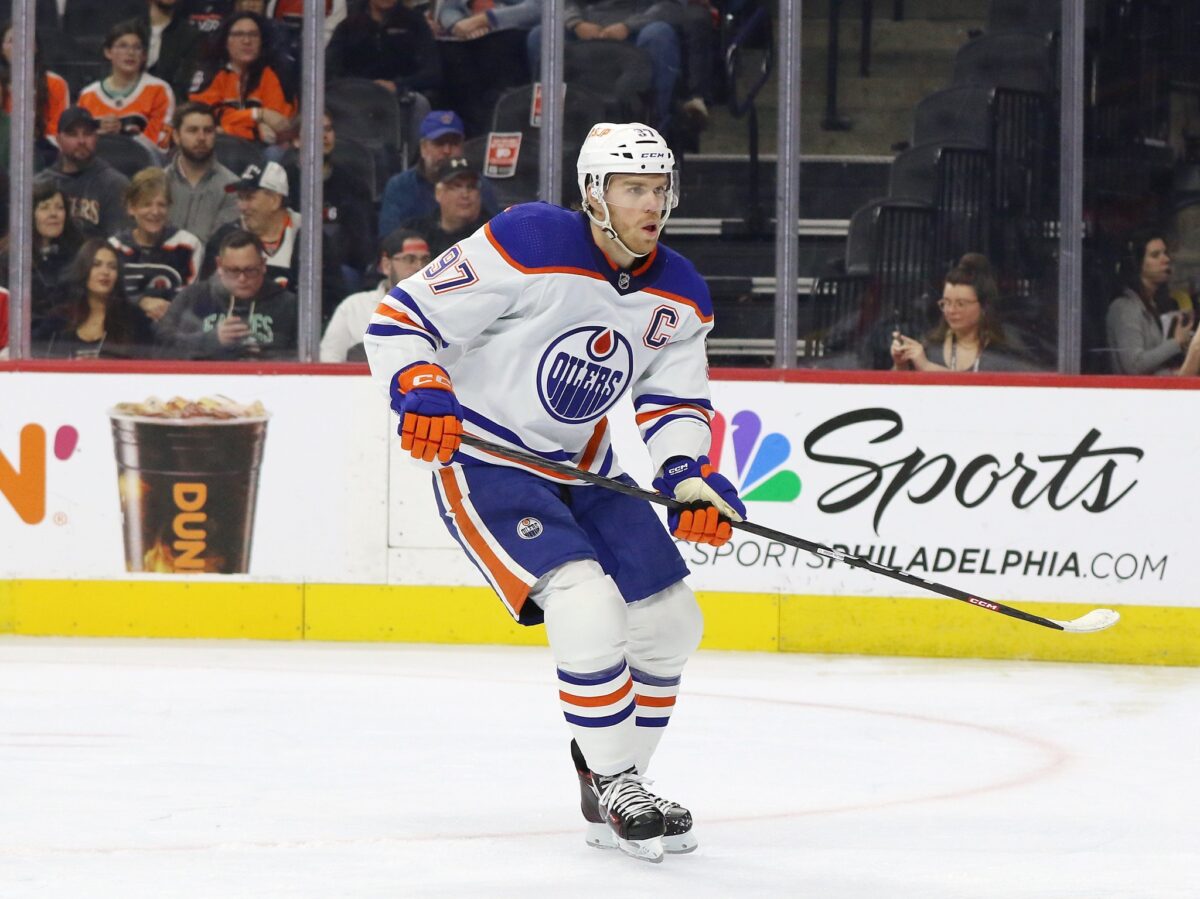 In a move many viewed as retribution, McDavid saw an opportunity to take a run at Anderson in a game less than a month ago and sent the Kings defenseman hard into the boards in what was a somewhat dangerous play. The Oilers captain received a two-minute minor for boarding, while Anderson left the game and was forced to miss some time afterward as a result. Though he has since returned and is good to go for this series, the Kings haven't forgotten the hit.
Doughty Says Kings Will Get Back at McDavid if Opportunity Presents Itself
Never shy to give his opinion, Drew Doughty made sure to let the media know ahead of Monday night's game that he and his teammates weren't happy with the McDavid hit at the time it happened. The 33-year-old was unable to play in last year's series due to a wrist injury but is ready to go this time around, and you can count on him trying to get some retribution back on McDavid if the opportunity is there to do so.
"We didn't feel good about it, that's for sure," Doughty said referencing McDavid's hit. "(Anderson) was out for a week, week and a half. We lost some games without him, so we weren't too happy about that. It's not something we'll forget. We don't wanna be going to the box, so I don't know if we'll be taking dumb penalties on them or anything like that, but if we get a chance to smack him, we're going to try and do that."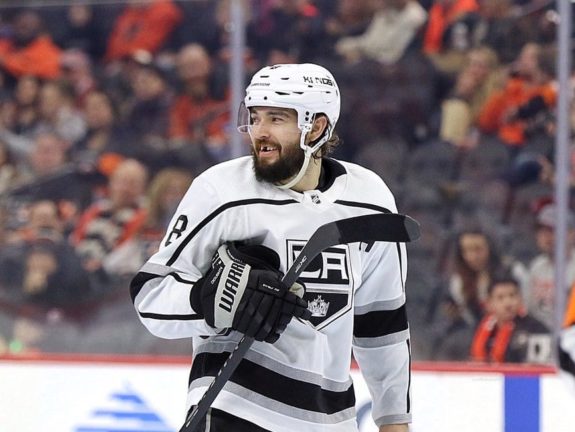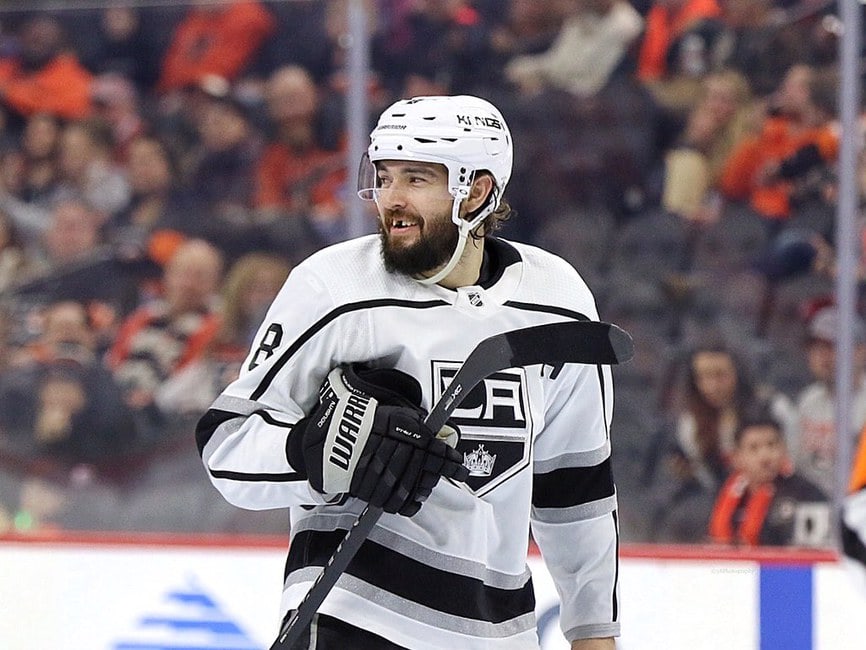 What you have to feel good about if you are a Kings fan is the fact that Doughty made sure to note his team won't be going out of their way to take penalties, as those could prove to be very costly against the Oilers. While the Kings have a good power play in their own right, the Oilers' five-man unit may be the best in NHL history, as they converted on a ridiculous 32.4 percent of their power play opportunities this season. Keeping them off the man advantage seems to be a game plan going in, as Adrian Kempe also had some interesting comments when it comes to the Oilers' even-strength play.
"We want to play five-on-five as much as possible," Kempe told reporters. "We feel we have a big advantage there."
While one can't blame a team for wanting to keep the Oilers off the power play, this assessment by Kempe isn't necessarily accurate. During the 2022-23 regular season, the Oilers ranked fifth in five-on-five goals with 192, while the Kings were 19th at 169. Meanwhile, the two ranked very closely in goals given up at five-on-five, with the Oilers allowing 169 to the Kings' 160.
Media Jabs Making for Intense Series
Whether Kempe meant his comment the way some are taking it is unknown, but either way, it adds to what was already expected to be a fiery series. These two teams don't like each other and aren't shy to say it, and that hatred will only grow as this series progresses. While the Oilers are considered favorites heading in, this one has a very good shot at going the distance once again, which would be a major treat to all hockey fans regardless of which team you're rooting for.
---
---