In an Edmonton Oilers news and rumors update, there is fallout from the NHL free agency period and comments from general manager Ken Holland on what the Oilers have planned. There's news that the team might move the AHL Bakersfield Condors to Canada (maybe even Edmonton) and there's status on a Ryan Nugent-Hopkins contract extension. Finally, what was it that convinced Tyson Barrie to join the Oilers?
Oilers Thought They Had Markstrom Locked
When it comes to free agency, the only reason the Oilers were able to grab Tyson Barrie on a team-friendly contract is because they didn't land the goaltender they targeted out of the gate. Edmonton had their sights set on Jacob Markstrom out of Vancouver and really believed they were going to get a deal done. It is believed the Oilers were offering seven years times $5 million per season.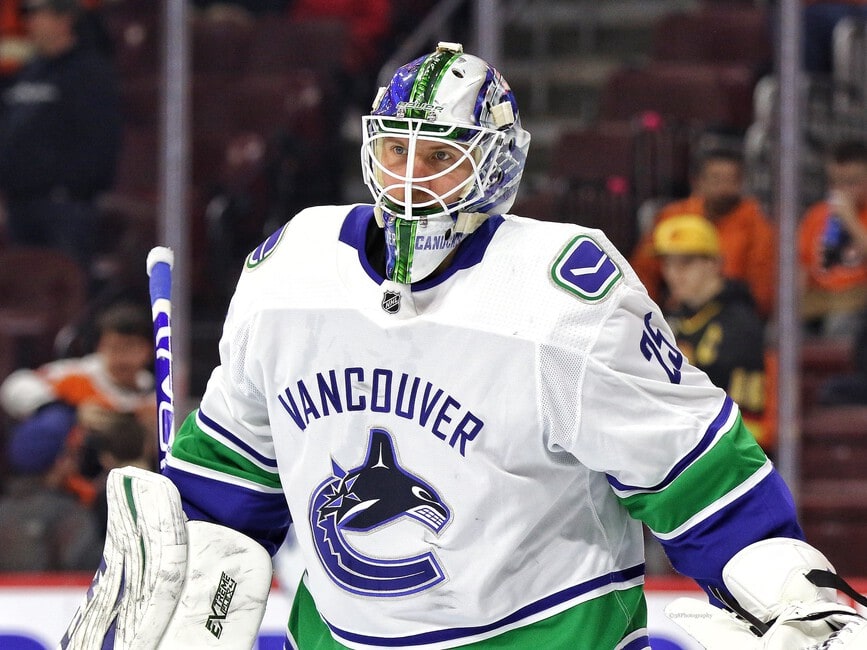 Holland spoke of his desire to test the goaltending market before circling back to Mike Smith and noted that they had interest in Markstrom and he's not sure why that fell through. Speculation is that Carolina made a last-minute pitch, but Calgary stayed consistent and wound up offering more money per season.
Could the Condors Move to Canada?
Obviously, the following news all depends on what happens to the season, travel around the pandemic and the NHL bubble but it appears that Canadian teams are preparing for the possibility of moving their US-based AHL affiliates to Canada for the 2020-21 season.
In his 31 Thoughts column, noted that three Canadian clubs — the Edmonton Oilers, Calgary Flames and Vancouver Canucks — could be bringing their AHL affiliate franchises up. Friedman's writes:
That's Calgary/Stockton; Edmonton/Bakersfield; and Vancouver/Utica. It makes sense, because a quarantine period would mean you can't call up players. Not sure if those teams would be based out of the NHL buildings or centralized, but it is something these three organizations must prepare for.
Related: NHL Rumors: Canadiens, Golden Knights, Oilers, Lightning, More
Three Contracts a Priority For Holland
During an interview on Oilers Now, Edmonton Oilers general manager Ken Holland spoke with host Bob Stauffer about what his next steps are. He said he might dip back into the market to see if some contracts have settled down and the prices dropped and he's looking for a depth veteran defenseman that can come up and down between the AHL team and NHL team.
Beyond that, he said his priorities are getting deals done internally. On his to-do list is a contract for defensemen Ethan Bear and William Lagesson and an extension for Ryan Nugent-Hopkins. When it comes to Nugten-Hopkins, it sounds like the deal is about term and offering the center/winger something longer-term.
Tyson Barrie's Decision Was Easy
Newly acquired Tyson Barrie spoke with Stauffer as well and noted that Edmonton was always the team he was looking at in free agency and he didn't mind leaving money on the table to join them.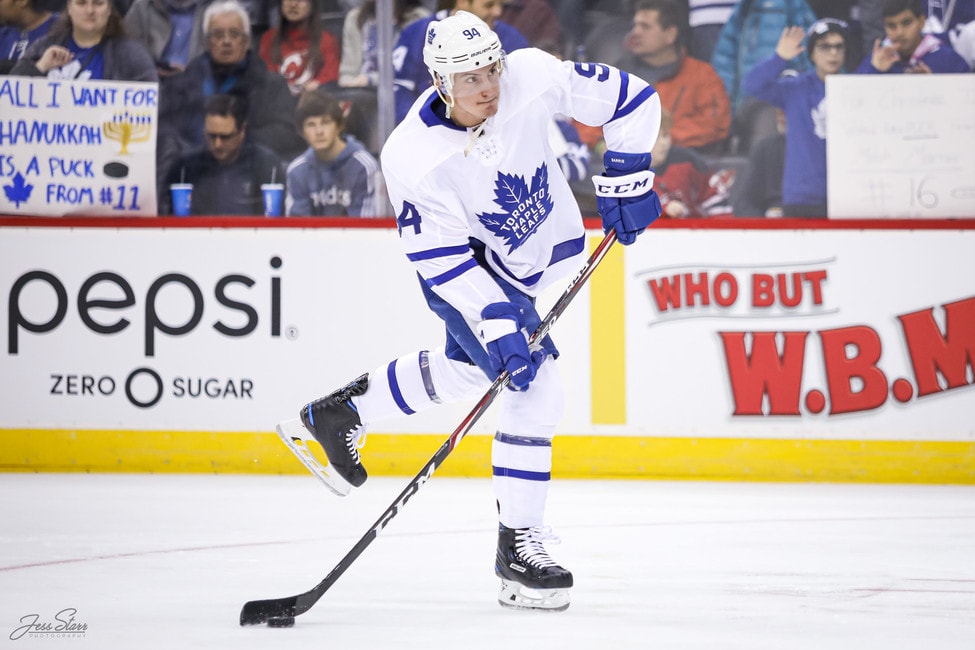 Part of the attraction he says was the Oilers league-best power play and since he'll be running things with Leon Draisaitl, Connor McDavid and Ryan Nugent-Hopkins, he's excited about the prospect of being a major contributor. "I can't believe I get to snap it around with them," Barrie told Stauffer.
When asked what it was like to get a call from Wayne Gretzky and McDavid, he said it was great but he'd already made up his mind at the point. He was coming to the Oilers and that was just icing on the cake.
Holland admitted this is just a one-year look but he didn't shy away from saying, if things work out, the team would potentially be interested in something longer-term.
---
---
Catch up on all the latest NHL Rumors