With less than a week to go until the NHL Trade Deadline, the Anaheim Ducks made what many are calling a "hockey trade." It was a straight up deal with Anaheim sending right wing Devante Smith-Pelly to the Montreal Canadiens for left-wing Jiri Sekac. The Ducks have wanted to add some depth to left-wing since Matt Beleskey went down with an injury a week ago and did so by adding the young, promising Sekac.
Sekac, in his first year in the NHL, has struggled recently, not having scored a goal since Dec. 29th and being a healthy scratch in the Canadiens last two games. The Czech native is only 22-years old but had recently fallen out of favor with Montreal head coach Michael Therrien after showing some flashes of offensive promise earlier in the year. Sekac had previously spent time in the KHL before signing a two-year entry-level with the Canadiens over the summer.
Murray said he thought Ducks needed to get more skill and speed into lineup by getting Sekac. Thought DSP was stuck in jam on right side.

— Eric Stephens (@icemancometh) February 24, 2015
The young winger will now  have the chance to play with a lot of skilled centers in Anaheim. He will most likely get a chance on the left side of the Ryan Getzlaf and Corey Perry line. The left-wing spot on the first line is a role that the Ducks have been unable to fill for almost two seasons now. Beleskey succeeded on that line early in the season but was moved off of the first linewhen he went through a bit of a slump. Anaheim signed winger Dany Heatley in hopes that he could find his old offensive scoring touch with Getzlaf and Perry but he registered zero points in six games and is now with the Ducks AHL affiliate, the Norfolk Admirals. The Ducks have also tried Rene Bourque on the first line but that has failed as he has only registered two goals and six assists in his 29 games in Anaheim.
In Smith-Pelly, Montreal acquired a grinding, winger who also has a nice scoring touch. Despite only having five goals in 54 games this year, Smith-Pelly showed his scoring ability last year in the AHL. In just 55 games with the Admirals last season, he contributed 27 goals. He also had two consecutive seasons with more than 25 goals while playing for the Mississauga St. Michael's Majors of the OHL. Smith-Pelly, the 42nd overall pick in the 2010 NHL Draft, scored five goals for Anaheim in last year's playoffs.
More I think about the Sekac/Smith-Pelly trade, more I realize there isn't that much to think about until they both play a bunch of games.

— Аrpon Basu (@ArponBasu) February 24, 2015
It will likely be a couple of years before this trade can be completely judged as both players are only 22 and in their first full NHL seasons. From the outside it seems like both teams addressed a want. The Ducks got a speedy, skillful left-wing while the Canadiens added a physical, gritty forward. Depending on how their coaches use them, both players still have a chance to be very successful at the NHL level.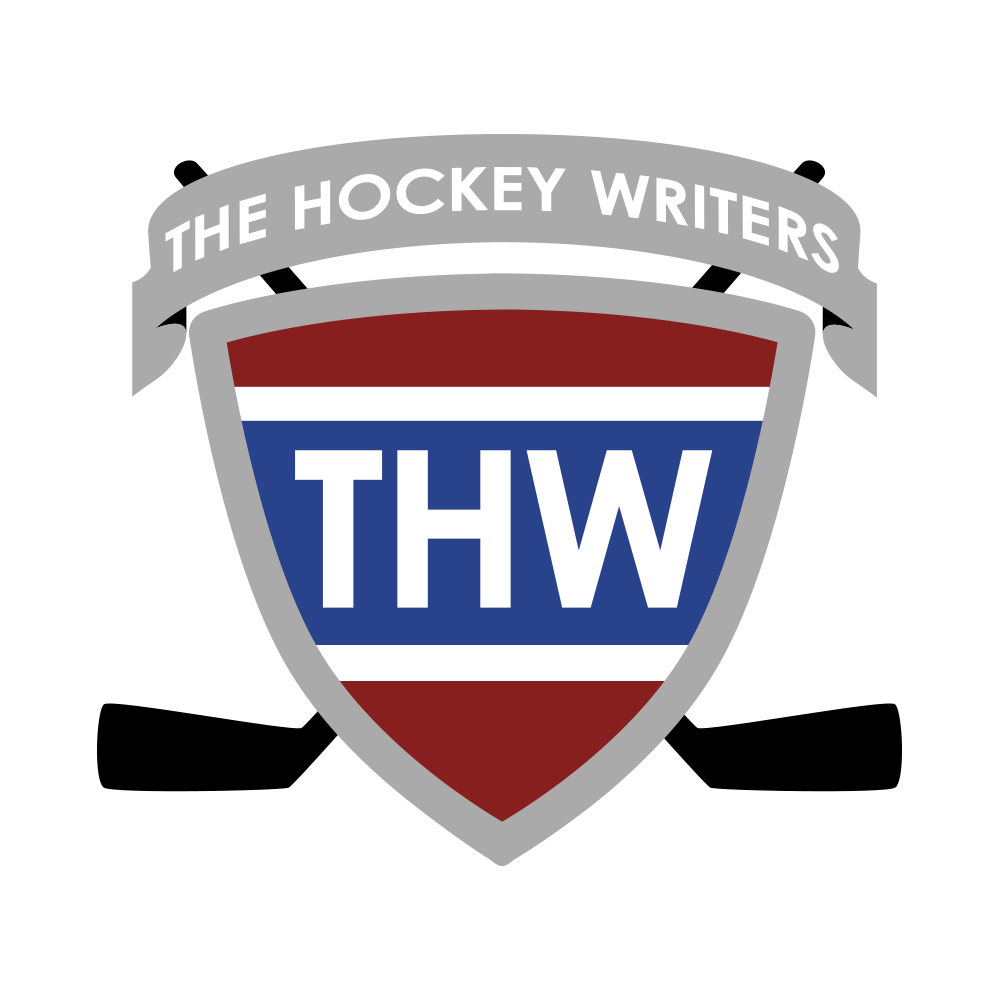 The Hockey Writers is:
1) A top-tier hockey media company delivering a top-notch, in-depth look at the NHL
2) A collective of some of the best hockey writers anywhere
3) A multimedia provider with daily podcasts and YouTube shows
4) Well-respected and widely-cited NHL prospect and draft resource