Nick Ritchie is the type of player that plays better in smaller markets and although he can't be too picky about any team that comes around and shows him interest, the more likely play is for him to choose to sign somewhere without as much pressure. He has played for five teams in his career and his time spent in Anaheim and Arizona was better than the short time he played for the Boston Bruins, Toronto Maple Leafs, and Calgary Flames.
---
---
There isn't any indication that Ritchie is going to be back with the Flames next season as he was seen as a late and weak trade deadline addition so Brad Treliving could say he made an upgrade to help the team push for a playoff spot. As he finishes a two-year, $2.5 million average annual value (AAV) deal, he won't get that much on his next contract. I also expect him to get one or two years in free agency so there's little risk/reward. Let's check out the teams that could take a chance on this bottom-six winger after he had a solid last couple of seasons for the Coyotes.
Ottawa Senators
The Ottawa Senators need production from their bottom-six and since Josh Norris missed nearly the entire season, Shane Pinto wasn't there to provide more production. I believe Pinto will be there next season, but they will need more than just him. Mathieu Joseph really didn't play up to expectations and it doesn't appear like any of their depth unrestricted free agent (UFA) forwards will be returning, meaning either a prospect or two will help fill the bottom of the lineup or the Senators will be dipping into the bargain bin in free agency.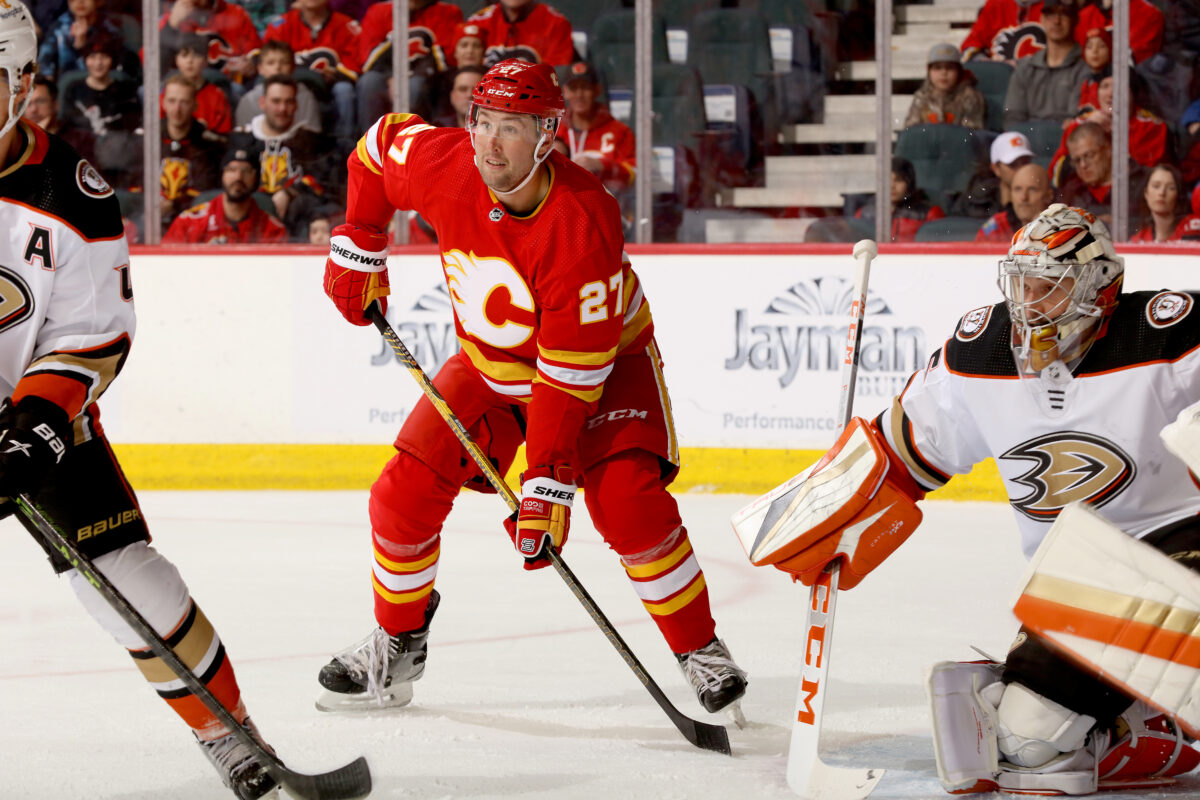 If Austin Watson isn't returning, there is even more of a need for someone like Ritchie. He is more productive offensively and is very physical. I see him as an average third-line player and a good fourth-liner, so Ottawa would be able to give a short-term deal to this big body to help provide some elements they were missing from their depth. Even though it's not recommended, Ritchie is capable of sliding up the lineup to even the second line if injuries happen.
Colorado Avalanche
It has been well documented at this point just how bad the depth forwards of the Colorado Avalanche were during the regular season and especially in the playoffs. Their bottom-six provided one assist in the seven games and any sort of contribution could have changed the complexion of the first-round series against the Seattle Kraken. Part of the problem is health and the Avalanche are notorious for being injured, missing at least one of their stars at a time.
---
Latest News & Highlights
---
Gabriel Landeskog missed the entire season and Valeri Nichushkin was absent from the final few games of the first round. When the top-six players are injured, it forces the bottom six to move up the lineup, weakening the depth even more. What somewhat happened to the Senators, happened to a much greater extent with the Avalanche. Along with being tight on cap space, they also have to think about adding to the top-six if they are indeed going to lose players like J.T. Compher and Evan Rodrigues to free agency. Ritchie will not only come cheap, he averages 15 goals per 82 games and actually has 38 games of playoff experience.
San Jose Sharks
Although there were some trades made at the deadline by the San Jose Sharks, this offseason is expected to be even busier with the likes of Erik Karlsson, Kevin Labanc, Alexander Barabanov, and potentially more being moved. Even if more forwards aren't cleared out, this rebuilding Sharks team will be looking for some placeholders to fill the roster to give the young players time to develop properly.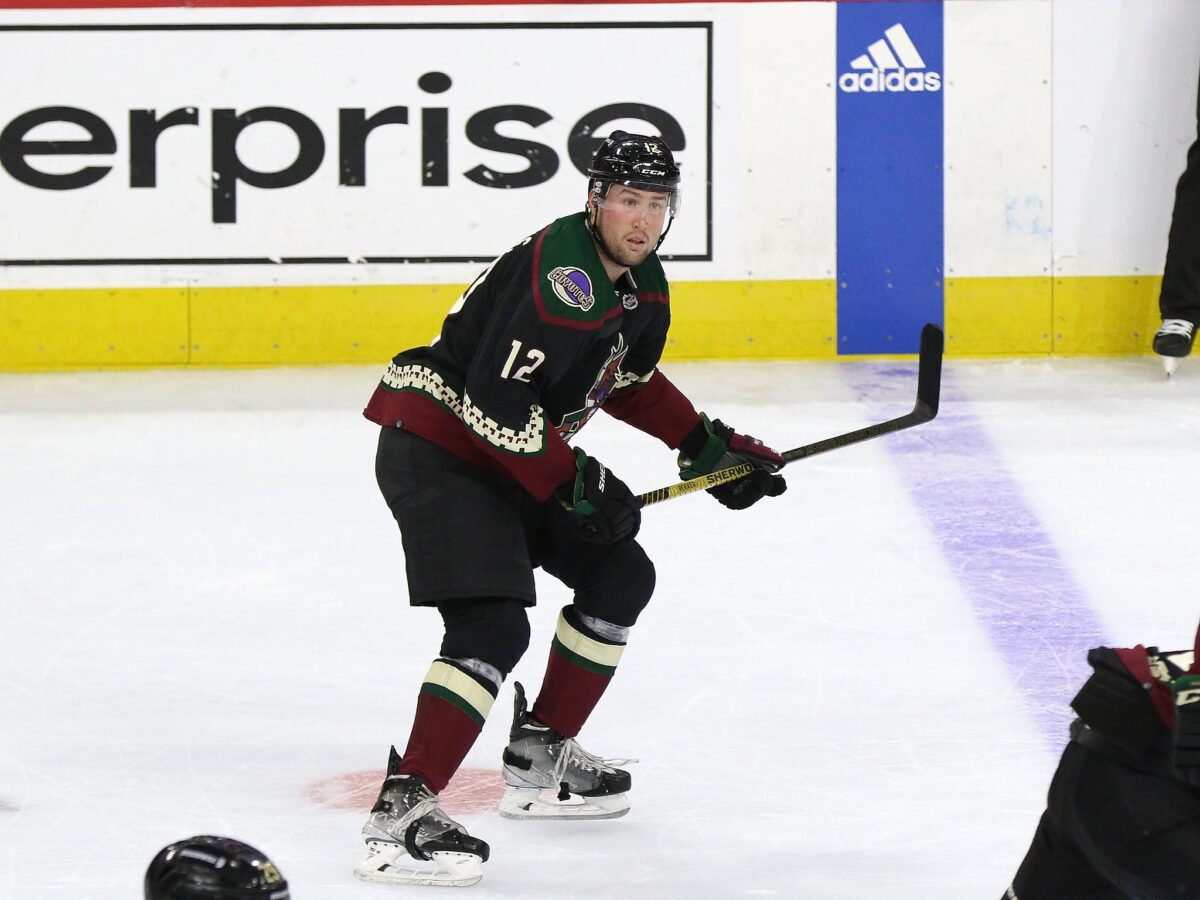 They have a number of restricted free agents (RFA) and players with one year left on their contract and Ritchie could be a trade deadline chip for them as he was for the Coyotes this season. With Andreas Johnsson leaving in free agency and question marks surrounding some of the other below-average players, the Sharks could get some decent production out of Ritchie and get a mid-round pick for him. The goal here would be to bring in a body or two and sell for assets at the deadline.
Related: Flames Could Trade Hanifin or Zadorov: Best Outcome for Team
At a third of the price Ritchie was making on his last deal, any team will benefit from adding him this offseason. I can't see him going to a big market due to his history, but wherever he signs, he will provide goals and physicality, two sought-after elements.