The Calgary Flames have a lot on their plate this offseason, including finding a general manager and head coach. On top of those two big things that need they need to address, there's also a lot going on with the roster. The Flames are caught in middle ground. They aren't an elite team but aren't a bad team, either, and they don't have a ton of cap space to work with. The team's direction needs to first be figured out, but that looks to be to assemble a Stanley Cup-winning roster with most of the core pieces they already have.
That could become tricky, as there are many key players with just one year left on their deals set to become unrestricted free agents. This list includes Elias Lindholm, Tyler Toffoli, Mikael Backlund, Chris Tanev, and the two defencemen we'll be looking at more in-depth here, Noah Hanifin and Nikita Zadorov.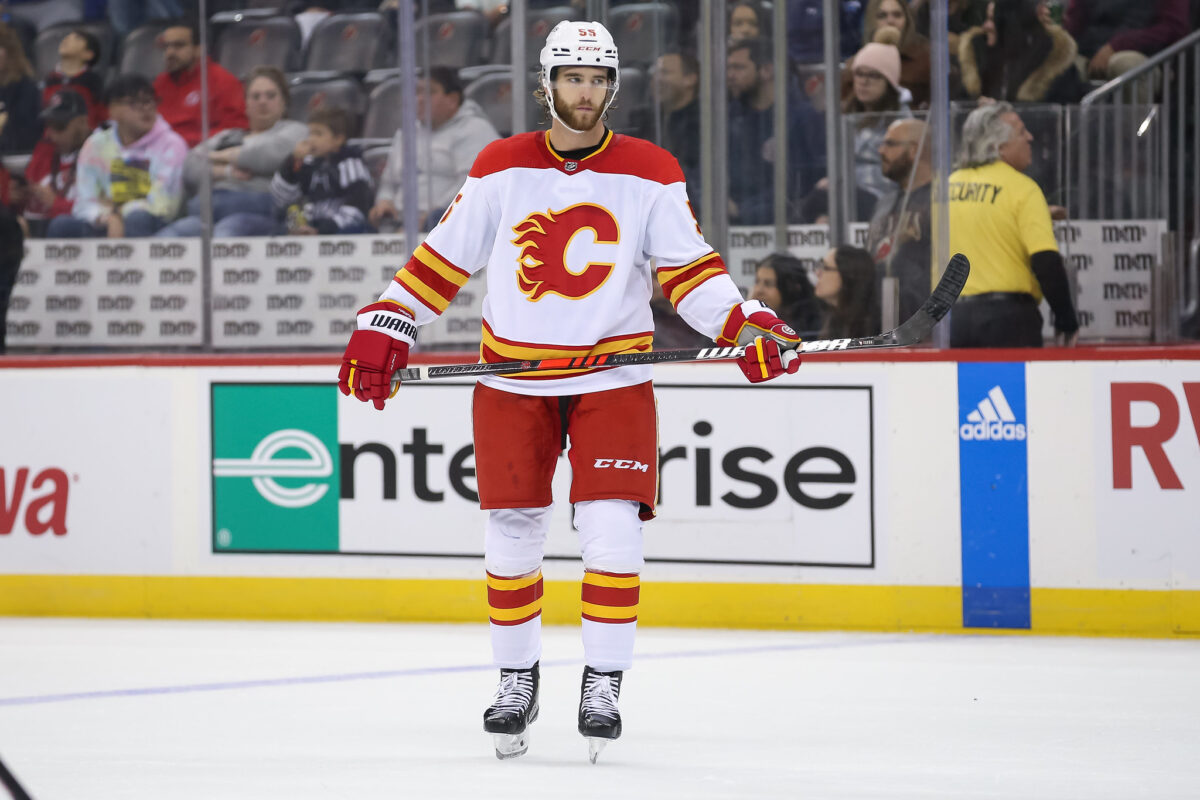 Why Hanifin and Zadorov are important to discuss is because it's possible that one of them is moved this summer for cap flexibility, as discussed on The Big Show With Rusic & Rose (Sportsnet 960). The reason both left-shot defencemen were brought up is that Oliver Kylington is expected back with the team next season. He's a lefty who thrived in a second-pairing role, which would likely not be available if Hanifin, Zadorov, and either MacKenzie Weegar or Tanev are also playing on the left side.
Related: Flames: 3 Trade Partners for Tanev With Kylington Returning
---
Latest News & Highlights
---
While Hanifin has the highest cap hit among the Flames' defencemen at $4.95 million, Zadorov also has a fairly high cap hit of $3.75 million. The team is carrying five defenders who are making $3.25 million AAV or more, and while none of them have a cap hit higher than $5 million AAV, it is still one too many they're paying too much for the role they're in. That money can and should be better used invested in a winger to help bolster the top-six and add scoring. That is just what might be the plan, as there are options in free agency that could help, and there are also solid options on the trade market that could also be of great use.
Do the Flames Keep Hanifin or Zadorov?
It is completely possible that more than one of the players with one year left on their deals are dealt this offseason in anticipation that they won't re-sign. Lindholm and Backlund were asked about this topic at the end-of-season interviews, so the options to move don't just come down to the defenders. While it wouldn't make sense to move both Hanifin and Zadorov, the same would ring true for Lindholm and Backlund. If there is a feeling that one of Hanifin or Zadorov might be looking to hit free agency next summer, that could push the Flames in one direction or another in deciding their futures.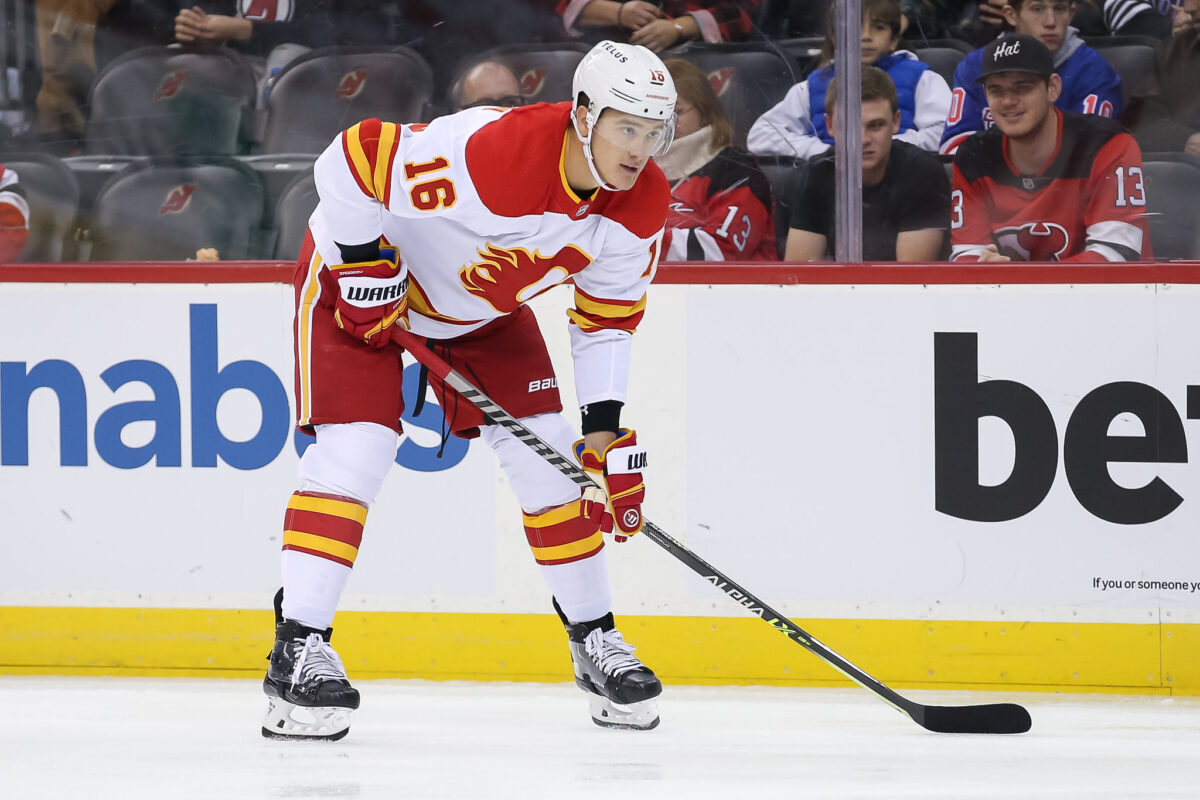 Zadorov was a big surprise last season and definitely thrived under former head coach Darryl Sutter. But the expectation is that the next head coach hired will have a much different style of coaching. This might sink Zadorov back into a third-pairing role, and either way, it isn't likely that he will score 14 goals again from the role he's playing. He might be the largest body on the Flames' blue line, but it is a very big group the Flames have; nobody is under 6-foot.
Zadorov will likely turn back into the defence-first player that hits hard and plays tough rather than somebody who can put the puck in the back of the net. While it would be beneficial if he could be the same player for the Flames in 2023-24 if he's kept around, his stock also probably won't get any higher than this point. His $3.75 million cap hit next season can be better used in another area rather than on the third pairing.
Hanifin has now become a solid top pairing defenceman. Though he isn't a number-one defender, he also isn't paid like it. I don't think his contract is something to complain about, and he's formed great chemistry with Rasmus Andersson, despite taking a step back from him. Hanifin is likely in store for a decent pay bump, seeing as he's only 26 years old and looks to be just scratching the surface.
I believe that the Flames have to move on from at least one of their players going into the final year of their deal, and if the choice is between keeping Hanifin or Zadorov, Hanifin is the clear choice, meaning Zadorov could be the odd man out on the back end. In that case, he could fetch a decent return and open up cap space. Who do you think the Flames will trade? Share your thoughts below.
---
---