After former general manager Brad Treliving stepped down after the season, it was thought that Darryl Sutter would remain, as the head coach as he had two years left at $4 million per season on his contract. That isn't the case, as the Calgary Flames have fired him after less than three seasons as the head coach for what should be assumed to be a number of reasons.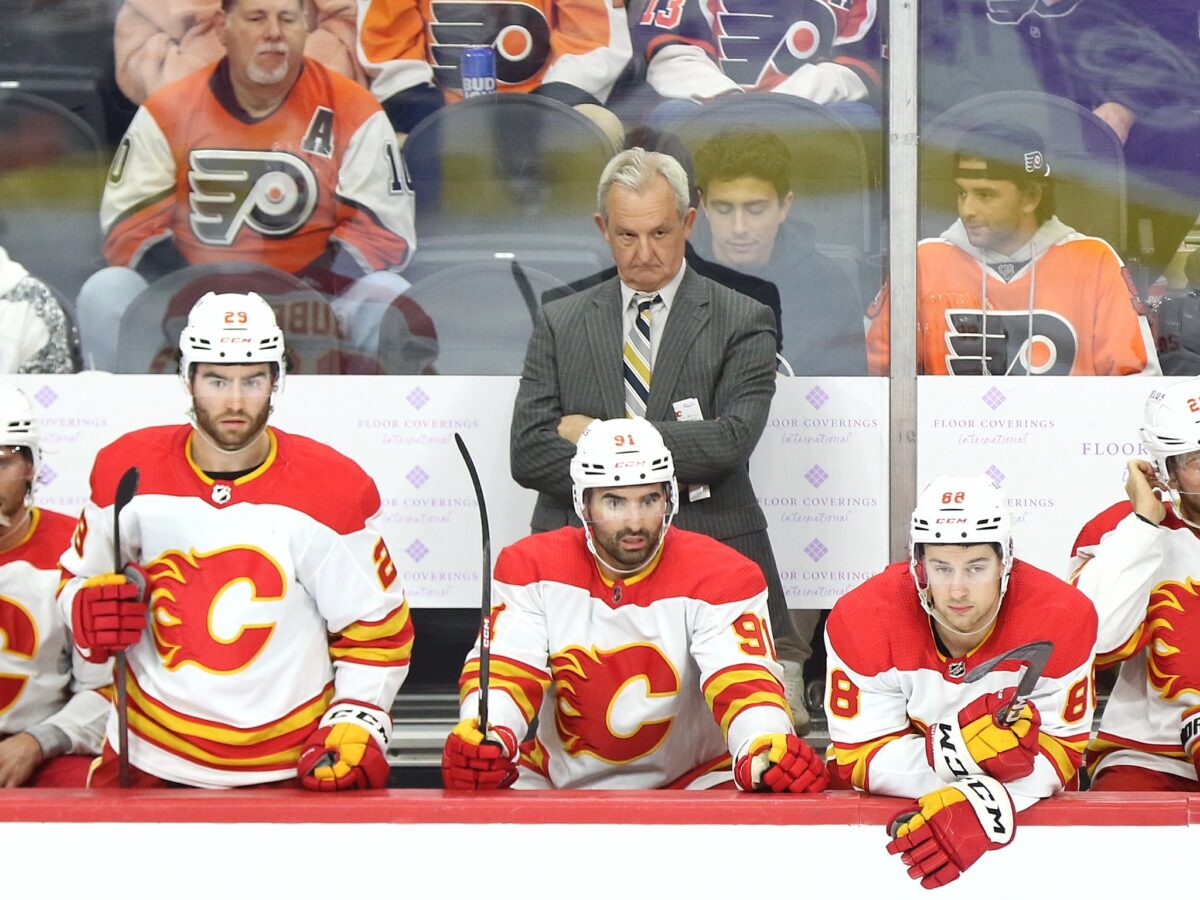 Although Tyler Toffoli publicly defended Sutter, saying he's the best coach he's ever had, there's some bias there, considering they won the Stanley Cup together in Los Angeles years back. The rest of the team didn't think the same way as Sutter wasn't on the same page, especially this season. He is known as a hard-nosed coach but took comments too far this season toward veterans to rookies. The former Flames' head coach might have had success in the past and even last season with the team, but his coaching method is outdated and wasn't working anymore with a bit of a different roster this season.
---
Latest News & Highlights
---
Almost any replacement the Flames find in the offseason is going to be better suited for this Flames roster, as many players are set to bounce back, they're already built for strong defensive play and can use a mind that has a bigger focus on the offensive side.
Uncertainty Heading Into the Offseason
In exit interviews, two key players heading into the final year of their contracts were uncertain about their futures in Calgary – Elias Lindholm and Mikael Backlund. These two players make up two of the top three centers, and while Lindholm couldn't replicate the success he's had in seasons prior with new linemates, Backlund had a career year on the third line and was a very important player. Both Lindholm and Backlund wouldn't state whether they would consider re-signing with the Flames, and they would see how the offseason went.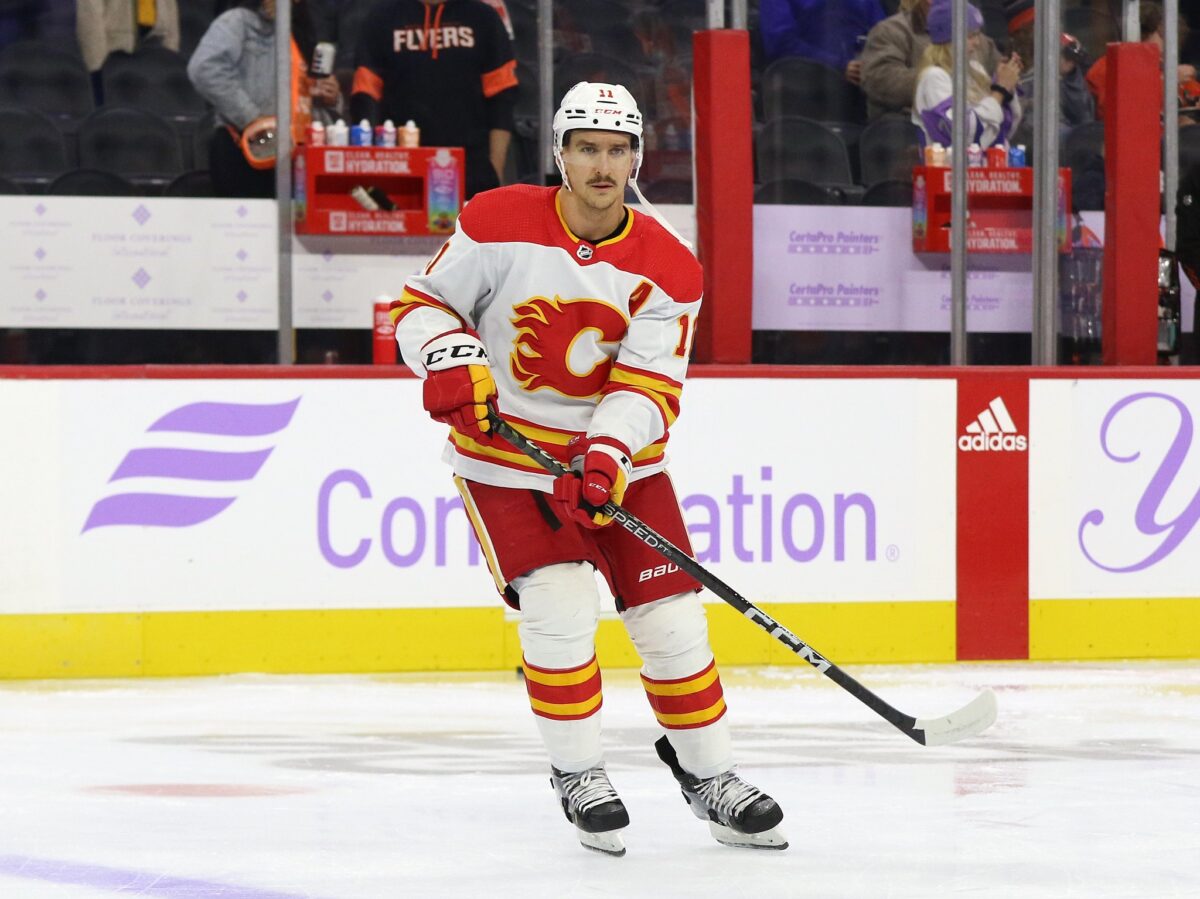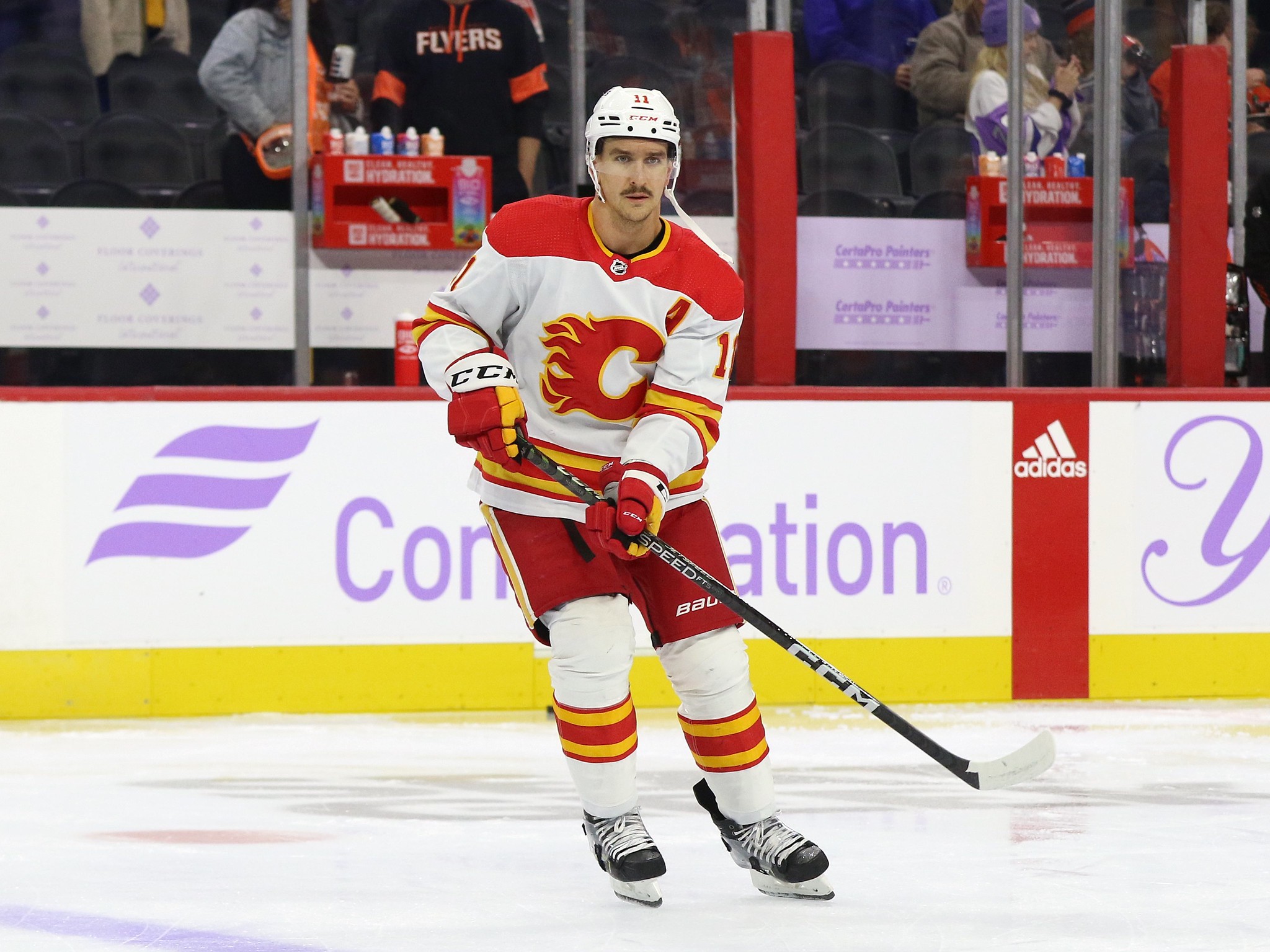 I for one thought that meant they wanted to see what additions the general manager made to the team and if Sutter would be back next season. While Treliving did all he could to recover from the last-minute Johnny Gaudreau and Matthew Tkachuk situation last summer, I did not doubt that he was set to make some big moves once again, as the team has already committed to Jonathan Huberdeau, Nazem Kadri, and MacKenzie Weegar long-term as they can't afford a rebuild and to miss their Stanley Cup window. While Treliving stepped down because it seemed he and Sutter were on different pages, the team will have a different voice behind the bench and give players better opportunities.
Related: Flames: 3 Trade Destinations for Elias Lindholm
While players who were signed long-term expressed their negative feelings towards how they were being coached, and that might have had a part to play in Sutter's firing, the risk of losing upcoming free agents is a bit scarier for the organization. Lindholm and Backlund have been major pieces for the Flames for a number of years now, as they are both very good defensively. Centers are not easy to come by, especially ones who can provide offence and defence as these two can. If the necessary changes weren't made, there was a good chance both could have walked to free agency after next season or even be traded. Assuming changing head coaches was something these individuals wanted, it's hard to say if that is it or if they are also waiting to see what direction the team is actually heading in.
Opportunity All-Around
Generally, when there is a new coach behind the bench, he likes to give everyone an equal opportunity to show him what they got. Most times this makes the team play better as a whole because players also think it is their shot to get noticed and play more. We saw this season after the coaching carousel that most of the teams performed much better than their prior season. Take the Boston Bruins, Dallas Stars, and Vegas Golden Knights, for example. All started great out of the gate and held strong the entire season. This is what can be in store for the Flames with a new coach as well.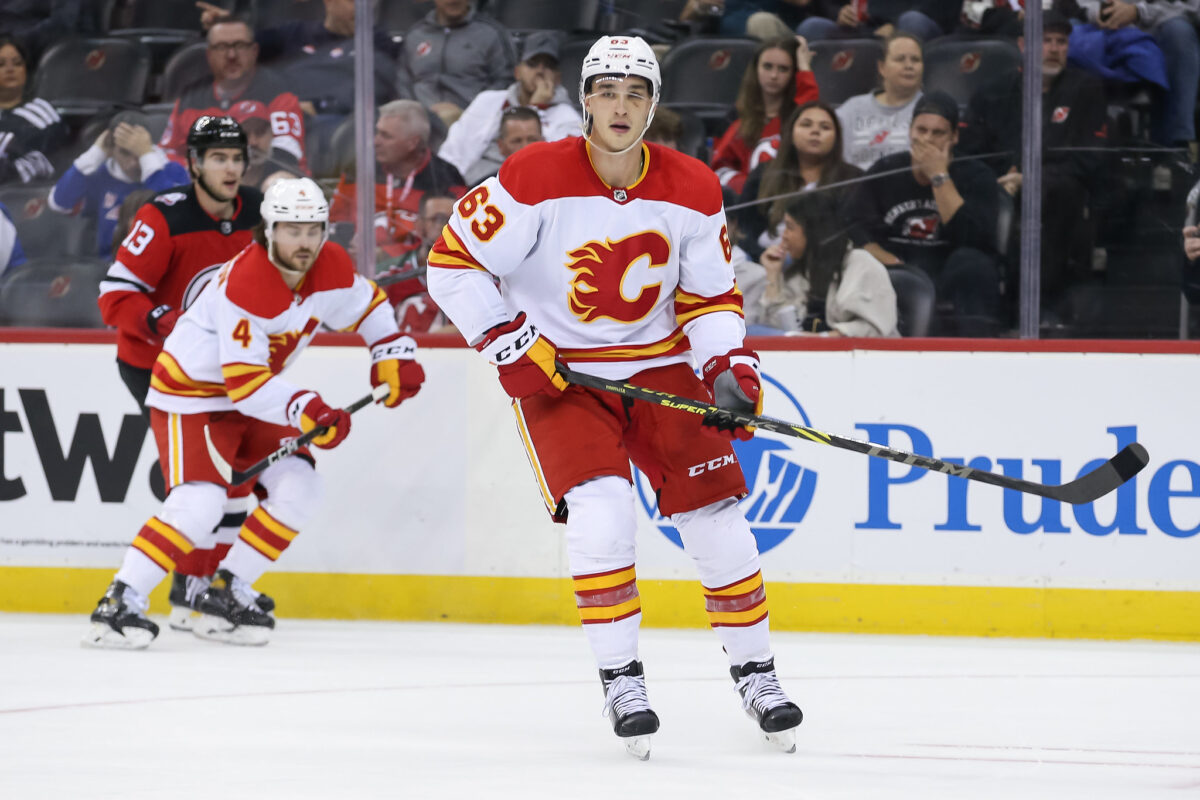 Under Sutter, prospects and young players had a very hard time getting into the lineup. Matthew Phillips was once again overlooked, and when he did get his shot, the 24-year-old averaged 9:02 of ice time over two games before being sent back down. Other prospects like Jakob Pelletier, Walker Duehr, and Adam Ruzicka should have also gotten more playing time, but Sutter elected to continue to go with the veterans, even giving Milan Lucic second-line minutes at certain points in the season and refusing to make him a healthy scratch until very late in the season.
The Flames still have some convincing to do regarding a number of key players, and it should go deeper than just a coaching change. Although it is a good start, expect more moves and the Flames to bounce back in 2023-24.