Nikita Sergeyvich Zadorov (born 16 April 1995) is a Russian professional ice hockey defenseman for the Calgary Flames of the National Hockey League (NHL). He previously played for the Chicago Blackhawks, Colorado Avalanche, and Buffalo Sabres. He was originally drafted by the Sabres in the first round, 16th overall, in the 2013 NHL Entry Draft.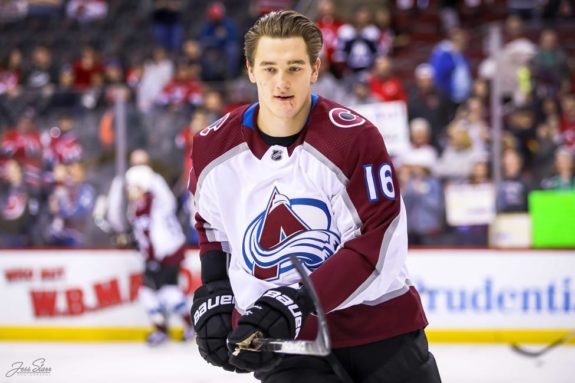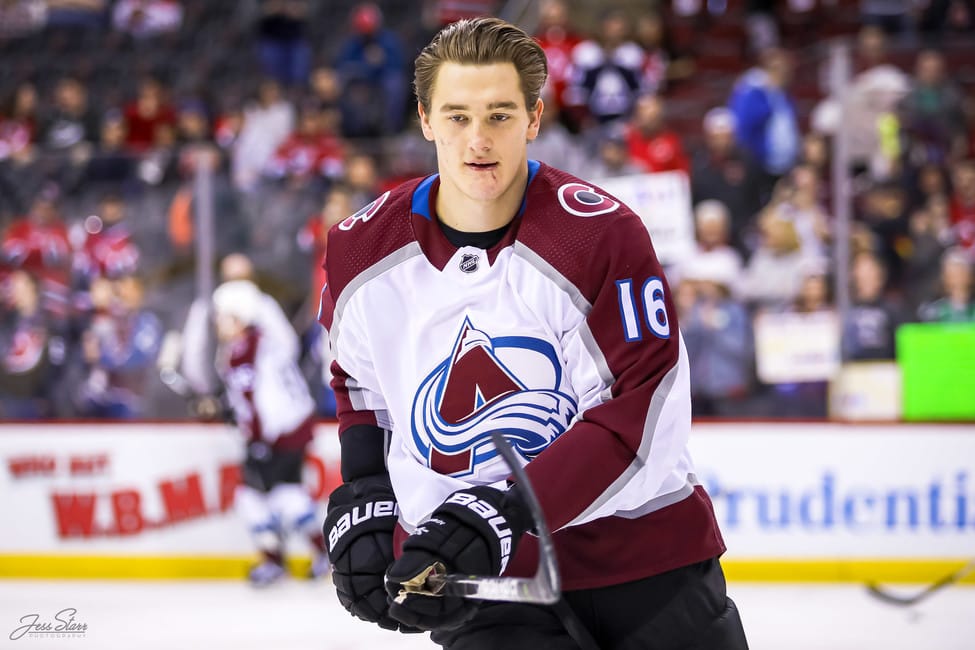 Nikita Zadorov Statistics
Deeper Dive
Achievements
U17 WHC Gold Medal — 2011-12
CHL Top Prospects Game — 2012-13
Jr Super Series Champion — 2012-13
OHL Champion — 2012-13
OHL First All-Rookie Team — 2012-13
OHL Second All-Star Team — 2013-14
U20 WJC All-Star Team — 2013-14
U20 WJC Bronze Medal — 2013-14
U20 WJC Most Goals by Defenseman (4) — 2013-14
NHL Most Hits (278) — 2017-18
World Championship Bronze Medal — 2018-19
Sources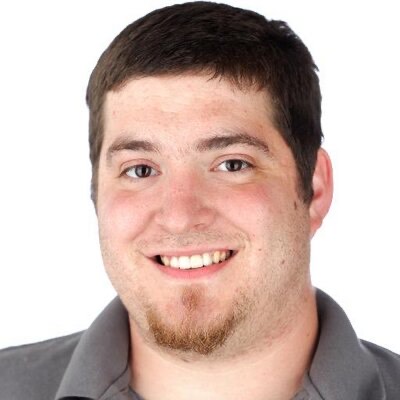 A die-hard hockey fan in the desert, and proud Iowa State alum. Detroit Red Wings and Arizona Coyotes contributor for The Hockey Writers.